February 20, 2018

Filed under Letter to the Editor, Opinion
Reflections on Blue Penis Gate and the WE Program at UVM As a faculty member who taught human health and disease at UVM for two decades I was both amused and horrified by the saga of Blue Penis Gate at the new WE residence hall. Since UVM is a center of learning, let's ask the obvious: what is a p...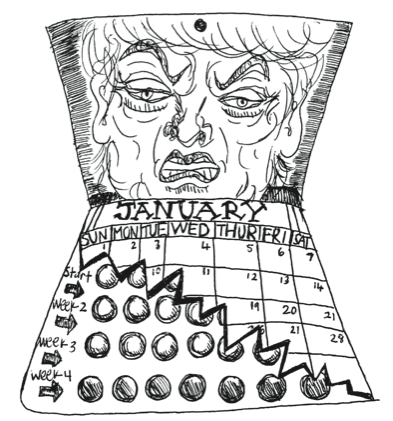 February 9, 2017

Filed under Guest Commentary, Opinion
Two recent articles in the Cynic, "The Right to Choose in Trump's America" and "Abortion in Trump's America," focus on abortion. Although the authors of each article effectively deal with this critically important issue, the first article contains information that needs clarifica...