September 21, 2017

Filed under Arts, Arts Regular
Higher Ground and Vermont singer-songwriter Grace Potter hosted the Grand Point North Festival for the sixth year in a row. GPN is an annual celebration of local arts and music. An essential part of the UVM bucket list, it is the ultimate fusion of Burlington and the creative academia that surrounds...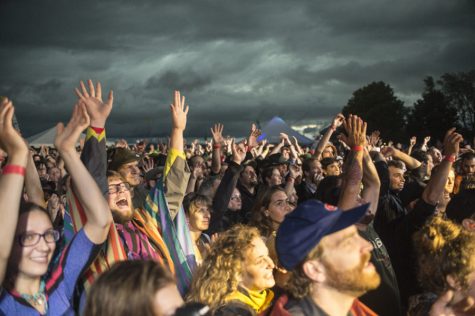 September 15, 2016

Filed under Features
With summer officially coming to an end next week, Grand Point North music festival serves not only as the perfect ode to warmer weather, but also as a celebration of all things Vermont music, art and food.         Years ago, Grace Potter approached promoter Alex Crothers with a vision of a ...