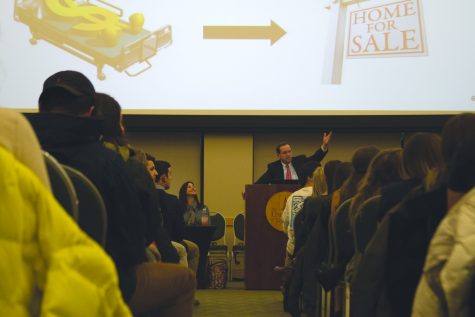 Kelsey Neubauer, Assistant News Editor

March 16, 2016
Community members assembled at a rally in support of a bill that would prevent the implementation of a property tax on Greek homes. Students, alumni and legislators gathered in the Grand Maple Ballroom of the Davis Center, March 3, to discuss the a bill, that would keep Vermont Greek houses tax ex...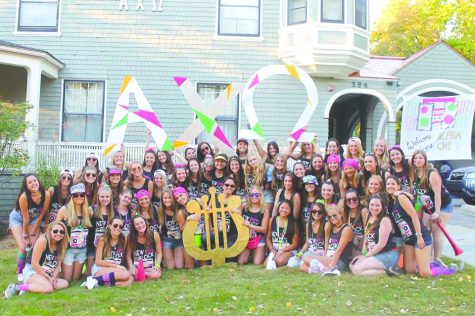 Bryan O'Keefe and Kelsey Neubauer

February 17, 2016
Members of Greek life are fighting to repeal a bill that eliminates the property tax exemption on their houses. The bill will go into effect January 2017, unless the new opposing bill is passed before May, when Vermont's legislative session ends, sophomore Will Sudbay said. "We are basically in...