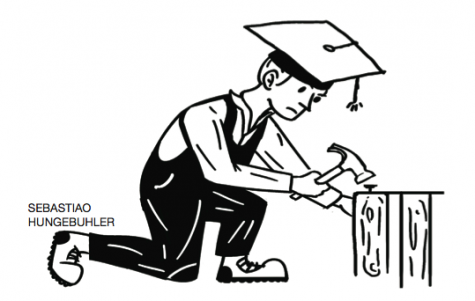 Alexander Collingsworth

March 29, 2017
Graduate seeking employment: will work for free. As a college graduate, it seems, my job prospects are fairly limited. I'm wondering if I can collect unemployment benefits immediately upon graduation. Yes, many places are hiring. Chipotle is always looking for people who can tolerate a...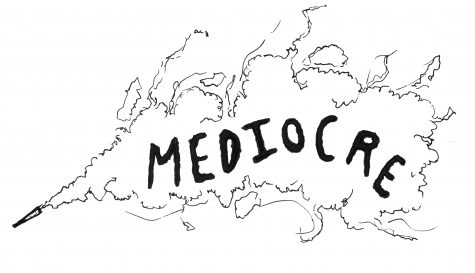 Alexander Collingsworth

January 26, 2017
I've learned a few things in college. I've gotten pretty good at executing turns on my bicycle with no hands. I'm definitely better at taking shots. I was already pretty good at rolling doobies. My joints are pretty terrific. The best, really. Tremendous. Just beautiful. I'm taki...