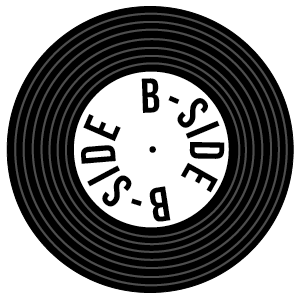 Max McCurdy, Assistant Photo Editor

December 23, 2017
I vividly remember the first time I dreamed of visiting the Koffee Kup factory. It was winter of 2015, I was a sophomore and lived in Sichel Hall, a part of the distant Back Five on Trinity Campus. Sometime around midnight, I was on the lawn in front of Sichel with my roommate and his girlfriend,...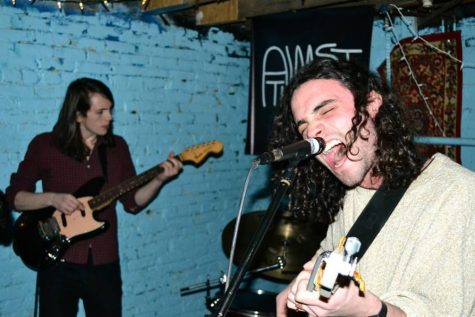 March 9, 2017

Filed under Features
It is genuinely hard to find someone who doesn't enjoy listening to music. It's quite a bit easier to find someone who doesn't play music. While factors such as lack of interest or time might play a part in this gap, the disconnect between listening and playing music is surely due to the di...