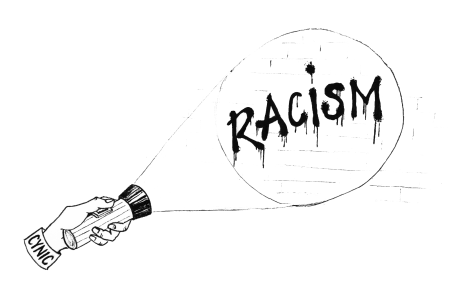 Our failures to shed light on hate" />
November 20, 2015
The media has been buzzing about the recent protests at the University of Missouri. Minority students and faculty across the country said they often are left feeling marginalized, and as outsiders at universities where the majority of the campus population is white. These events may be thousa...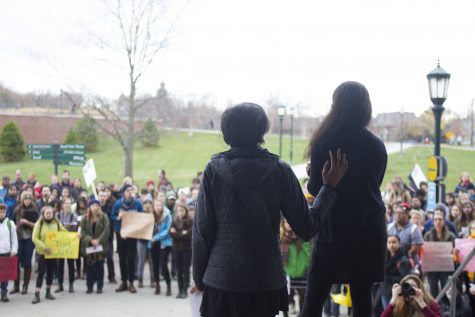 Alexandra Shannon, Michelle Phillips, JP Riedel, and Kelsey Neubauer

November 13, 2015
[Updated: 10:29 p.m. Nov. 16, 2015] Over 200 students gathered in front of the Bailey/Howe Library Nov. 13 to show support for the students at the University of Missouri. The rally began at 1 p.m. The event began with a speech by sophomores Marylyn Rogel and Bri Ball. "S...