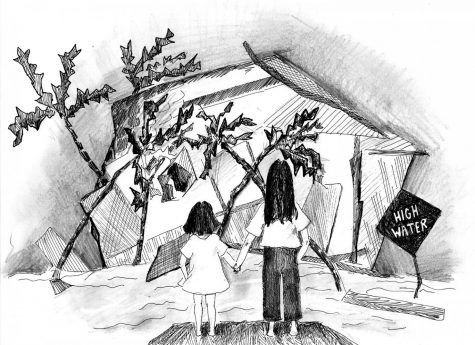 September 28, 2017

Filed under Opinion
Obviously, natural disasters are going to kill us all. God is clearly angry at the American people for their actions (I mean, Hillary Clinton is a lizard person and she was almost the leader of the free world). As actor Kirk Cameron said, natural disasters are "a spectacular display of G...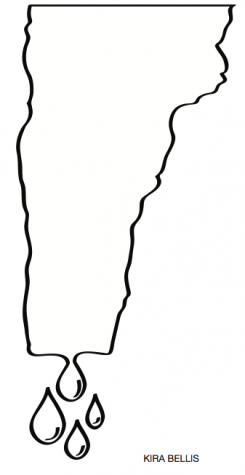 September 14, 2017

Filed under Opinion, Staff Editorial
Recent worldwide environmental catastrophes have finally forced needed attention on climate change and the negative impact we humans have made on our planet. The magnitudes of Hurricanes Harvey, Irma, Jose and Katia as well as countless tornadoes and tropical storms are irrefutably correlate...