November 27, 2018

Filed under Multimedia, Podcasts
Four women were found murdered at Bear Brrok state park in New Hampshire between 1985 and 2000. In 2017, police may have cracked this cold case. ...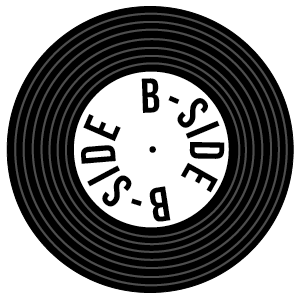 February 16, 2016

Filed under Features
     The first thing I notice as I cross the parking lot are the men in suits. It's thirty degrees—a clear day in Rindge, New Hampshire—but the men in suits don't seem to notice. They have ear pieces that crawl out of their stiff collars like skin tone worms and one of them is wearing a bl...