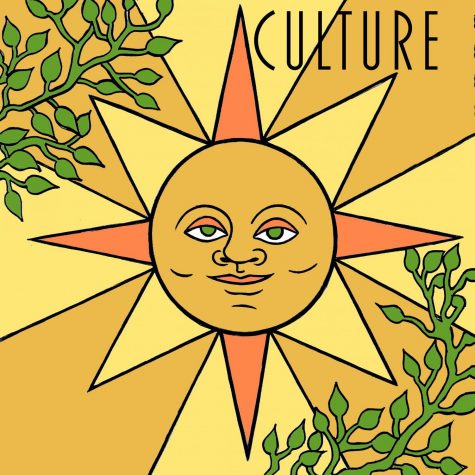 Culture Staff

May 9, 2018
Moving to a new city can be overwhelming, and with Burlington there are so many unique places to explore. To get you started, the Culture staff rounded up ten of our favorite spots. Best Music Venue: Radio Bean - This self-described "bohemian utopia" features live music from bot...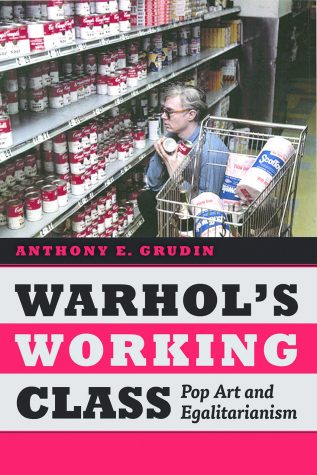 Julia Nugent, Staff Writer

February 1, 2018
Museums, some say, is where art goes to die. Hung on white walls and viewed from afar, art can sometimes seem out of touch with everyday life. In his new book "Warhol's Working Class," UVM art history professor Anthony Grudin explores the ways in which Andy Warhol captured, redefined and sensati...