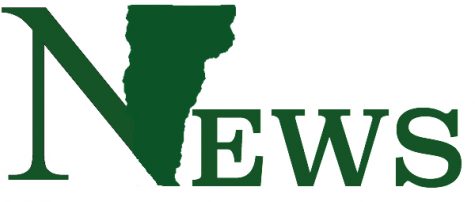 Kelsey Neubauer, Assistant News Editor

May 3, 2016
A proposed compromise on a tax on Greek houses was denied by the Vermont Senate. On April 26, the Senate voted against a proposed partial payment of tax for Greek homes made by Greek students and SGA members, SGA President Jason Maulucci said. The proposal for partial pay came after a talk in th...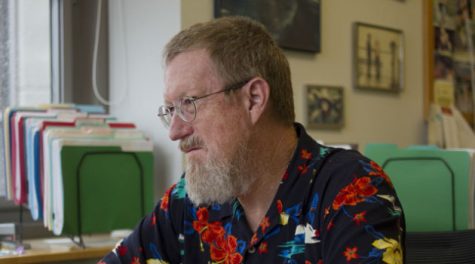 John Riedel, Staff Writer

November 11, 2014
MAEVE CUTTS The Vermont Cynic Director of Student Life Pat Brown discusses the impact of Sorority and Fraternity houses paying property taxes in his office Nov. 7. Fraternities and sororities may be paying property taxes in fiscal year 2018, according to a new law. Senator Tim Ashe spearheaded the l...