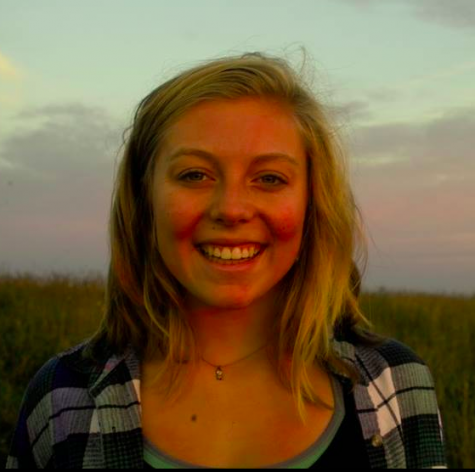 Lauren Schnepf, Assistant News Editor

September 26, 2017
Every Friday of the beginning of her first year at UVM, Rebecca Ryan went to the Waterman Green with two friends to hang out in hammocks. She brought snacks for her new friends and would play her favorite music for the group as they laid in hammocks and got to know each other. After a few weeks...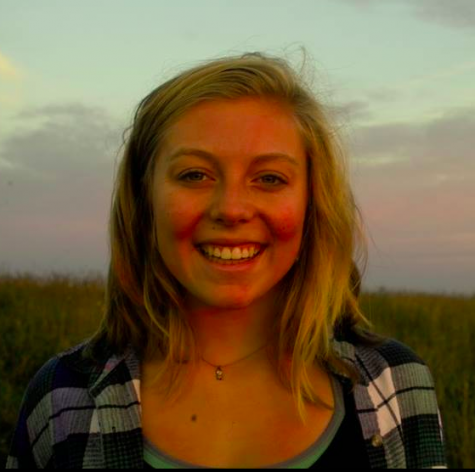 Lauren Schnepf, Assistant News Editor

September 18, 2017
UVM Junior Rebecca Ryan died while rock climbing with friends in the Lower West Bolton Climbing Area on Sept. 16. Annie Stevens, Vice Provost of Student Affairs, announced Ryan's death in a campus wide email on Sept. 17. "We extend our deepest condolences to Rebecca's family. Our sincere thoughts of...