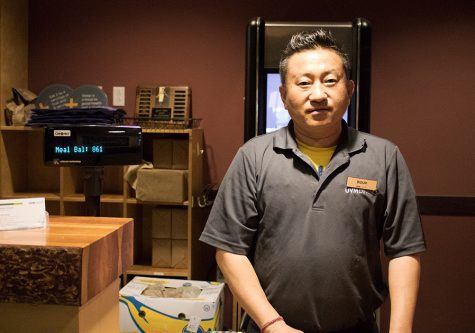 Mike Gasparrini, Feature Writer

May 12, 2018
I could barely believe it. After the story I had just received, my perception of the man standing before me had changed completely. Although I had known Bidur Rai for months as the cashier at Simpson Dining Hall, I had never asked him anything beyond, "How's it going?" After ...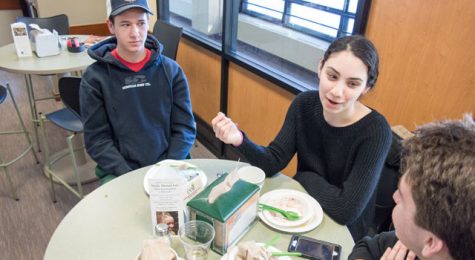 John Riedel, Staff Writer

February 3, 2015
In November, Simpson Dining Hall's dishwasher broke down due to a faulty heating component. It still hasn't been fixed. Melissa Zelazny, general manager for Sodexo Dining Services at UVM, oversees the functioning of the dining halls across the University and manages all food service related opera...