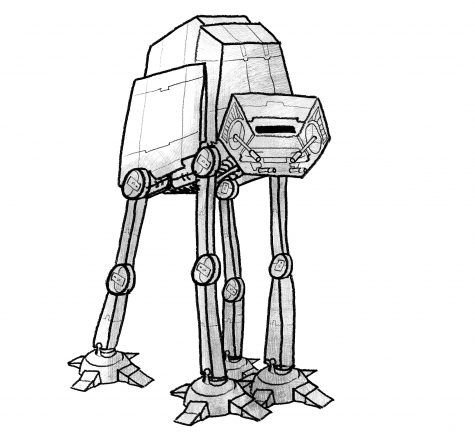 April 21, 2016
If you haven't been living under a rock and have surfed the web recently, you might've watched the trailer for the upcoming film "Rogue One: A Star Wars Story" at least once, or in my case, 20 times.The film is directed by Gareth Edwards, known for 2014's "Godzilla," and stars Felicity J...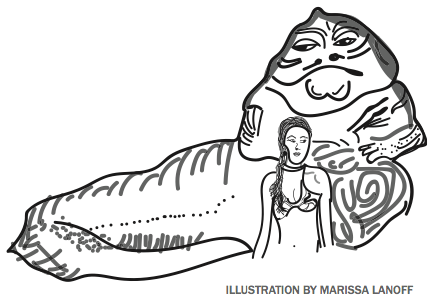 'Star Wars' breeds sexism " />
February 2, 2016
Is Princess Leia too old for her buns?So much progress has been made in "Star Wars: The Force Awakens." Daisy Ridley plays Rey, an aspiring pilot for the resistance who ends up kicking Kylo Ren's ass. The film has been seen as a triumph for feminism. Finally, a film where the female lead does...