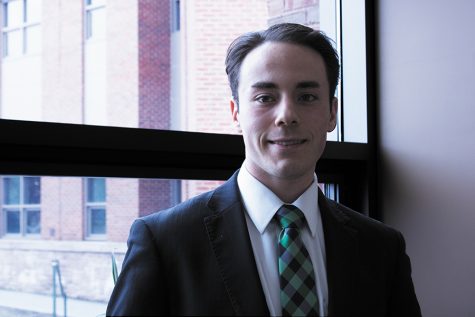 Lee Hughes and Lindsay Freed

April 19, 2019
A local farmer and business major is the new undergraduate member of the board of trustees. Junior David Gringeri was sworn in as a student trustee March 1, replacing junior Caitlin McHugh, whose term ended in February. Gringeri is from Fair Haven, Vermont, where he grew up helping his parents on ...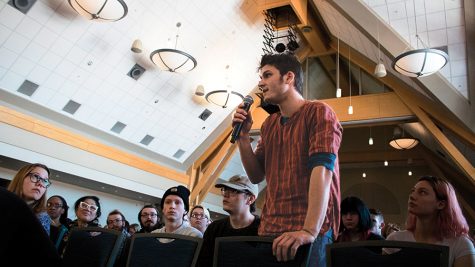 Julianne Lesch, Staff Writer

April 18, 2019
SGA passed a resolution April 9 condemning the 2018-2019 presidential search process. The resolution criticizes the University for its underrepresentation of students throughout the process, with one student representing over 10,000 undergraduates. The resolution calls for future search committees to ...