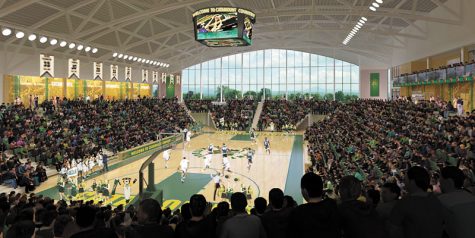 Sawyer Loftus, News Editor

May 22, 2019
Construction on the multi-million dollar Multipurpose Center project could start as soon as this week following final approval from the UVM board of trustees. The board of trustees meets three times per academic year. This year they met May 17 and May 18 at the University to close out the 2018-201...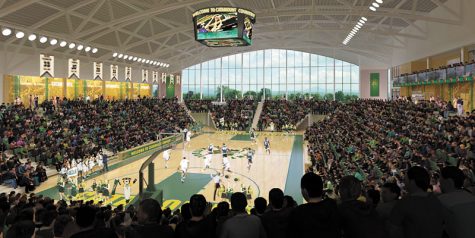 Sophia Venturo, Staff Writer

January 17, 2019
UVM's new $95 million event center will be named after the project's leading donors. The University announced that Richard and Deb Tarrant donated $15 million to a new multipurpose facility, according to a Dec. 18 press release. The Tarrants' gift is the largest capital gift in UVM's histo...