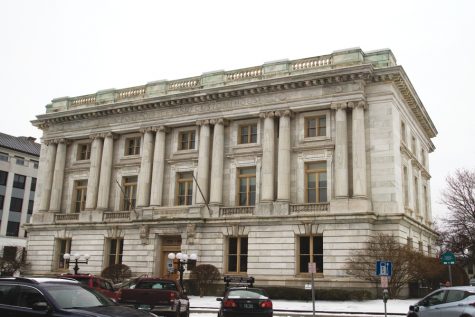 Ben Elfland, Staff Writer

April 20, 2018
Tears were shed in the courtroom April 19, not by a witness on the stand — but by a lawyer at the defendant's table. A dispute between lawyers resulted in a near hour-long break and tears during former UVM employee Cynthia Ruescher's  gender discrimination trial against the University Thur...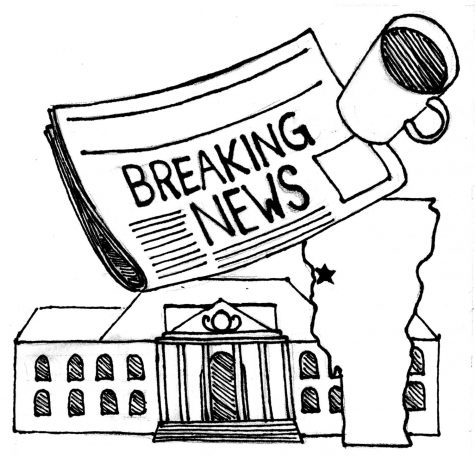 Sawyer Loftus, Staff Writer

April 19, 2018
A former UVM employee's gender discrimination case went to trial Monday four years after she filed the lawsuit. Former University employee Cynthia Ruescher is suing UVM for gender discrimination, a hostile work environment and being fired after she first filed the lawsuit in 2014. Ruescher, w...