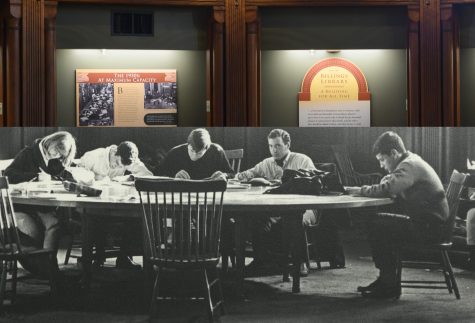 Stephan Toljan, Photo Editor

February 5, 2020
The Billings Library students are familiar with is not the only one that exists. In fact, there are two "Billings" Libraries. One sits on UVM's main campus and a second stands in Billings, Montana. Both are named after the same family, but different members. The UVM building is named after Fre...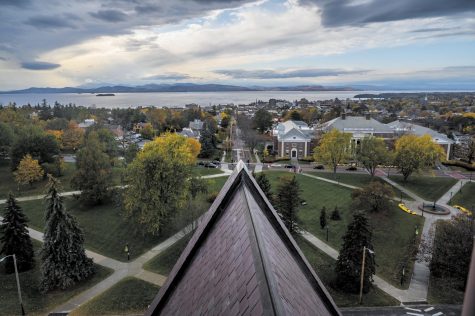 Stephan Toljan, Photo Editor

November 14, 2019
When asked if she knew what Old Mill looked like before 1880, sophomore Sinéad Murray said, "I don't." Murray, by nature of her political science major, spends a lot of time in Old Mill, the home of the political science department. Every UVM student is familiar with the image of Old Mill. T...