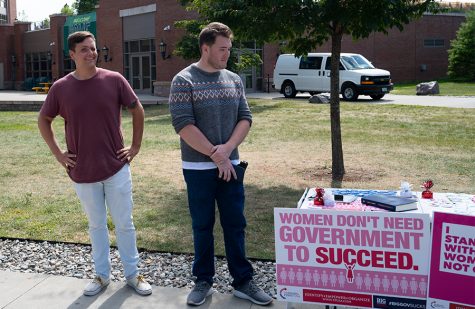 September 11, 2019
A conservative student group could be derecognized for breaking SGA rules, but as the group's future is considered, national representatives have come to rebuild. The group, Turning Point USA, is a national conservative nonprofit that was founded in 2012. The group seeks to promote ideas of freed...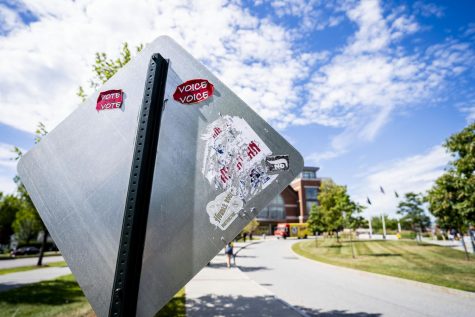 September 4, 2019
The Vermont Cynic asked UVM groups what they thought about the reemergence of white nationalist stickers on UVM's campus. Here's what they said.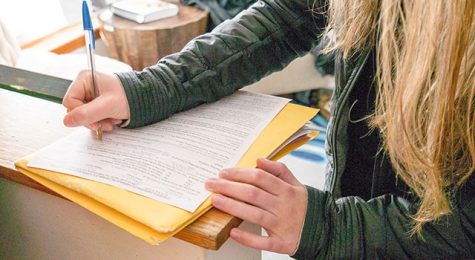 Lindsay Freed, Senior Staff Writer

November 5, 2018
Voter turnout for young people has historically been low compared to other age groups. At UVM, groups like the SGA, College Democrats and College Republicans have been working to register students to vote in either Burlington or their hometowns. SGA-organized meet-and-greets with gubernatorial c...