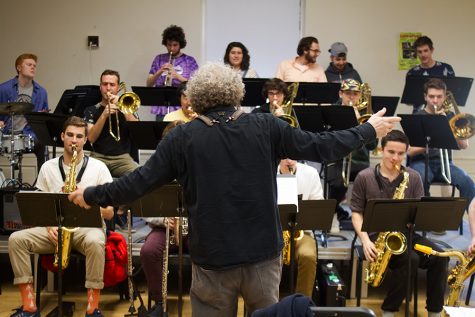 Marjorie McWilliams, Staff Writer

April 18, 2019
Walking past Southwick Music Hall in the late afternoon, a passerby may have heard the sound of a band at work. When practice is over, students hum to themselves as they leave, carrying instrument cases and sheet music. ZappaFest will be held for the first time in 10 years at 7:30 p.m. April 2...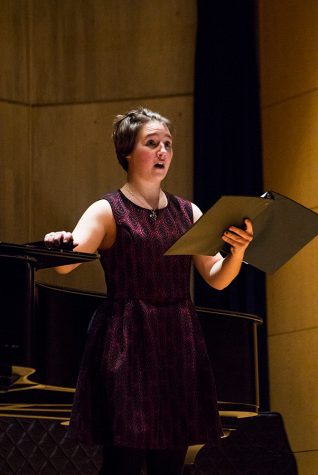 Addie Beach, Senior Staff Writer

December 6, 2017
Amidst mountains of exams and end-of-semester stress, students took to the stage in Southwick Hall last week to perform the final student recitals of the semester. Keith Prescott, a first-year flutist, performed in the recital Nov. 30. Both Prescott and first-year clarinetist Bailey Brown expressed...