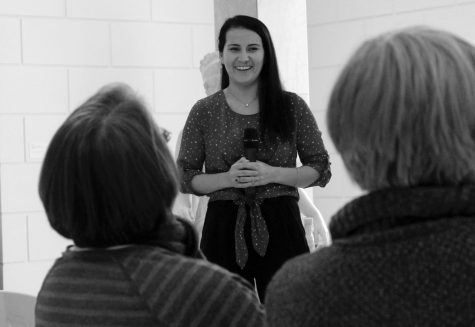 Emma Adams, Staff Writer

March 6, 2020
At first glance, the rugs displayed on Fleming Museum's walls appear to be abstract mosaics composed of deep brown and burgundy thread.  Upon closer examination, they depict jarring images of war. Rep. Safiya Wazir spoke at noon Feb. 28 at Fleming  about one of the museums new exhibits, "WARP: Wa...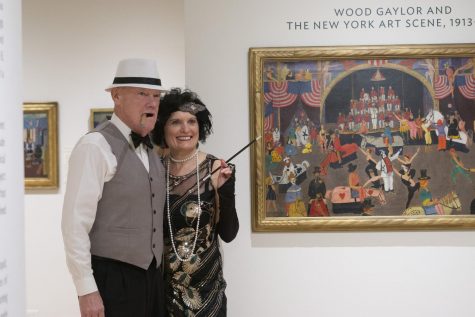 Sarah Robinson, Culture Editor

February 28, 2020
UVM Provost Patricia Prelock was dressed in a knee-length flapper dress with sequins arranged to look like peacock feathers.  The sequins shone green and gold, which Prelock said was an intentional choice to represent UVM's school colors and the peacock features of "Animal Transformation...