Roughly 141 student-athletes are stripped of their normal seasons due to COVID-19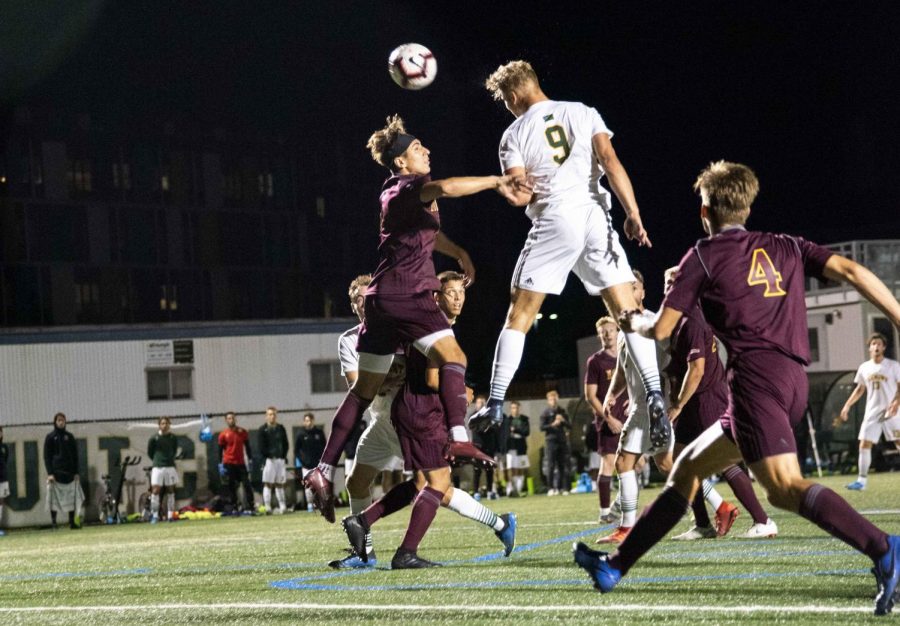 America East announced the postponement of fall sports for the fall semester on July 17 affecting roughly 141 UVM fall student-athletes.
The league has postponed competition and championship events for fall sports which at UVM includes soccer, cross country and field hockey. The conference states it is now developing plans for a competitive structure in the second semester for members of these teams. 
"Athletics activities and student-athlete services for fall sports including but not limited to training, practice, strength and conditioning, athletic training and academic support will be permitted at each institution's discretion in adherence with NCAA rules and local and state health and safety guidelines," the site states.
Schools included in the America East tournament include 
The University of Albany 
Binghamton University 
Hartford University 
University of Maine 
University of New Hampshire
 New Jersey Institute of Technology 
Stony Brook University
UMass Lowell 
University of Maryland Baltimore County
The decision to postpone the fall sports operations was unanimously approved by America East's Board of Presidents, according to their website.
America East states that this decision has been made in the best interest of all student-athletes involved in the America East league as well as the athletic departments and university communities.
"Right now, it is imperative that each of our institutions can safely reopen to their broader campus communities and this decision supports those efforts," America East Board of Presidents Chair, Dr. Havidán Rodríguez, University at Albany said in a statement for America East.
The University of Vermont decided to make this announcement before student-athletes returned for their preseason practice given the continued risks of COVID-19, Jeff Schulman Director of Athletics stated in a 1:36 p.m. email.
"You have our commitment that we will do everything in our power to resume competition as soon as it is safe to do so," Schulman stated.
About the Writer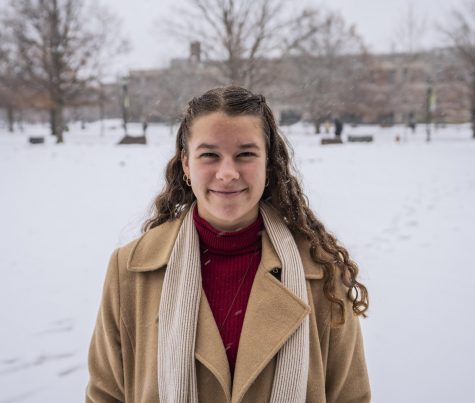 Kate Vanni, Layout and Illustrations Editor
Kate Vanni is a junior Communications Design major with minors in Applied Design and Studio Art. Along with her roles as Layout and Illustrations editor...