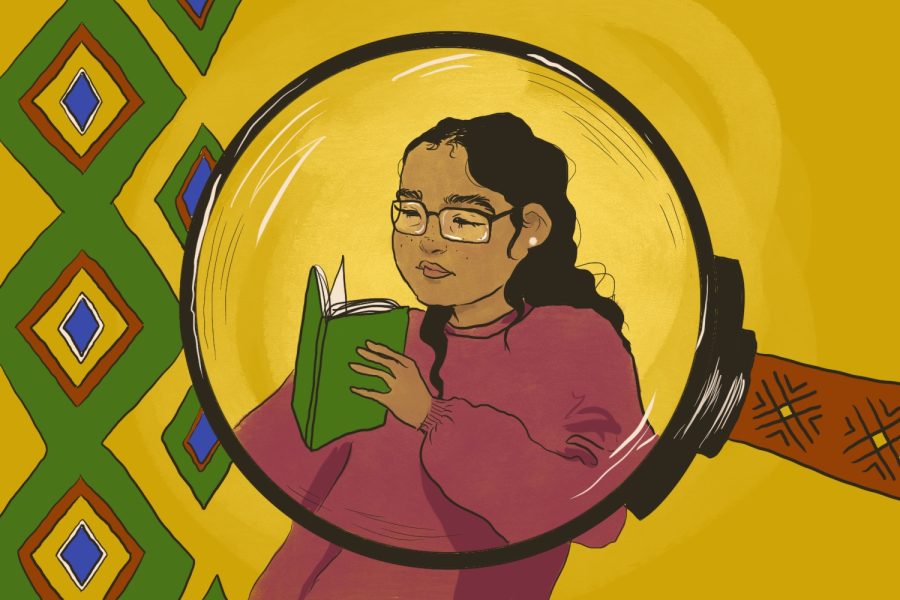 Native American Heritage Month is every month
November 2, 2022
I am only one-sixteenth Mi'kmaq and Huron, and you would not be able to tell by simply looking at me. However, in my time at UVM, spanning two years now, I've only met two other students with any Indigenous ancestry, and those interactions occurred merely by chance.
For a state with a rich native history like Vermont, there's—surprisingly—an extreme lack of Indigenous representation on this campus, both in terms of numbers of students in attendance and events on campus.
According to data from the UVM Office of Institutional Research and Assessment, there are currently only 14 students attending UVM who identify as American Indian or Alaska Native.
The only large-scale UVM Indigenous event occurs  once per year on Indigenous People's Day. 
UVM's first Indigenous People's Day event in 2019 included a traditional Abenaki healing ceremony, according to an Oct. 2019 Cynic article. However, this year, all the University did was hold a panel and film discussion. 
Unfortunately, this problem of representation goes much further than UVM.
A 2018 survey by the Reclaiming Native Truth project found that 40% of respondents didn't even believe that Native Americans still existed, according to an Aug. 7, 2018 Great Falls Tribune article.
This is a terrifying statistic, and shows how this country's long history of trying to make Indigenous people invisible has been very effective. 
Still, in spite of all of their shortcomings, UVM is at least making some kind of effort. In addition to the programming they have on Indigenous People's Day, they've also made an official land acknowledgement. 
It's the absolute least that they could do, but still, it's better than doing nothing at all.
Will it actually help solve the hardships Native Americans face in this country today? No. Is it anything more than the definition of preformative activism? No. But it is a place to start.
UVM needs to make bringing in more Native American students and faculty a priority, and hold more Indigenous appreciation events on campus. For a university that prides itself on diversity, the current situation is simply unacceptable.
If more is not done from this perspective, I fear that we may become nothing more than pages in a history book, a legend one has to see with their own eyes to believe.
The thousands of years of Indigenous excellence and history, in Vermont and beyond, cannot be adequately compacted into a single month or day. 
In many shapes and sizes, over many ethnicities and creeds, across every state in our union, we are still here, and our history is still being written.
To myself, and many like me, Native American Heritage Month is every month. 
As an institution, let's start treating it that way.