Culture Staff Recommends: Your sex playlist
December 8, 2021
"ANTI" by Rihanna – Sophia Venturo
There is nothing and no one sexier than Rihanna, and her 2016 record "ANTI" is nothing short of beloved.
Packed with radio hits like "Needed Me" edged against experimental, off-kilter tracks like "Pose" and power ballads like "Higher," the record has range, making it perfect to get freaky to, whatever the vibe is.
Lean into the low-key sensuality of "Yeah, I Said It" with your sneaky link and sing along with Rhi as she declares "Up against the wall, we don't need a title." Or, stare into your bae's eyes with the swinging romance of "Love on the Brain" playing behind you.
Better yet, toss on "Sex with Me" for a night in alone. No matter the context, Rhianna's "ANTI" is a sex playlist must-have – I'd skip the Tame Impala cover, though.
 "Moon Undah Water" by Puma Blue – Max Gerlach
Puma Blue's 2018 single "Moon Undah Water" brings a groove to the bedroom like no other. The song opens with a tight, swaggering backbeat that dances sensually behind a guttural bass line in musical foreplay. 
You and your partner(s) lock eyes as Puma Blue's gently lilting voice pulls you into each other. The song's fluffy, etherial guitar sounds provide the mattress as the rhythm section pushes toward and pulls away from a crescendo. 
Tension builds as a breathy saxophone whispers suggestively from beneath the pulsating rhythm and Puma Blue's voice longs for the imminent climax. With a crash, the song explodes into light and the drums lean headstrong into guitars that clutch at the rhythm. 
After a spell, the song rolls into a slower rhythm, the drums lay back and Puma Blue croons, "I may lay my eyes on thee, sweet sweet moon." Before long the song erupts once again into a final flurry of heat and noise. 
This song is sex itself, and is just perfect for doing the mattress dance. So, whether you're riding solo, with a boo thang or sexing with a team, Puma Blue's "Moon Undah Water" will have you lovemaking in no time. 
"All Eyes On Me" by Bo Burnham – Quinn Johnson
One melodramatic tune from Bo Burnham's self-directed special "INSIDE" has the potential to be immortalized in your sex anthem.
Burnham's "All Eyes On Me" illuminates the intense attraction fueled by the disconcertingly comforting five-part harmonies and intense vocal distortions.
As if on cue, Burnham stimulates a religious and fitting experience with the climactic phrase "Got it? Good. Now get inside" as new harmonies kick in, moving from discord to concord and culminating in pleasurable satisfaction.
It's all in F sharp Major key, which strikes a deep chord of ethereal victory and intensity guided by the ebbs and flows of the notes. Discovered by accident and coincidence, but personally verified, "All Eyes On Me" is a mellow, comedic and passionate song to fire up the passion.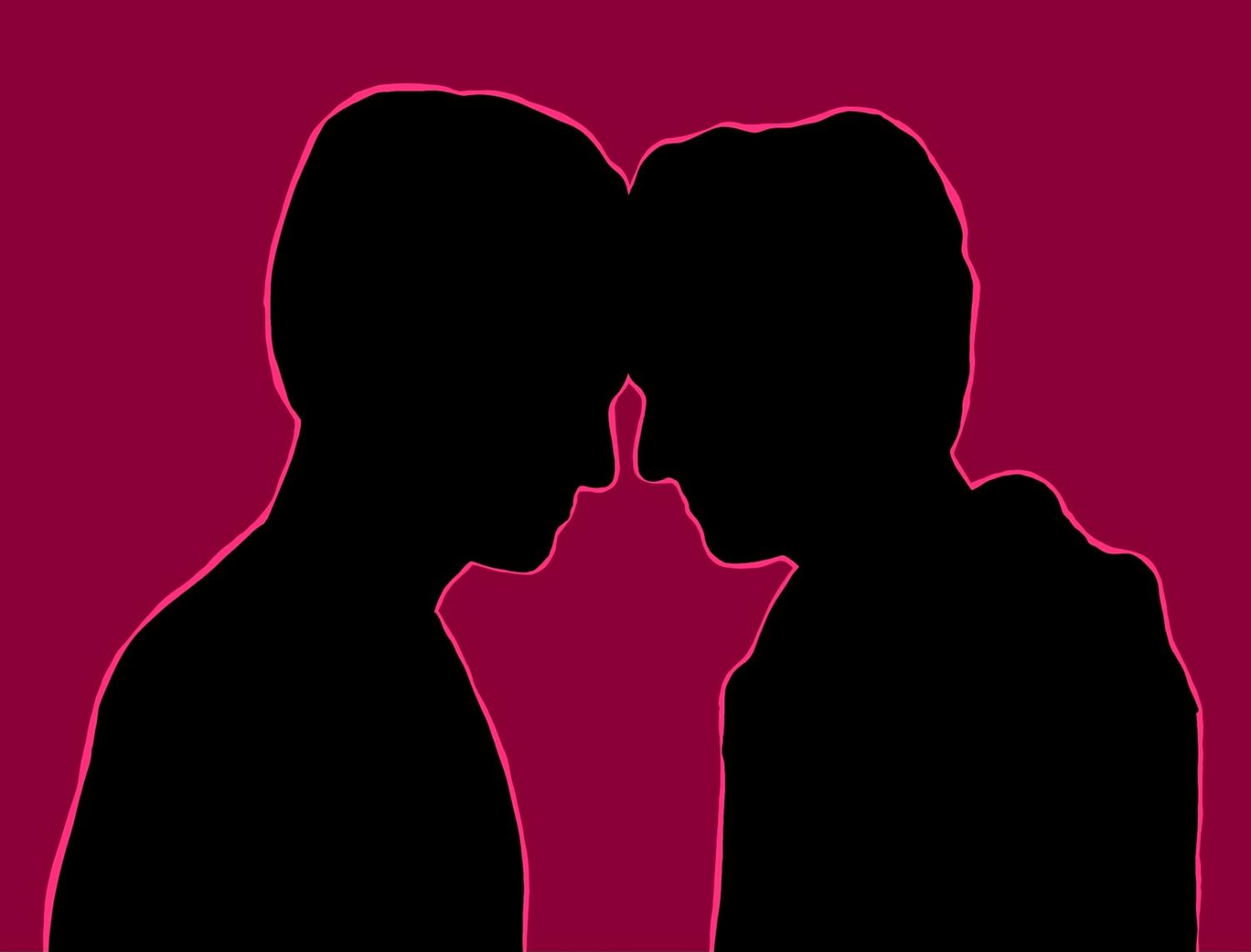 "Big Love" by Fleetwood Mac – Natalia Stamatatos
Rock staple Fleetwood Mac is the indisputably perfect band to play for sexy time and their 1987 album, "Tango in the Night," oozes sexual tension. 
"Big Love" epitomizes sultriness, and you are bound to get your boo's attention with the lyrics "Looking out for love, in the night so still."  
With stagnated moans and a building climax towards the end of the song, Fleetwood Mac delivers as a model companion to any passionate adventure.
"N Side" by Steve Lacy – Shayla Blair
R&B artist Steve Lacy shines in his sexy single "N Side." Built around a simple percussion loop and warped vocals that simmer into ecstasy, Lacy is an expert at pointed lyricism.
His repetitive whines of "Tell me, is it inside?" embody the theme of youthful, exuberant romance that make for a perfect song to get it on to. The melody is accompanied by a soul-shaking guitar run that makes you want to sink into bed with someone and just let go. 
It is repetitive enough that you won't be too distracted by lyrics and can fully absorb the moment between you and your lover. The slow rhythm beats into your eardrums at an unhurried, sultry pace. 
Towards the end of the song, Lacy breaks into a monologue confessing his devotion to his partner, and asking "I'd just really like to know if you feel the same way about me as I feel about you?" 
Steve Lacy's throaty, seductive voice just oozes sex appeal, making this track the perfect storm of romance, horniness and devotion.