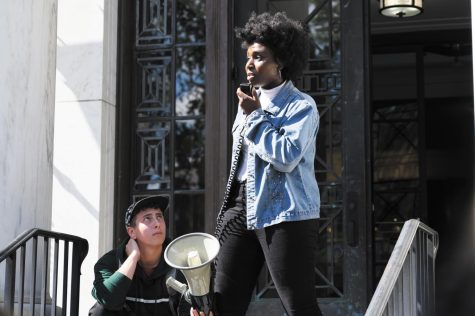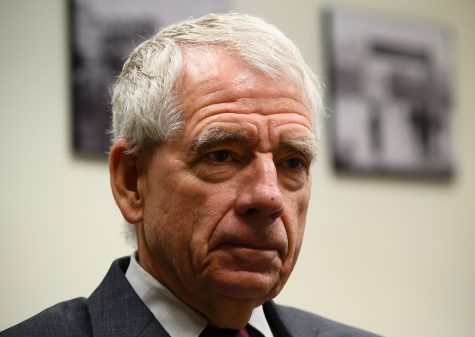 Emma Pinezich, Assistant News Editor
October 1, 2019 • 1 Comment
President Suresh Garimella's pick to run sustainability issues at UVM said he won't push for divestment from fossil fuels, despite calls from students. Garimella has...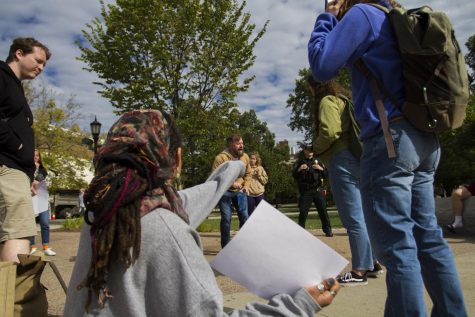 Ella Ruehsen, Staff Writer
September 30, 2019 • No Comments
A group of 150-200 students gathered to protest against a preacher that was yelling anti-gay messages and quoting biblical verses on the middle of UVM's Central campus. He...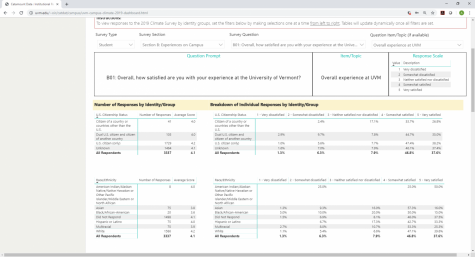 Campus Climate Survey data goes live online
September 27, 2019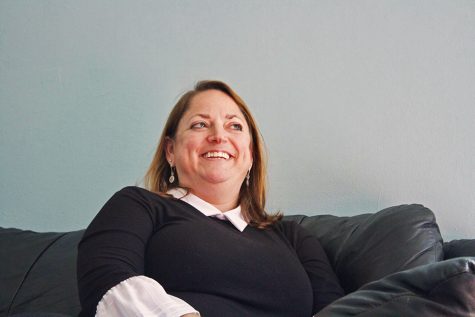 A 'stretched' CAPS gets a new leader
September 25, 2019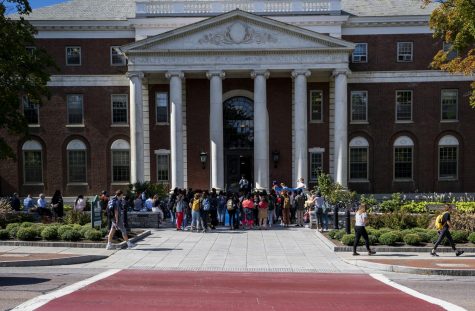 Breaking: Students rally in front of Waterman, demand Campus Climate data
September 25, 2019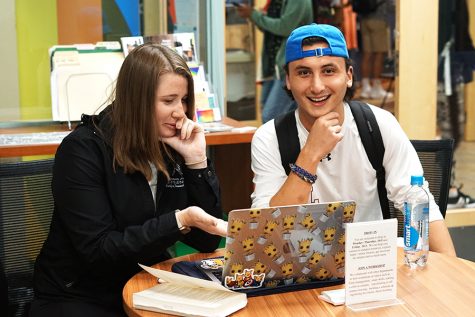 SGA plans to shut down Peer Advising and Center
September 24, 2019