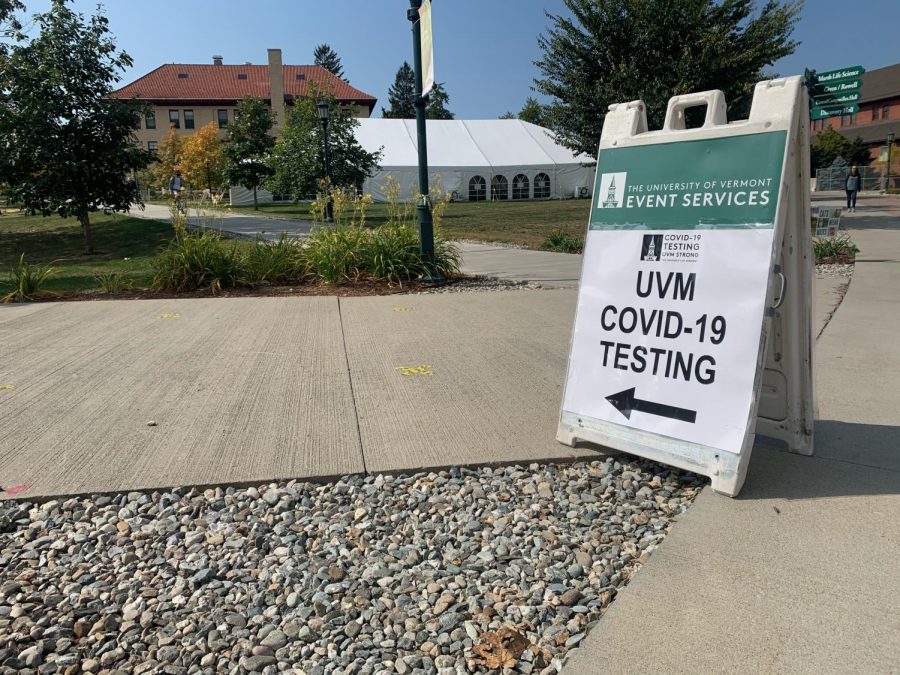 October 20, 2020 • 2 Comments
Oct. 20, 2020: Only one person tested positive for COVID-19 at UVM between Oct. 12 and Oct. 18, according to the University's weekly testing report.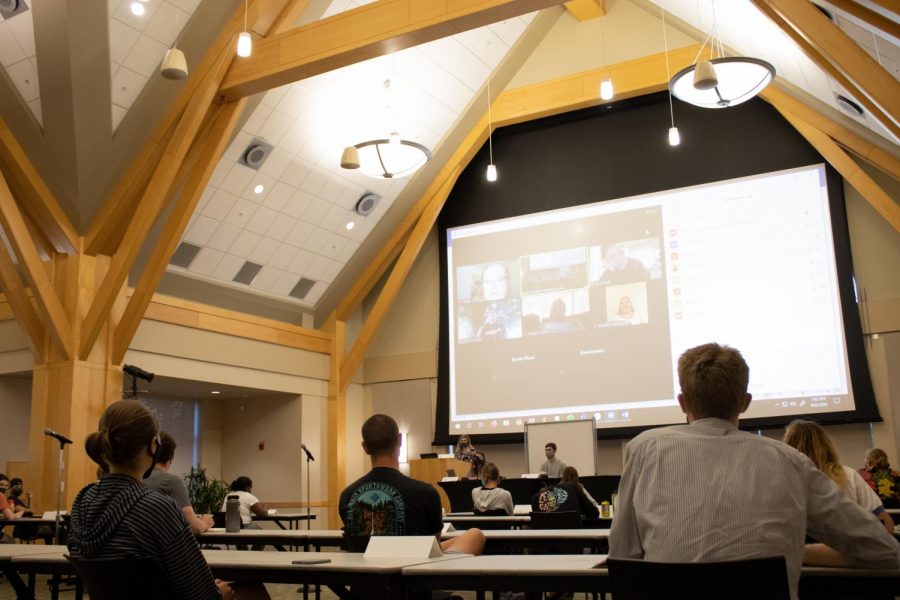 Emma Pinezich, News and Sports Editor
October 14, 2020 • No Comments
UVM's Student Government Association raised concerns about a new University app's reliance on police services, intended to help students in emergency situations. The...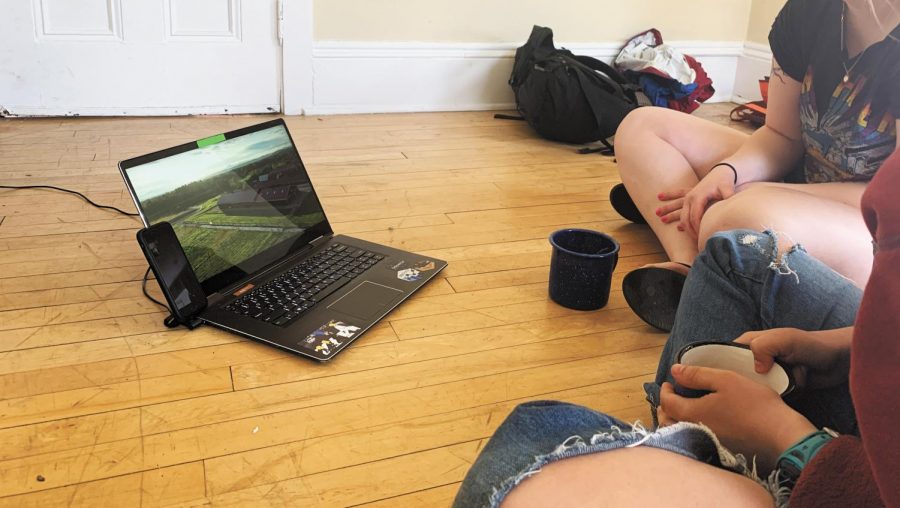 Ella Ruehsen, Cynic News Reporter
October 14, 2020 • No Comments
Commencement for the class of 2020 has yet to happen, and despite promises from the administration to release a plan by August, the class of recent grads has been left in...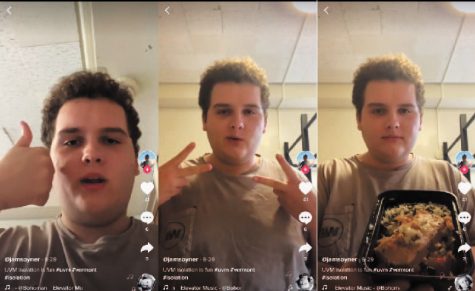 UVM student looks to quell quarantine concerns through TikTok
October 14, 2020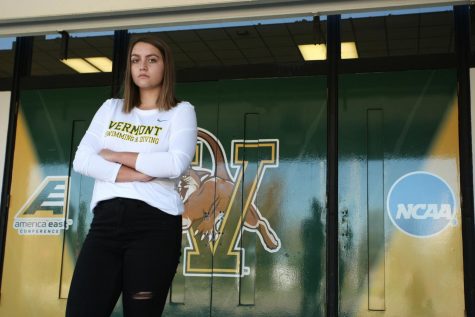 Students demand change amid claims that UVM Athletics mishandled sexual assault investigation
October 13, 2020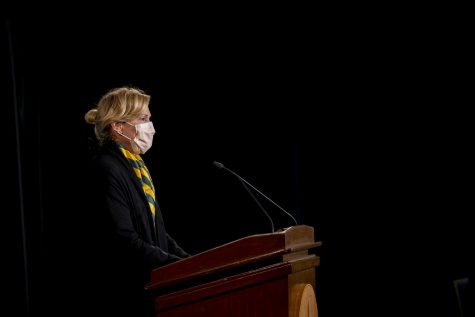 White House COVID-19 Response Coordinator praises UVM, cautions potential outbreaks
October 10, 2020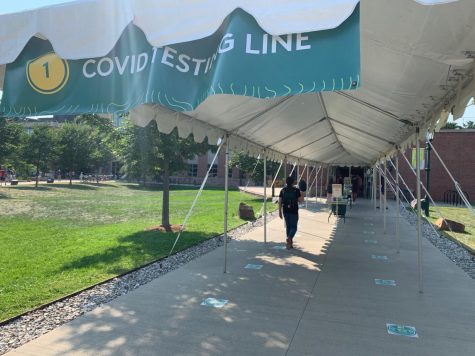 UVM will offer in-person and at-home learning for the spring semester
October 9, 2020