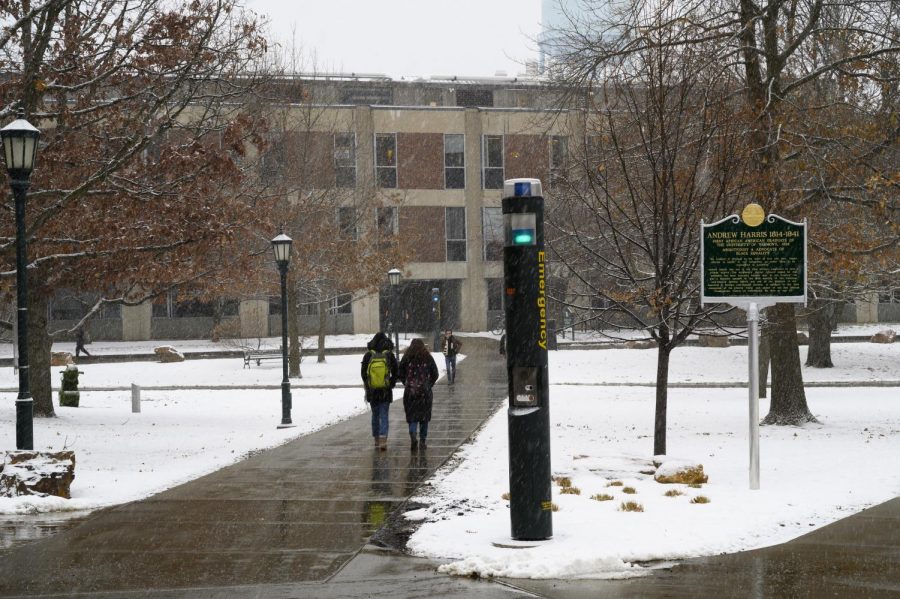 Zoe Stern, Assistant News Editor
December 10, 2019 • 3 Comments
SGA is working to assess the role of blue lights on UVM's campus and determine if they should be removed and be replaced with an app.  But not all UVM students approve...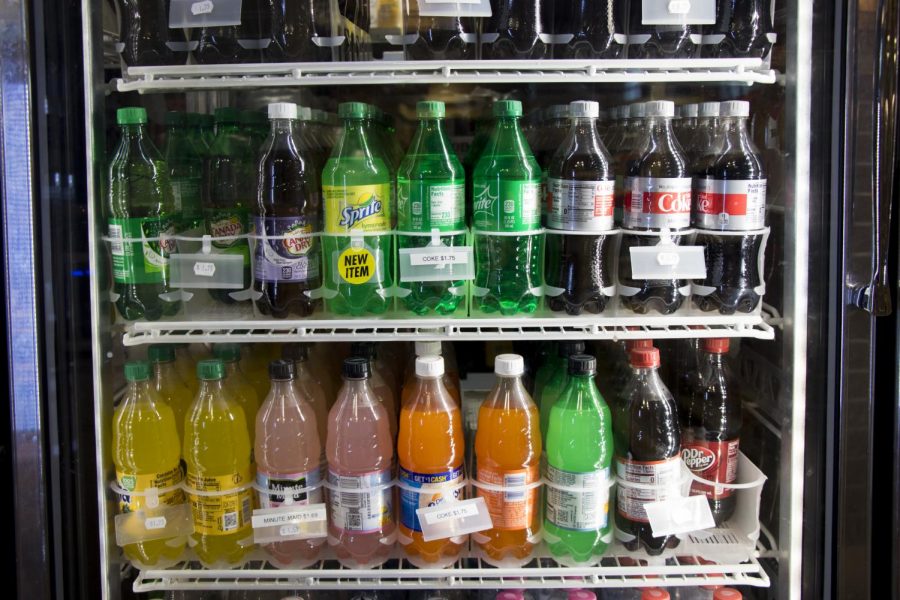 Maryann Makosiej, Cynic News Reporter
December 6, 2019 • No Comments
Despite six years passing since UVM banned the sale of bottled water, the ban's origin and impact remains controversial. The ban, intended as an act of investment into...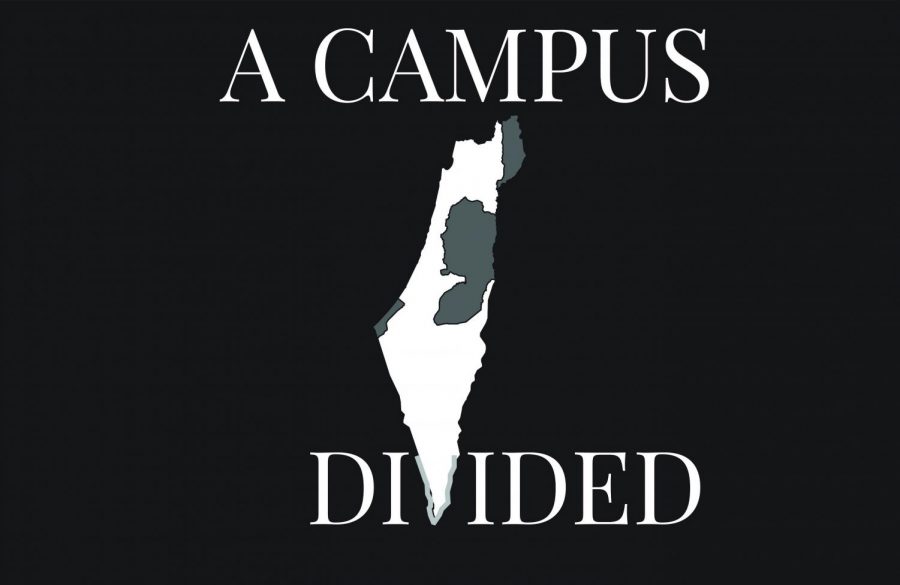 Emma Pinezich and Sawyer Loftus
December 5, 2019 • 1 Comment
One year ago, UVM Hillel, a Jewish student group, was offered funds for a trip to Israel and Palestine territories.  The source of that funding came under fire from student activists supportive of Palestine and remains criticized a year later.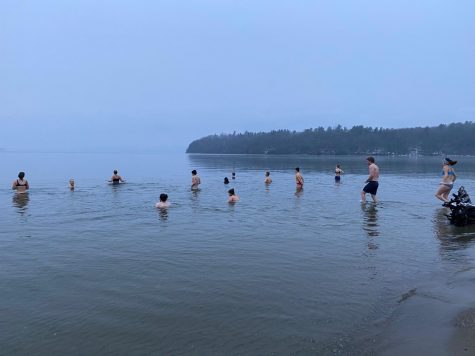 Icy waters don't stop students
December 5, 2019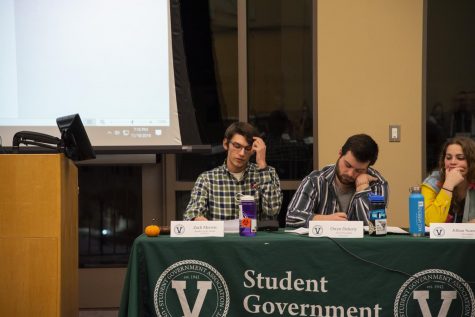 SGA explores adding a third branch of student government
December 4, 2019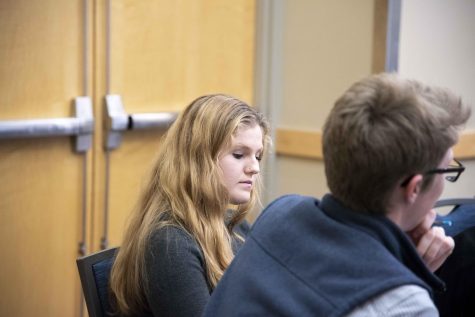 SGA senator selected to represent students and Burlington residents
December 4, 2019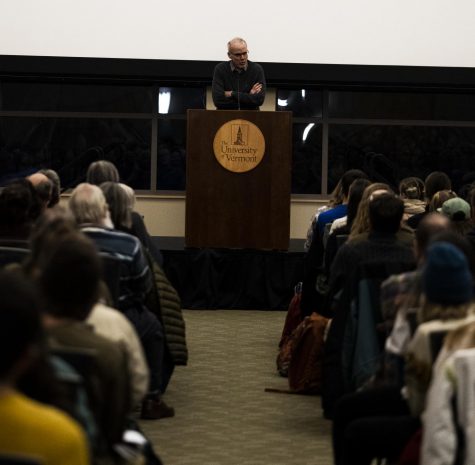 Environmentalist Bill McKibben tells UVM to divest
December 3, 2019