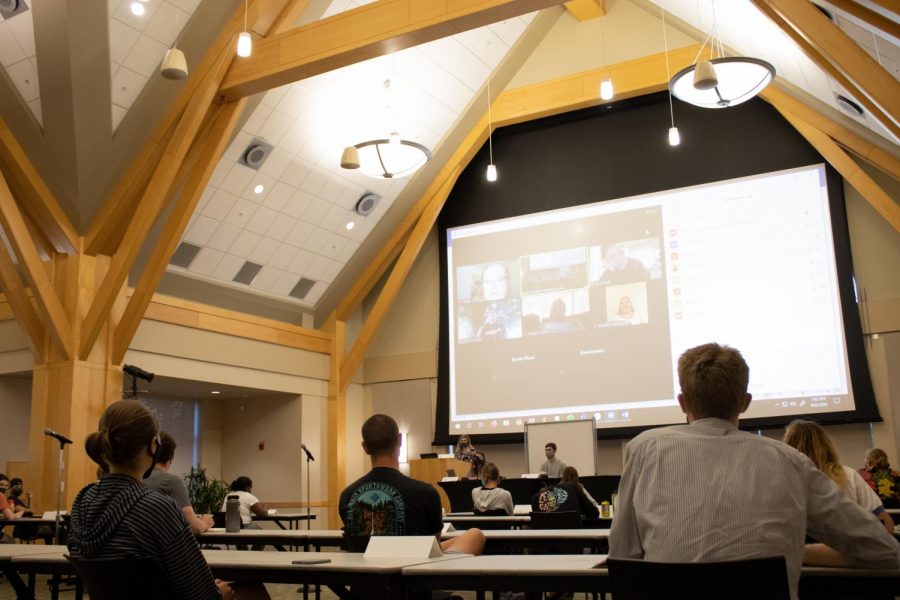 UVM's Student Government Association raised concerns about a new University app's reliance on police services, intended to help students...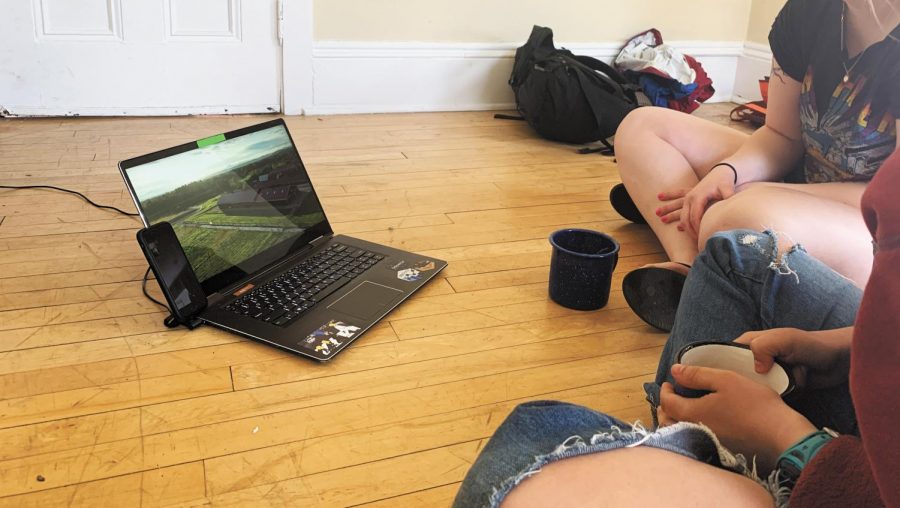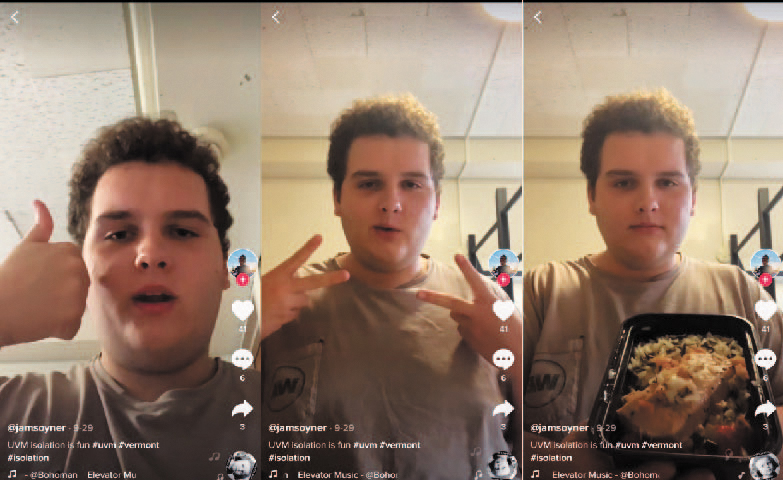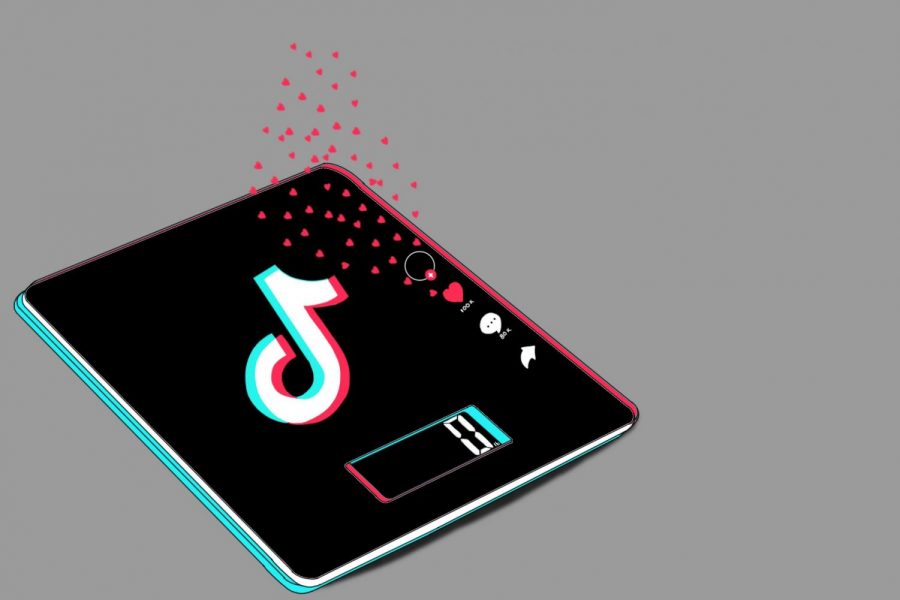 Picture Cassie Ainsworth, the character from "Skins," not eating for 3 days for an arbitrary reason and teaching her classmates how not to...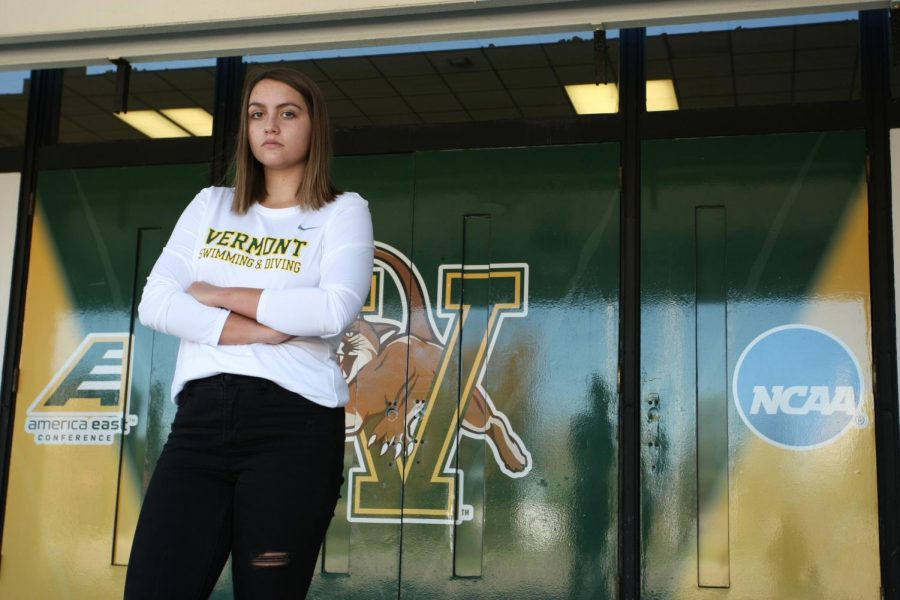 Nearly two weeks after UVM Junior Kendall Ware came forward about UVM Athletic Department's gross mishandling of her sexual assault investigation,...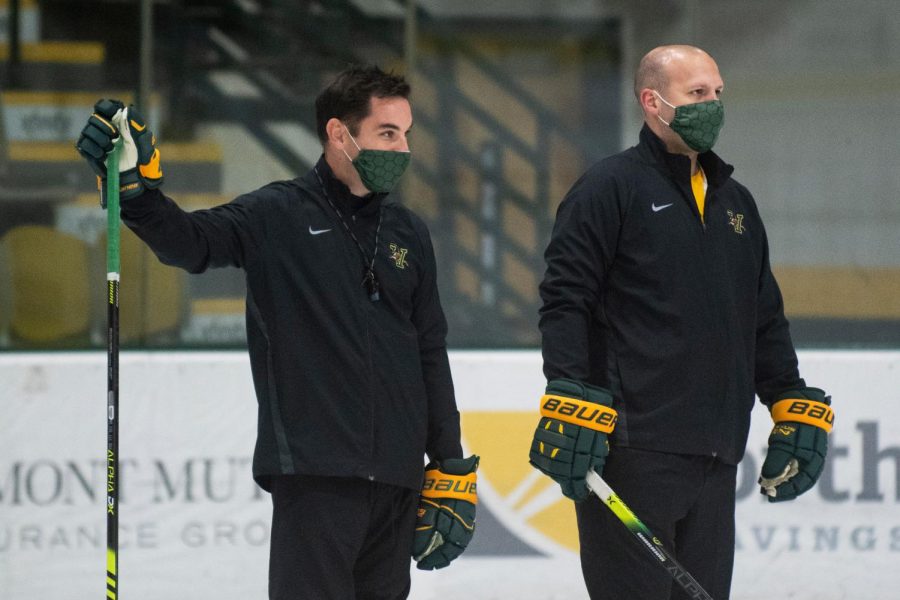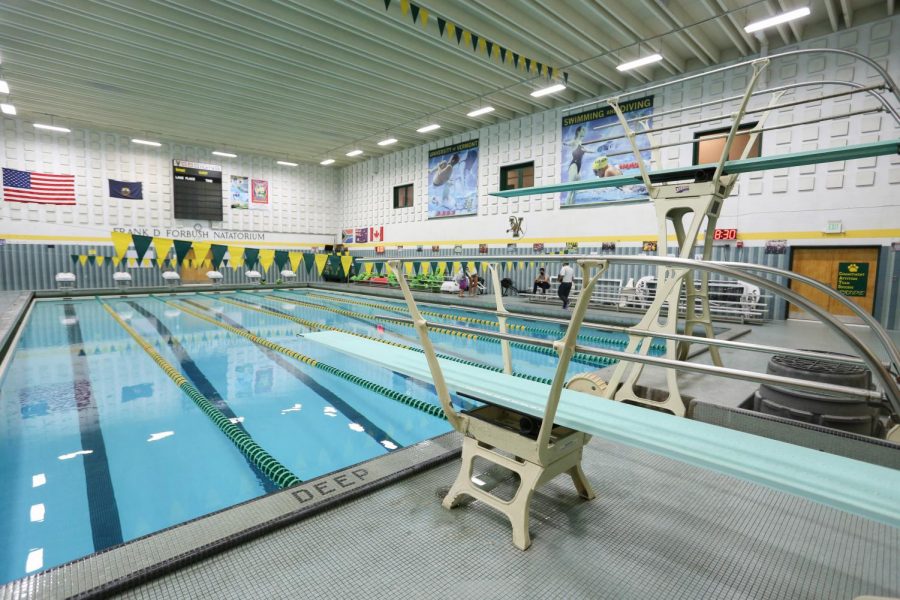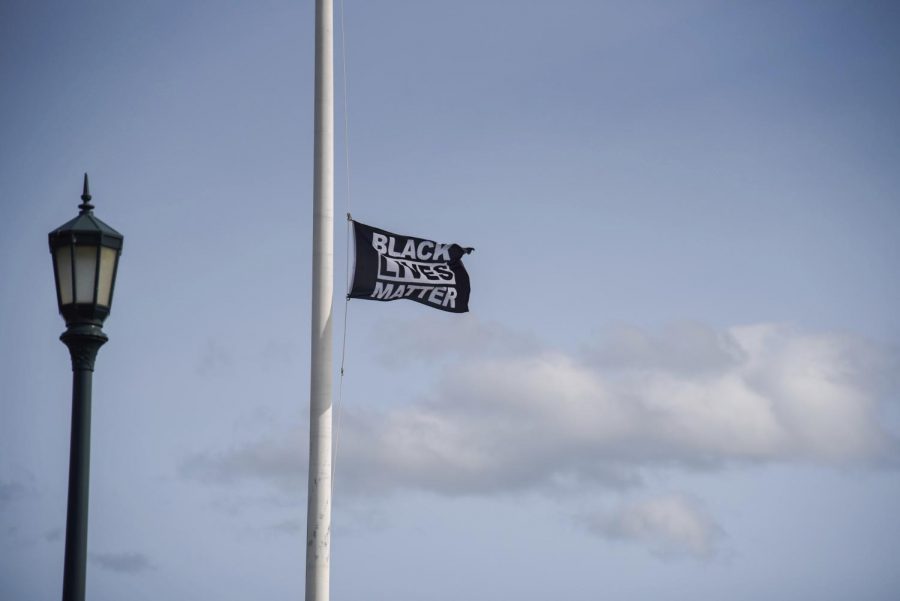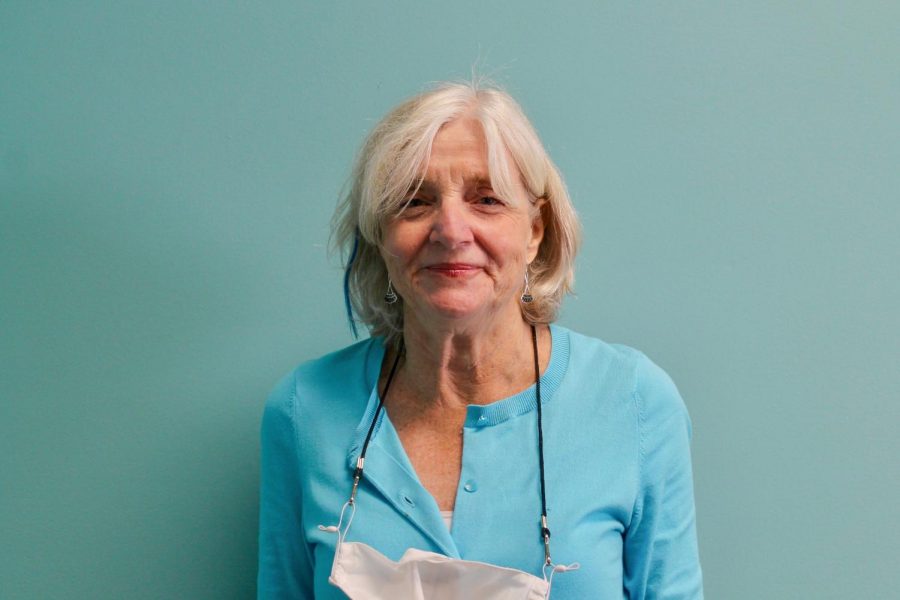 Currently, Vermont has some of the most unrestricted abortion laws in the country.  After Supreme Court Justice Ruth Bader Ginsburg died...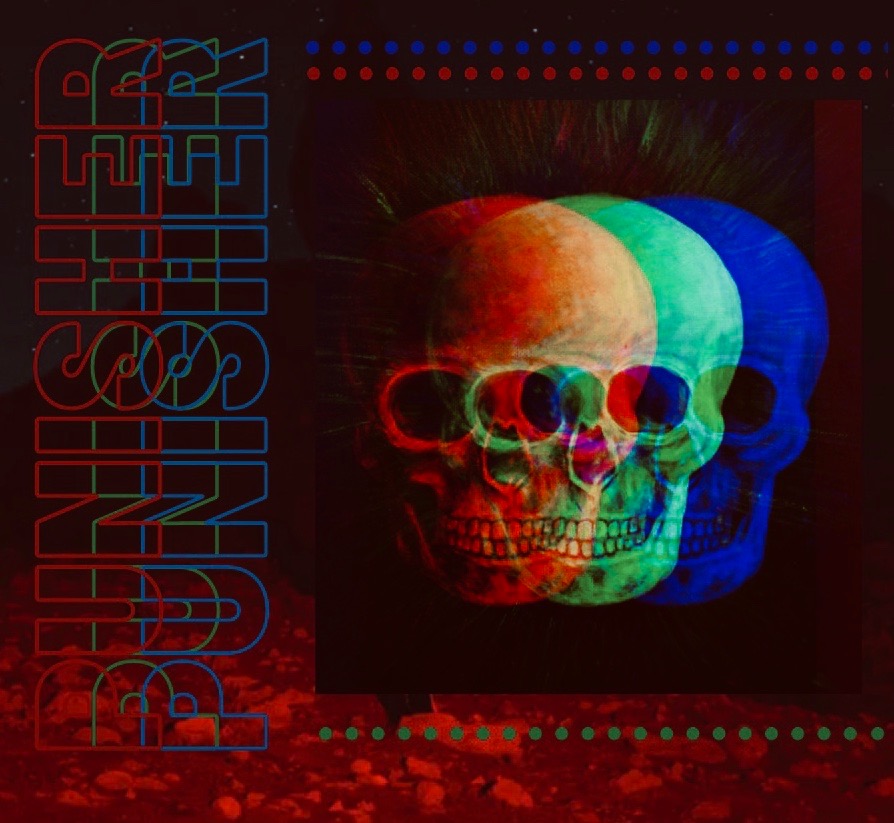 In the midst of pandemic panic and a world turned upside, Phoebe Bridgers gave us a slight salve for our stress on June 18: her sophomore album,...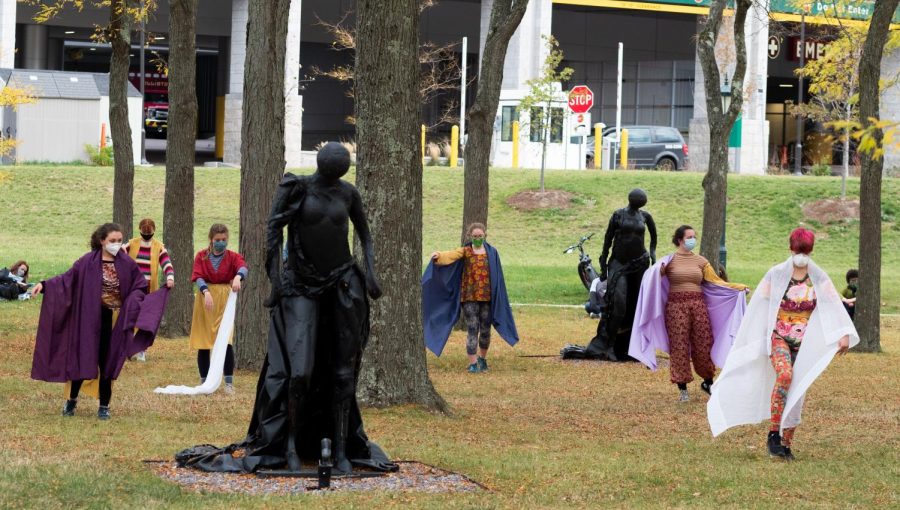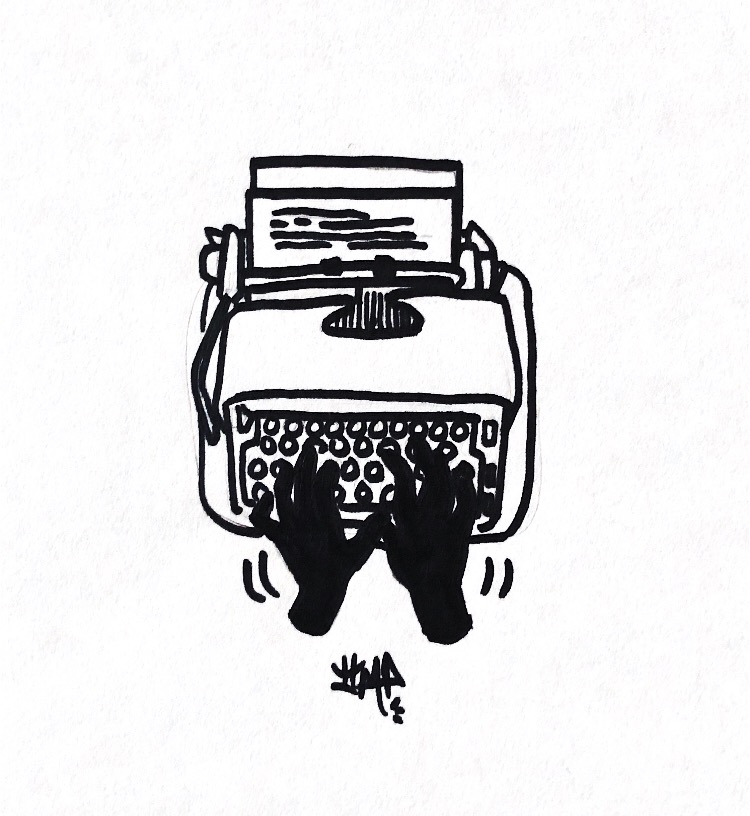 At its core, the Cynic editorial pages have always meant to serve as the voice of the students and the surrounding UVM community.  Each week...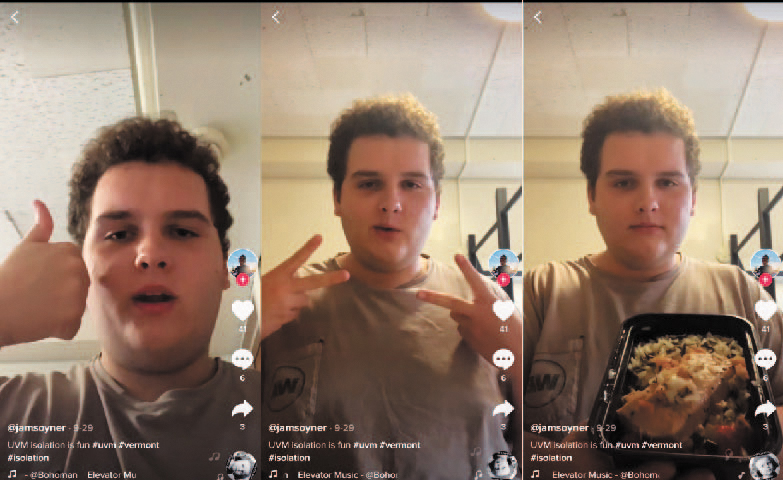 It's almost a normal weekday for Sophomore Sam Joyner, except today he's sitting alone in a hallway of empty dorm rooms accompanied only...