Students elected junior Olivia Eisenberg and sophomore Carter Purple as President and Vice President of SGA, respectively, in elections held...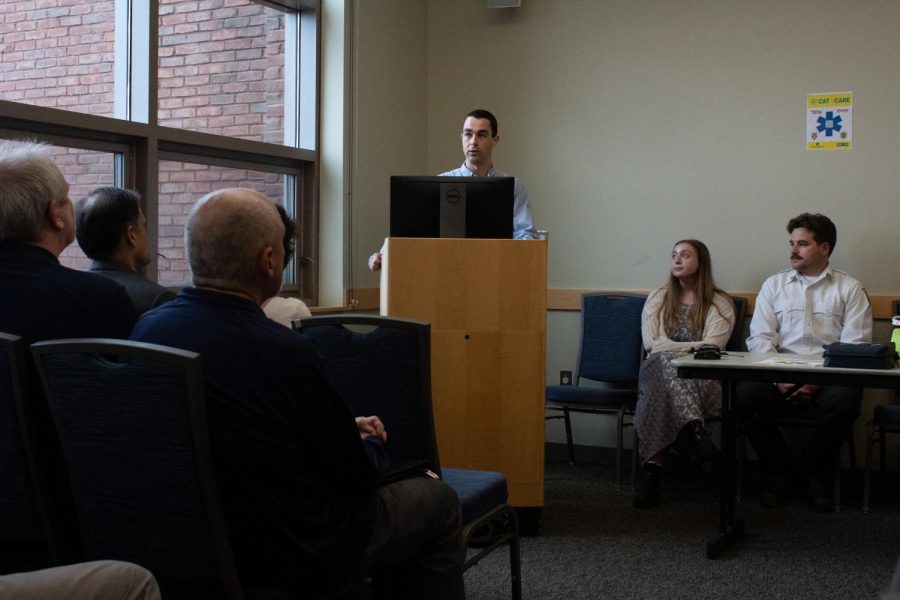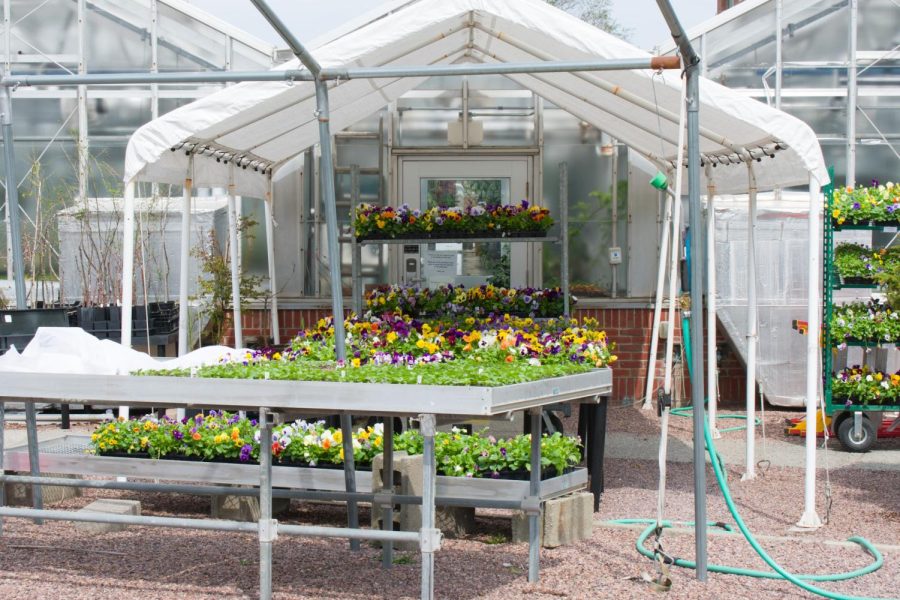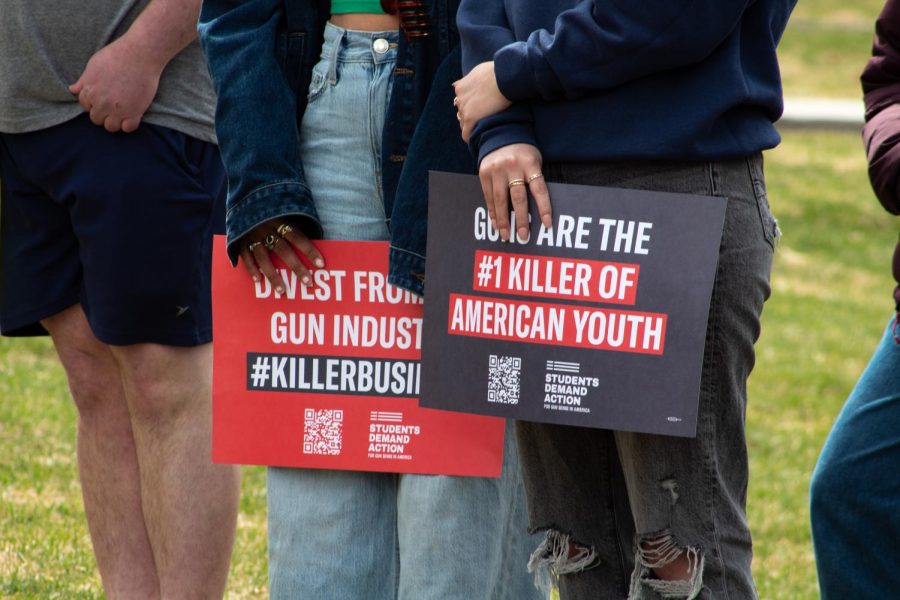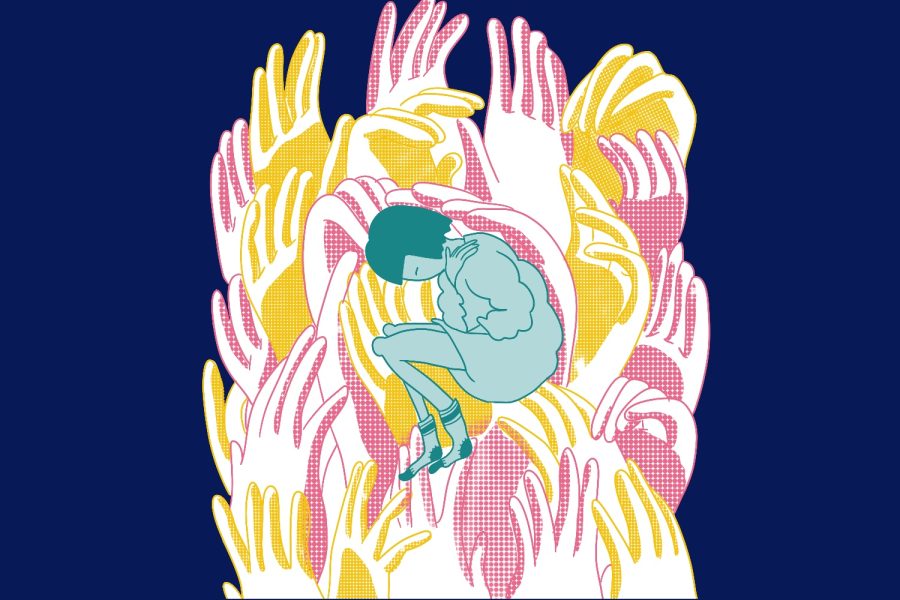 TW: gun violence, mental health With the prevalence of gun violence in America, it often feels like our generation has been desensitized to...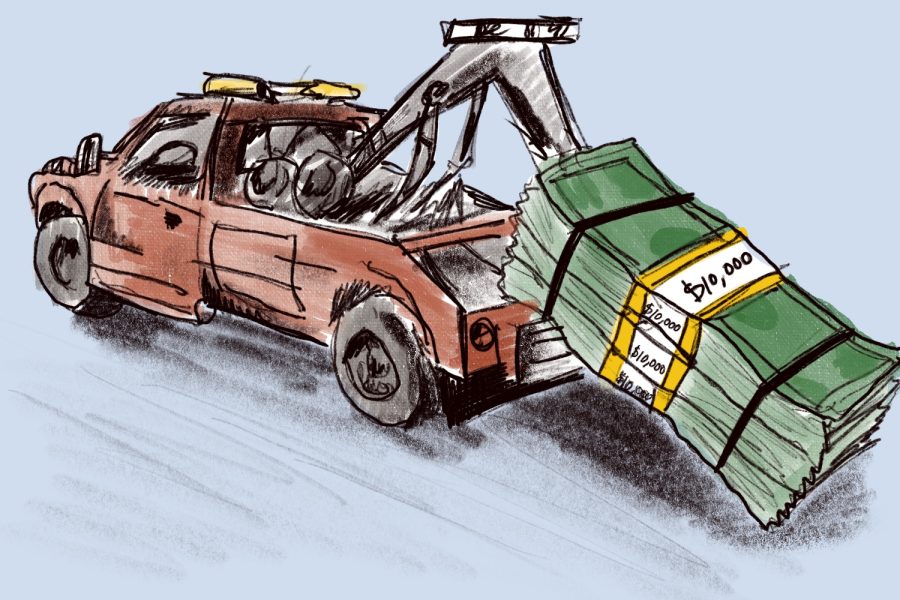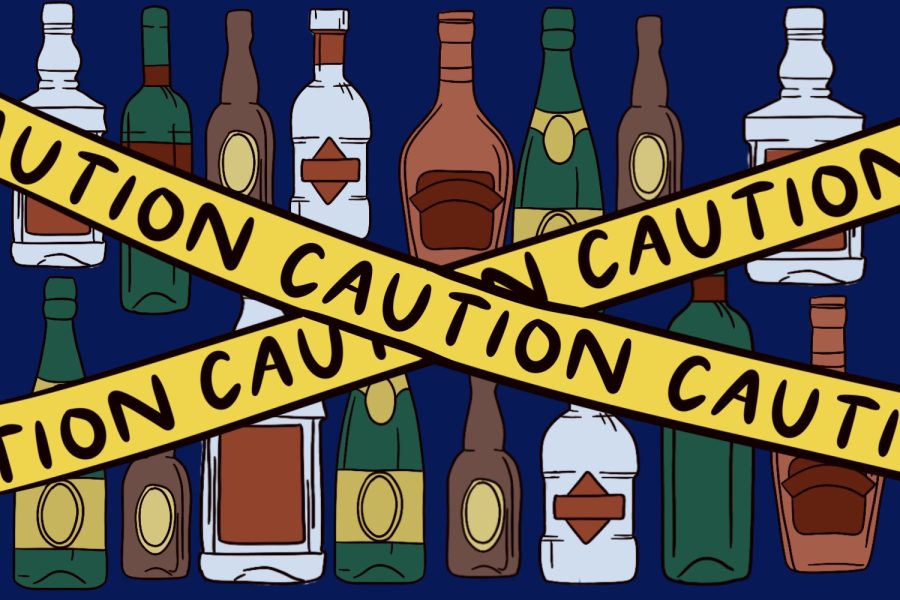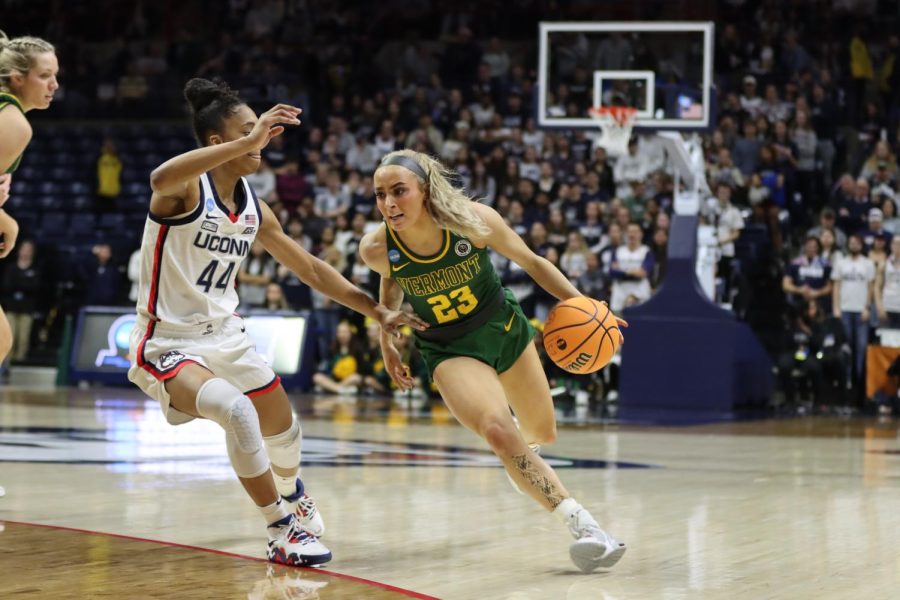 The UVM women's and men's basketball teams made historic appearances in the NCAA Tournament, according to Jeff Schulman, director of athletics.  2023...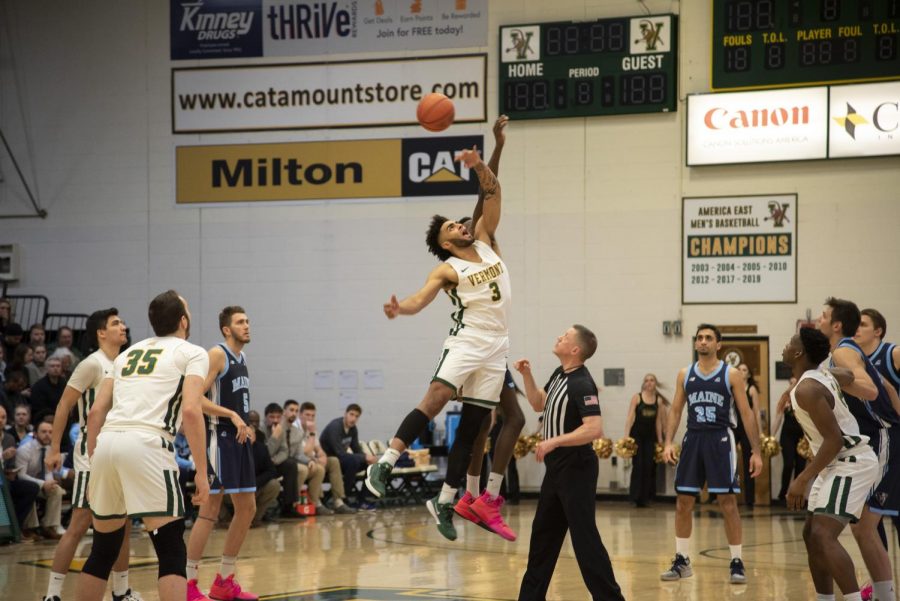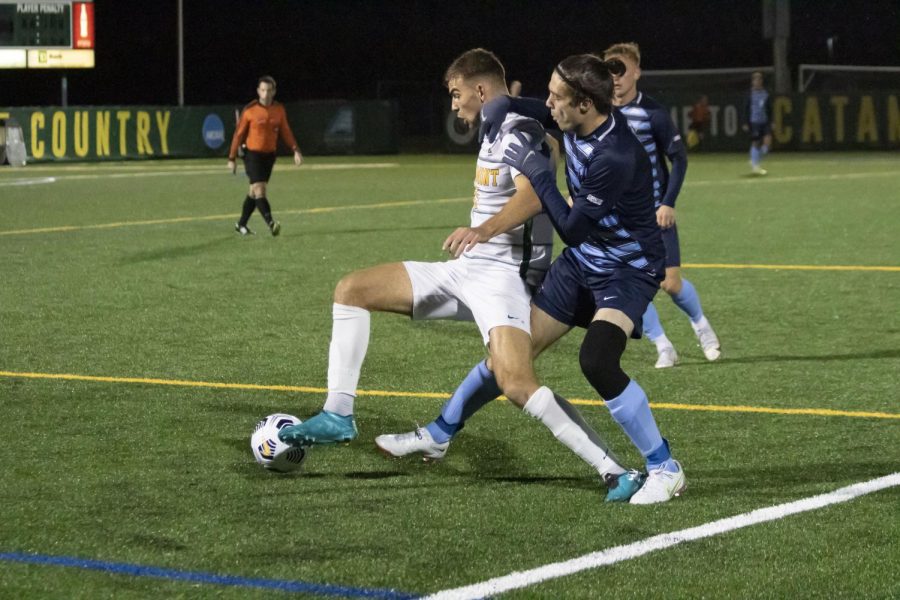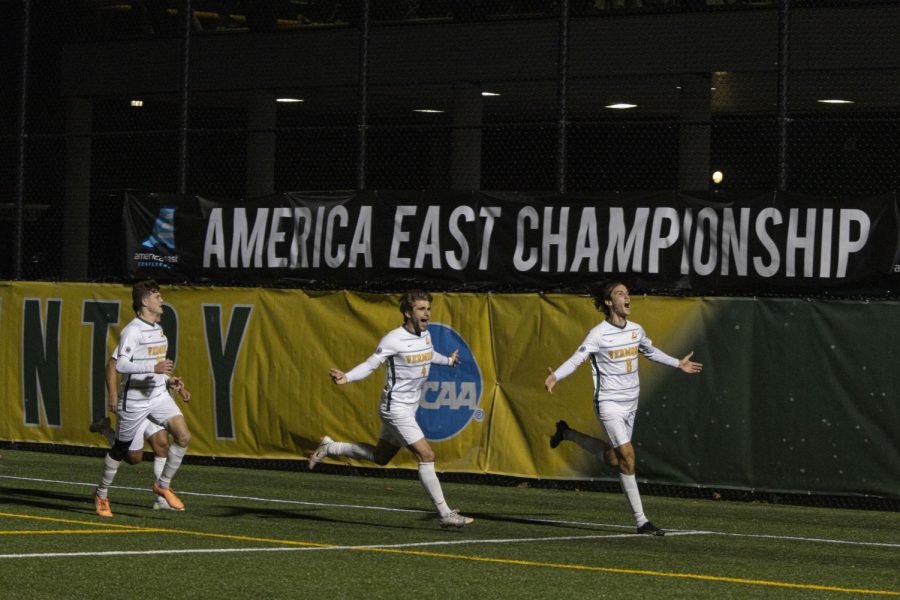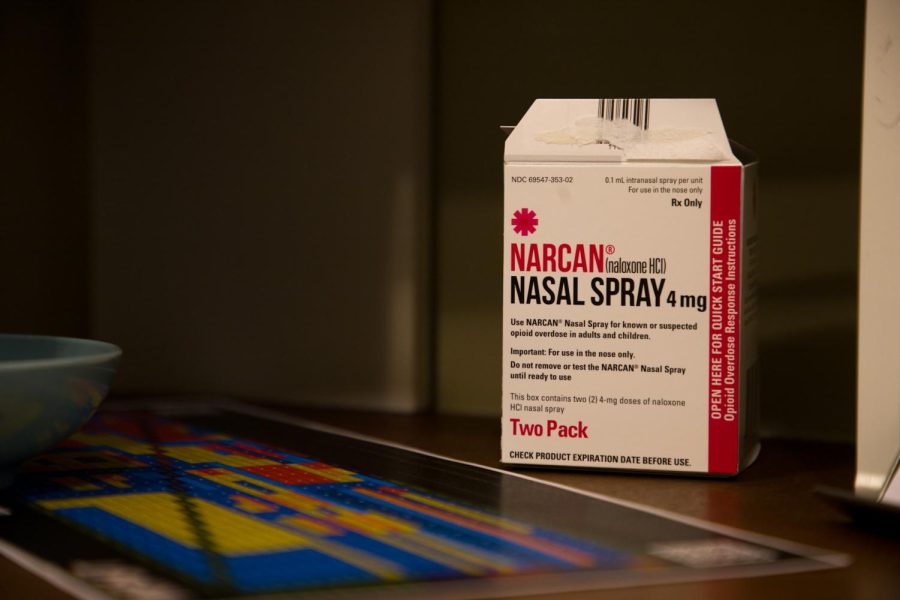 In a college setting, obtaining drugs is possible for those who desire them. While completely preventing usage is unrealistic, harm reduction...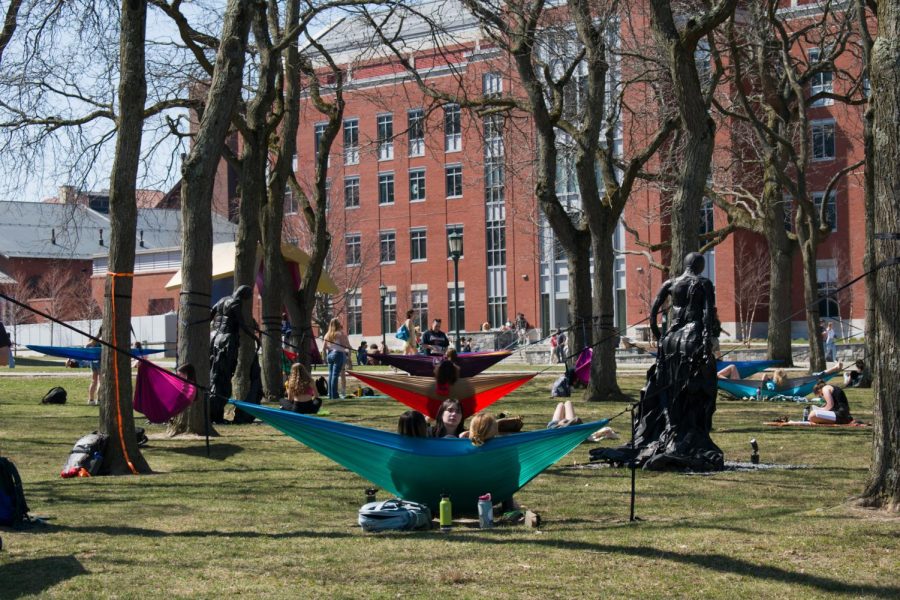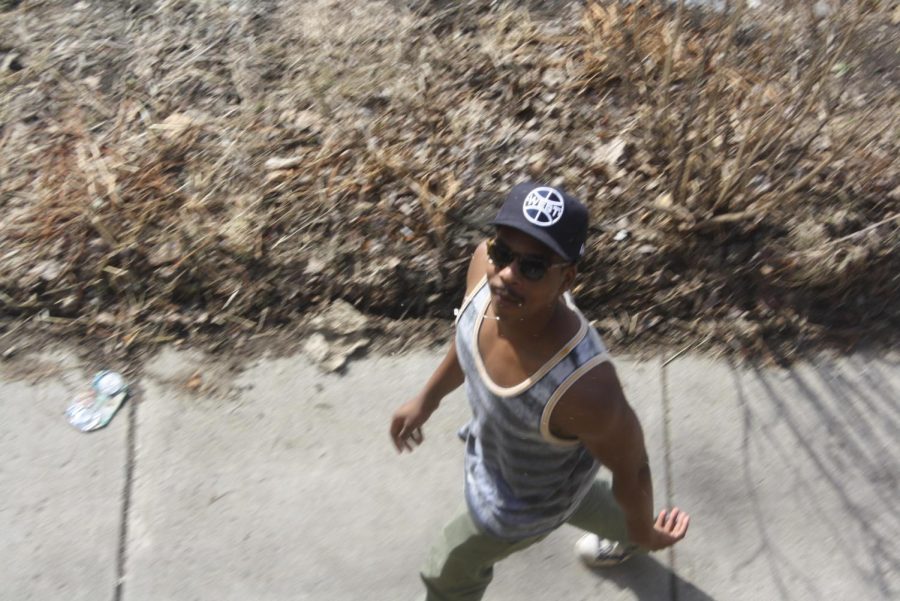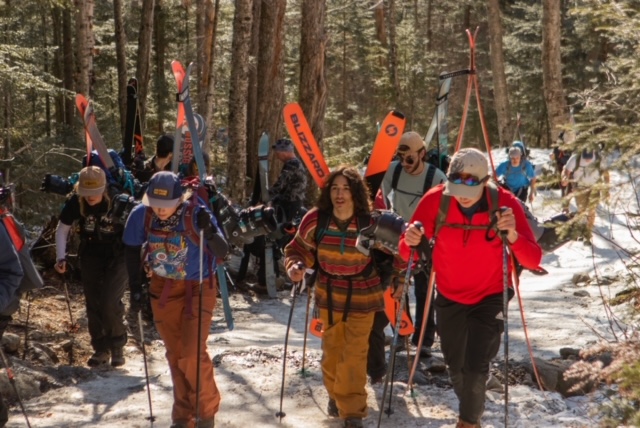 Tuckerman's Ravine on Mount Washington in New Hampshire is the epitome of extreme skiing in the east. According to Time for Tuckerman, the...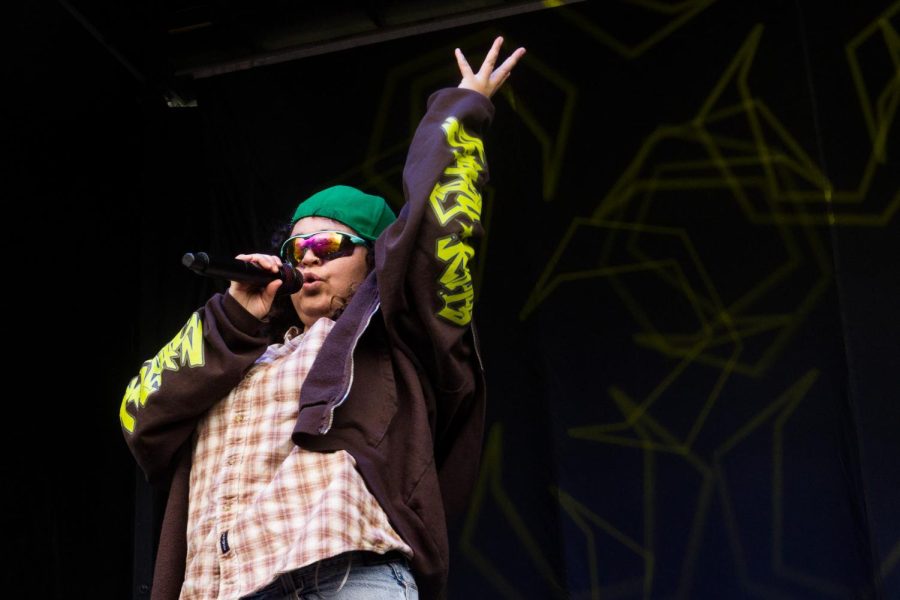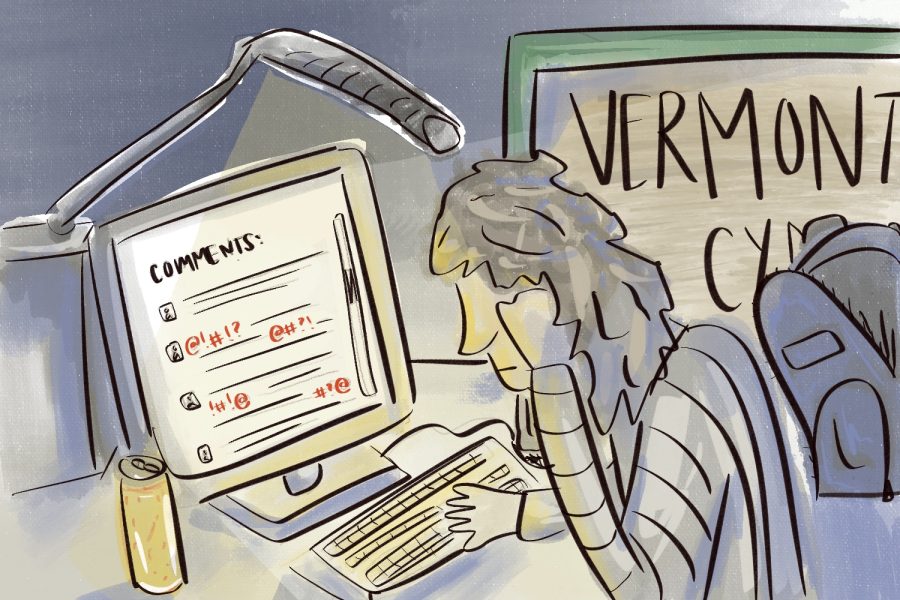 Dear readers,  The Cynic receives a lot of backlash for the work that we do. Often, though not always, criticisms are warranted. That being...