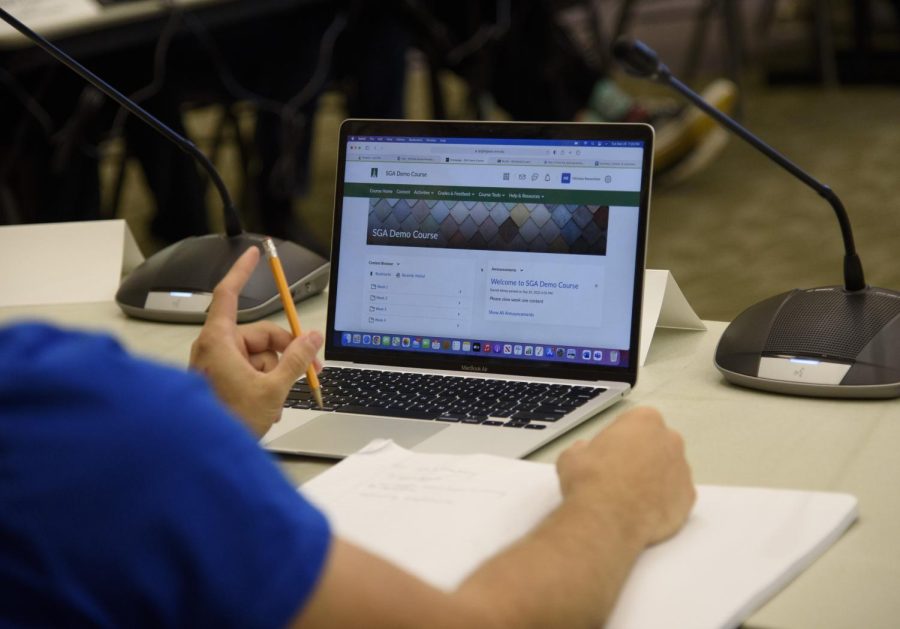 UVM will begin to transition to the learning management system Brightspace in the spring 2023 semester, said Wendy Verrei-Berenback, assistant...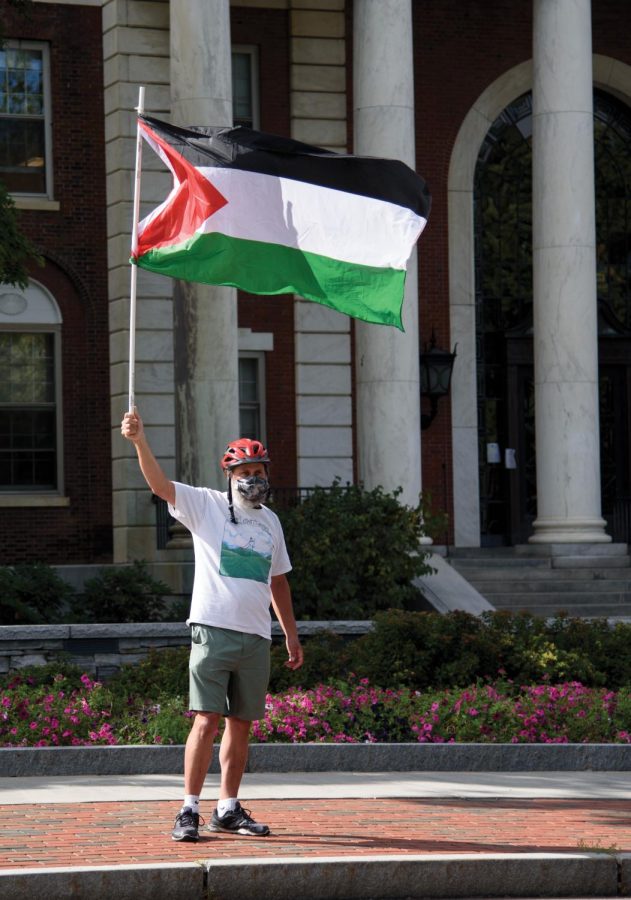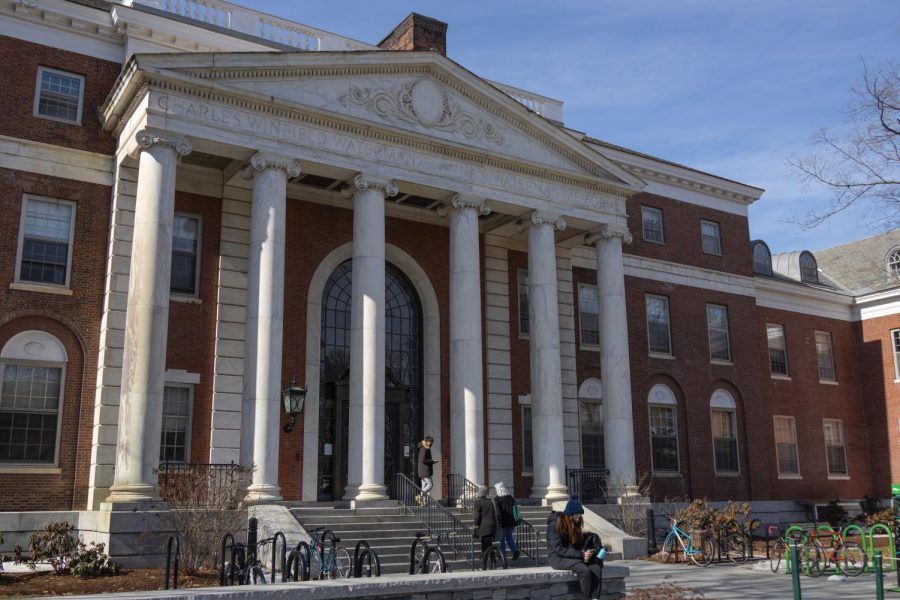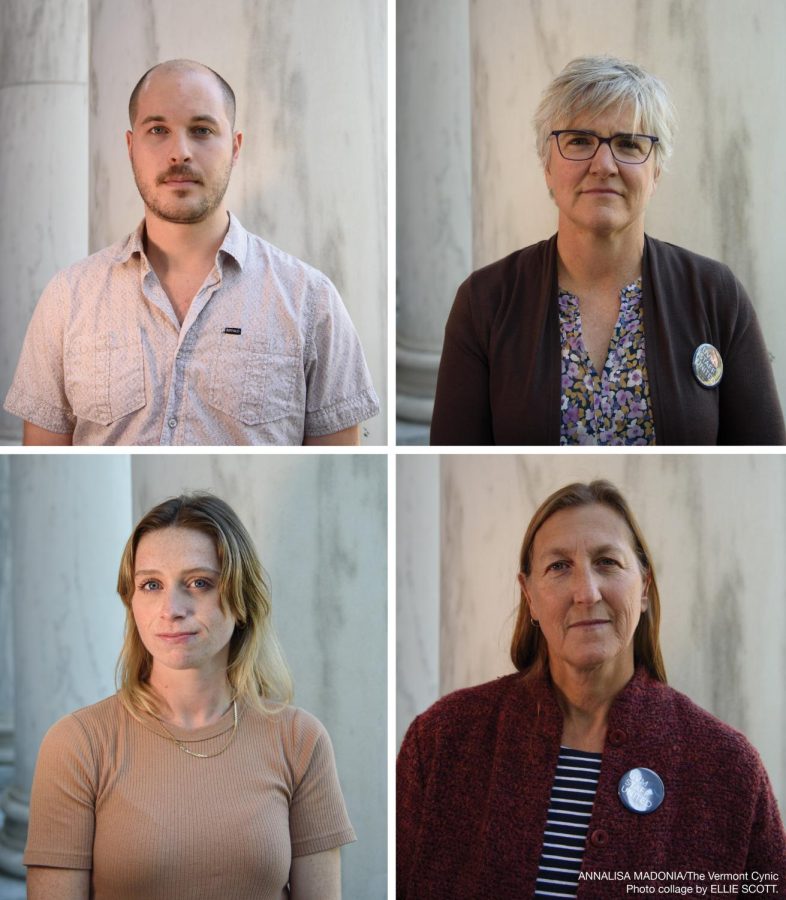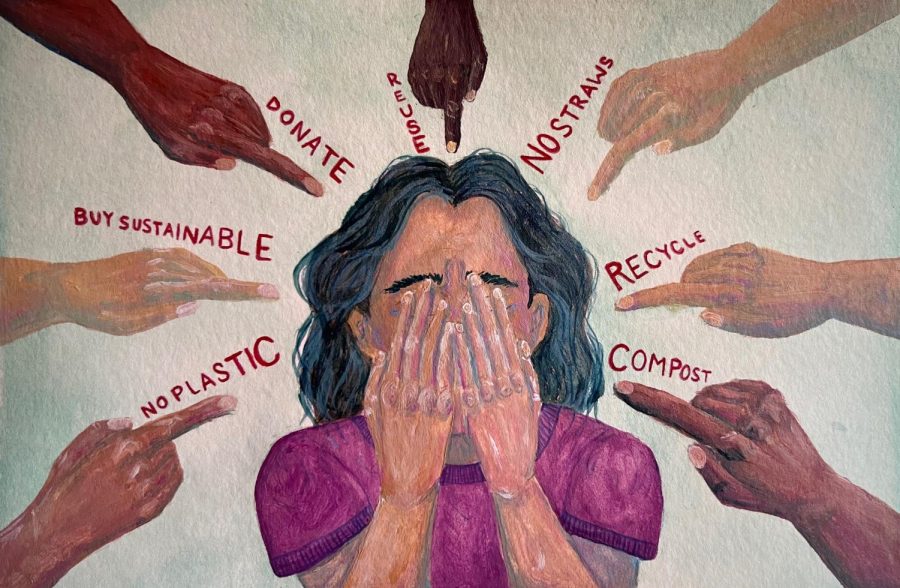 Surrounded by a world experiencing climate change at a rapid and unnatural rate, it is only human that we want to be superheroes.  All around...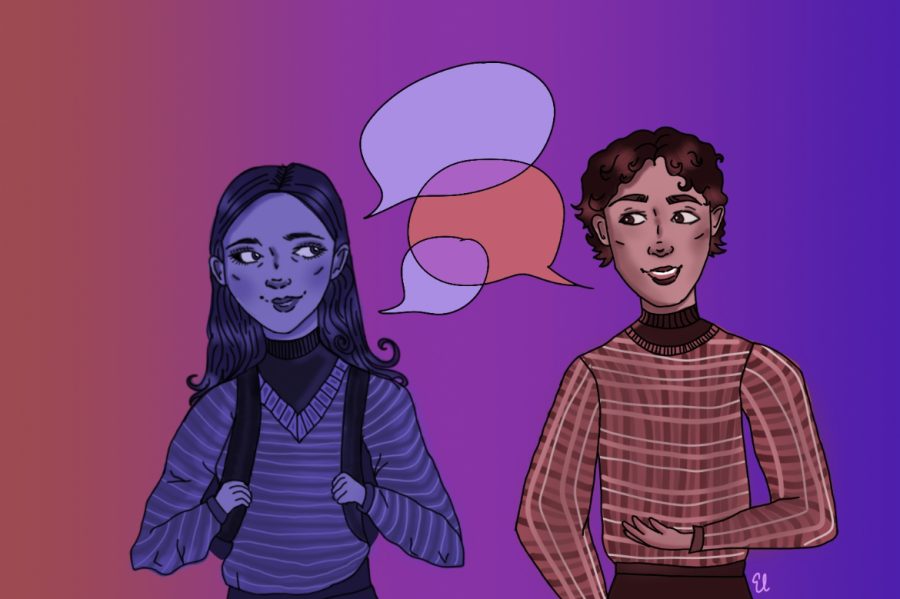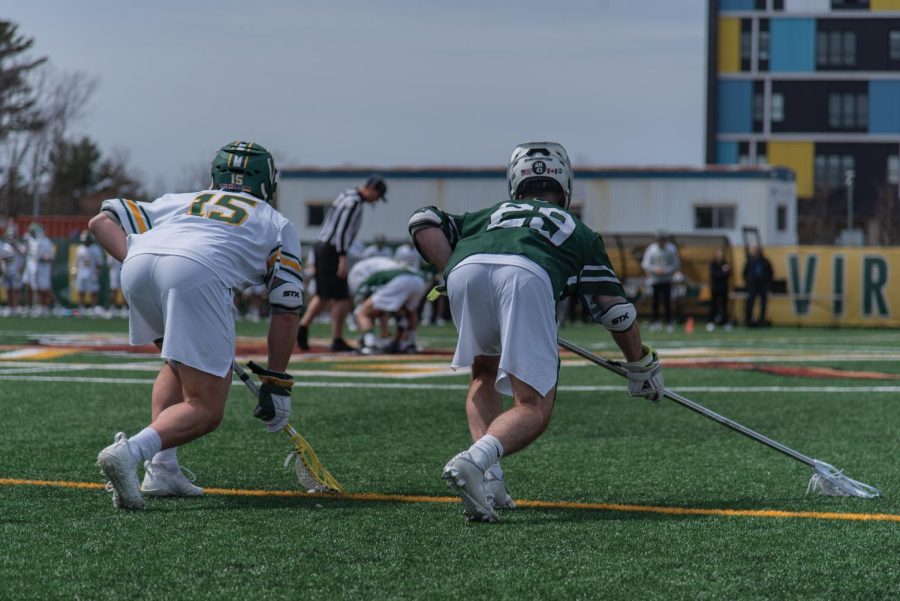 UVM men's lacrosse earned the right to host the America East tournament for the first time in program history with a 17-10 Senior Day victory...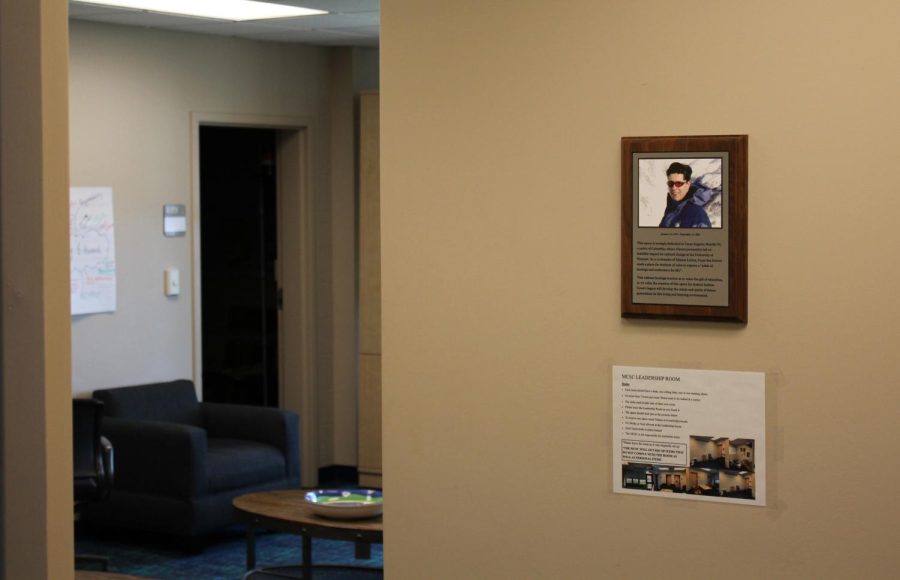 From roller-skating through the streets of New York to the dancing that earned him the nickname "Lawn Mower," Cesar Augusto Murillo '91...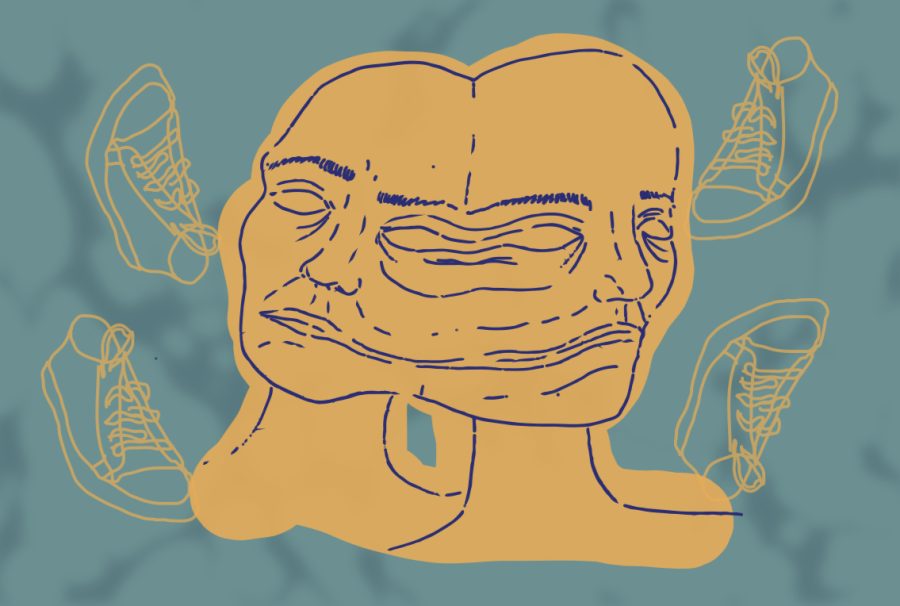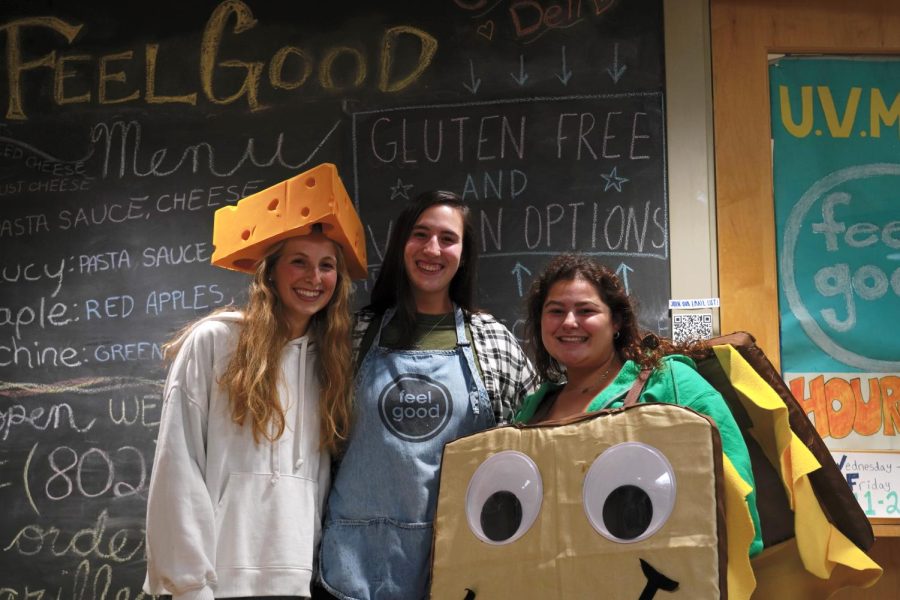 Delaney Roy
, Assistant Features Editor •
September 8, 2022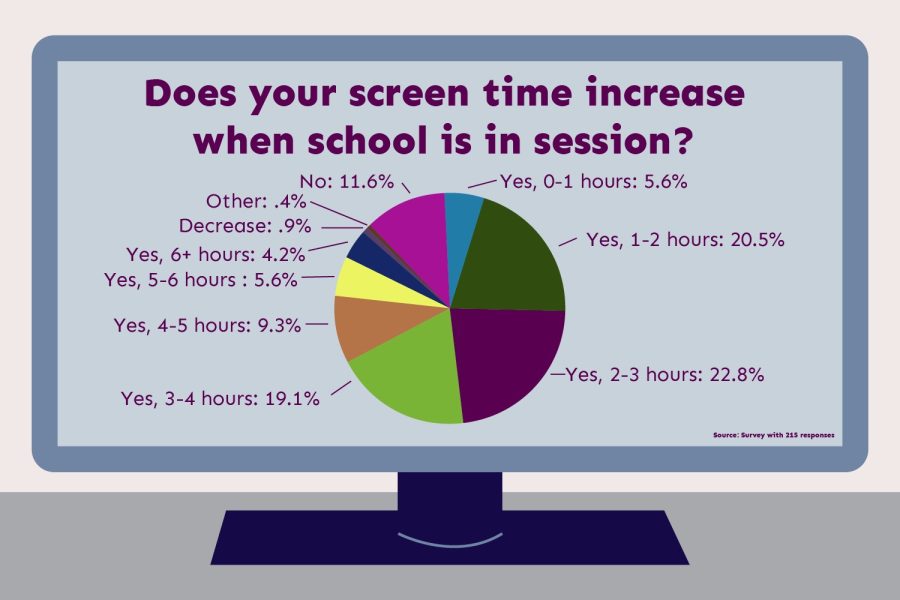 Inevitably, the return to class with the onset of the fall semester comes with many changes to daily life—including an uptick in UVM students'...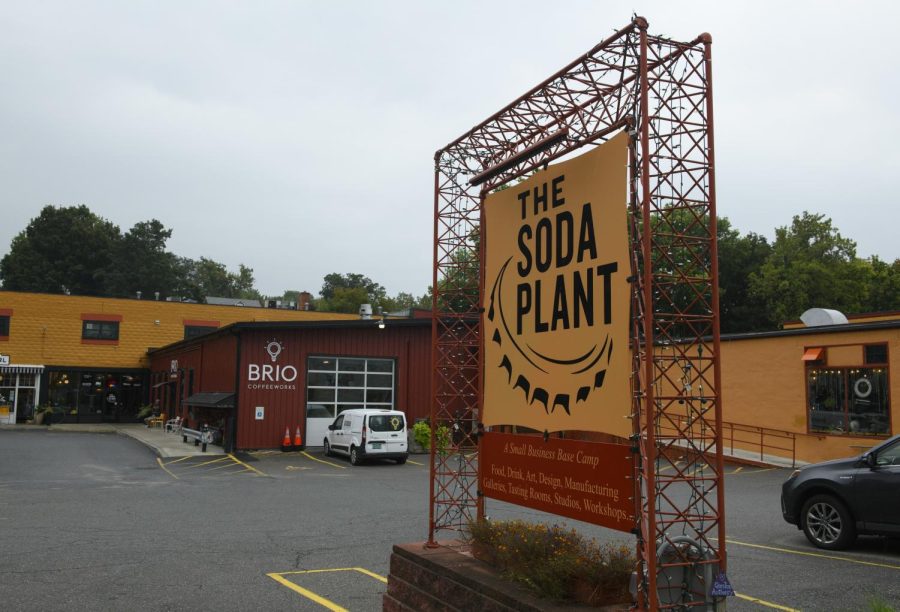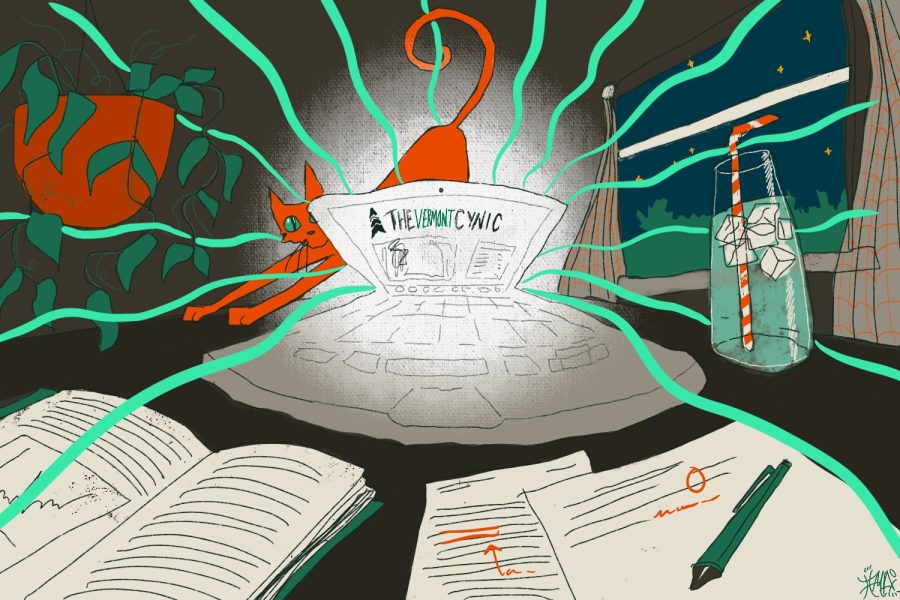 Dear readers, The Vermont Cynic has called the University of Vermont home for nearly 140 years. Since its inception in 1883, our student-run...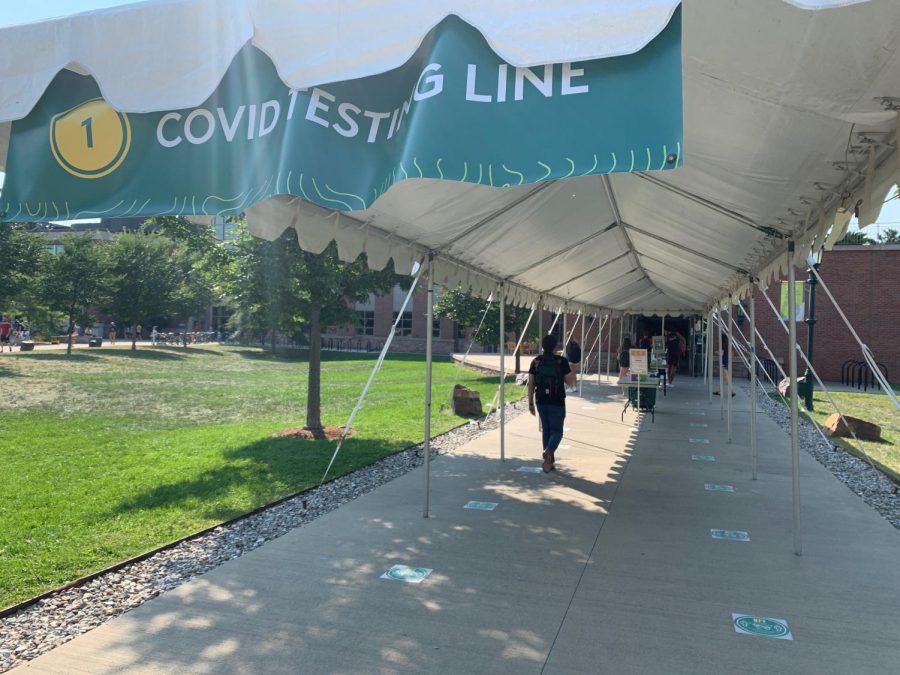 UVM announced the termination of UVM Forward, the University's COVID-19 information e-newsletter, according to an April 29 email.  The...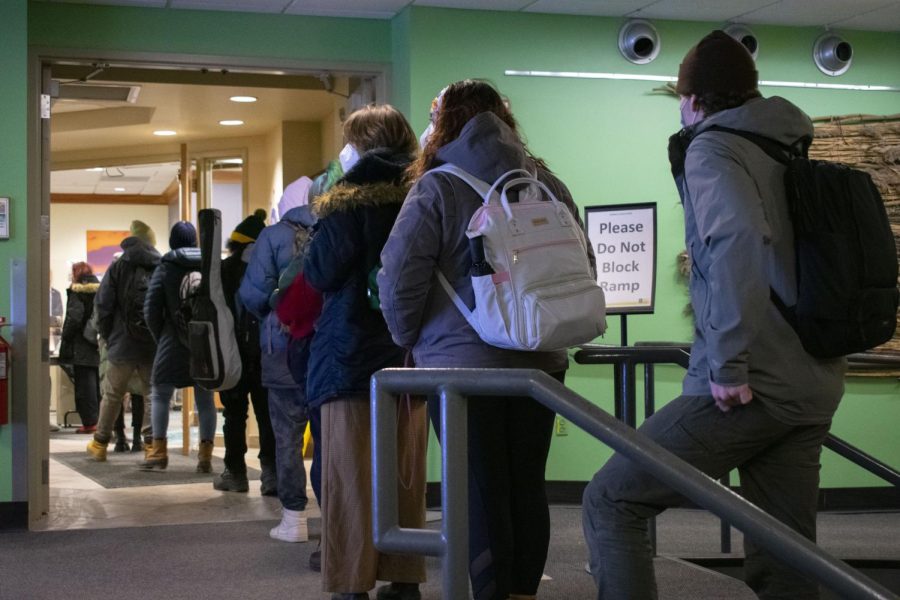 Sorry, there are no polls available at the moment.