Brandon Arcari, Assistant Breaking News Editor
3 days ago
Former UVM president John Hennessey passed away Jan. 11. He was 92.Hennessey served as UVM's provost from 1986 to 1989. He then took over as interim president when President...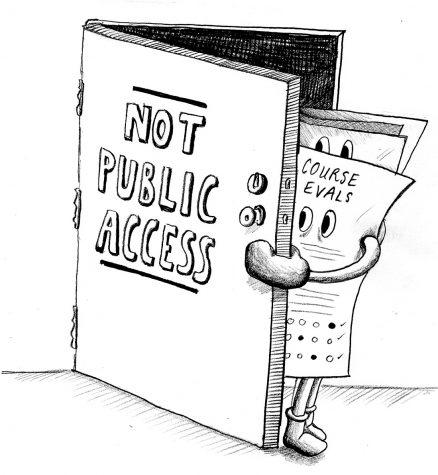 4 minutes ago • No Comments
Why aren't we putting course evaluations online? It's two days before classes start and my friend is still trying to get into the classes she wanted this semester. Ratemyprofessor.com is open in one tab...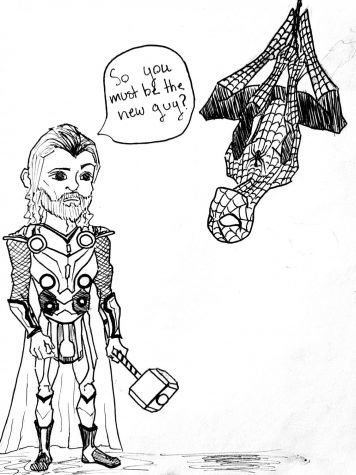 Allie O'Connor, Staff Writer
1 day ago
I want to preface this column by saying I adore superhero movies. I guess you could say I "Marvel" at the sight of them.Everything about them entices me – the sou...