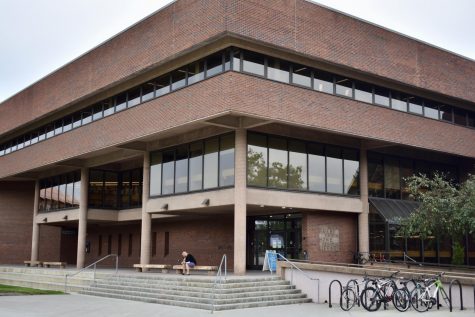 Sawyer Loftus, Assistant Breaking News Editor
1 day ago
A University of Vermont committee has unanimously voted in favor of removing former UVM President Guy Bailey's name from the Bailey/Howe Library. The renaming committee...
Email Updates
Enter your email address below to receive our daily email updates.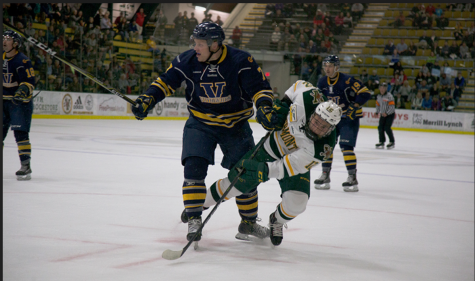 Men's hockey loses first home game
2 days ago
Celtic Cats Celebrate Irish Traditions
4 days ago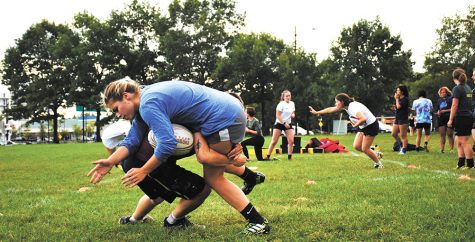 Players take a hit, friendships don't
October 8, 2018
Gordon Coates, Staff Writer
4 hours ago
Ostrich ferns brush the ankles of 4th and 5th graders as they run amongst the huge silver maple forest and sink knee deep into mud on the banks of the Winooski River. ...
Hunter McKenzie, Culture Columnist
1 day ago
If you don't want to spend a Friday night catching another dull superhero flick, the new "A Star is Born" is the kind of the movie — at least for the first 2/3  —...