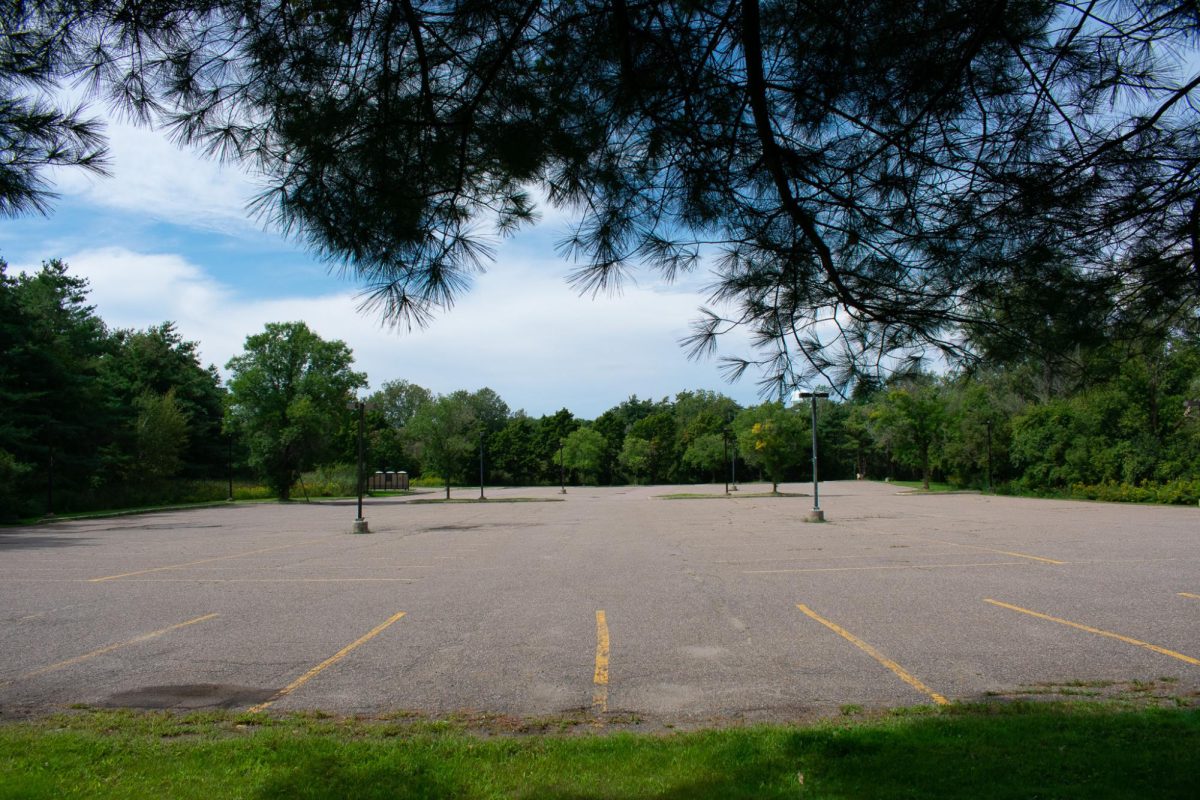 UVM announced its intentions to build a new apartment complex on campus for planned occupancy in Fall 2025, in an Aug. 14 press release.  Catamount...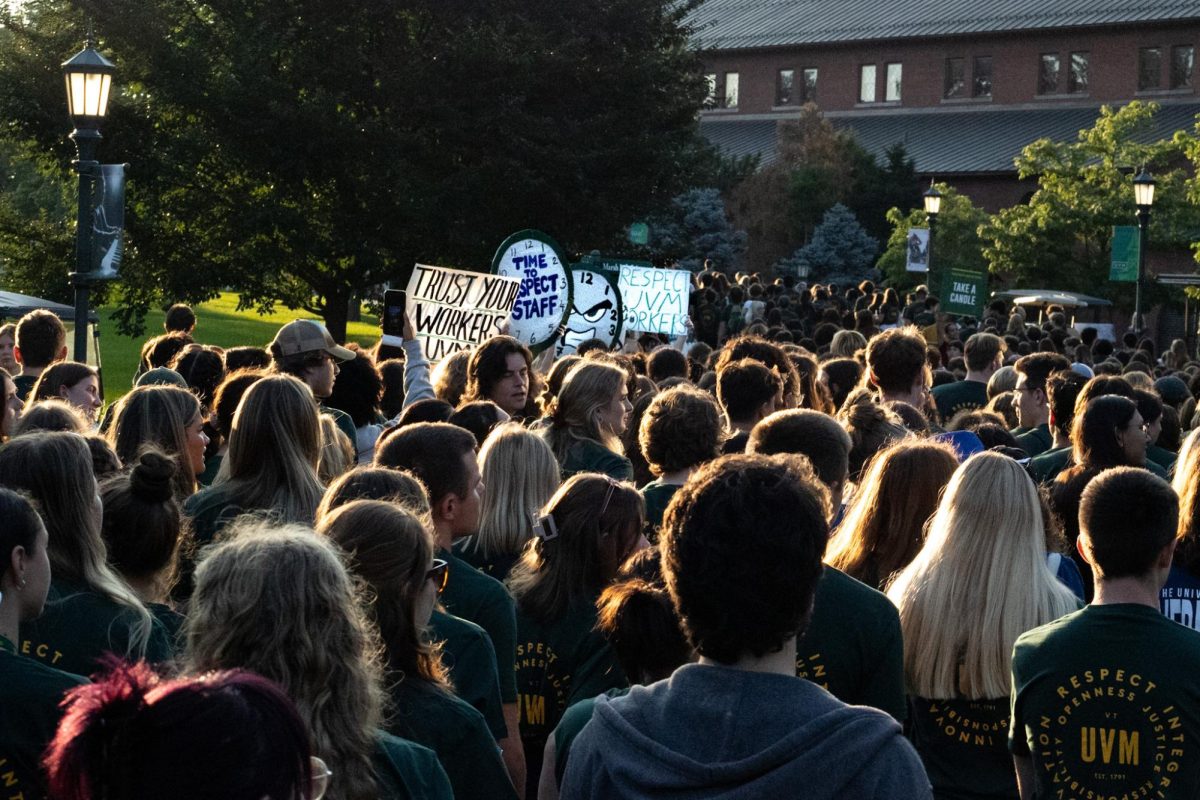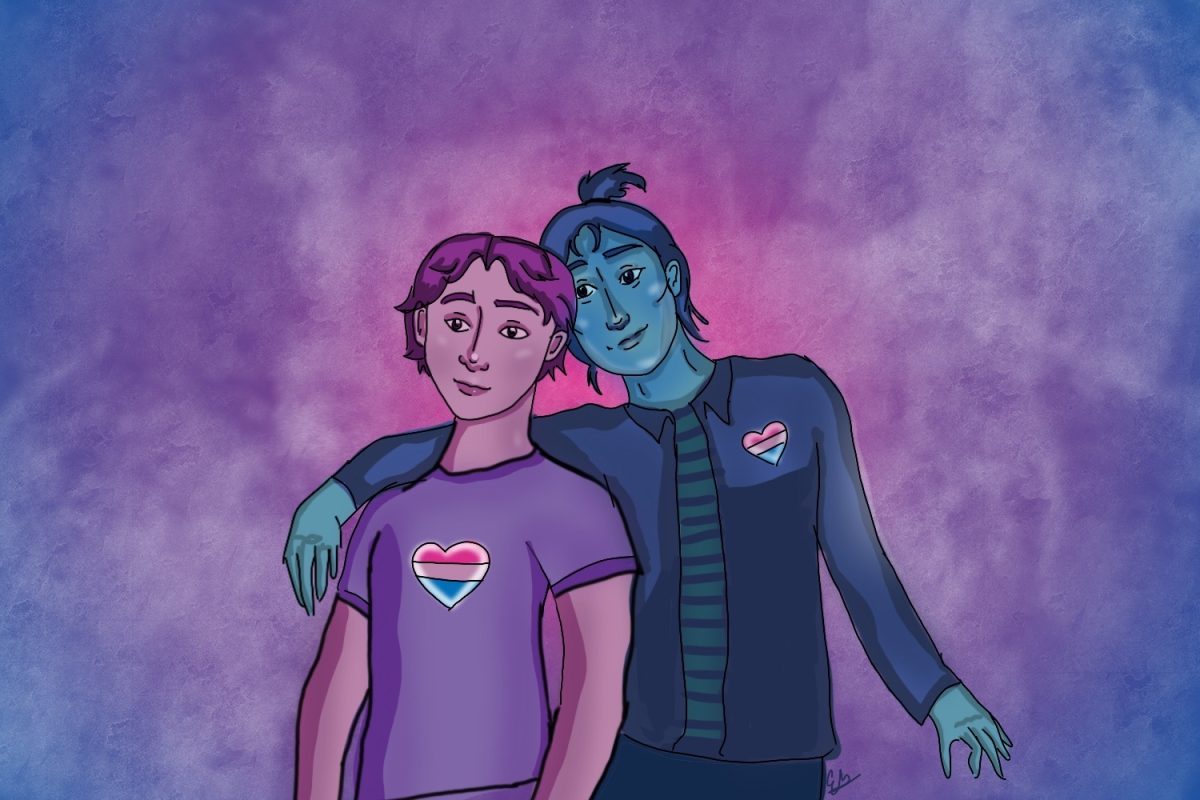 Scott Kent
, Opinion Columnist •
September 19, 2023
Bisexual men just aren't getting enough positivity or representation in the media and it needs to be recognized.  Compared to other LGBTQ+...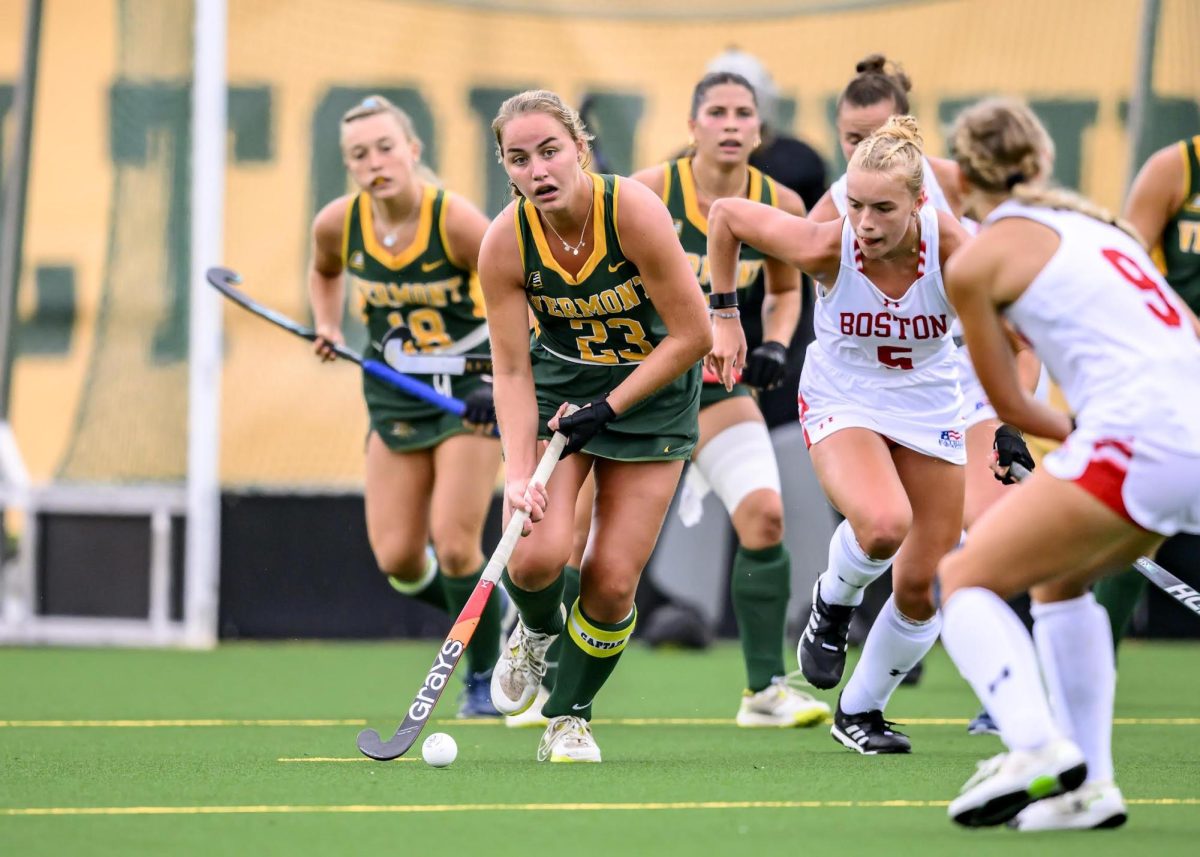 After losing 2-0 against the highly-ranked Northwestern Wildcats on Tuesday, the Catamounts were looking to right the ship against the Boston...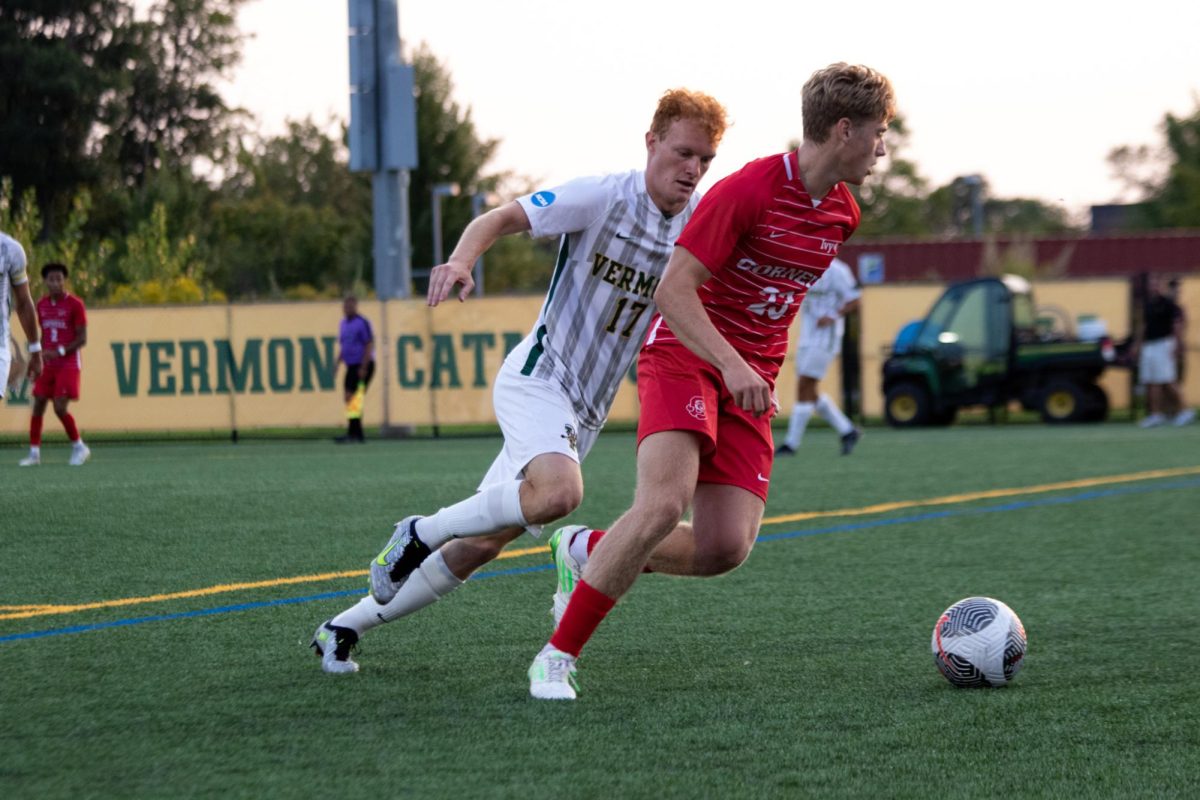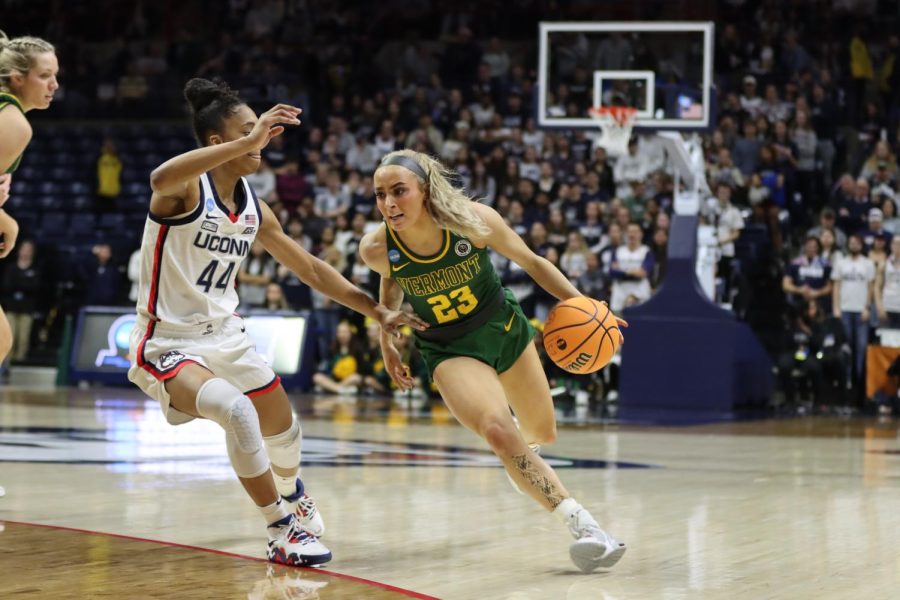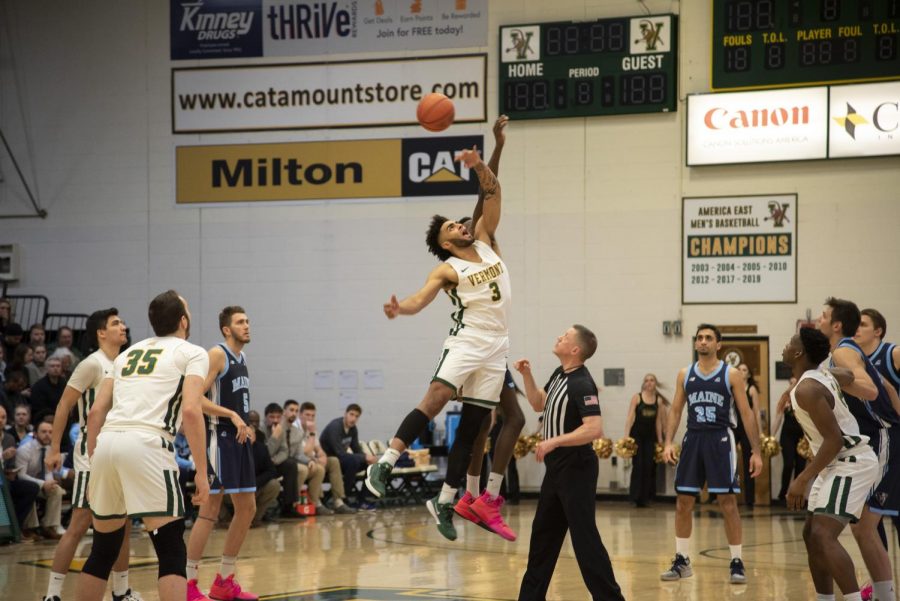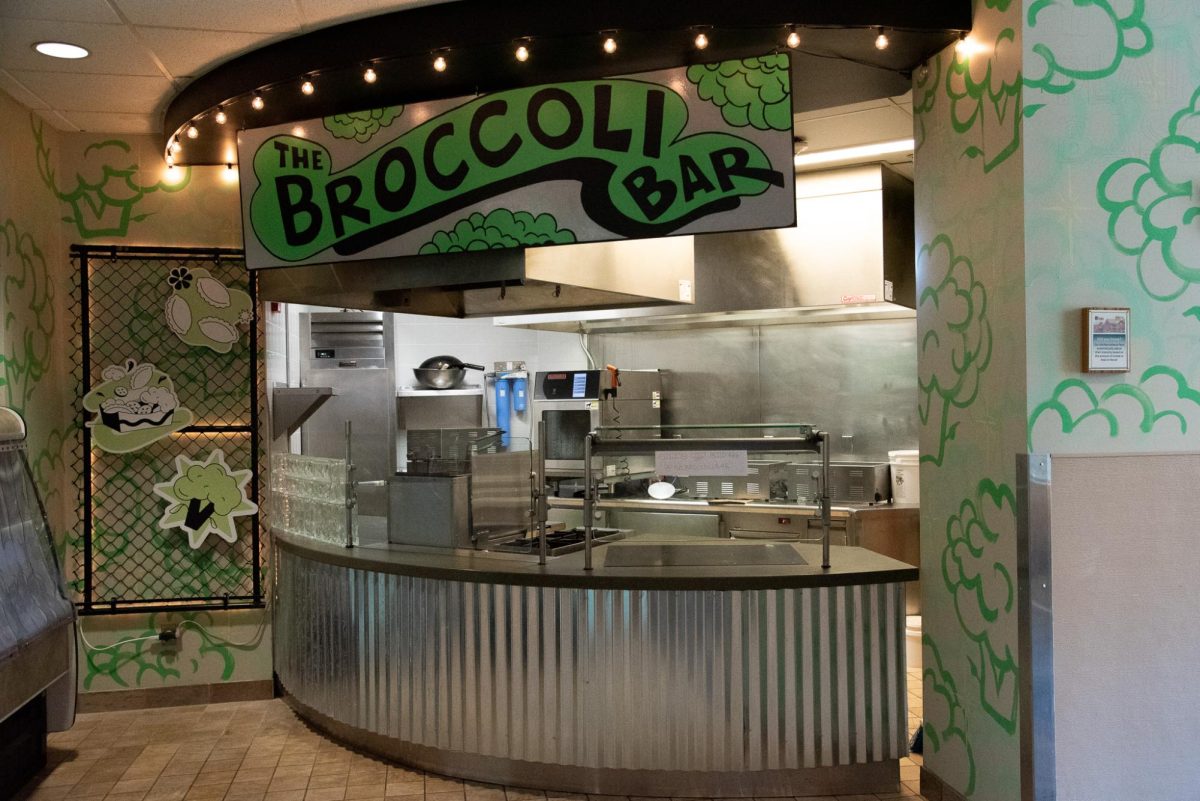 When UVM students arrived back on campus this fall, they were greeted with a slew of changes to their on-campus dining options. For the 2023-24...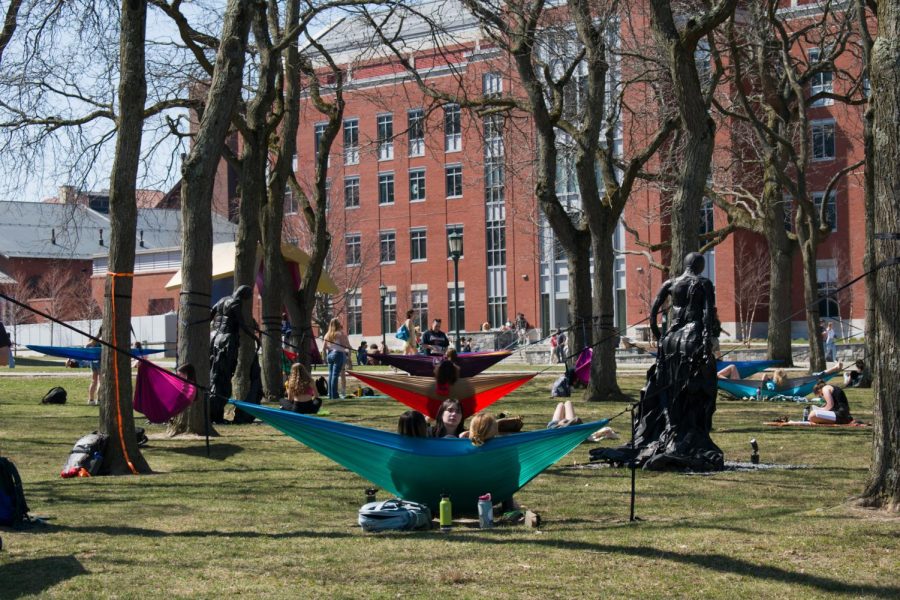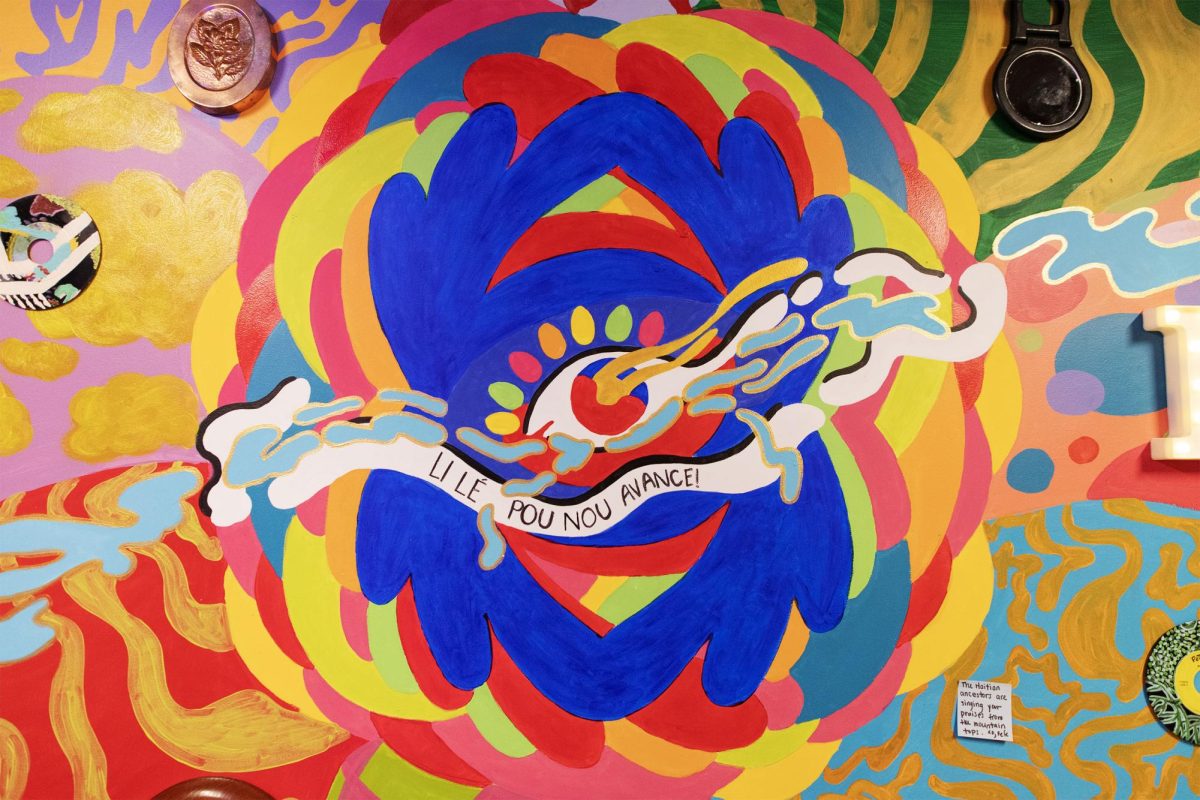 Weird and wonderful Art Hop brought the fun to Burlington's South End. The annual arts festival, hosted by the South End Arts and Business...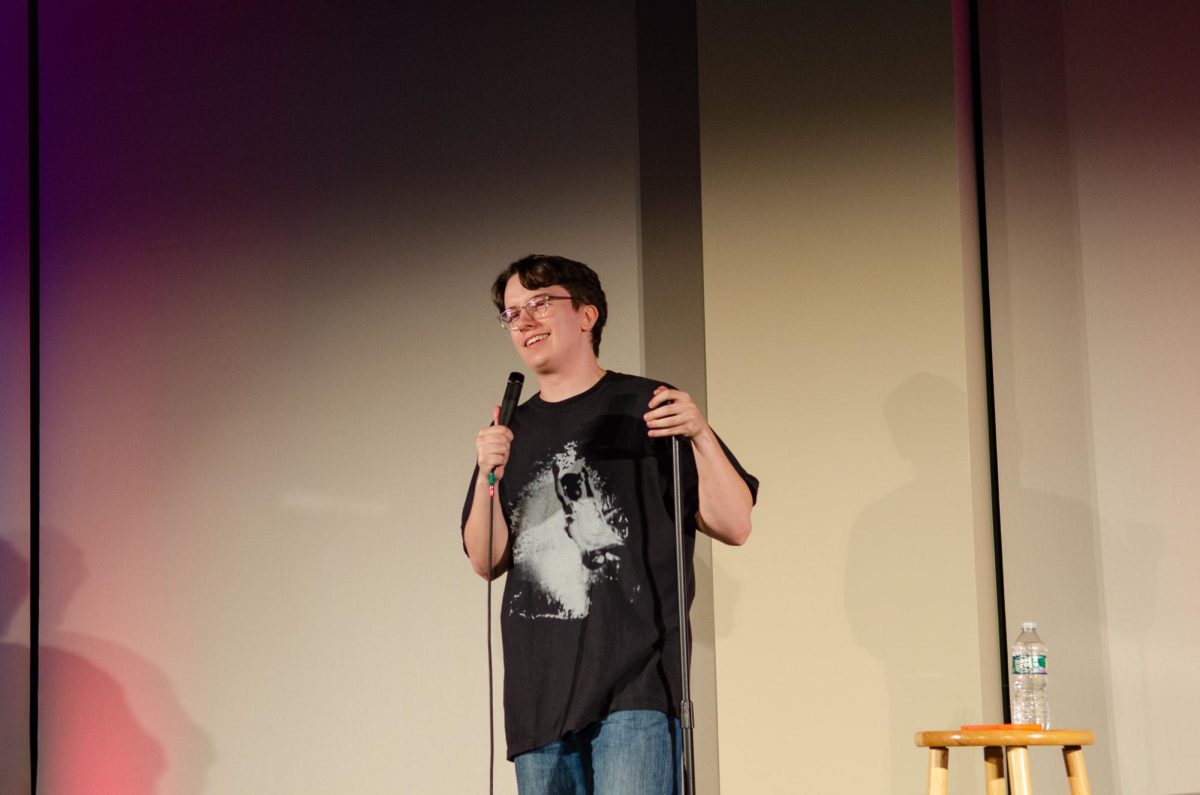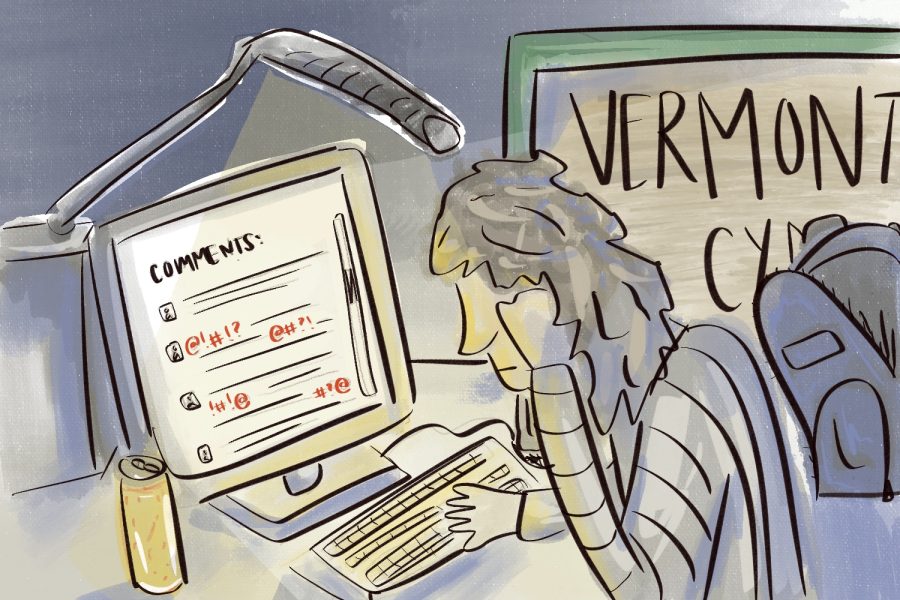 Dear readers,  The Cynic receives a lot of backlash for the work that we do. Often, though not always, criticisms are warranted. That being...
Subscribe to the Cynic's Newsletter!