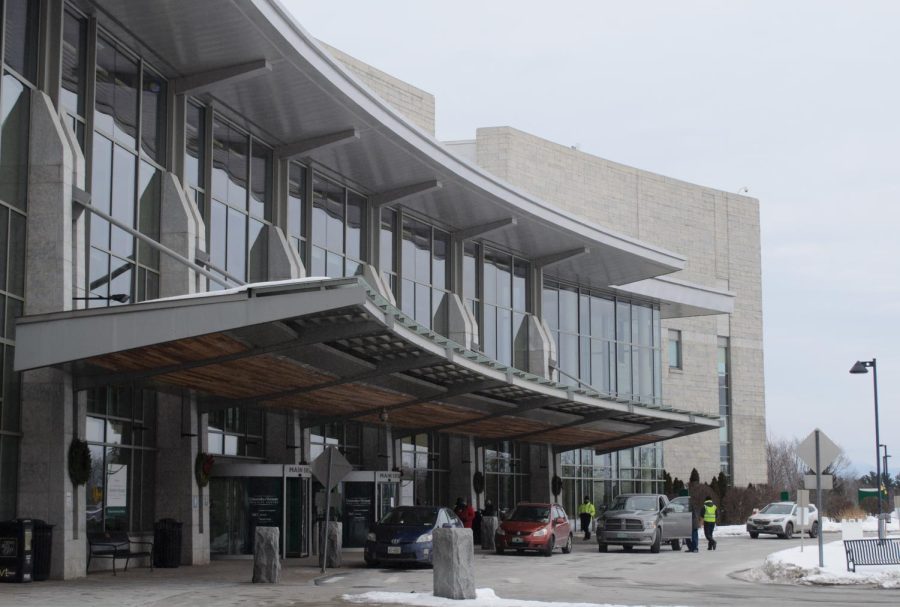 UVM Medical Center support and technical staff voted late January to unionize and join the Vermont Federation of Nurses and Health Professionals,...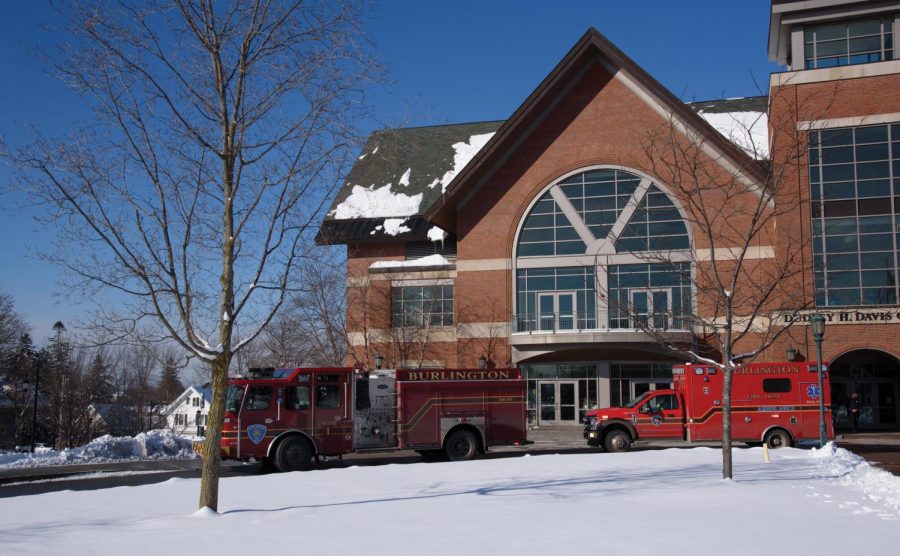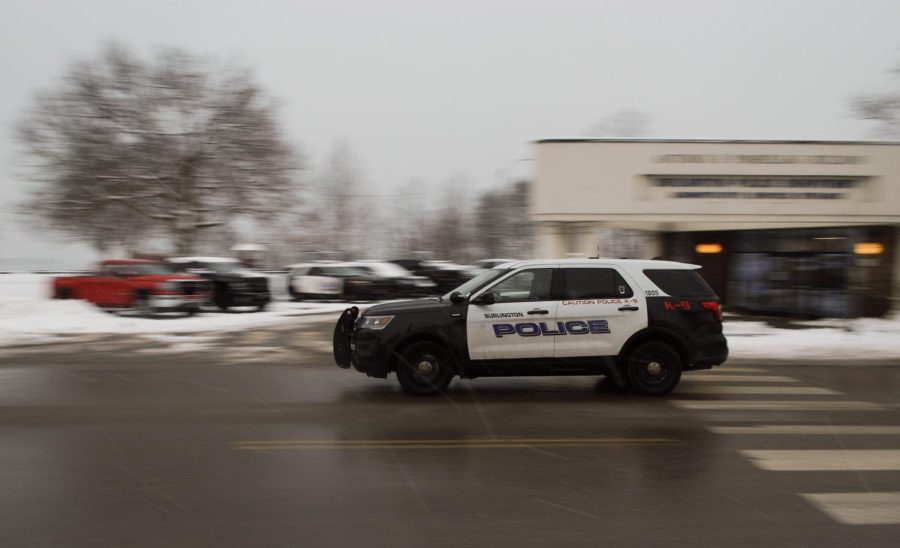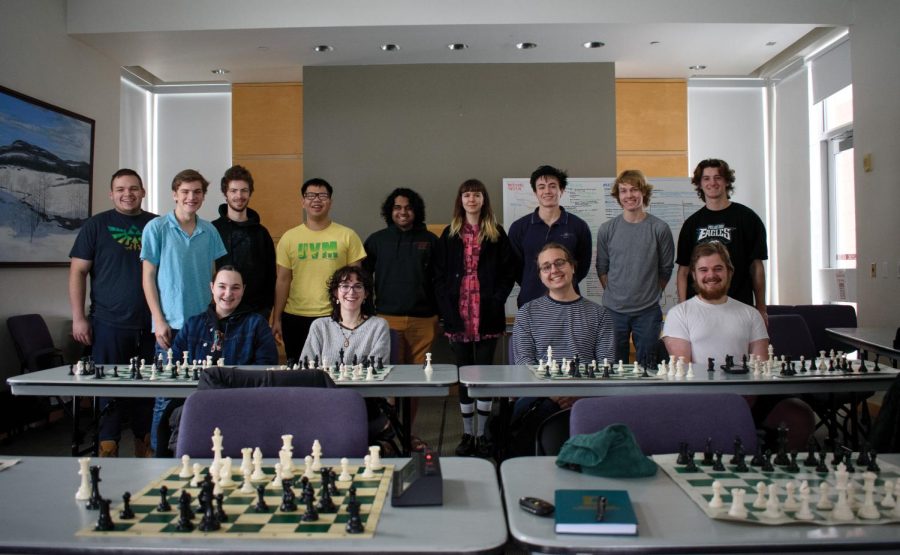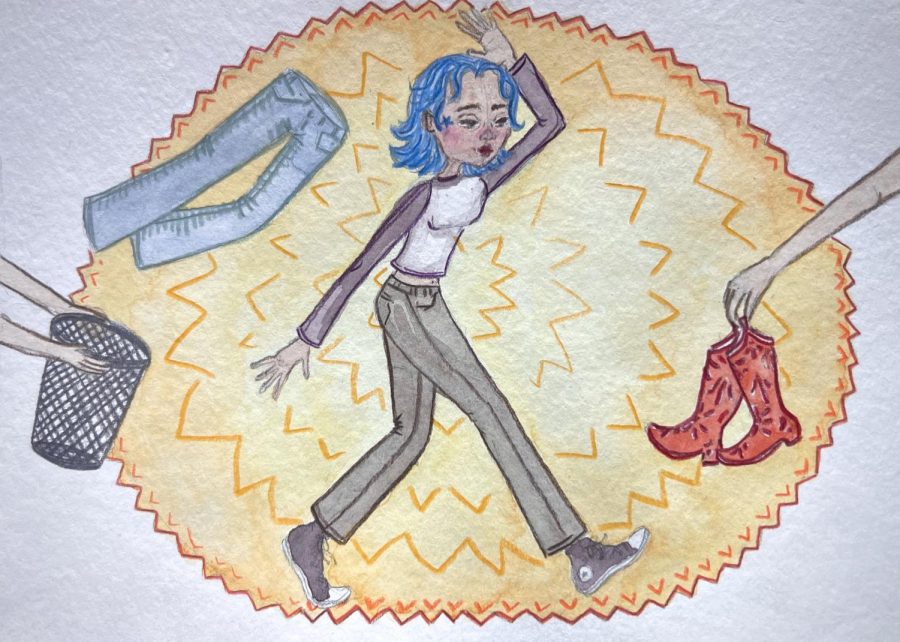 I've never been someone who really kept up with trends. Take a look at any of my middle school yearbook photos, and you'll see the same...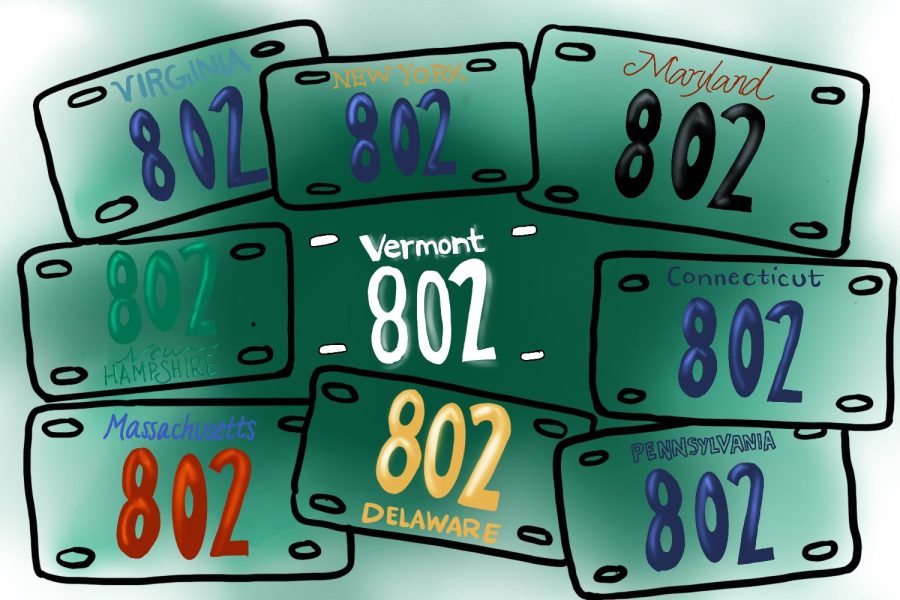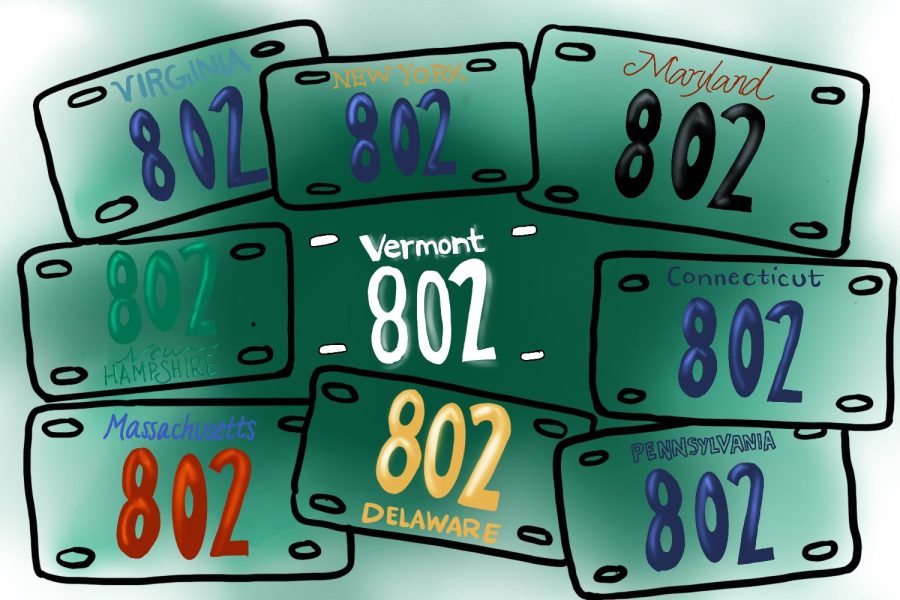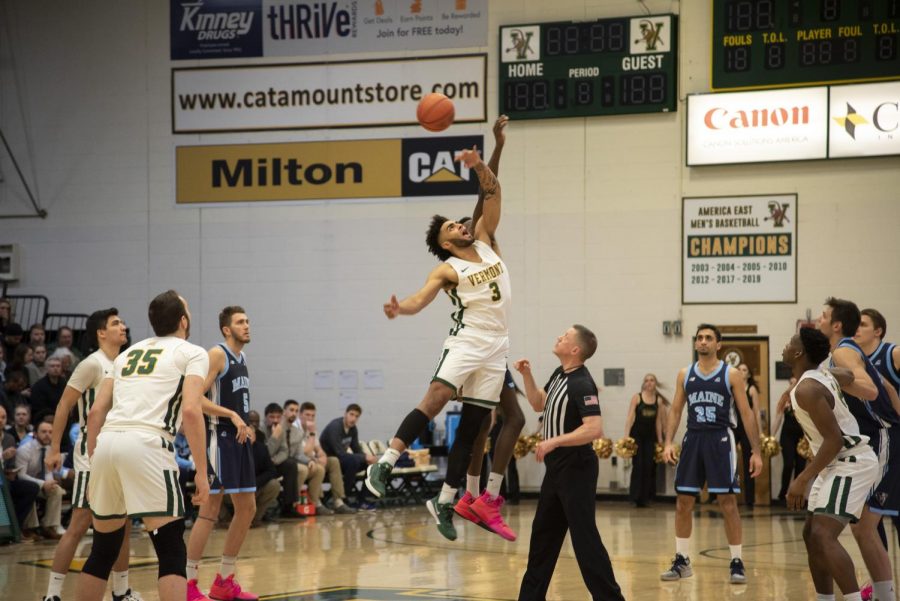 Editor's note: The headline of this story was updated Dec. 12 at 11:50 a.m. to more accurately reflect Lamb's NBA status. NBA player and former...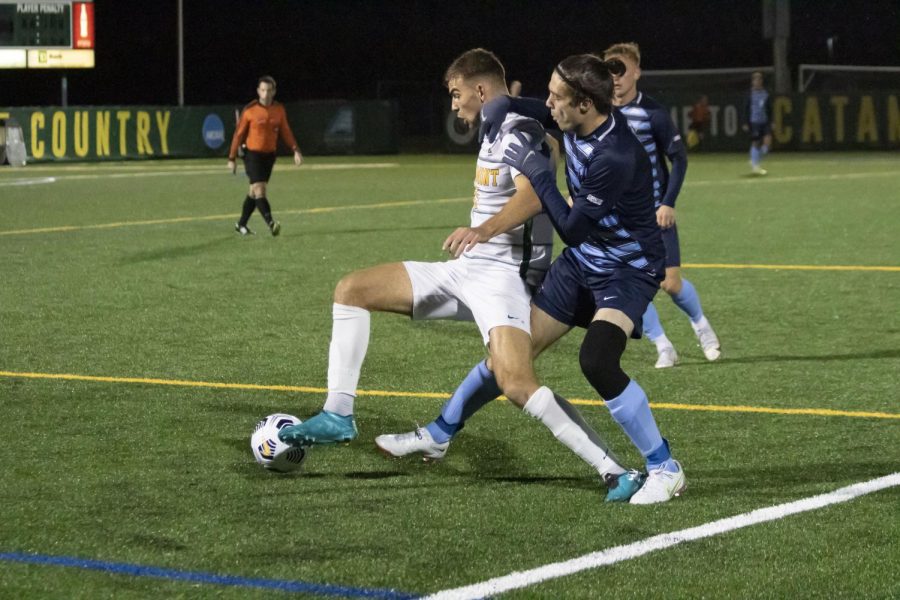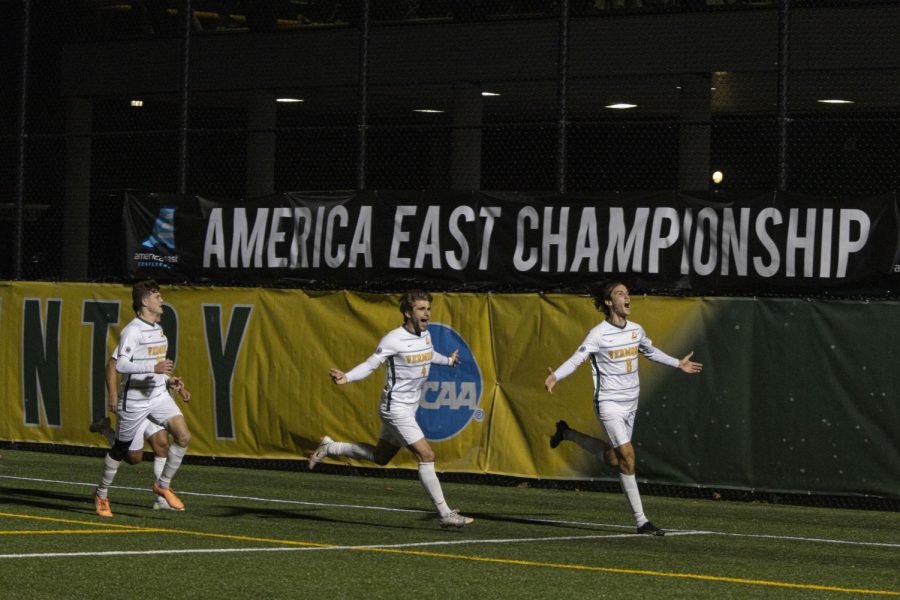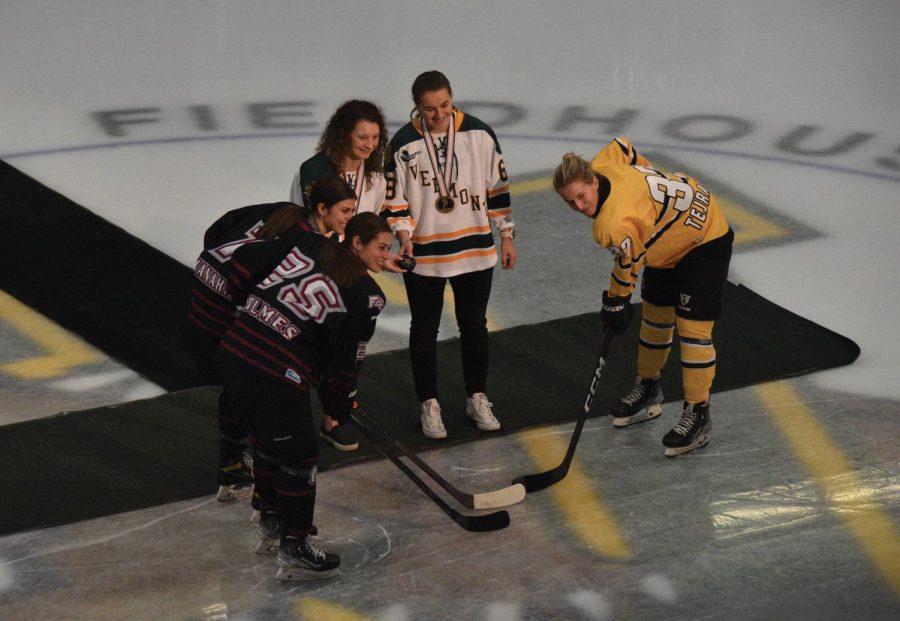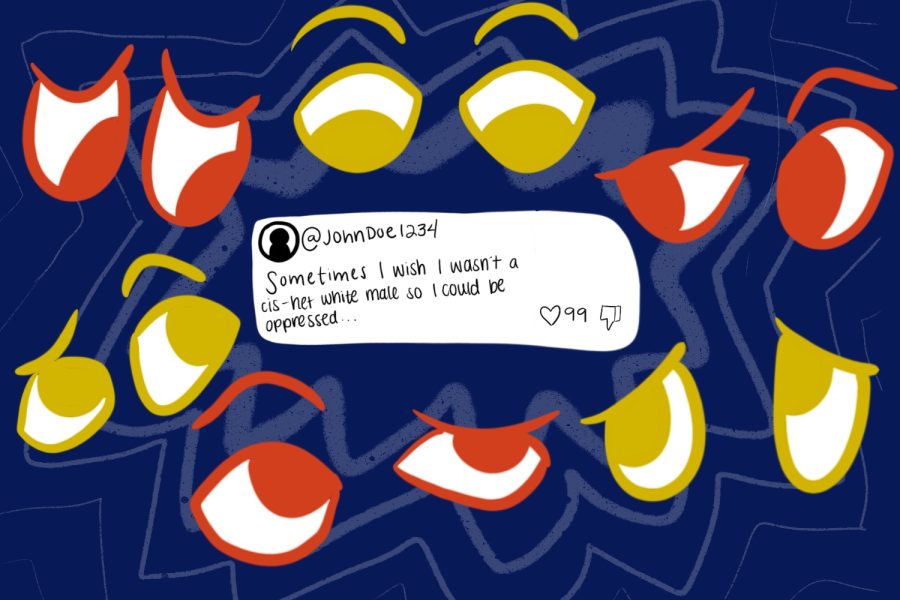 On this campus, as a student of color, it feels like being oppressed has almost started to become a celebrated identity facet by our white counterparts....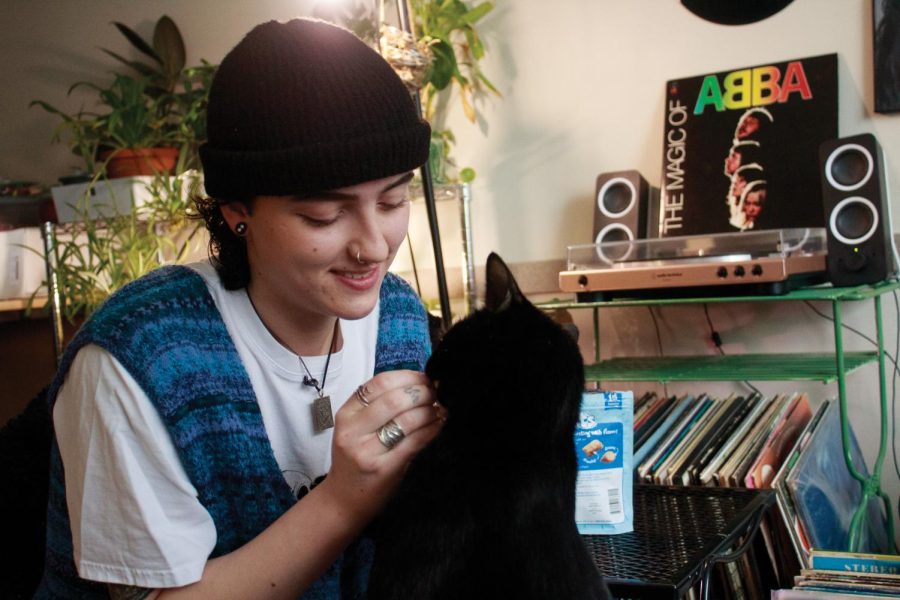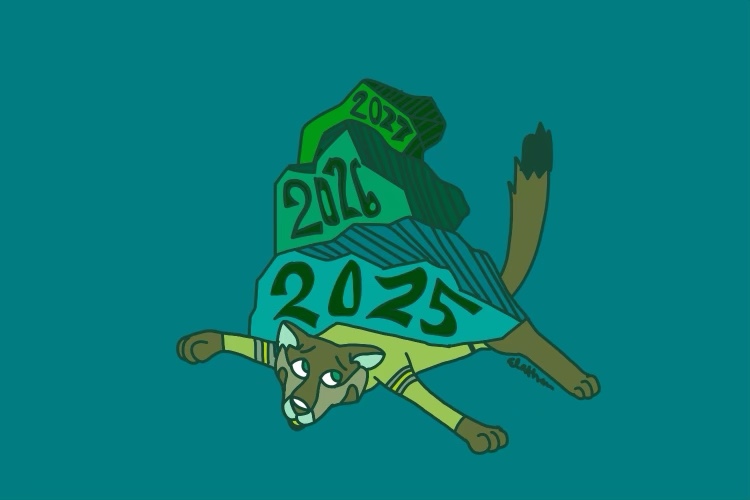 UVM is on an upward trend towards becoming a more competitive, reputed institution. But with growth there are always some growing pains.  The...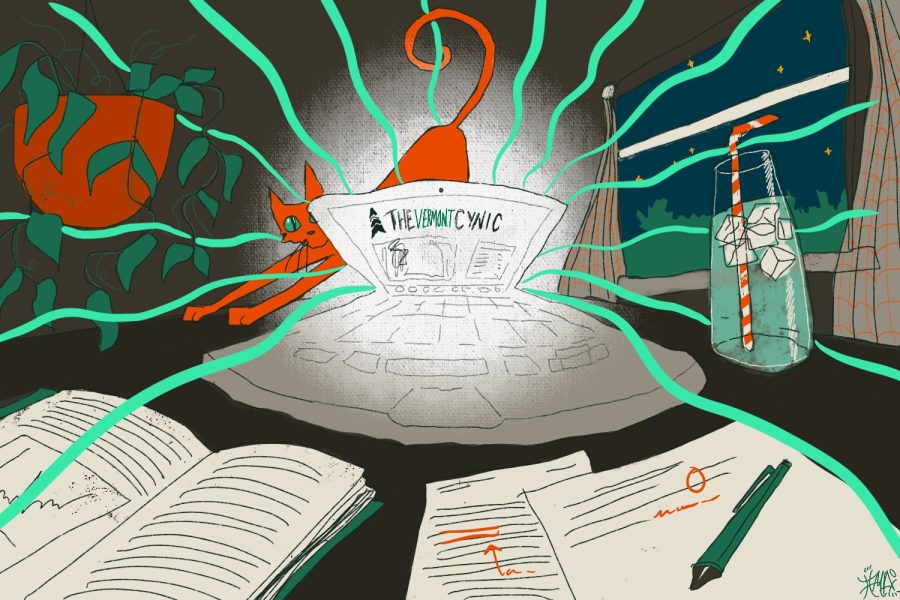 Dear readers, The Vermont Cynic has called the University of Vermont home for nearly 140 years. Since its inception in 1883, our student-run...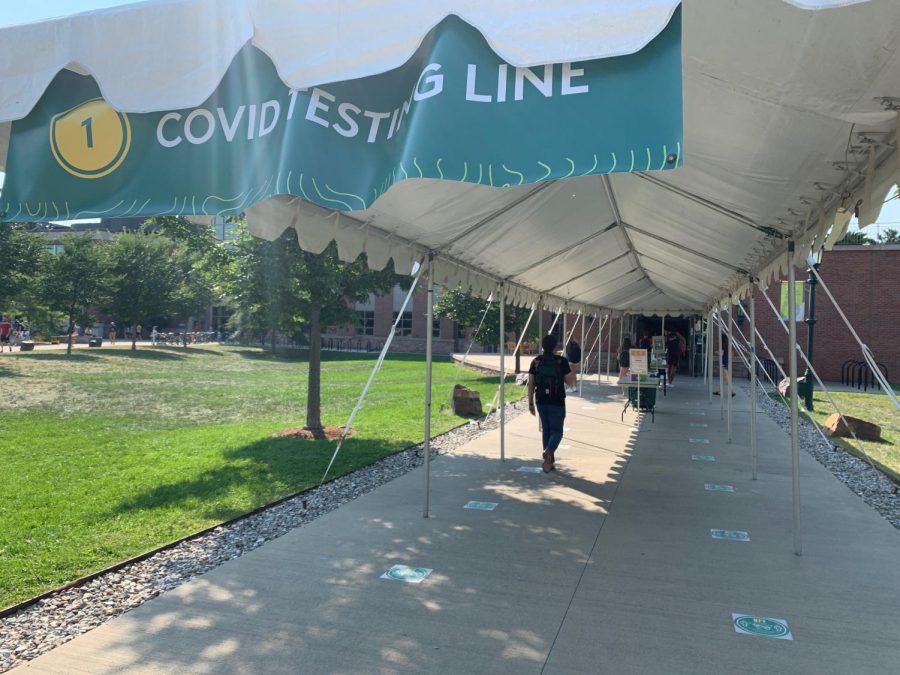 UVM announced the termination of UVM Forward, the University's COVID-19 information e-newsletter, according to an April 29 email.  The...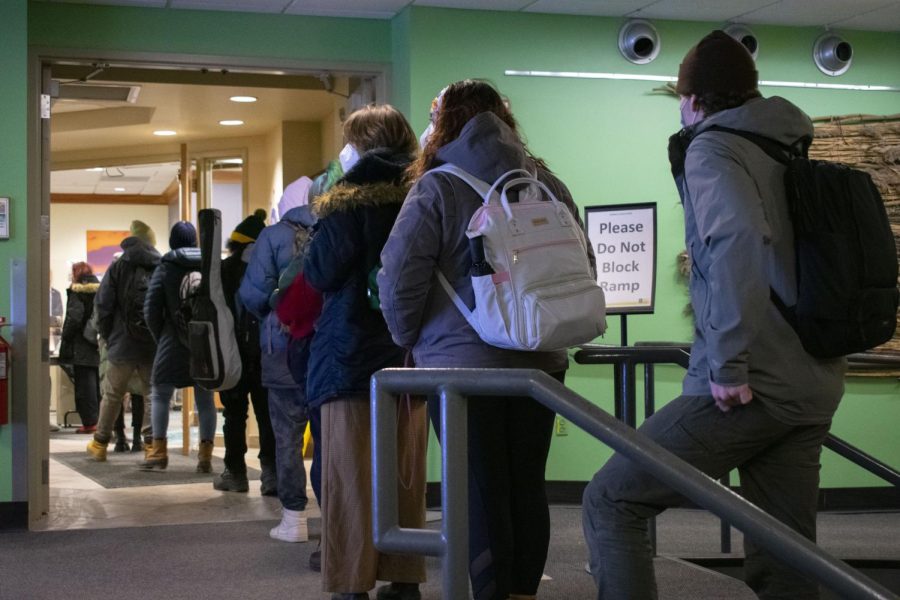 Sorry, there are no polls available at the moment.