Hillel holds memorial service for Israel UVM Hillel hosted a Shloshim Memorial Service for Israel on Nov. 7 at the Davis Center amphitheater. At...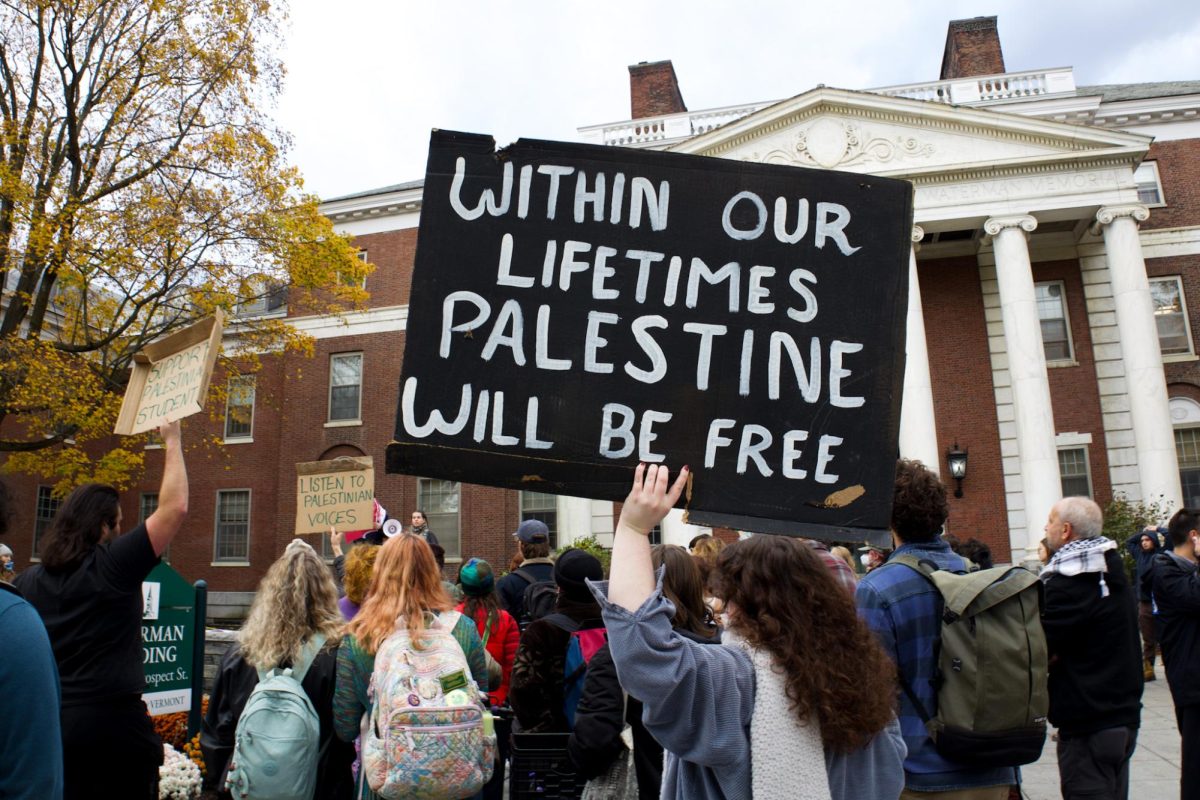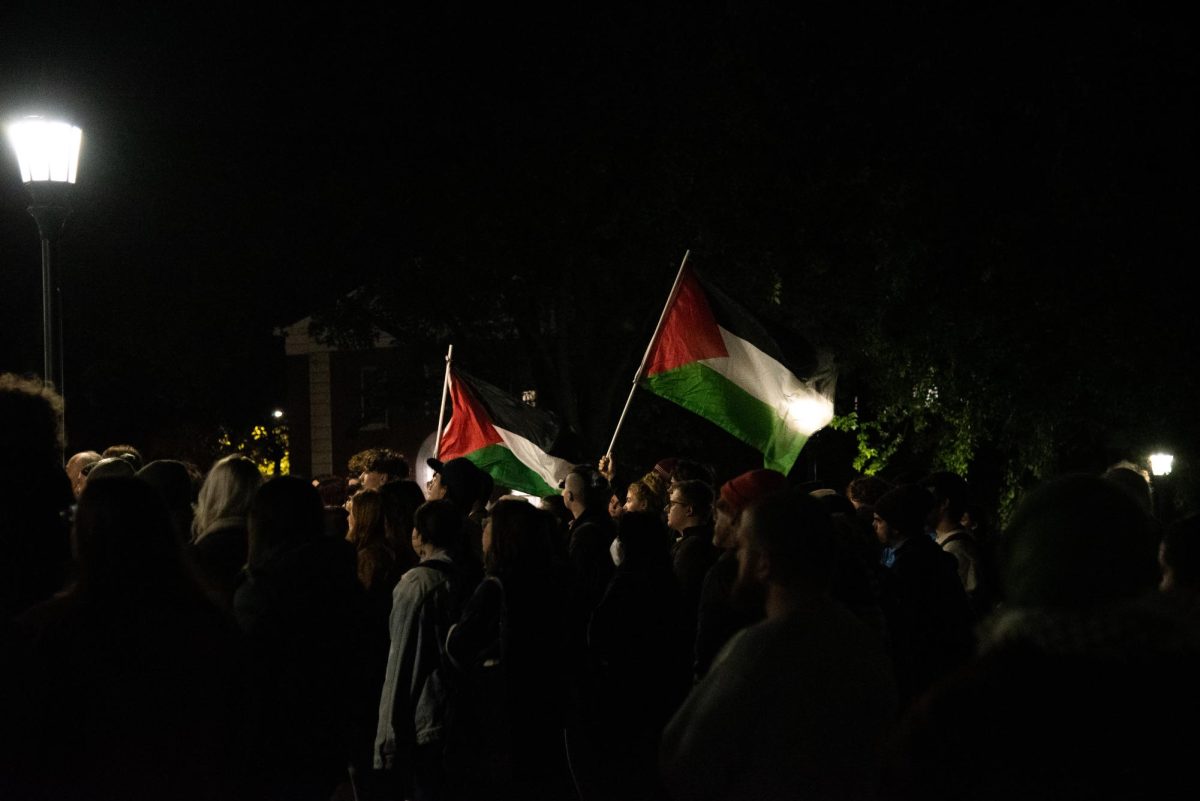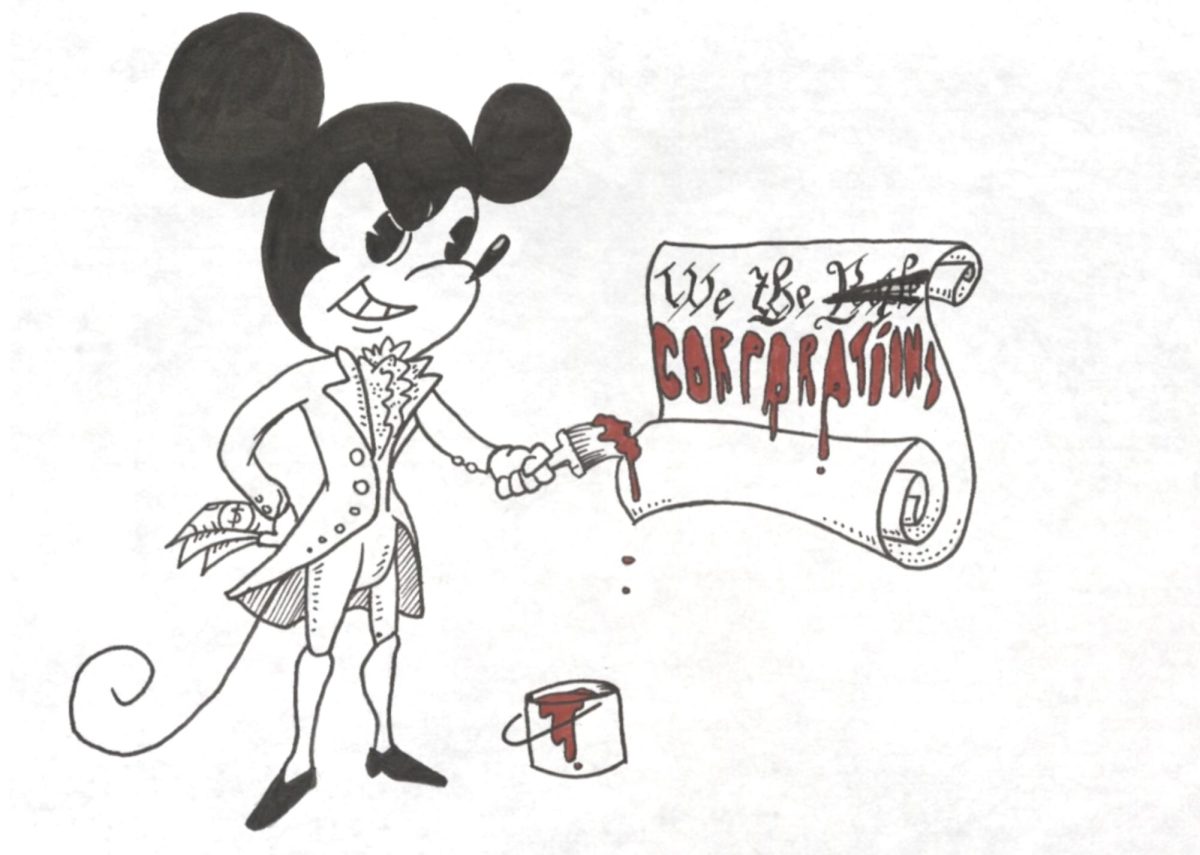 Max Akom
, Opinion Columnist •
November 28, 2023
The protection of individual rights is a hallmark of liberal democracy.  Fundamentally, rights are about protecting individuals from tyranny....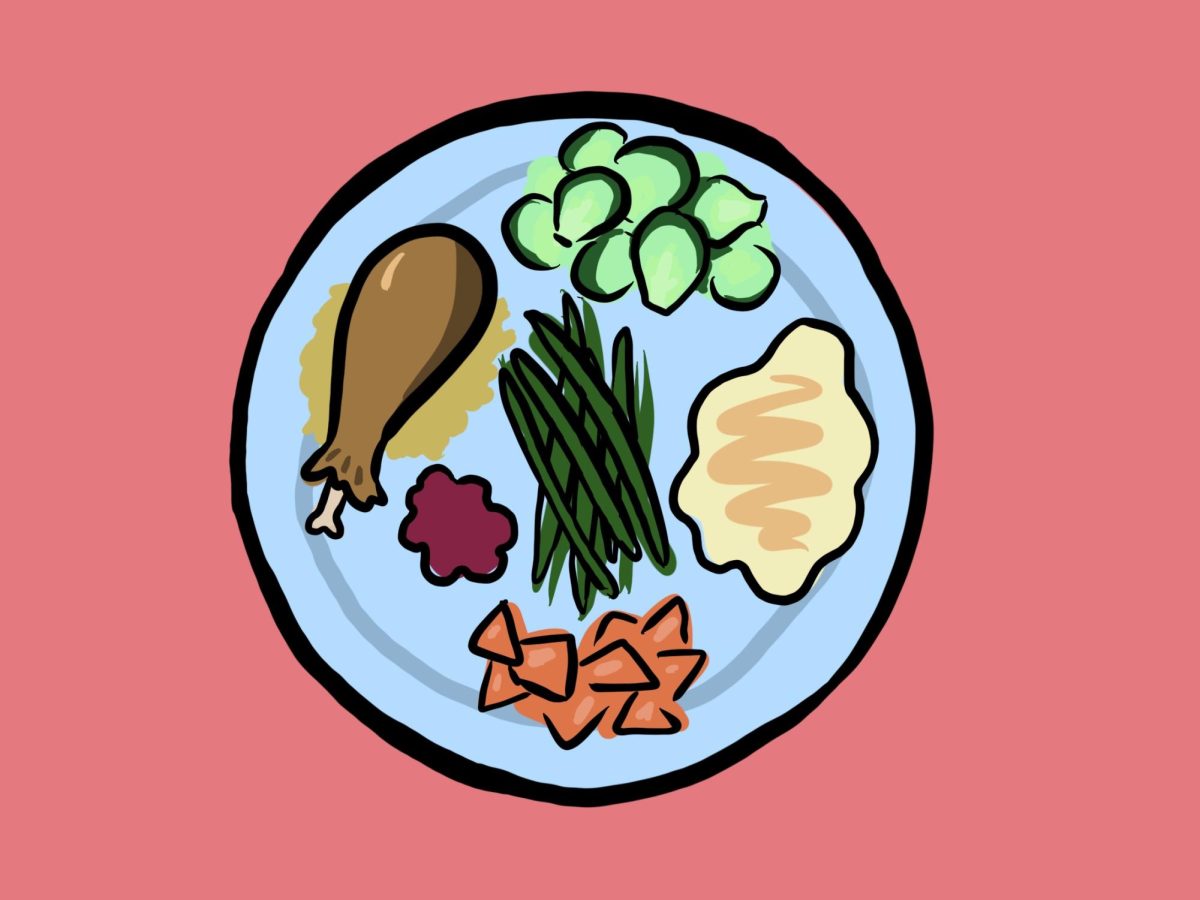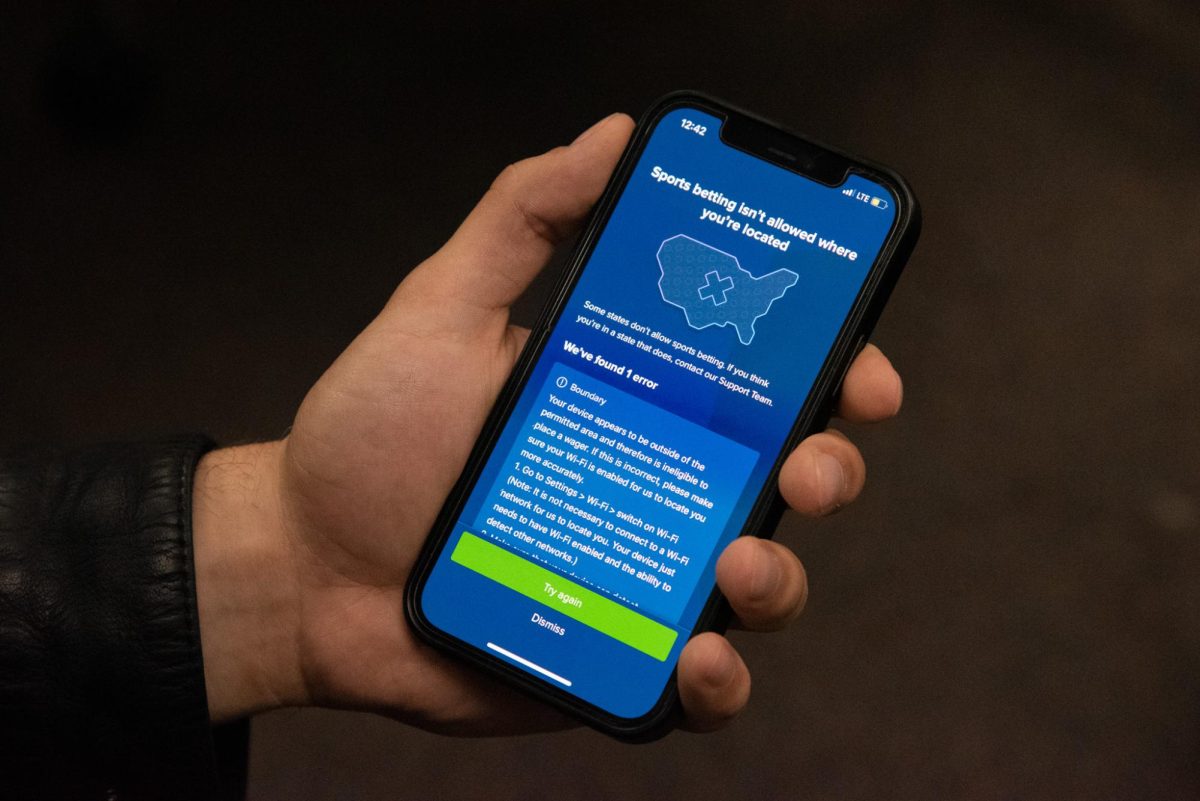 Sports play an integral role in society for both players and spectators. For a select few, sports are a full-time career that removes the...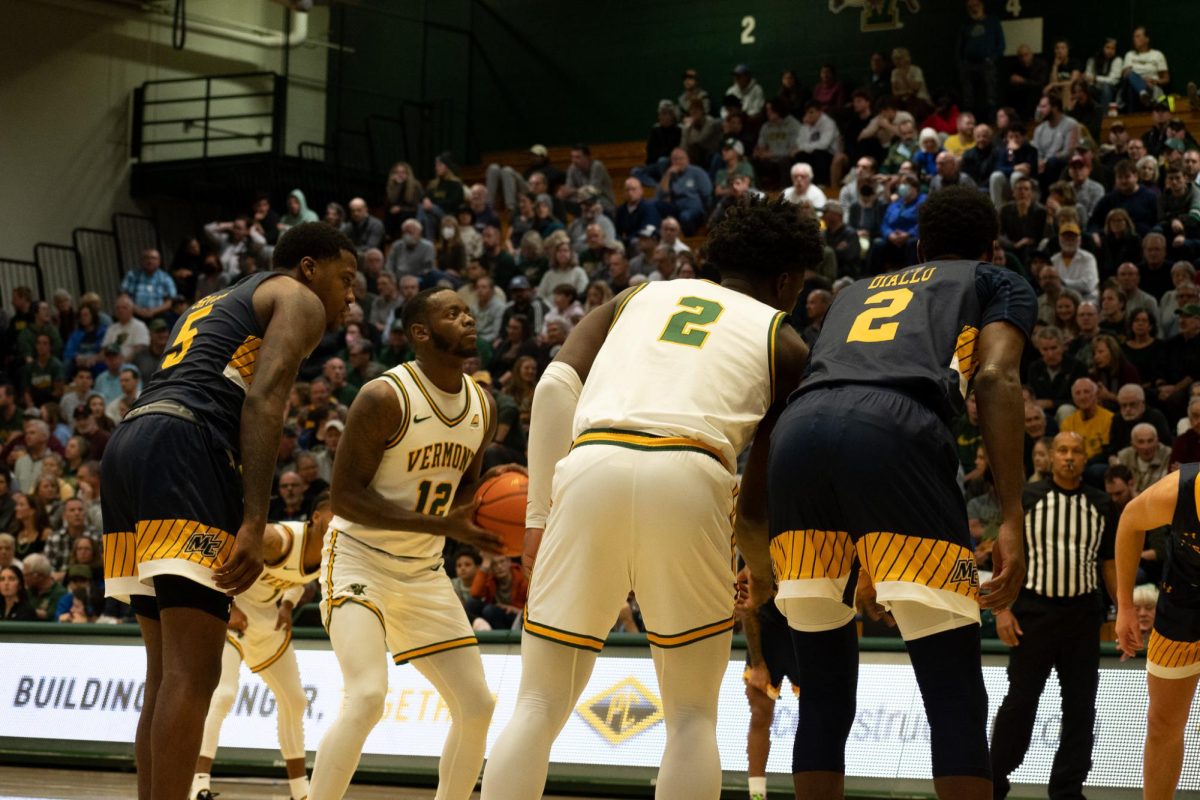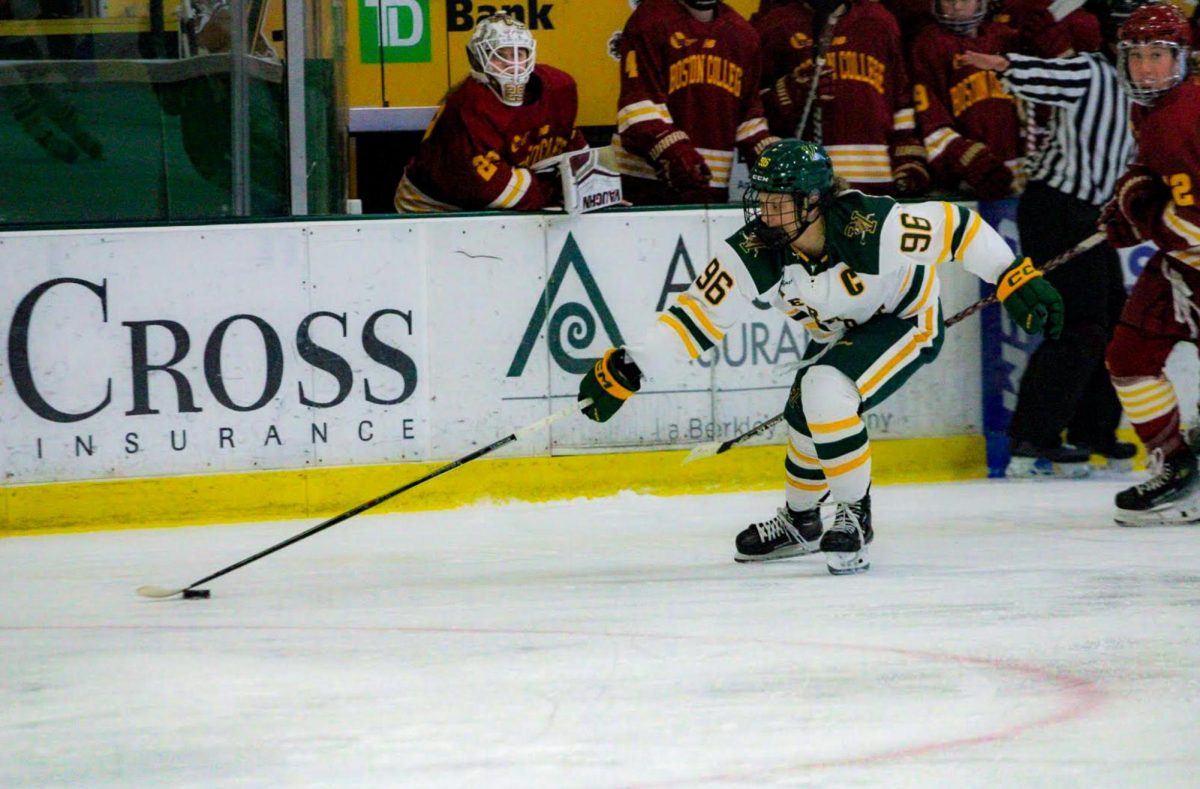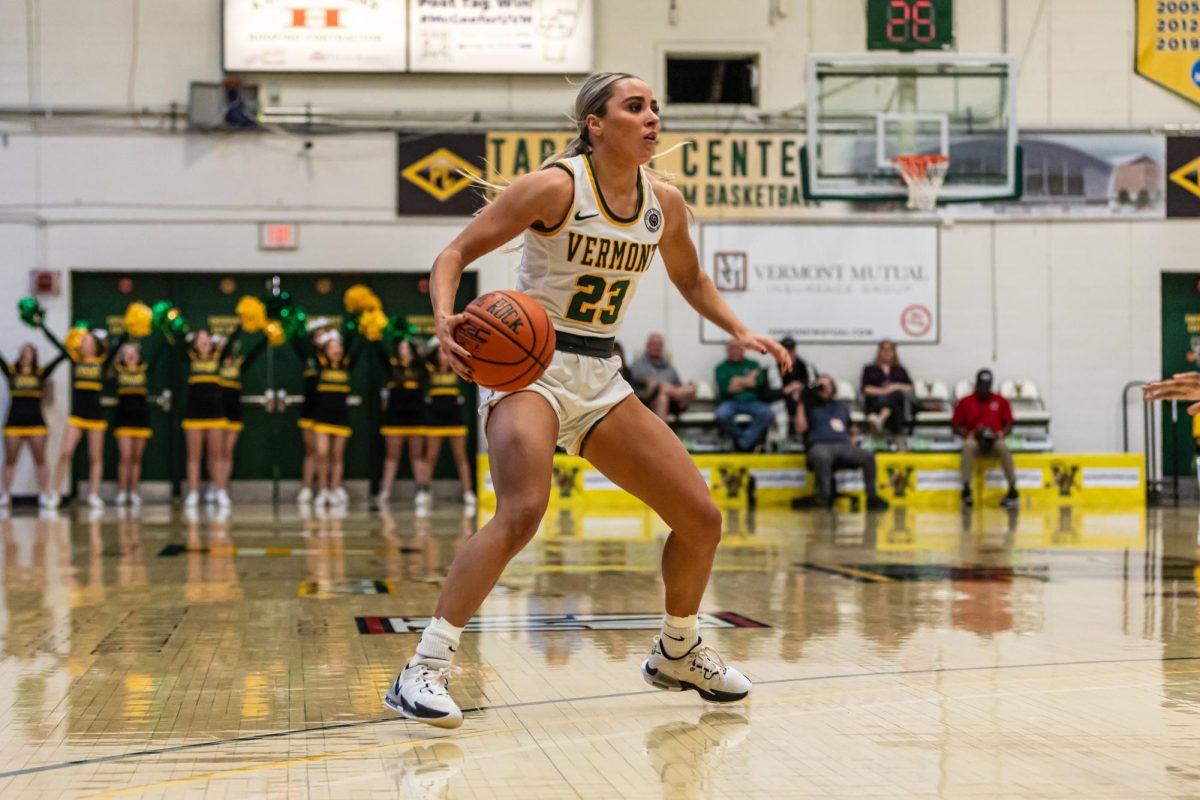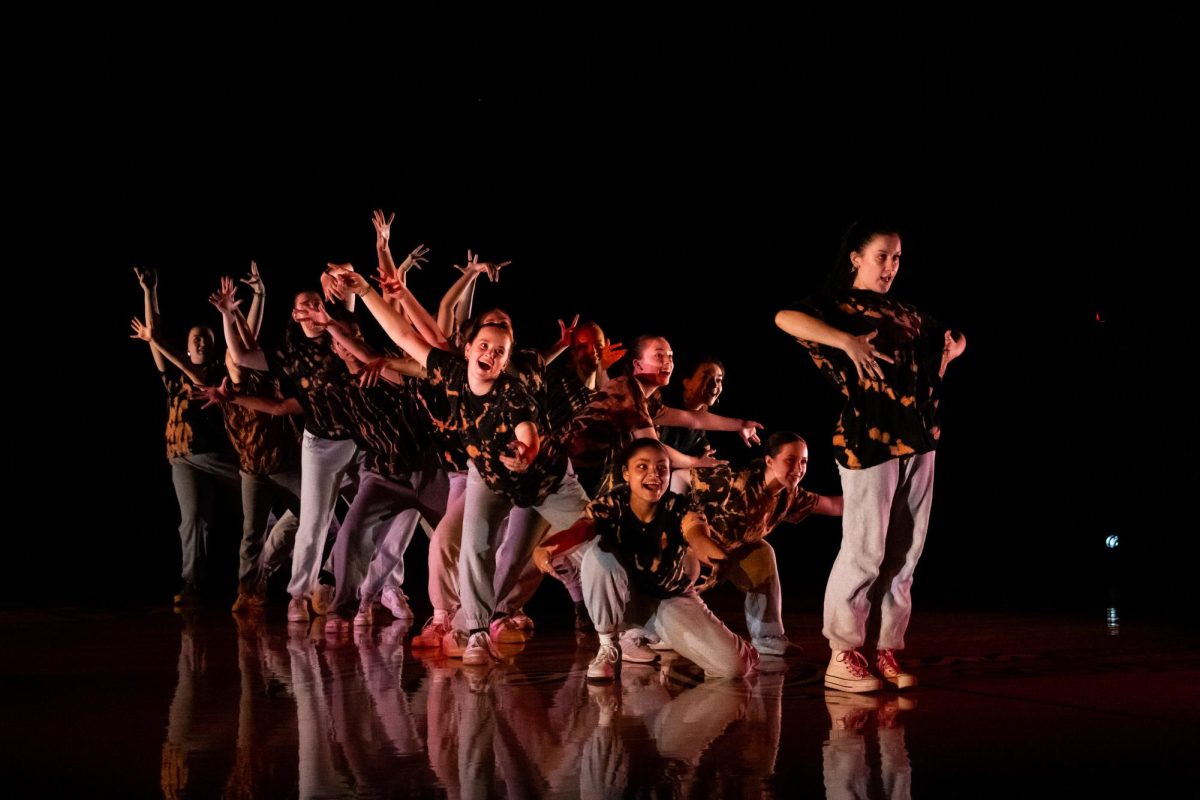 Editor's note: This story was updated November 28 at 6:00 p.m. to remove an incorrectly labeled photo that did not depict any of the dance...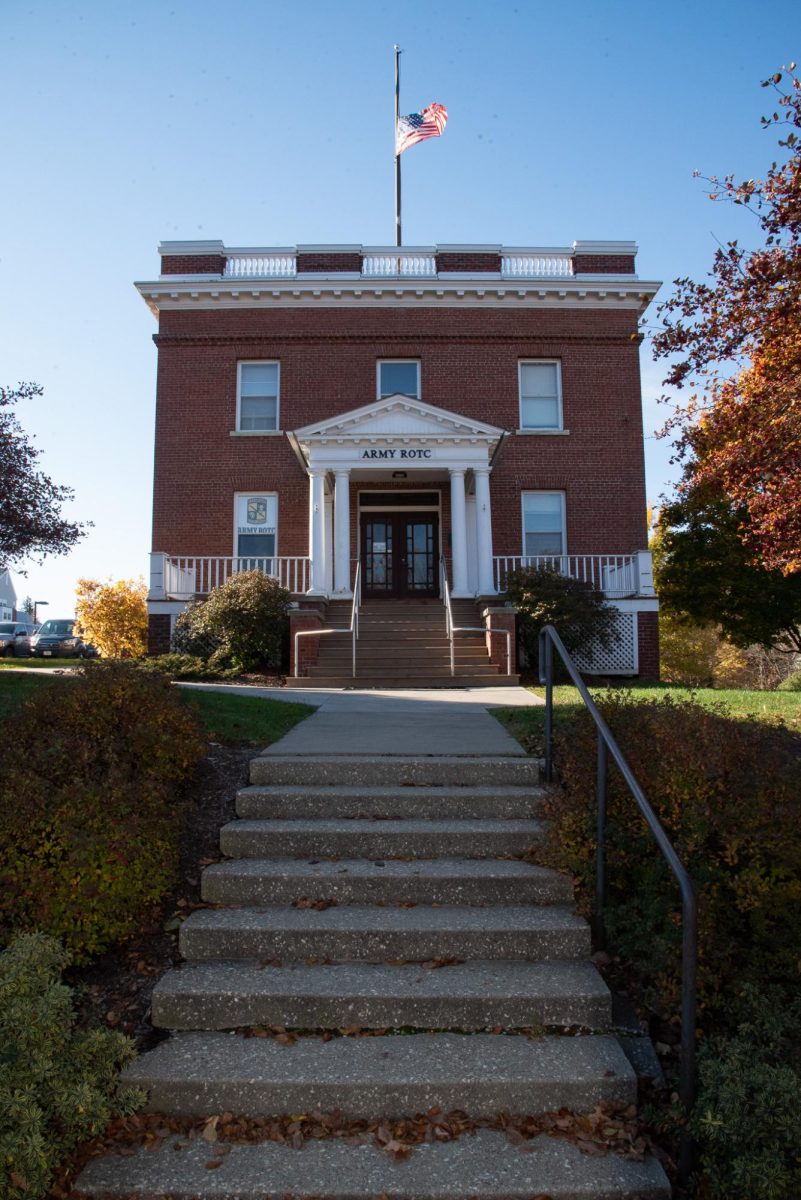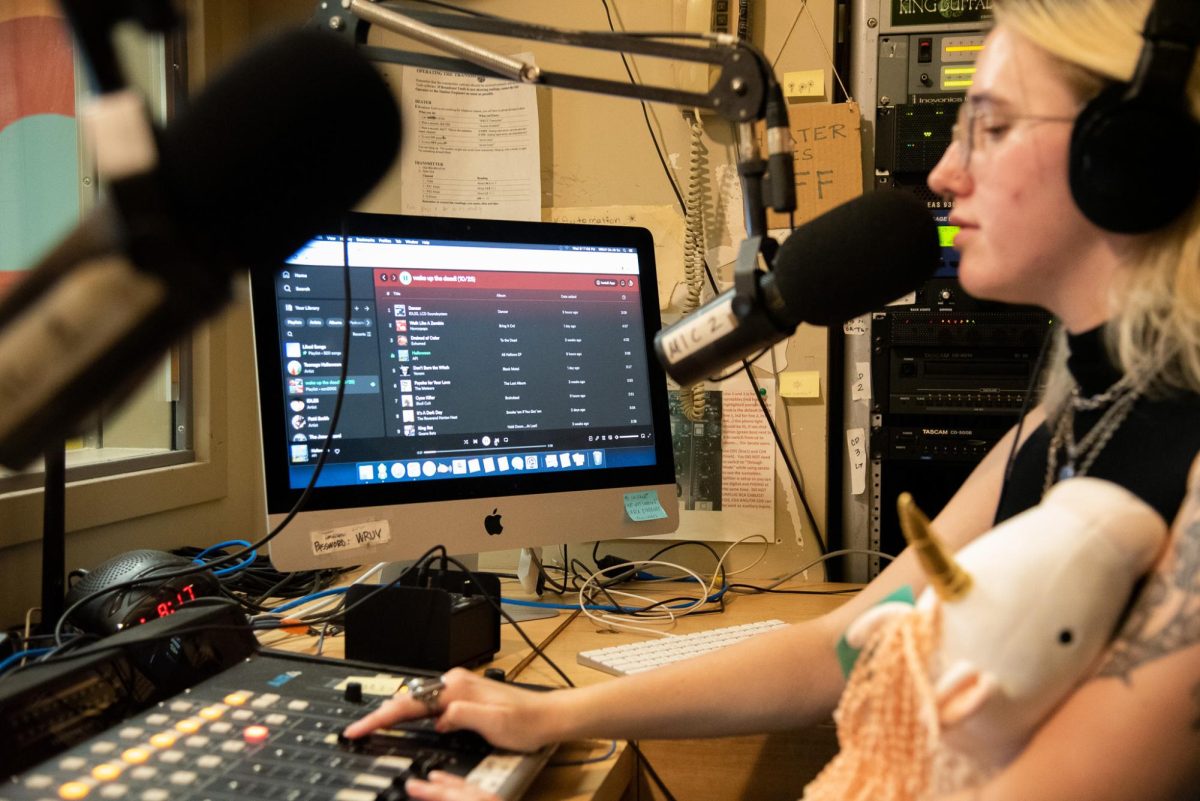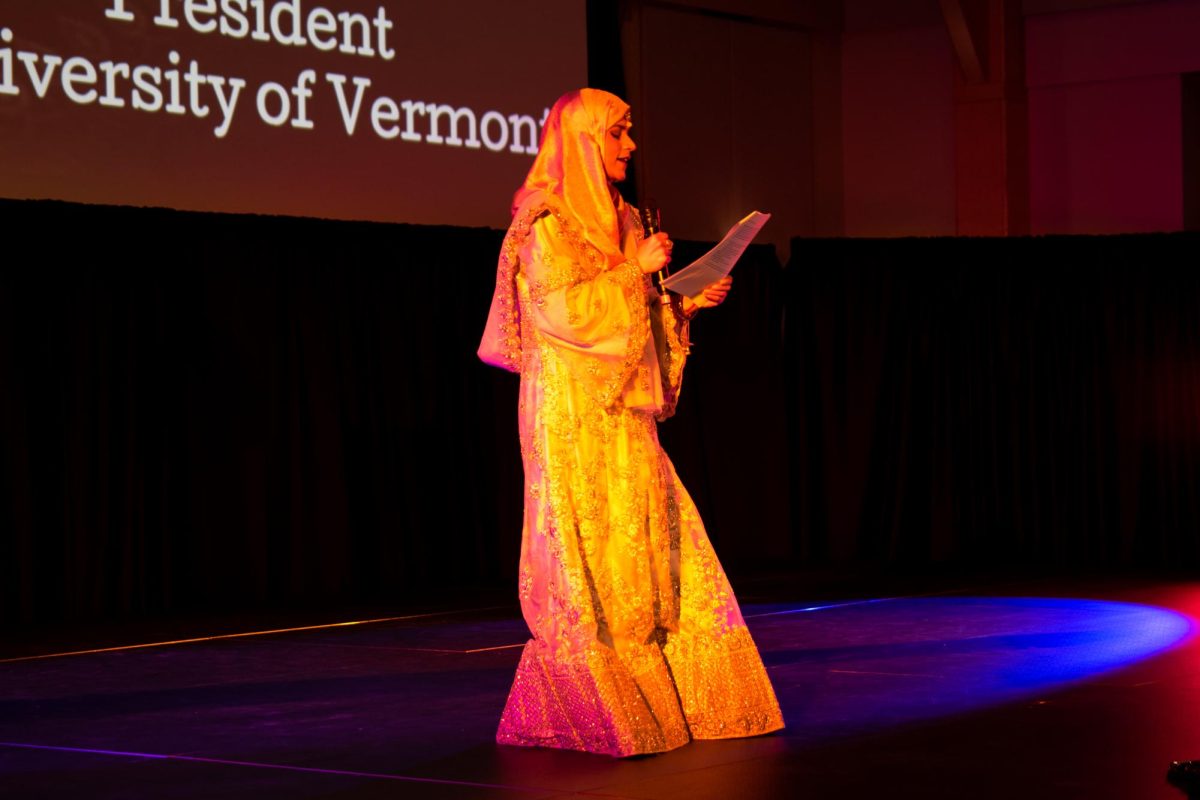 With the days getting darker, UVM's Indian Subcontinent Student Association lit up the night with a magnificent celebration of Diwali Saturday,...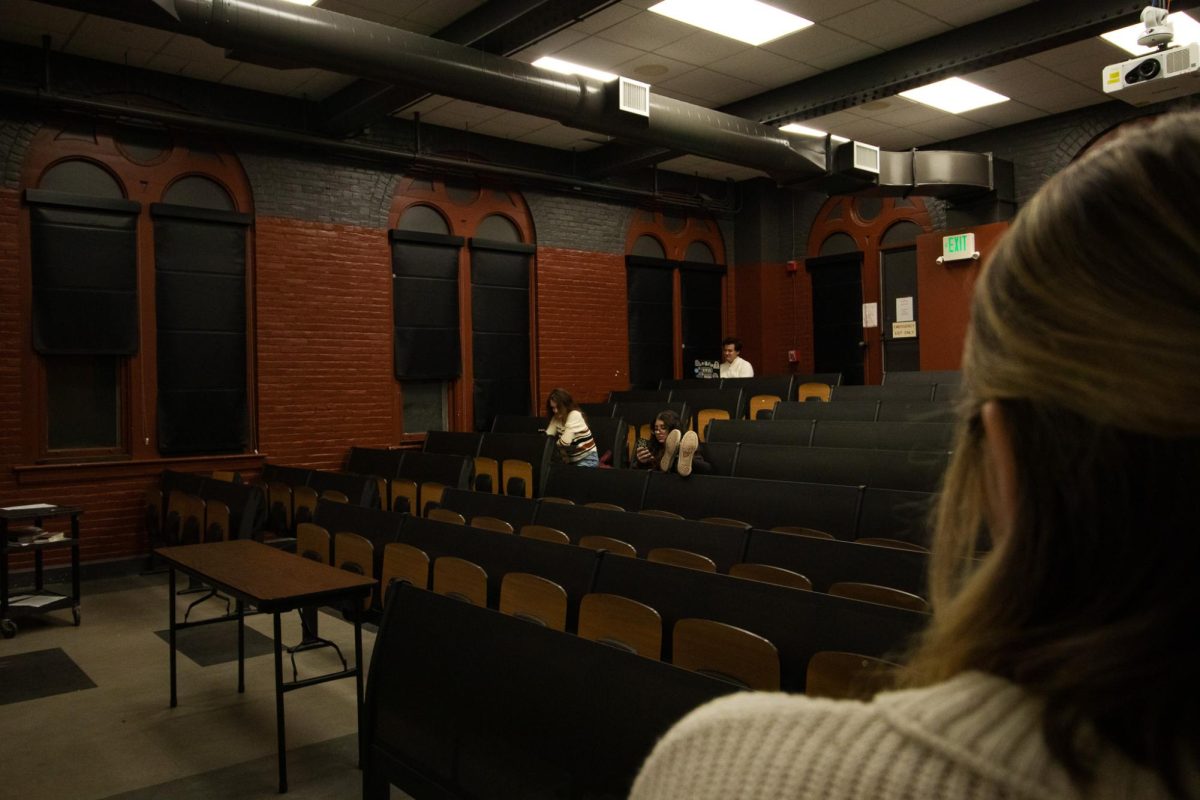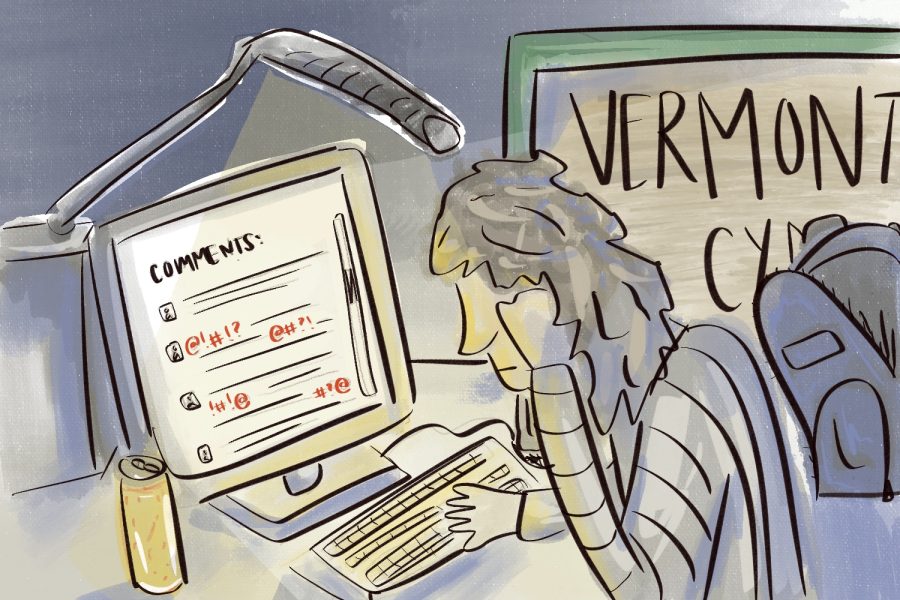 Dear readers,  The Cynic receives a lot of backlash for the work that we do. Often, though not always, criticisms are warranted. That being...
Listen to our Editors' Playlist
Subscribe to the Cynic's Newsletter!