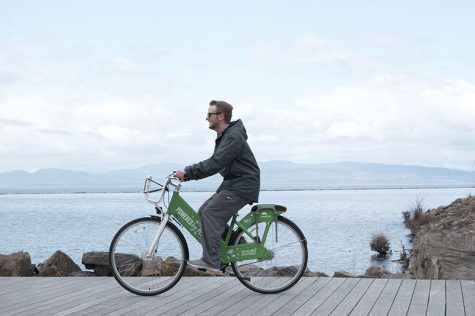 Jean MacBride, Assistant Summer Editor
July 1, 2019
If you feel like the Burlington Farmers Market and the Arts Riot Truckstop are becoming tourist traps, then consider giving these lesser-known events a try this July. The...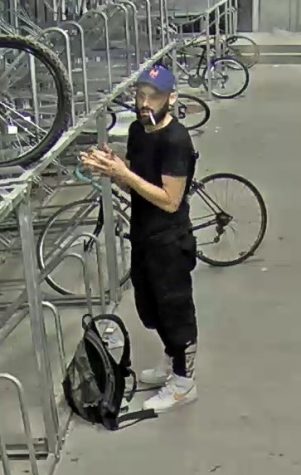 Mills Sparkman, Summer Editor
5 days ago
The UVM Police has obtained footage of two bike thieves after an attempted robbery at the Central Campus Bicycle Storage Hut.  Eric Breeyear, 36, and...
May 12, 2019
At the halfway point of my college education here at UVM, I found there are four things I wish I knew...
June 2, 2019
When walking around UVM's campus, students experience a clash between new and old architecture. University Place is a street lined with red brick historic buildings...
Cynic Minute – Orientation Podcast
May 21, 2019
April 23, 2019
April 22, 2019