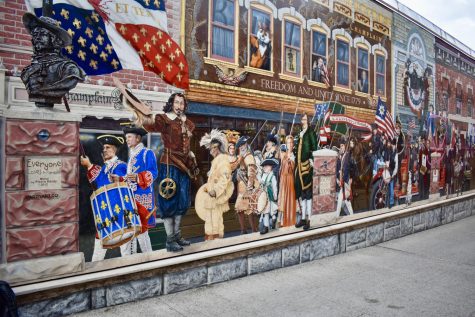 Sawyer Loftus, Senior Staff Writer
3 days ago
The Burlington City Council has promised action following the approval of a report that called for the removal of a mural on Leahy Way by August 29, 2022. The report from...
Email Updates
Enter your email address below to receive our daily email updates.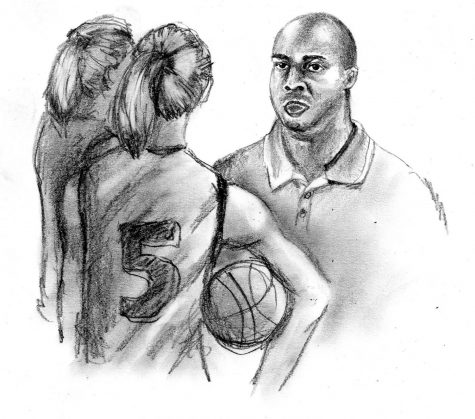 Former women's basketball coach receives severance
May 22, 2018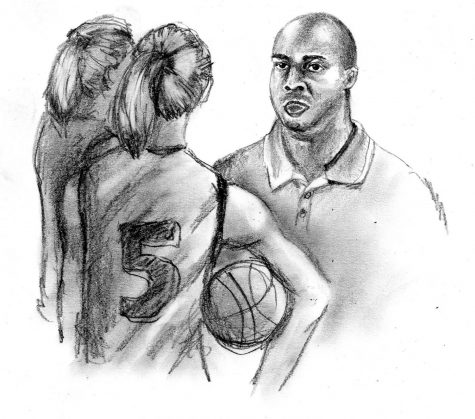 Women's basketball coach resigns
April 26, 2018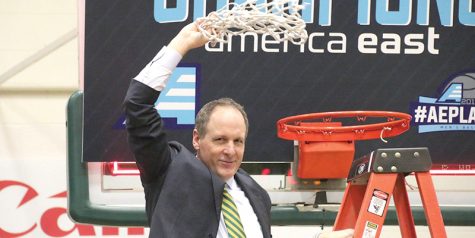 Basketball coach reflects on team's success
April 12, 2018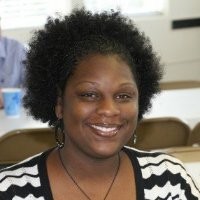 Sawyer Loftus, Senior Staff Writer
July 10, 2018
A new director of student life has been selected following the departure of former director Pat Brown. Daphne R. Wells will be replacing Brown, who retired this June after...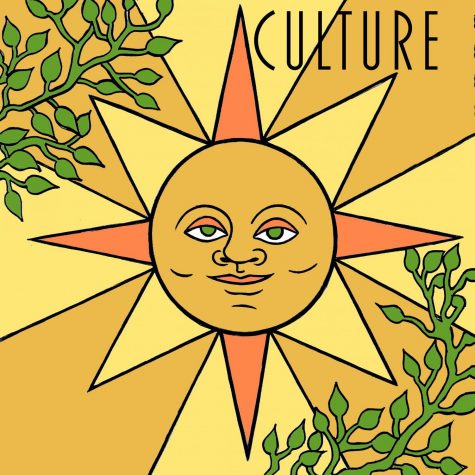 May 10, 2018
The Culture staff curated a list of places we wish we knew about during our first few weeks at UVM. Once you're unpacked and settled in, take time to wander campus and check...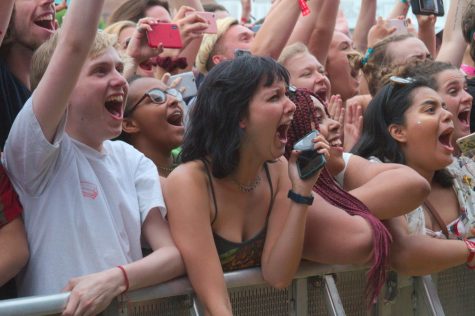 Hunter McKenzie, Culture columnist
June 3, 2018
Natalie Portman was seated upon a platform stage in the Arena of the Harvard Athletic Complex in Cambridge when the noise started. Hundreds of baffled festival-goers...