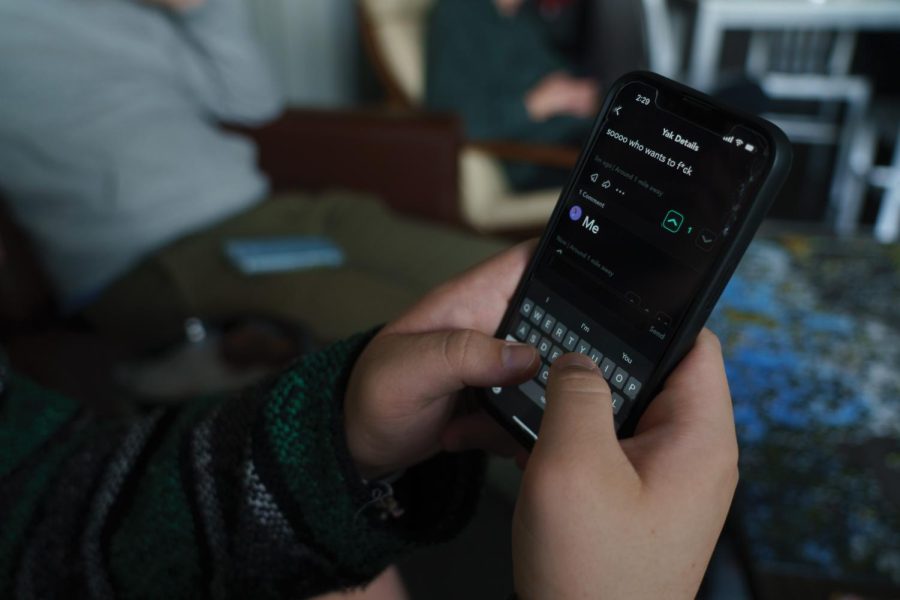 "tall blonde alanna, i know you would give me the nastiest head of my life," a Nov. 18 post on Instagram account @uvmhottiefinder reads....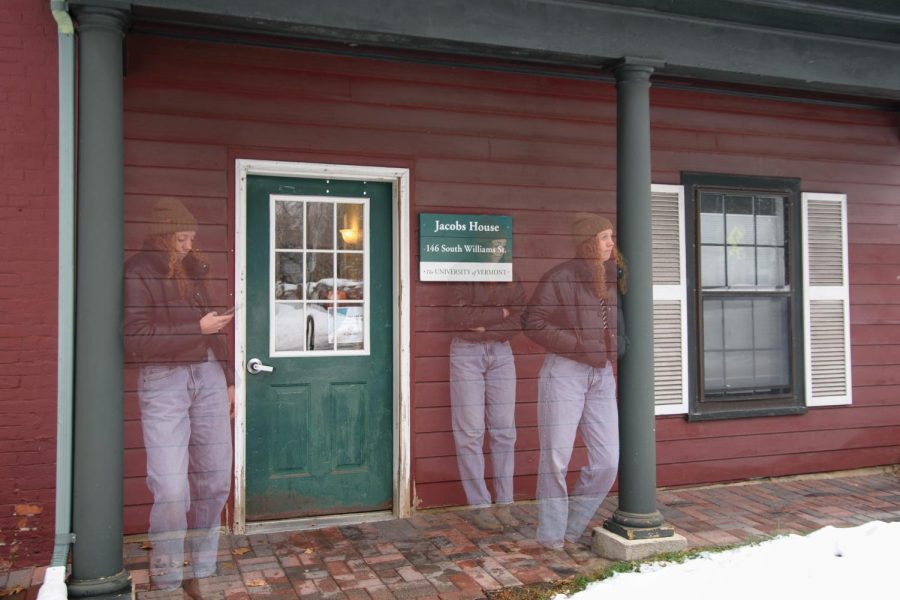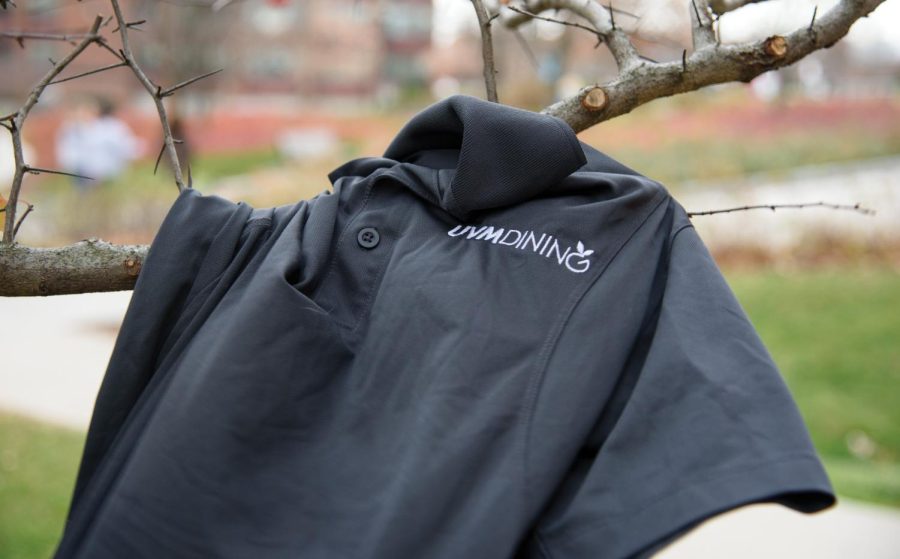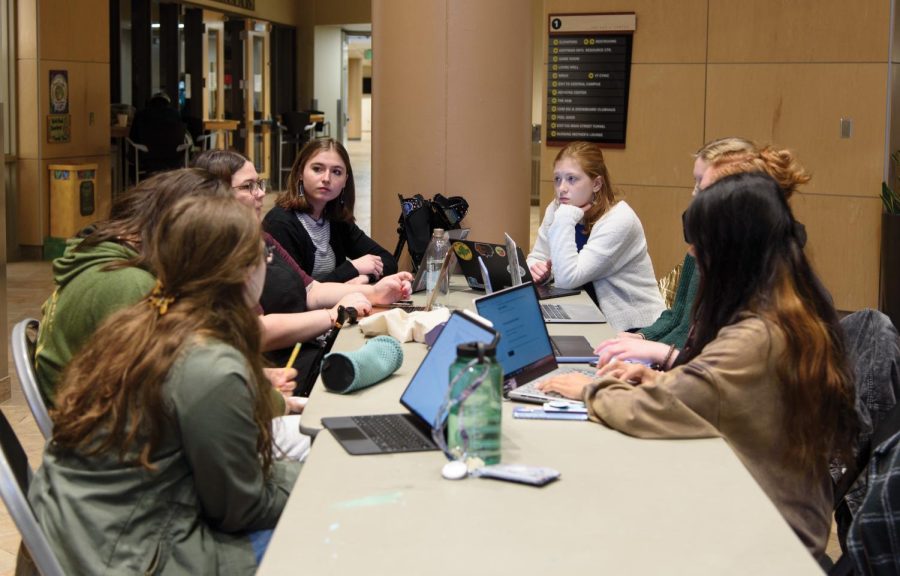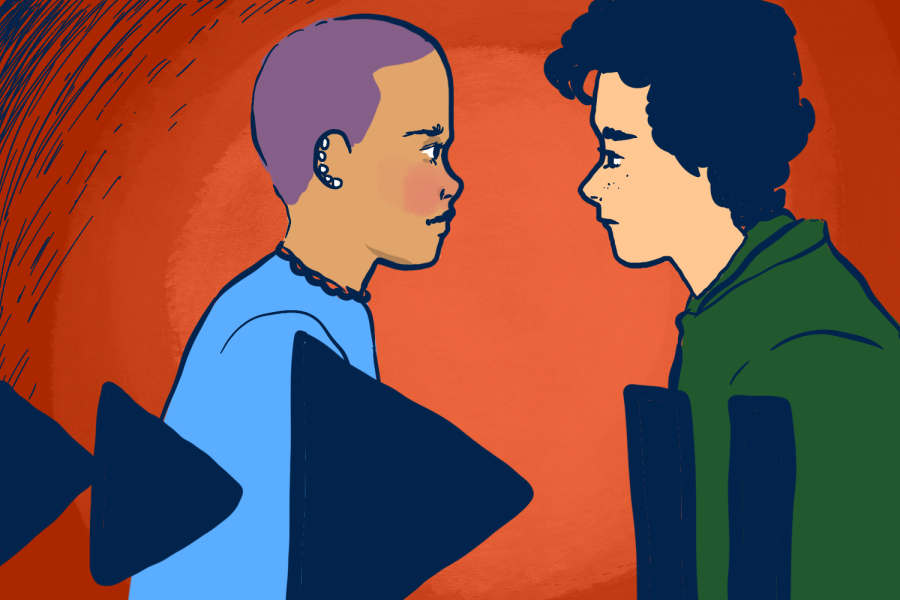 Content warning: mentions of pornography, sexual assault, child abuse and violence against women The internet has made pornography more accessible...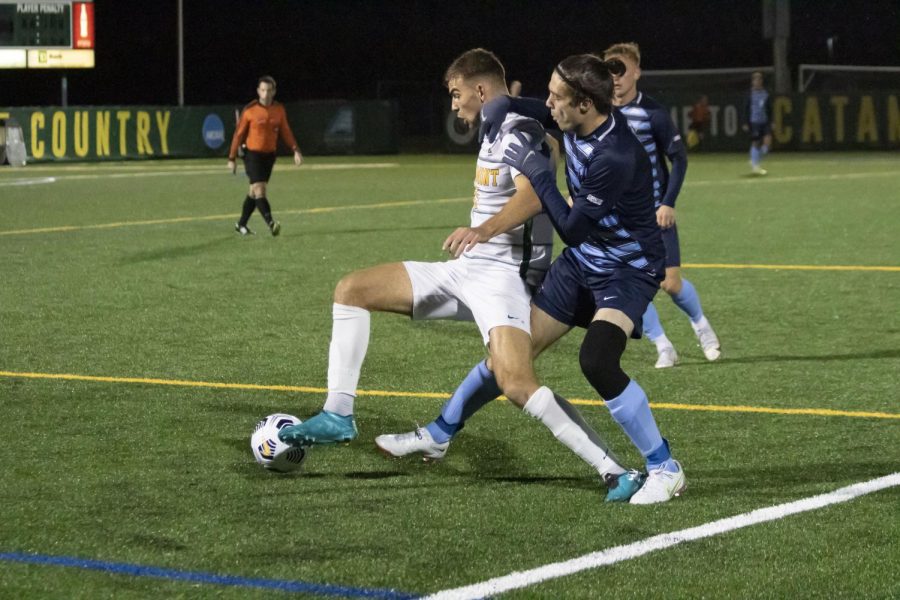 Thirty-three years later, and the scoreline reads the same. Junior midfielder Daniel Pacella's one-time screamer in the twenty-third minute...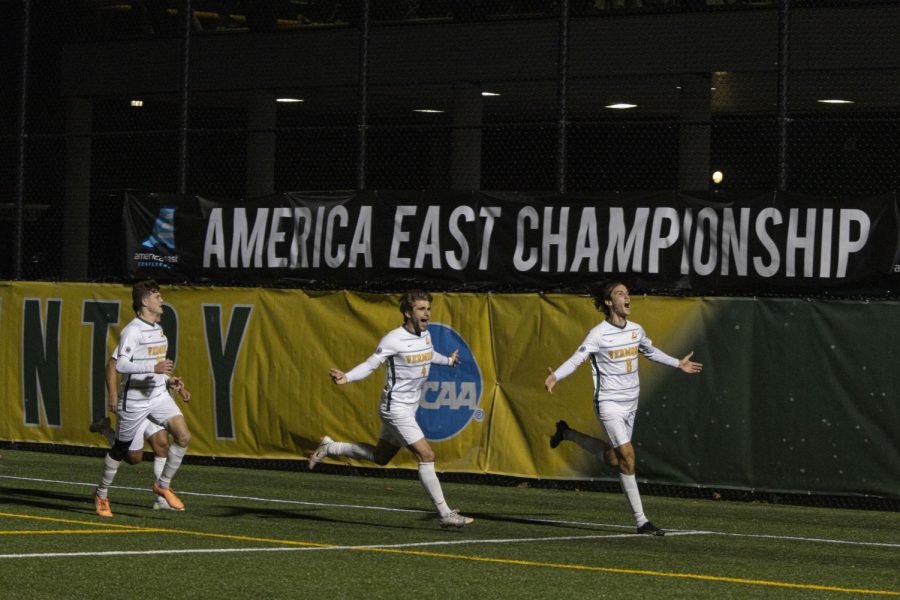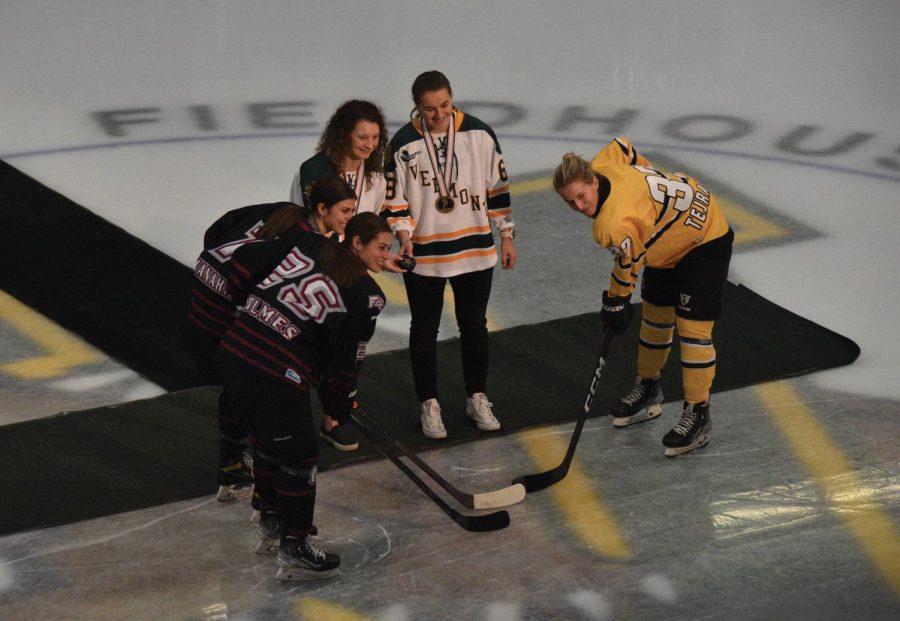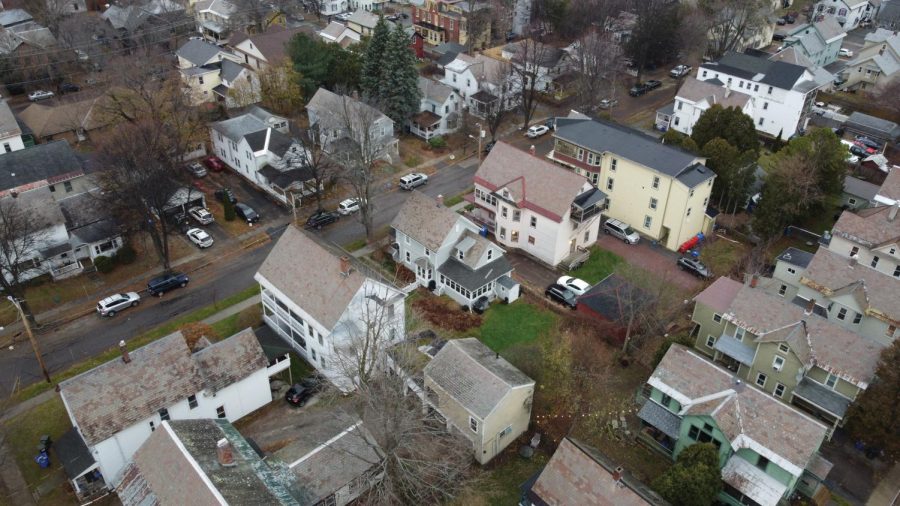 UVM students have put strain on the Burlington housing market because they, as a group, are able to afford more costly rent prices, said Michael...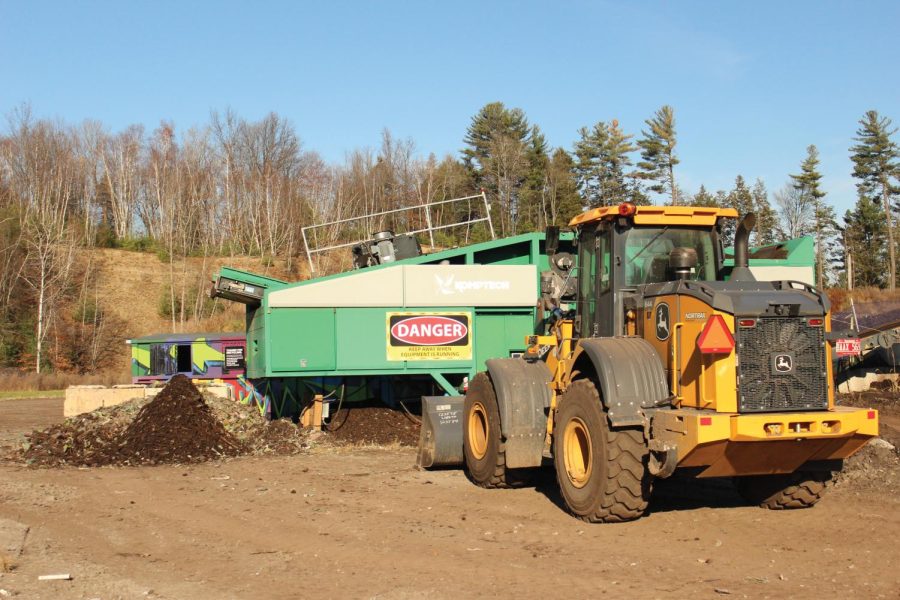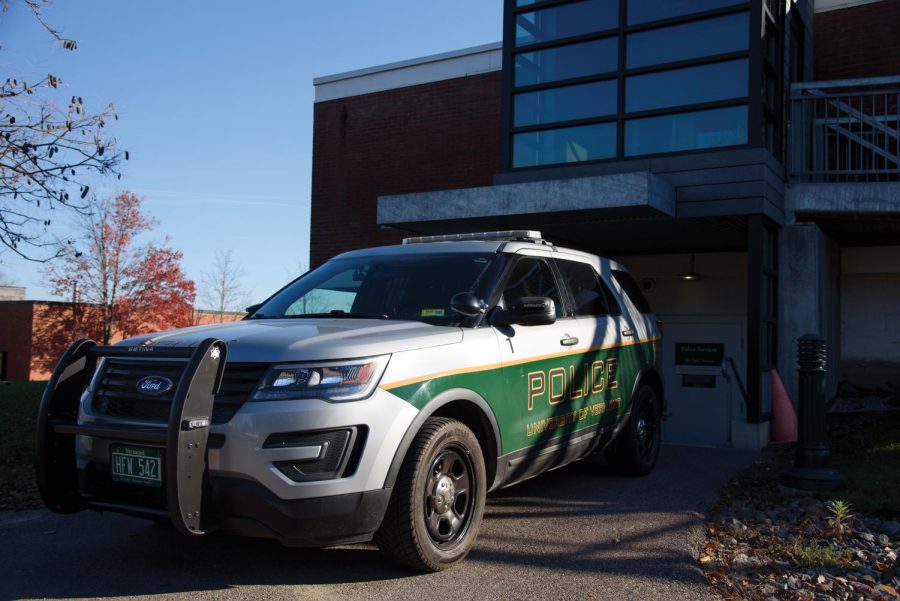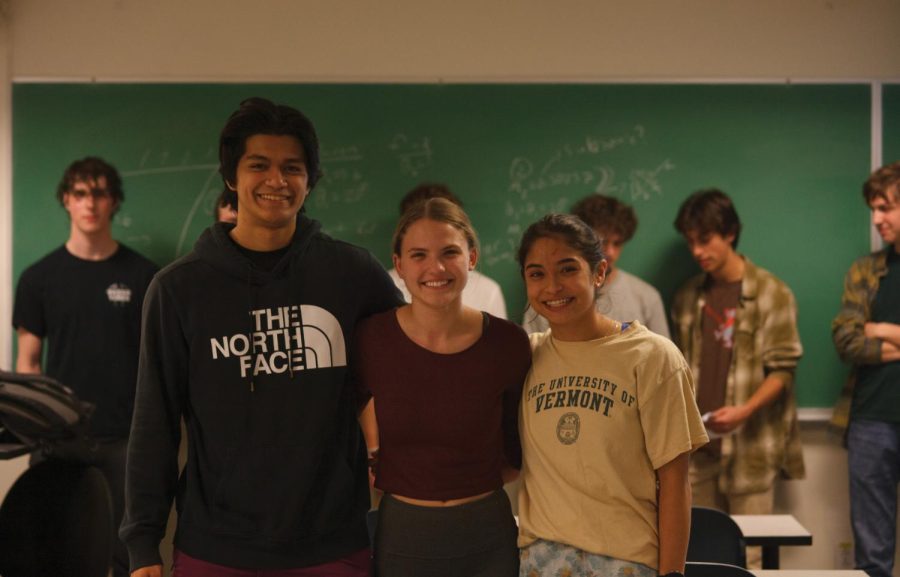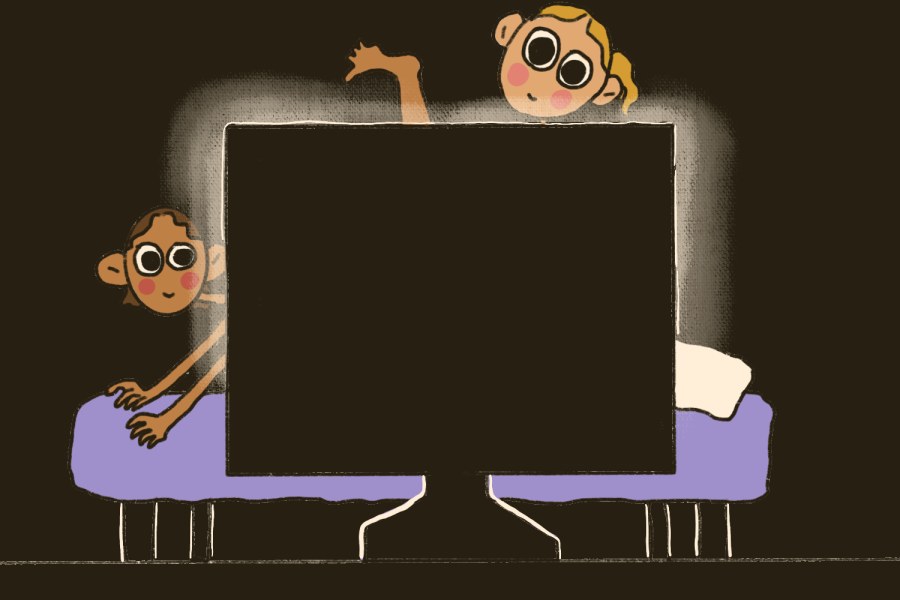 So you've invited your crush over to watch a movie, you've lit the candles and cleaned your room. One question remains: "what should I...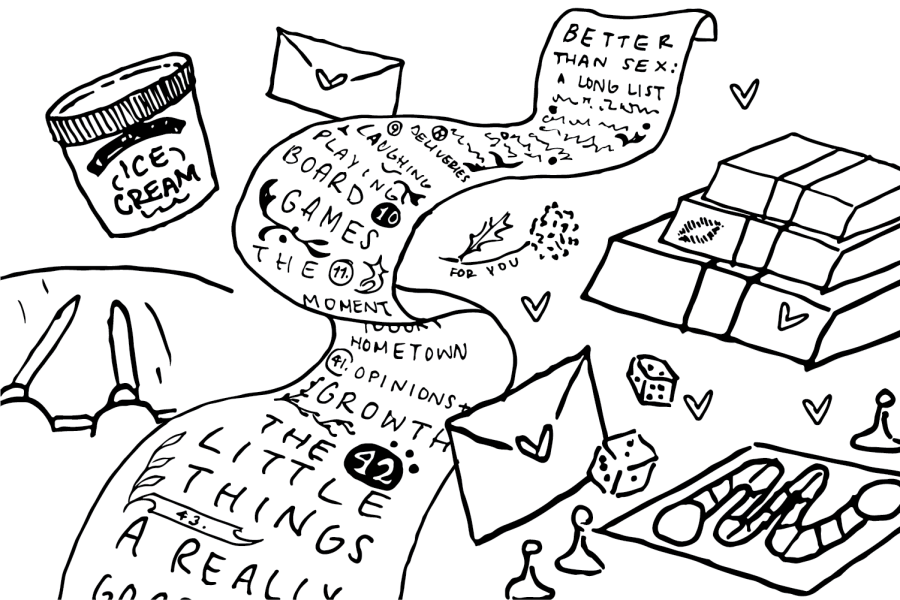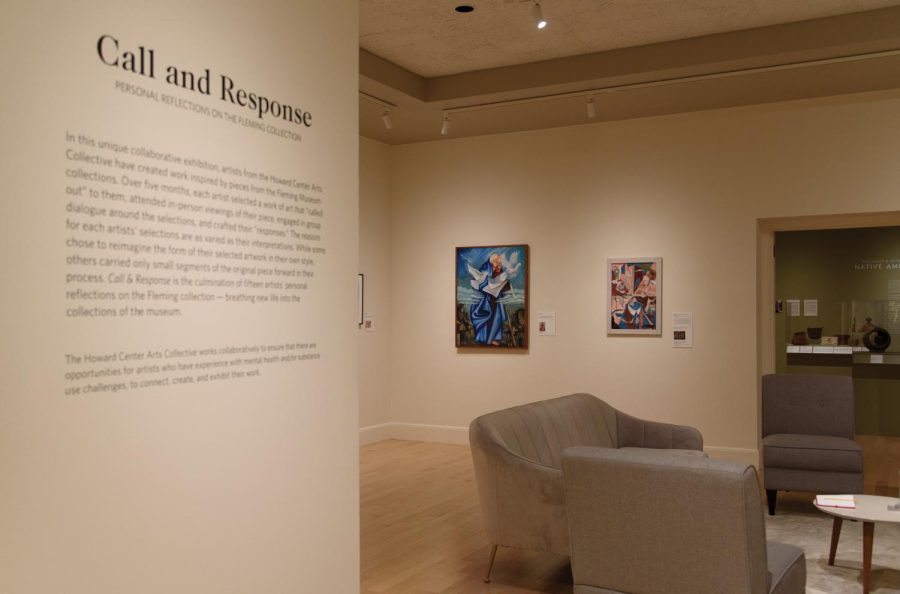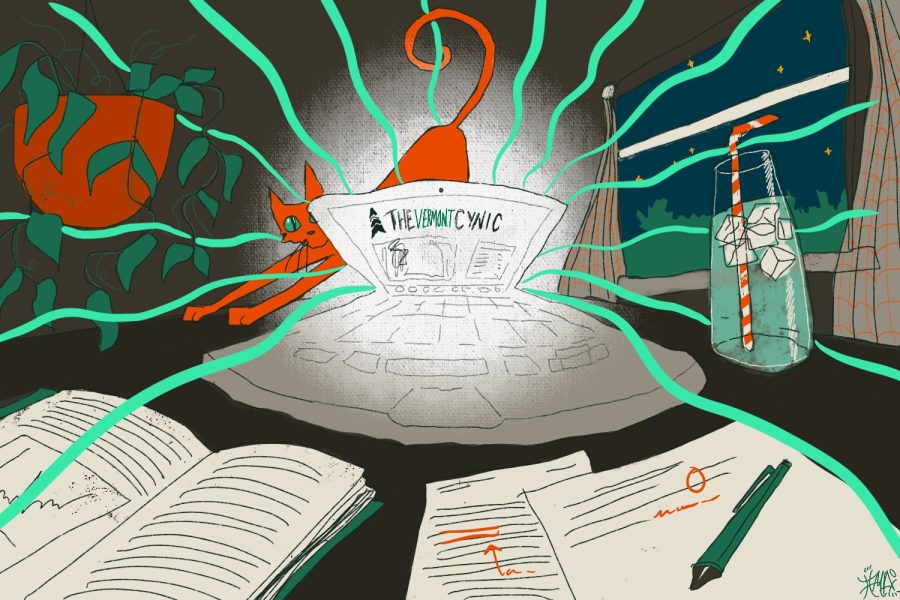 Dear readers, The Vermont Cynic has called the University of Vermont home for nearly 140 years. Since its inception in 1883, our student-run...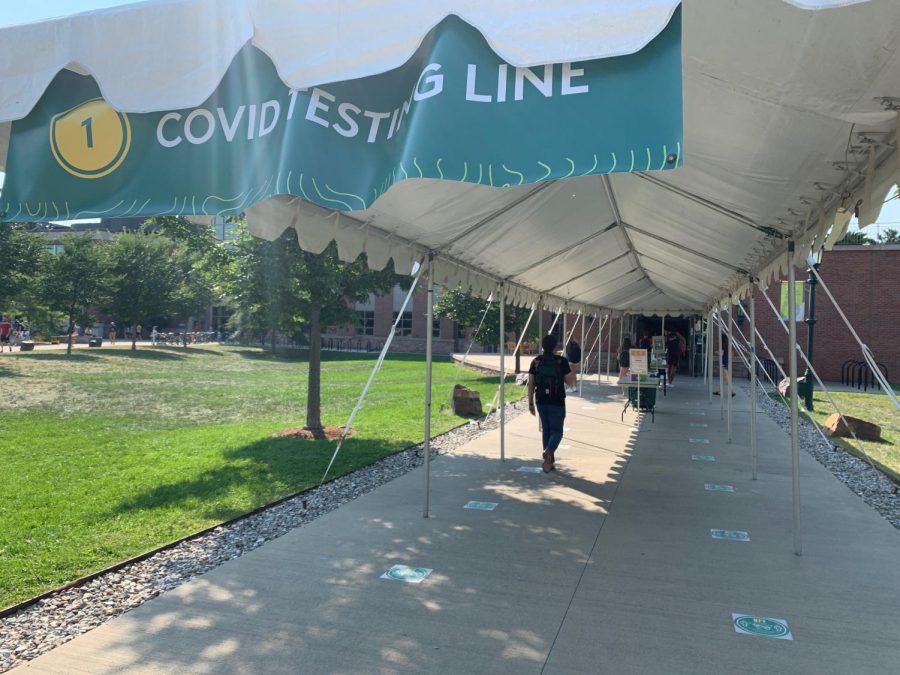 UVM announced the termination of UVM Forward, the University's COVID-19 information e-newsletter, according to an April 29 email.  The...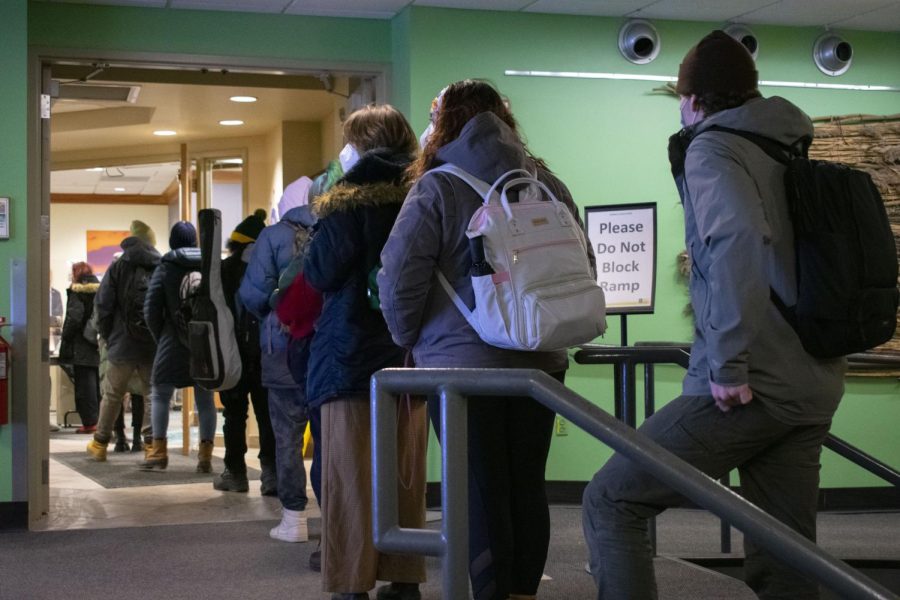 Sorry, there are no polls available at the moment.