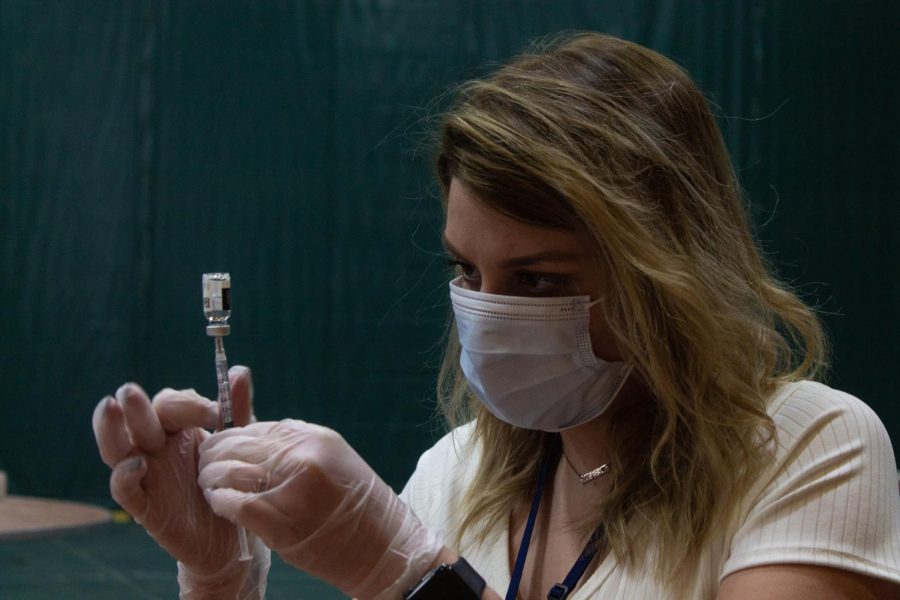 Unvaccinated students could be removed from UVM's campus if a COVID-19 outbreak called for such measures, said Gary Derr, VP of operations...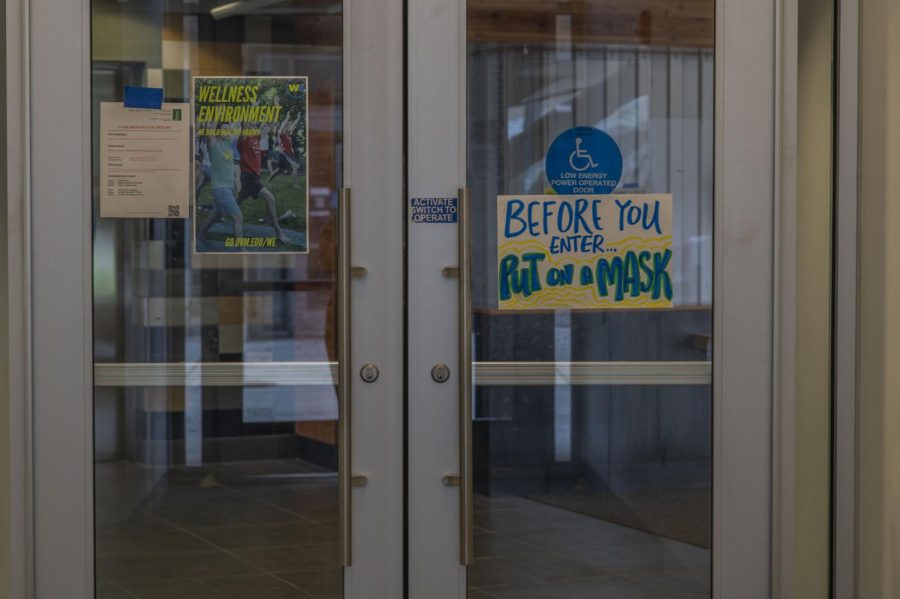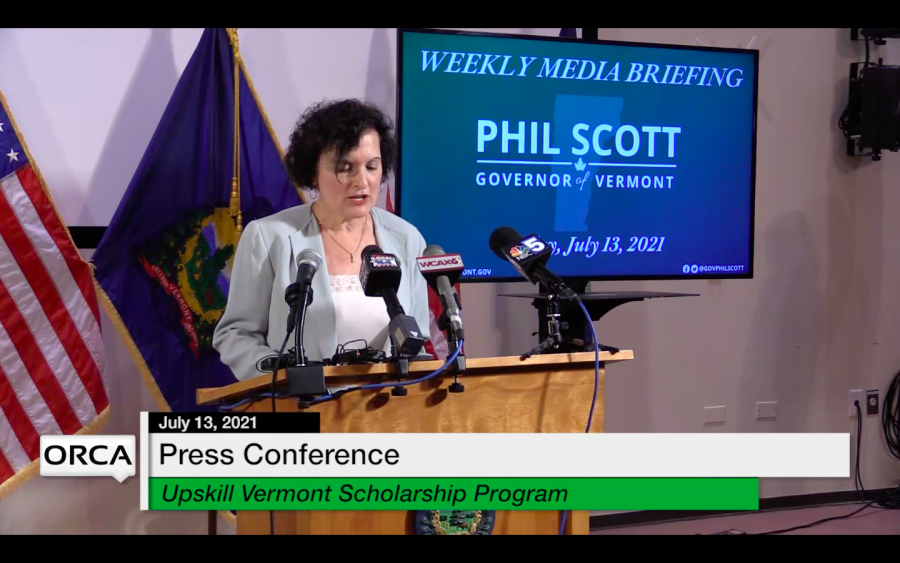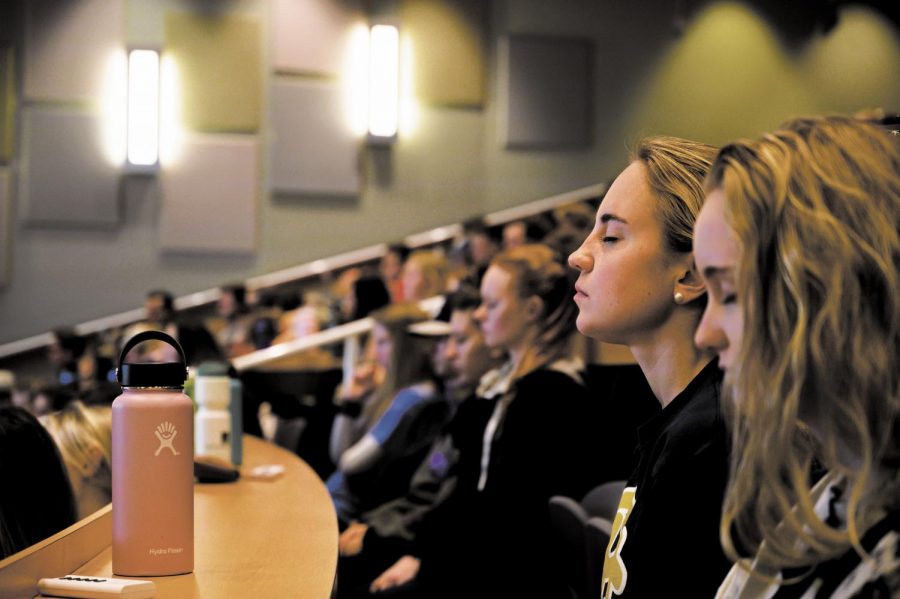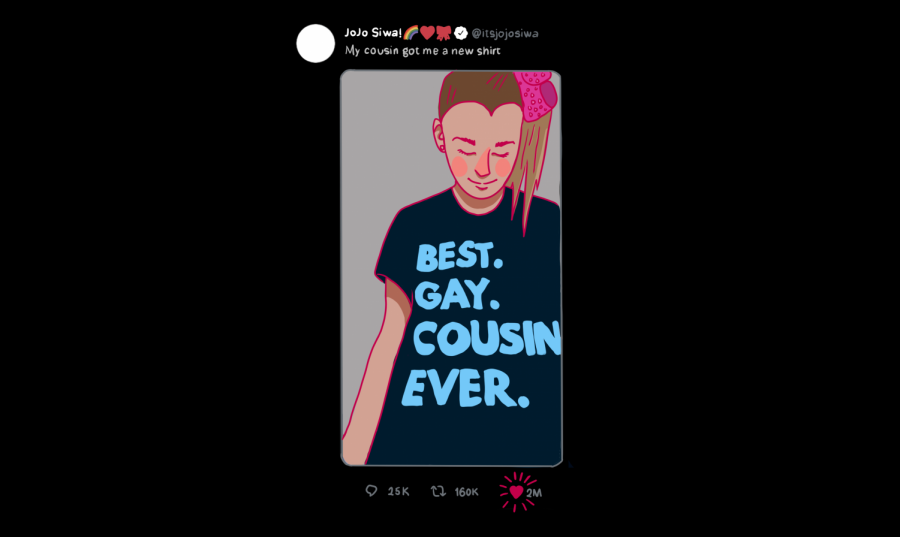 I used to hate JoJo Siwa's sparkly outfits, catchy songs and frivolous YouTube videos. Now I love and respect them. Siwa rose to fame at...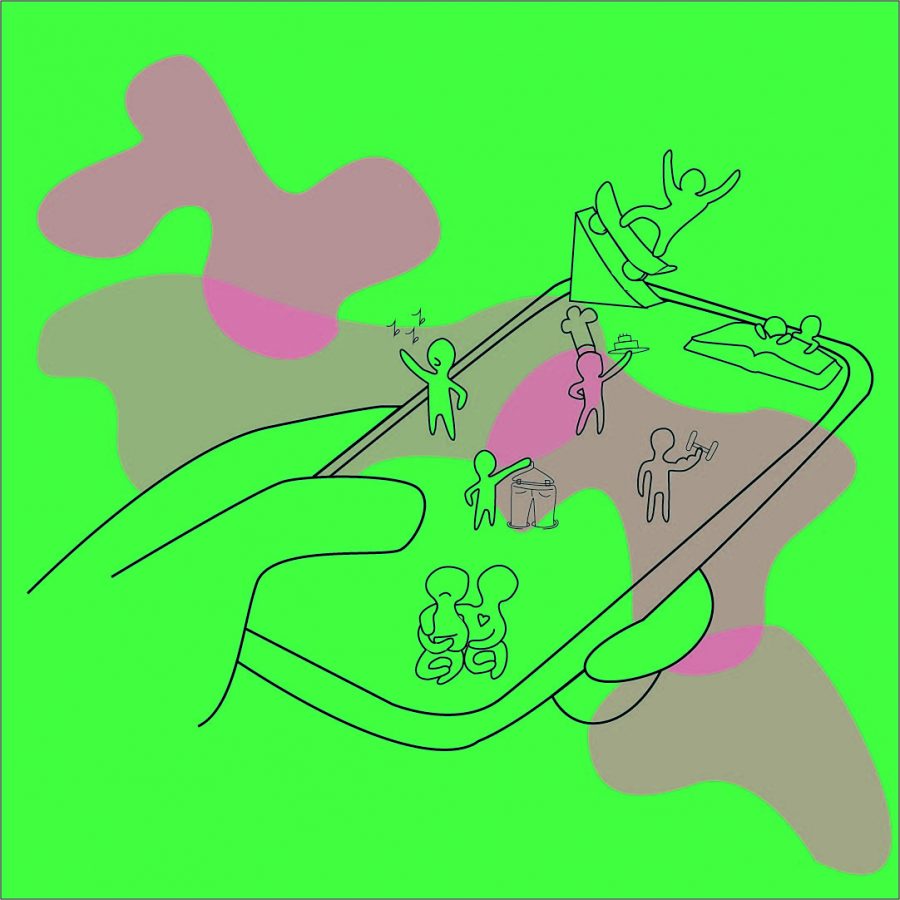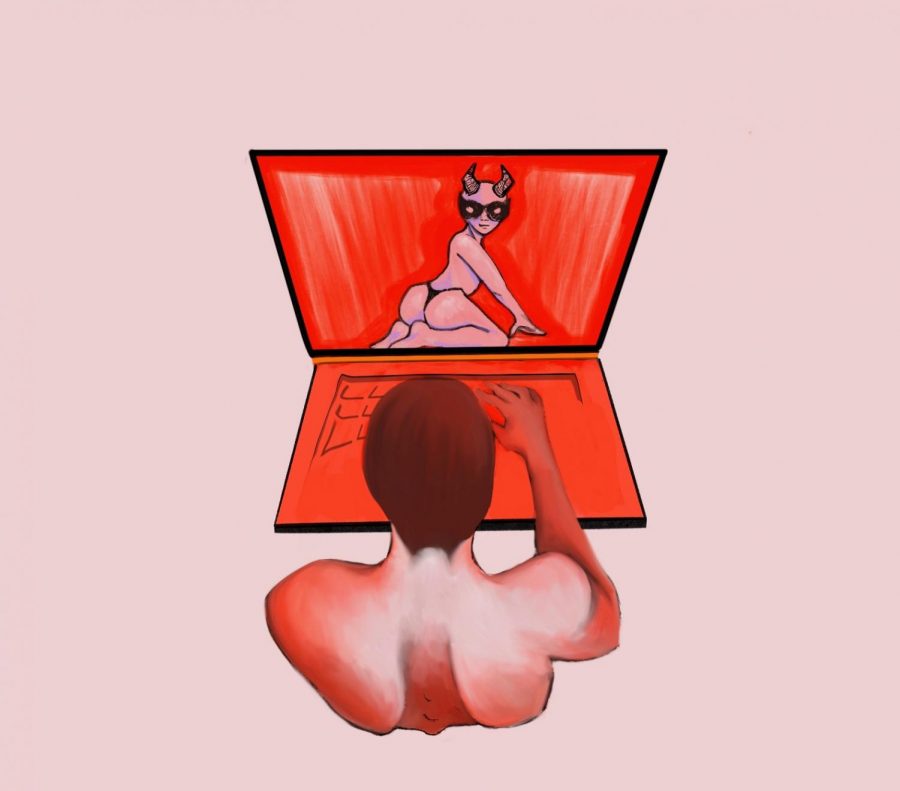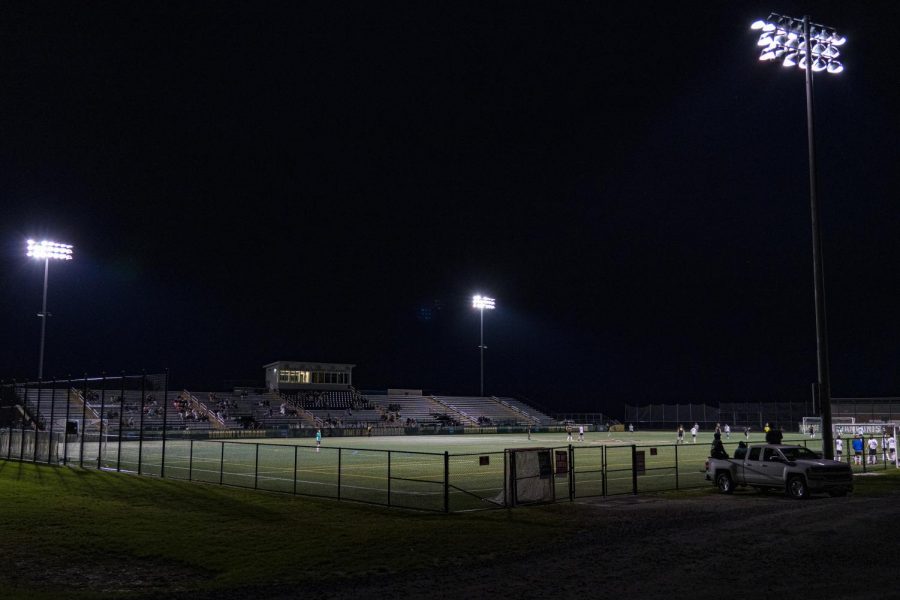 Amidst widespread outrage over UVM's mishandling of sexual violence, the University's men's club soccer teams used their recent exhibition...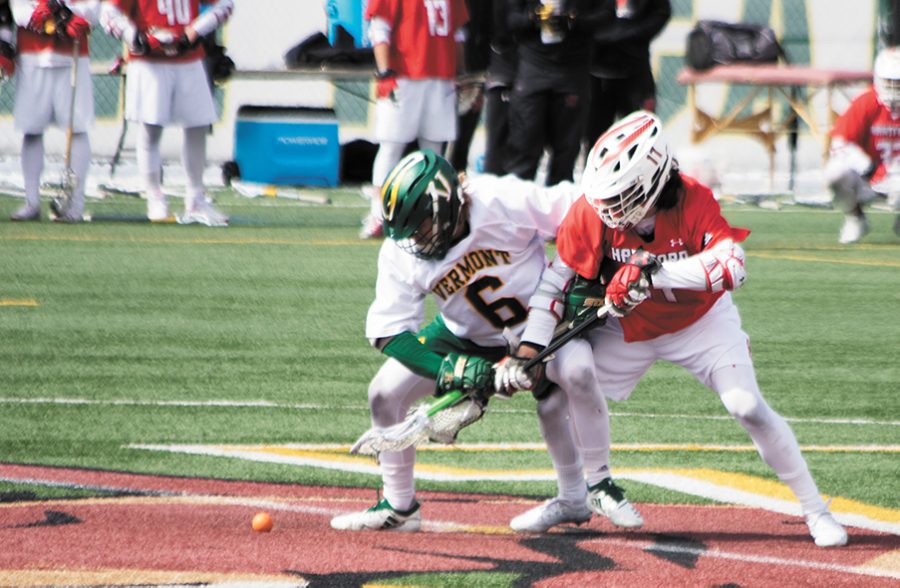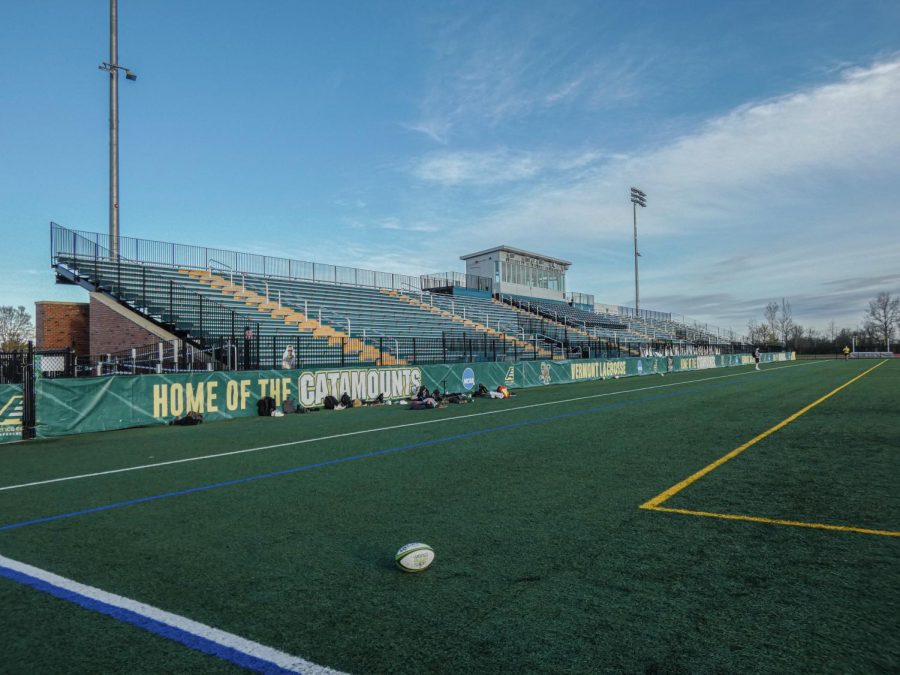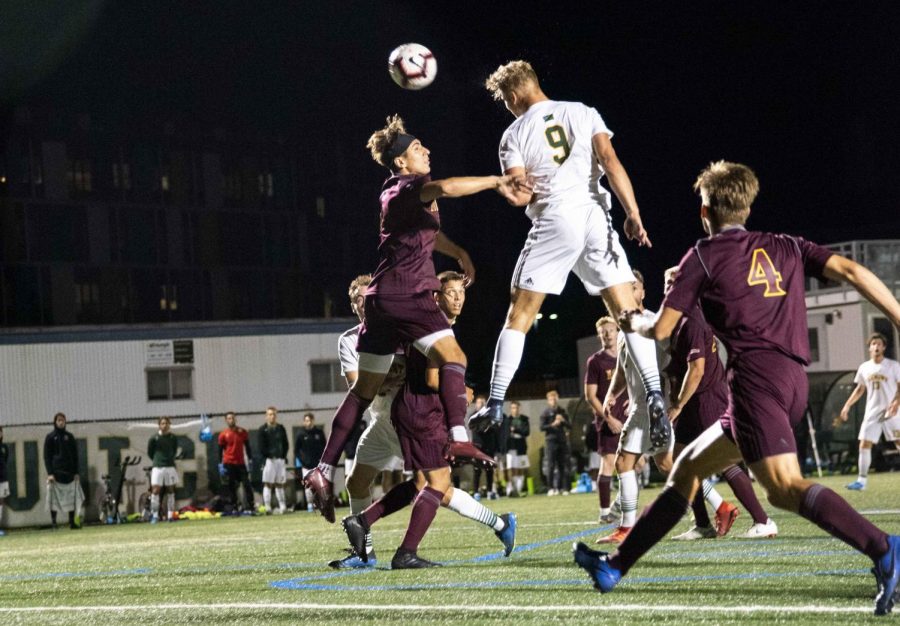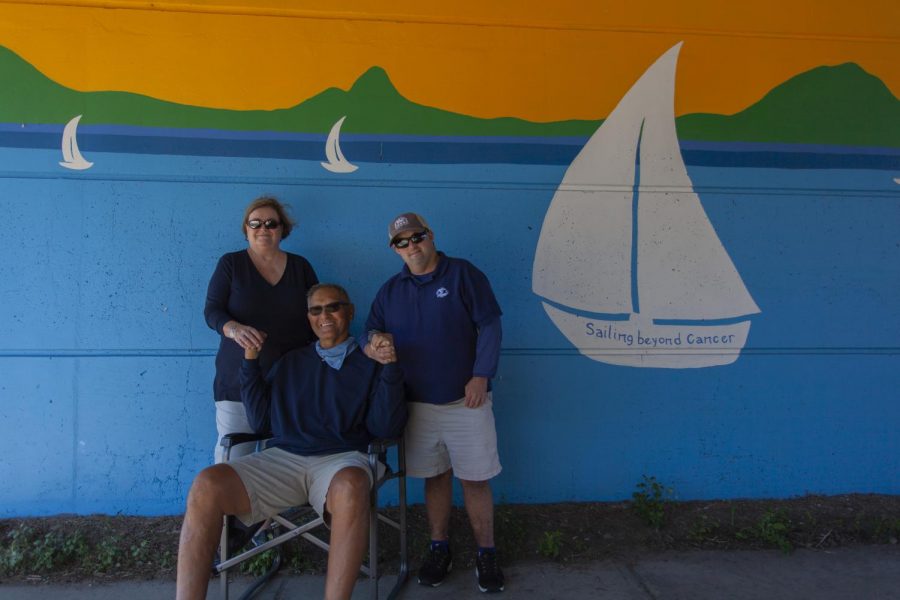 There is now a tranquil scene of sailboats floating across the water on the underpass on the corner of Farrell and Swift Street in South Burlington.  The...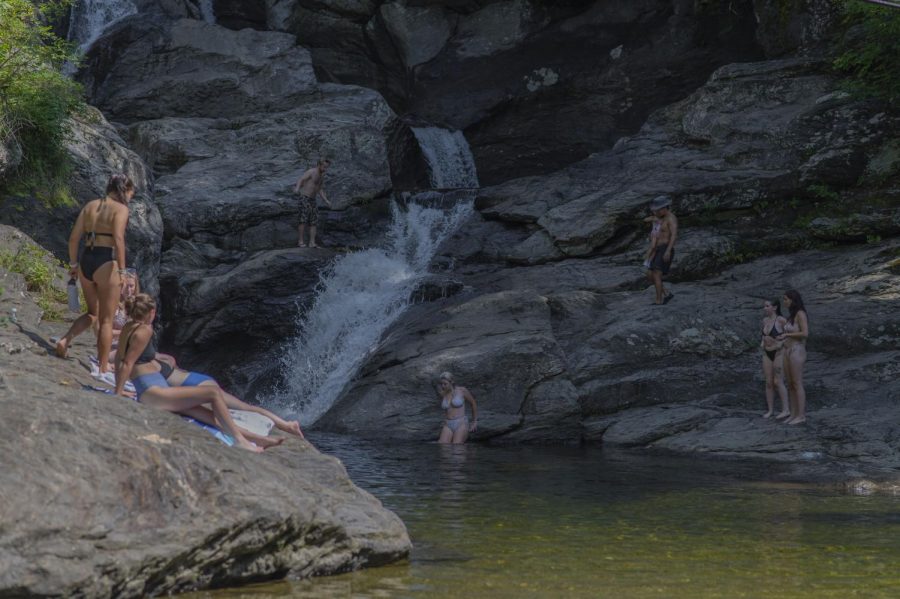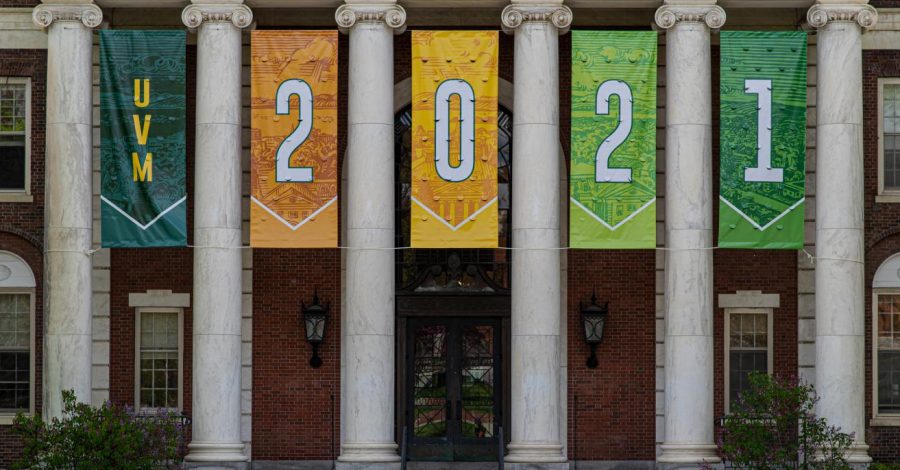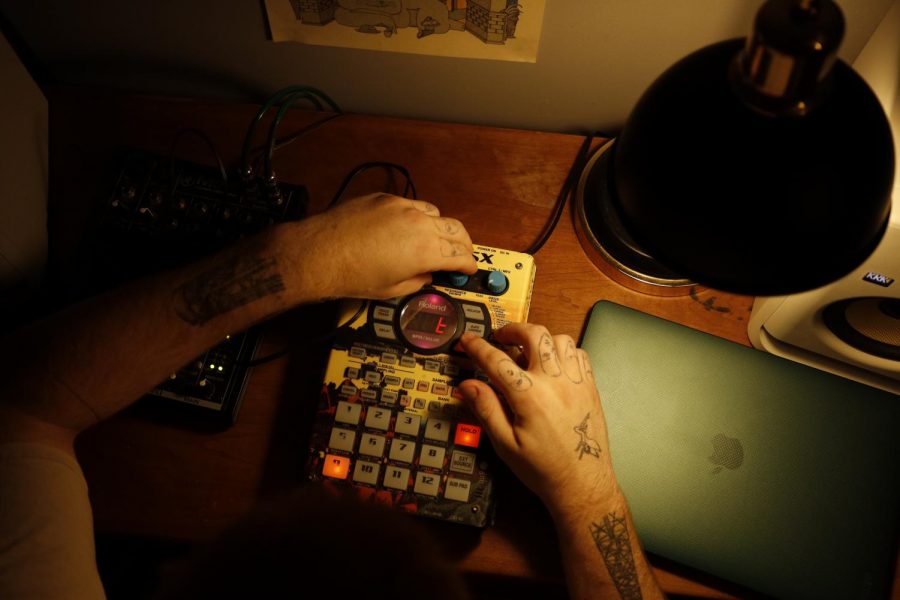 In a college town notorious for amateur indie-rock, the thuds of bass-driven music spilling from basements of student apartments are changing...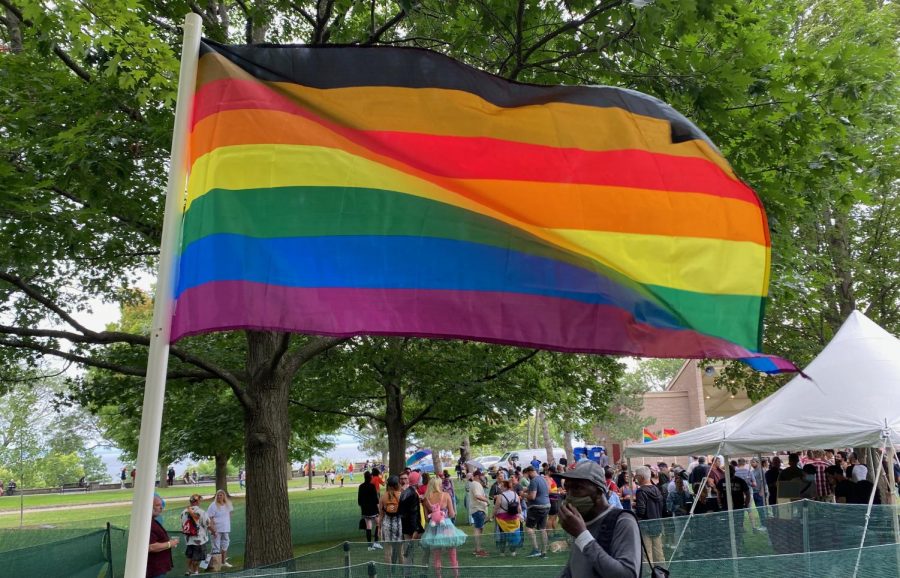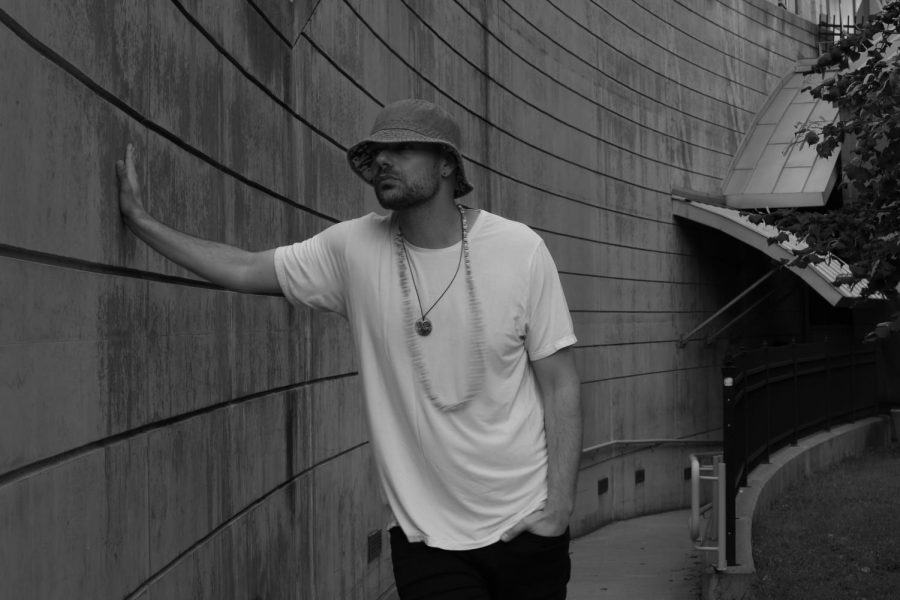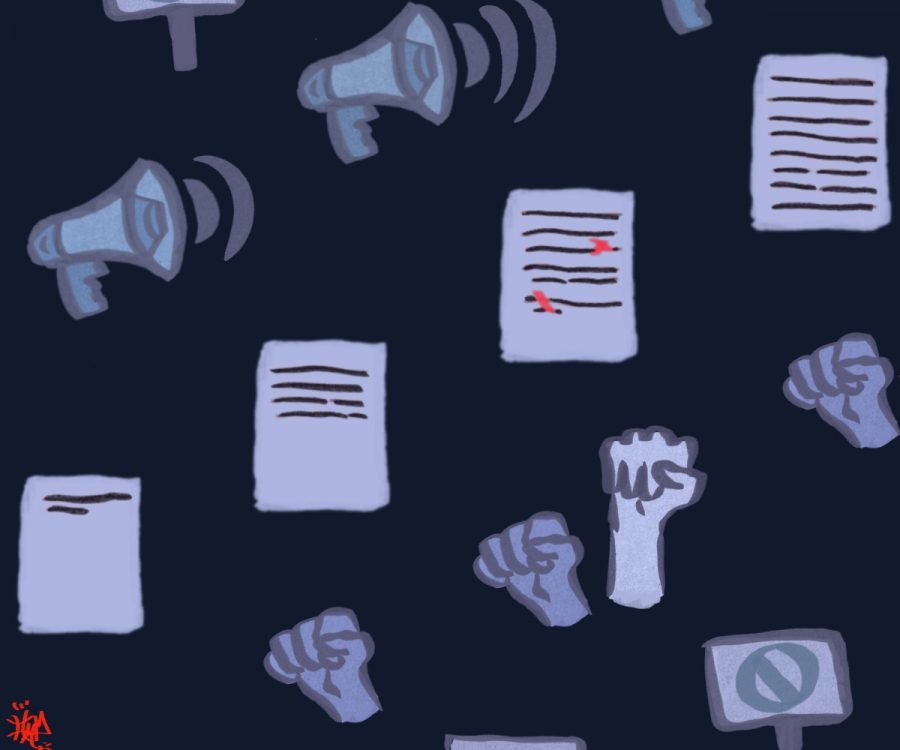 Last semester, a UVM junior, now senior, posted on their Instagram about their sexual assault, beginning a movement that led to thousands of...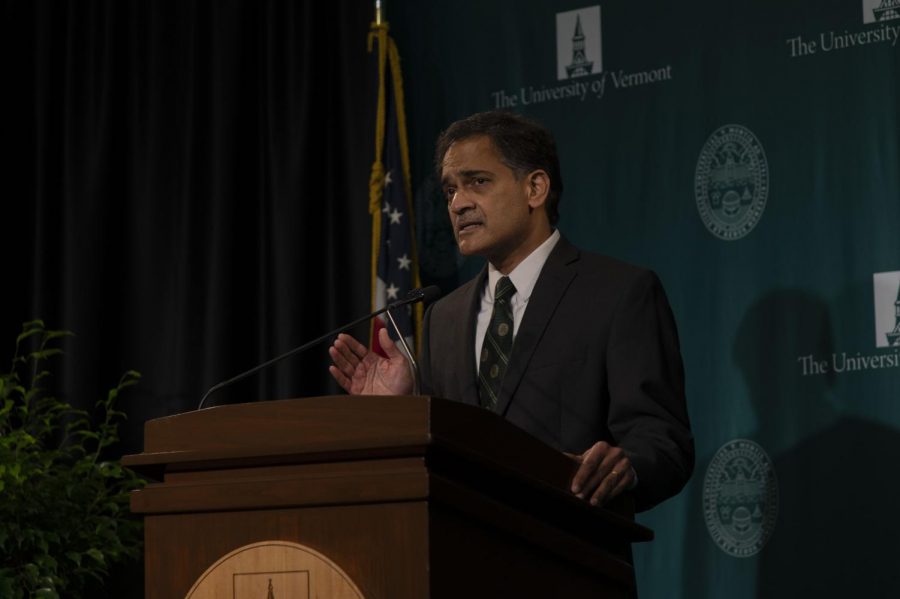 UVM President Suresh Garimella announced plans to freeze tuition for a fourth consecutive year in a Sept. 15 press release. Garimella has maintained...