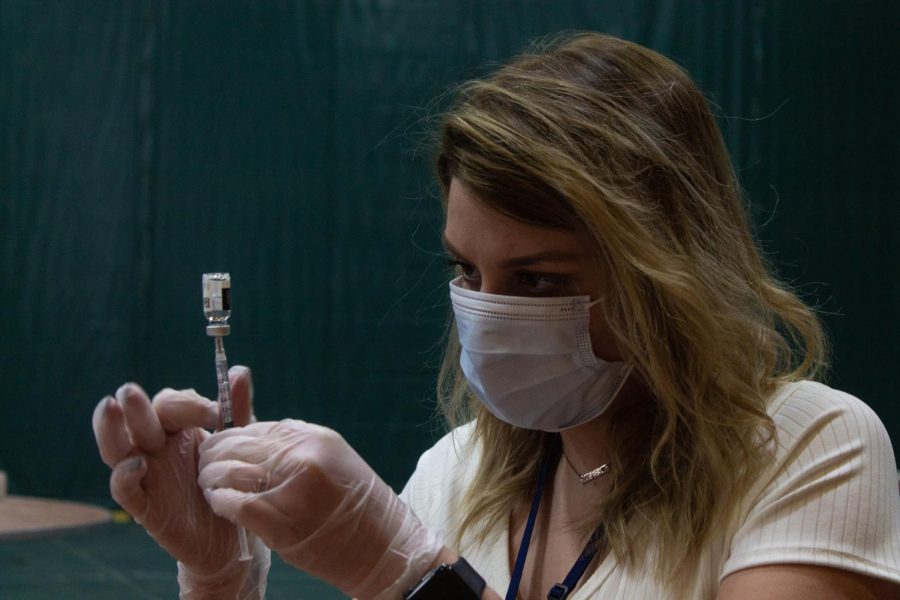 Unvaccinated students could be removed from UVM's campus if a COVID-19 outbreak called for such measures, said Gary Derr, VP of operations...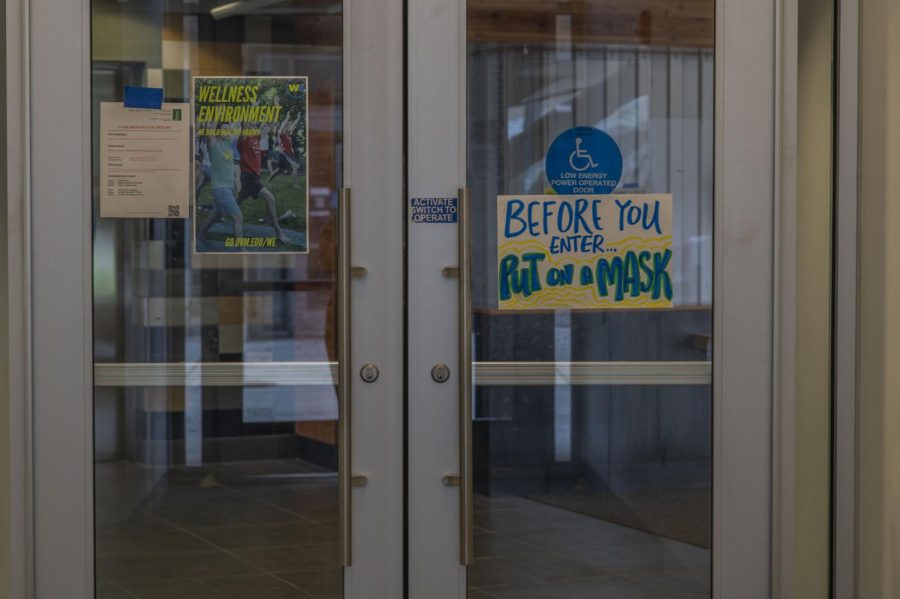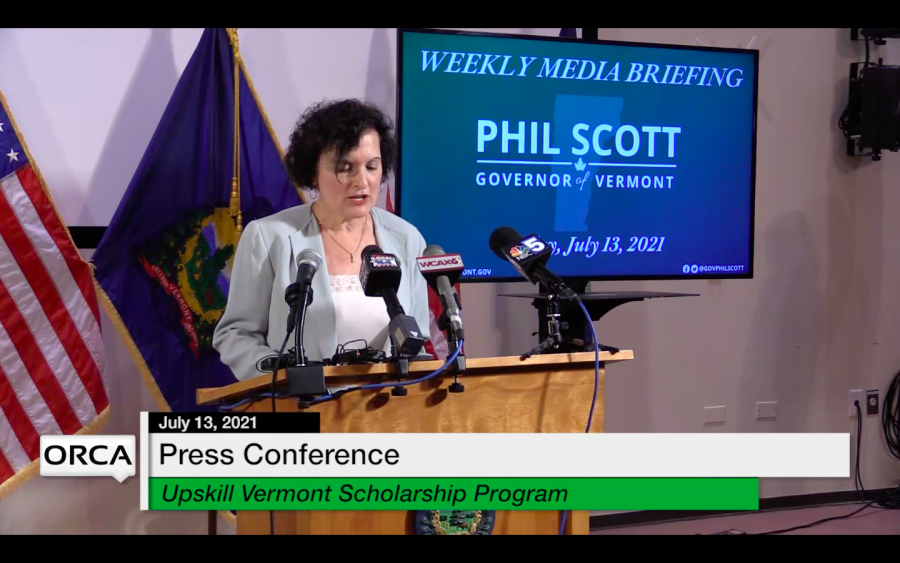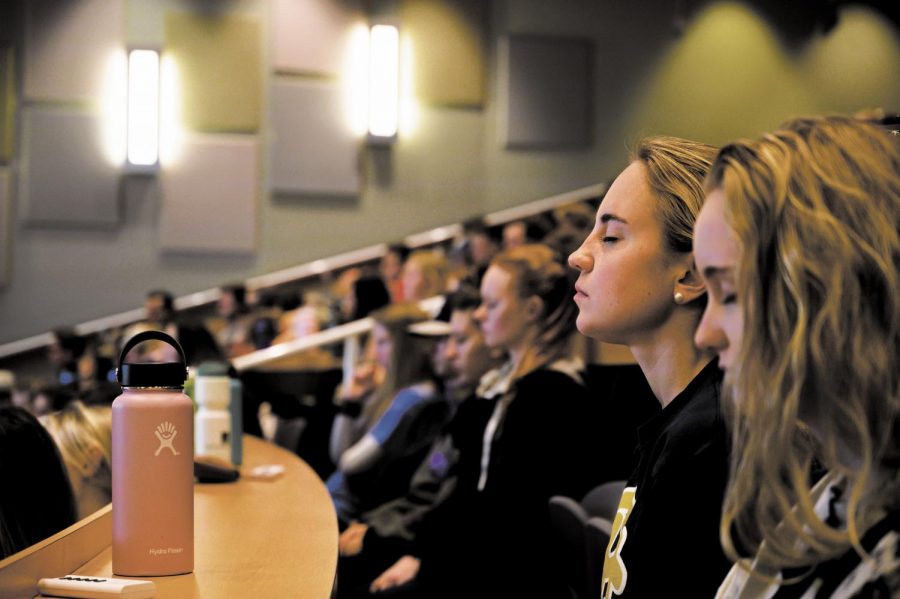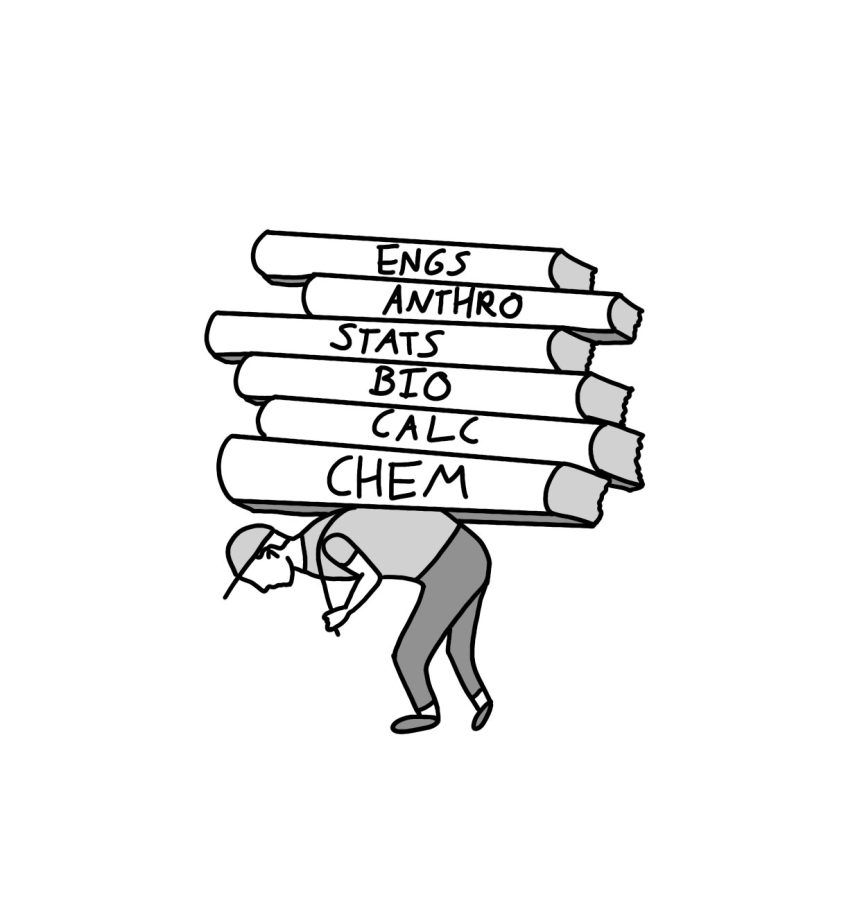 Nearly all of my exams have been open-note since the pandemic began. As classes went back to more traditional exams, I realized open-note...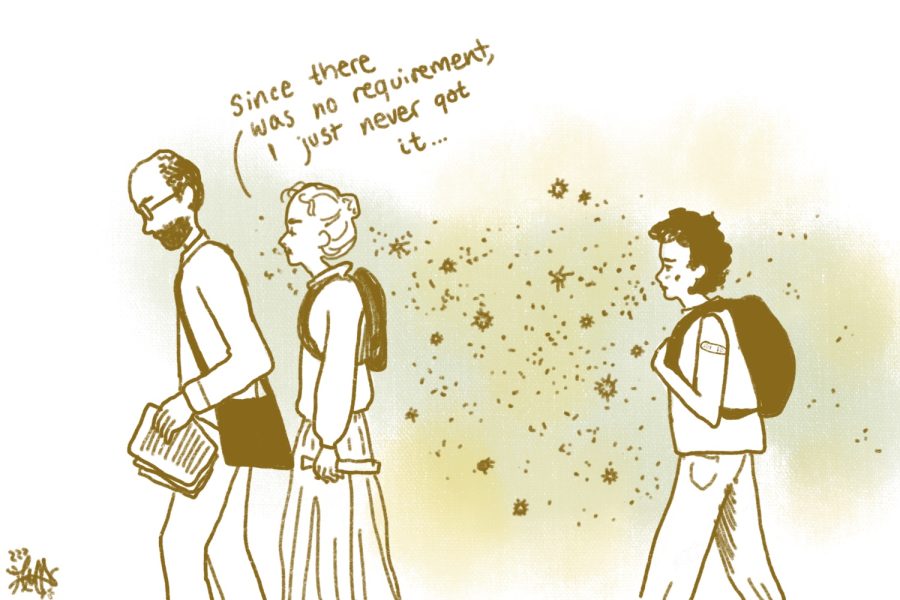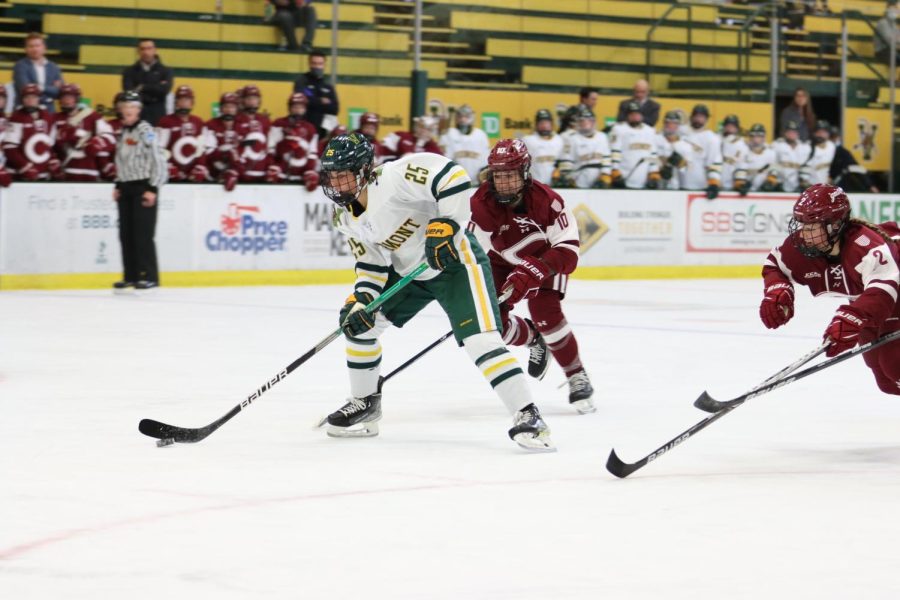 No. 4 Colgate University swept UVM women's hockey at Gutterson Fieldhouse Oct. 9 and 10, dealing the Catamounts their first losses of the season.  On...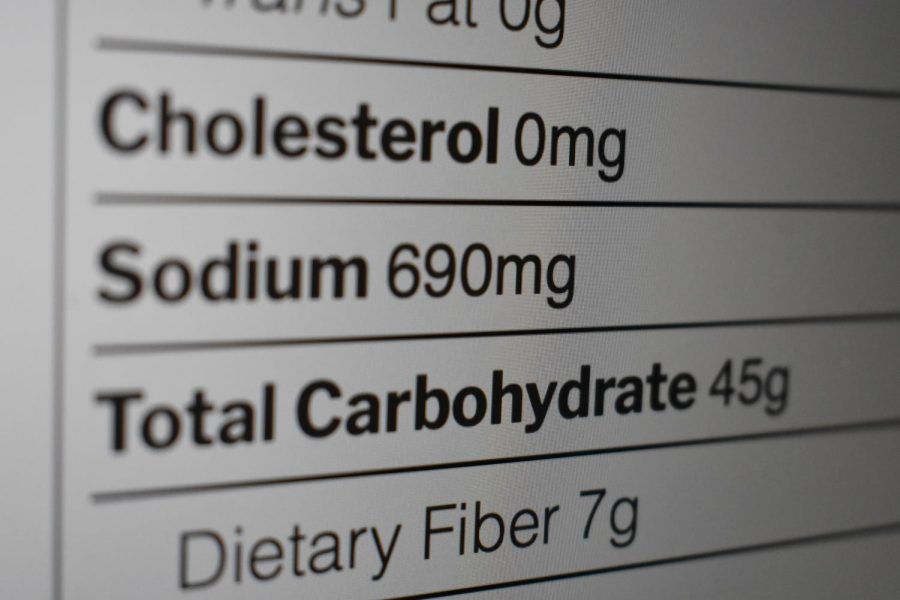 The "freshman 15" is a familiar phrase to many first-years. This rhetoric may challenge students going through an already difficult transition...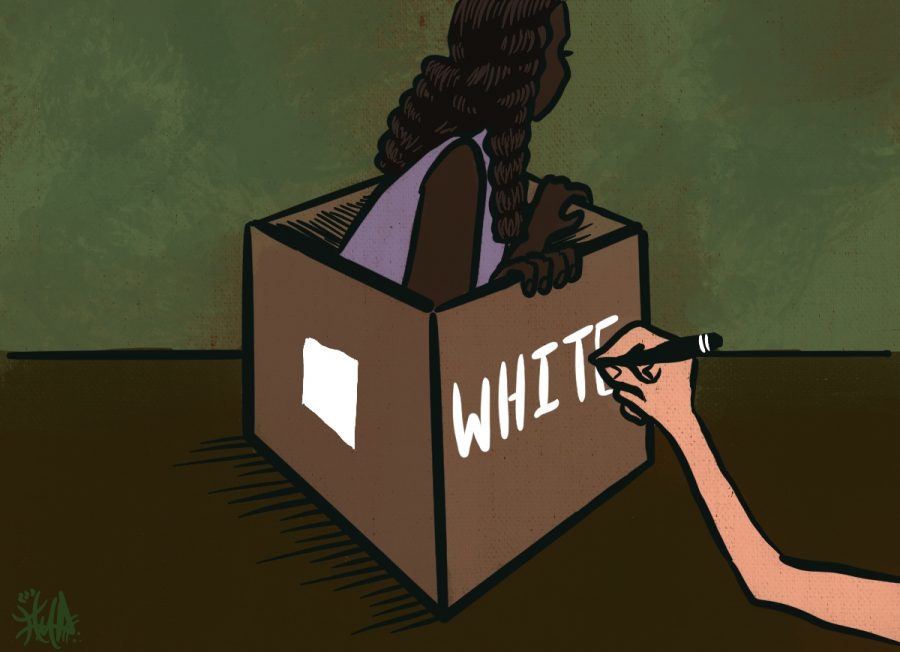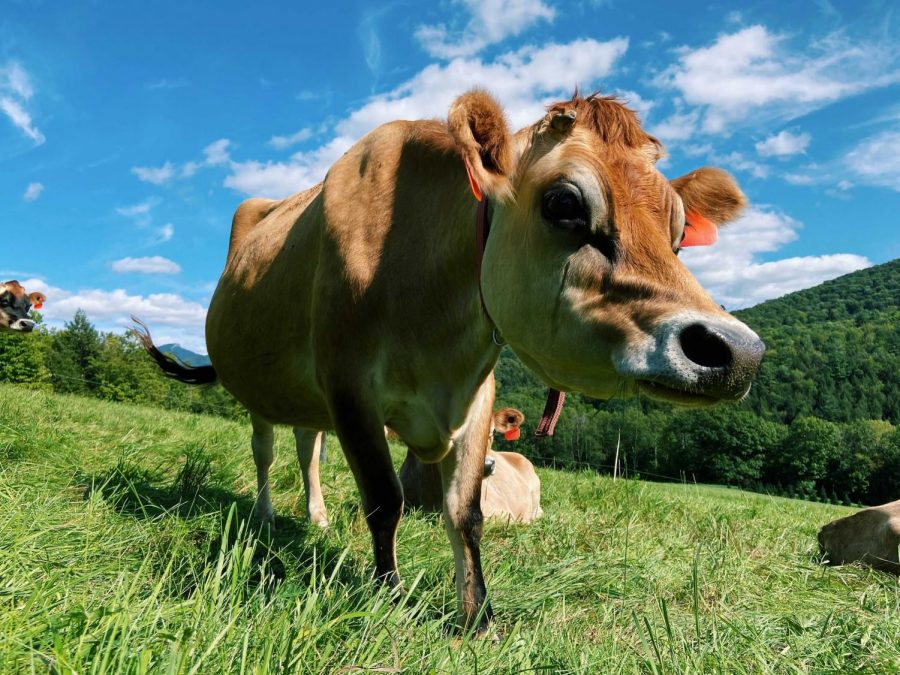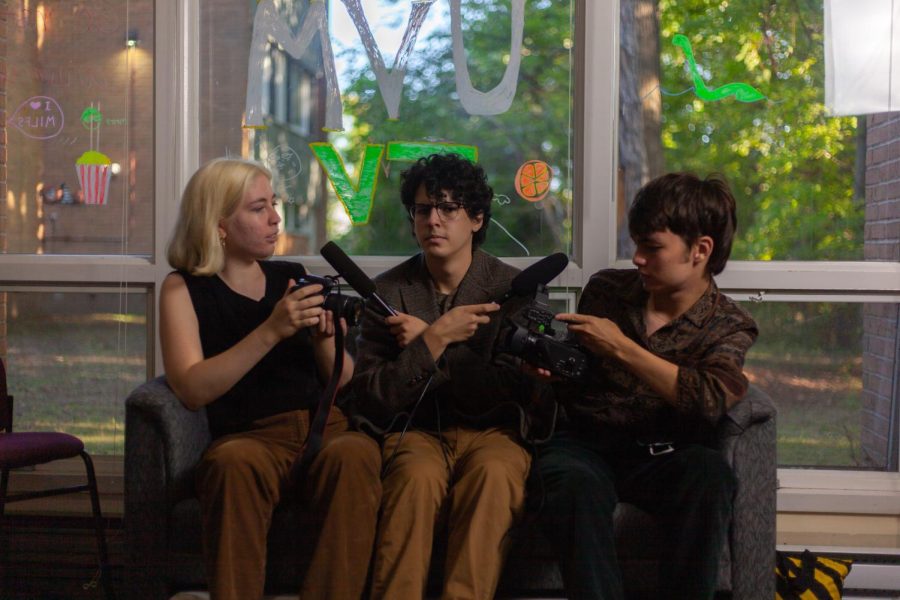 Fall semester is officially in full swing and Thursday night marks the descent of undergrads on downtown Burlington's nightlife.  UVMtv...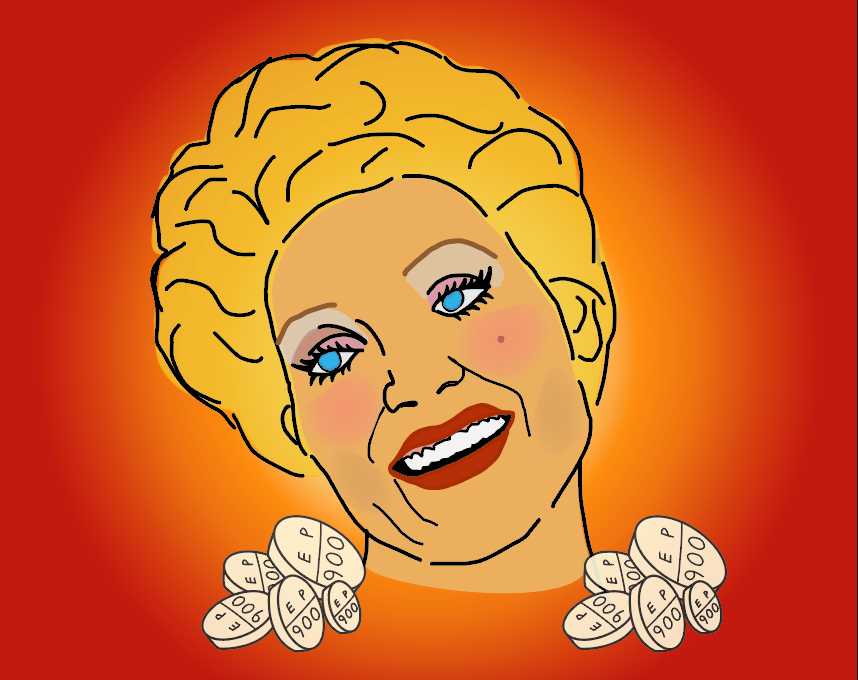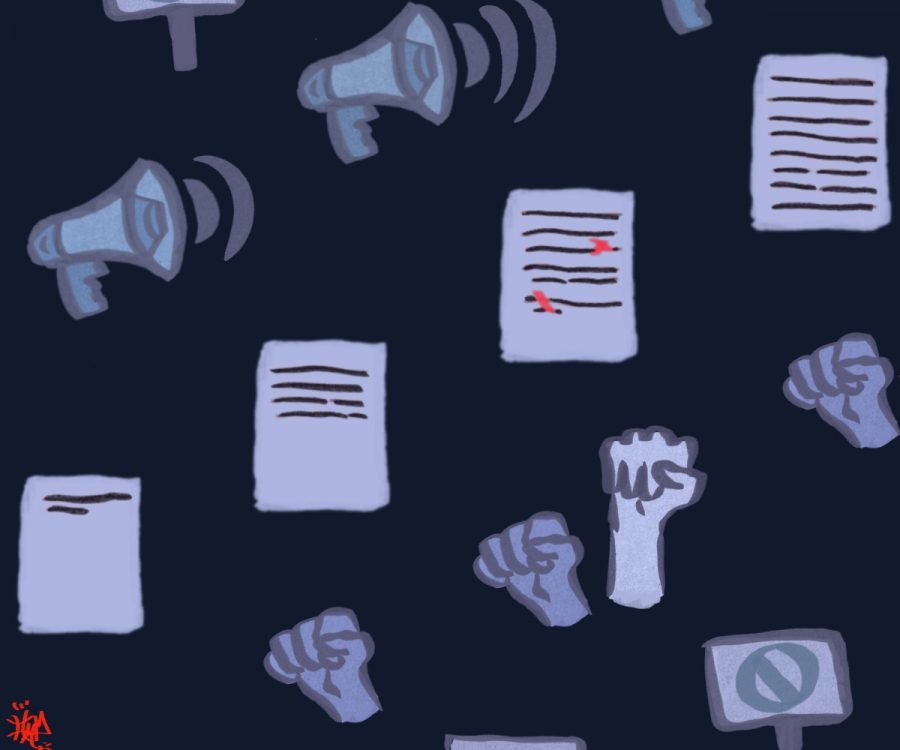 Last semester, a UVM junior, now senior, posted on their Instagram about their sexual assault, beginning a movement that led to thousands of...
A former UVM nursing student pled guilty to murder for hire, conspiracy to kidnap and murder a person overseas and several child pornography...