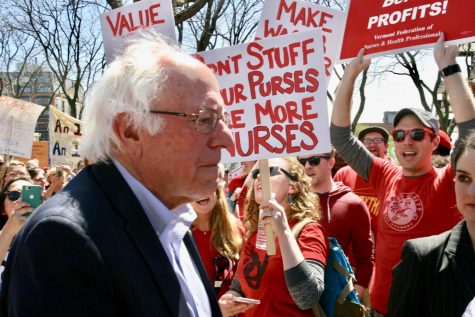 Sawyer Loftus, Senior Staff Writer
2 days ago
U.S. Sen. Bernie Sanders joined with UVM Medical Center Nurses May 12 to work toward improving staffing and work conditions at UVM Medical Center. The Vermont Federation...
Email Updates
Enter your email address below to receive our daily email updates.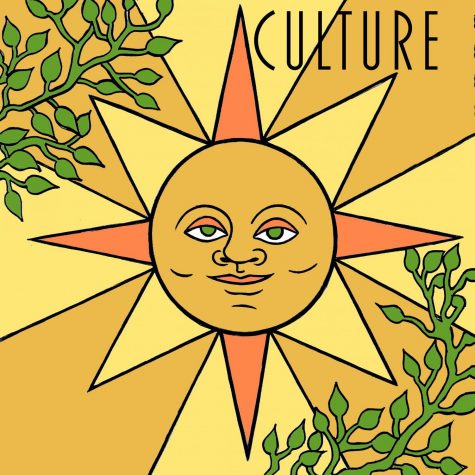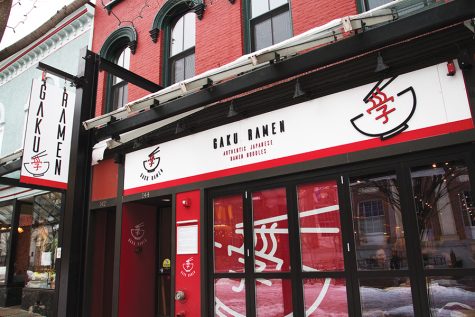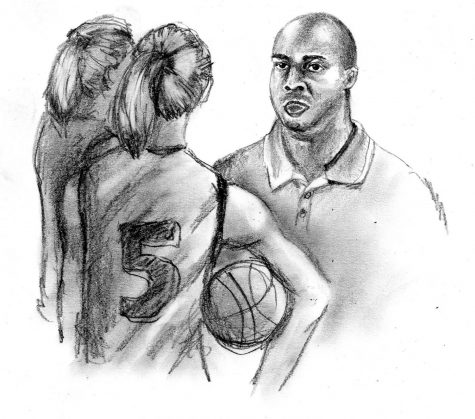 Women's basketball coach resigns
April 26, 2018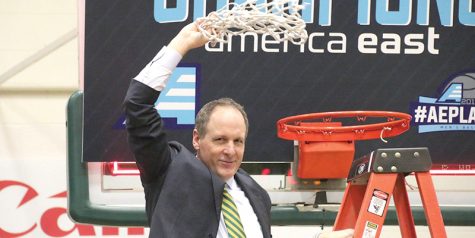 Basketball coach reflects on team's success
April 12, 2018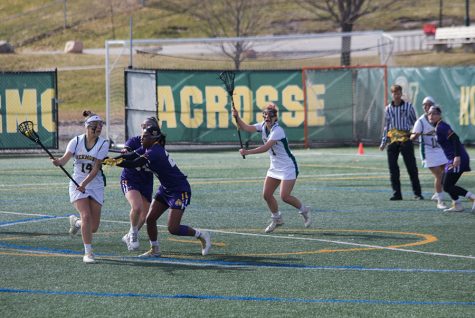 Women's lacrosse falls to Albany
April 11, 2018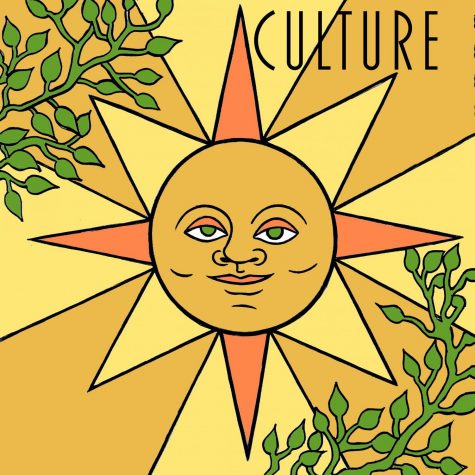 May 10, 2018
The Culture staff curated a list of places we wish we knew about during our first few weeks at UVM. Once you're unpacked and settled in, take time to wander campus and check...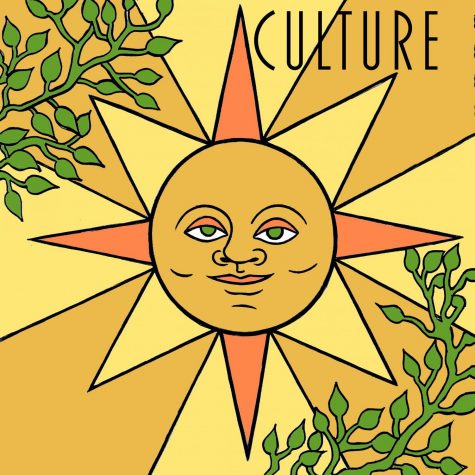 May 9, 2018
Moving to a new city can be overwhelming, and with Burlington there are so many unique places to explore. To get you started, the Culture staff rounded up ten of our favorite...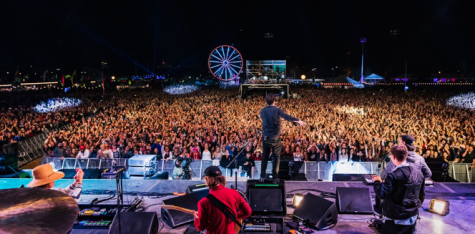 Hunter McKenzie, Culture columnist
5 days ago
This Memorial Day weekend, the Calling returns. Music festival Boston Calling will return for its fifth year and ninth season Friday, May 25 and will last through Sunday,...