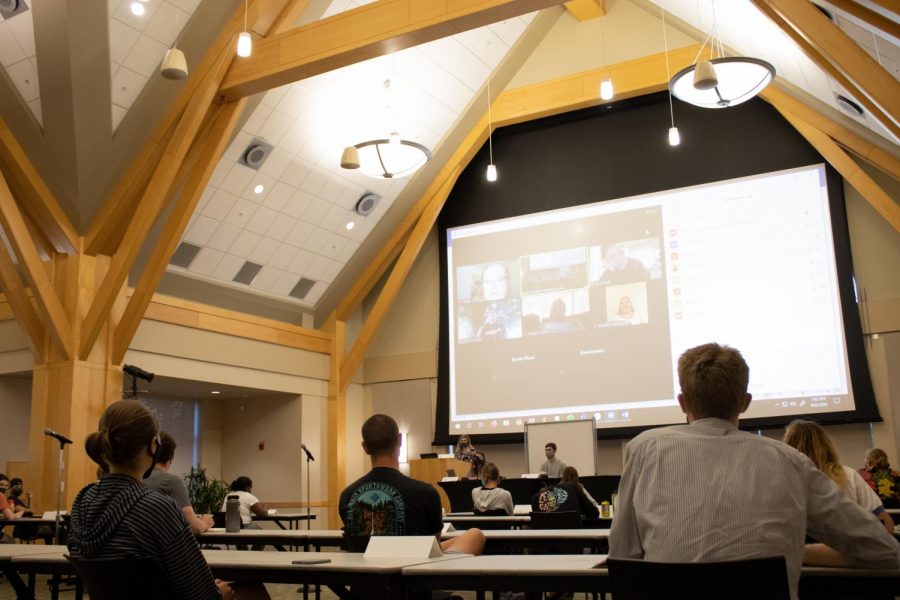 UVM's Student Government Association affirmed its support for the Cynic's autonomy following changes from the University to the student newspaper's...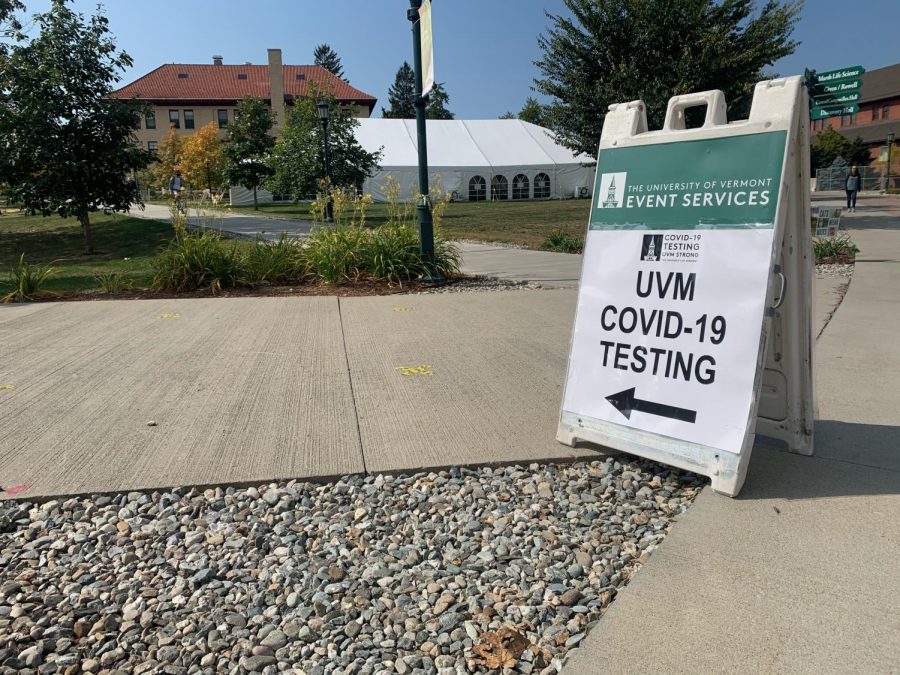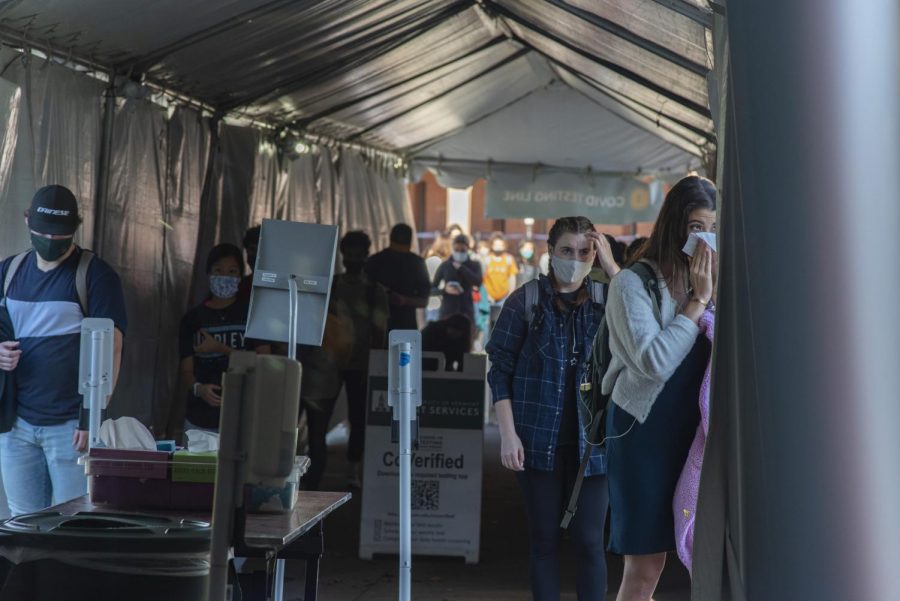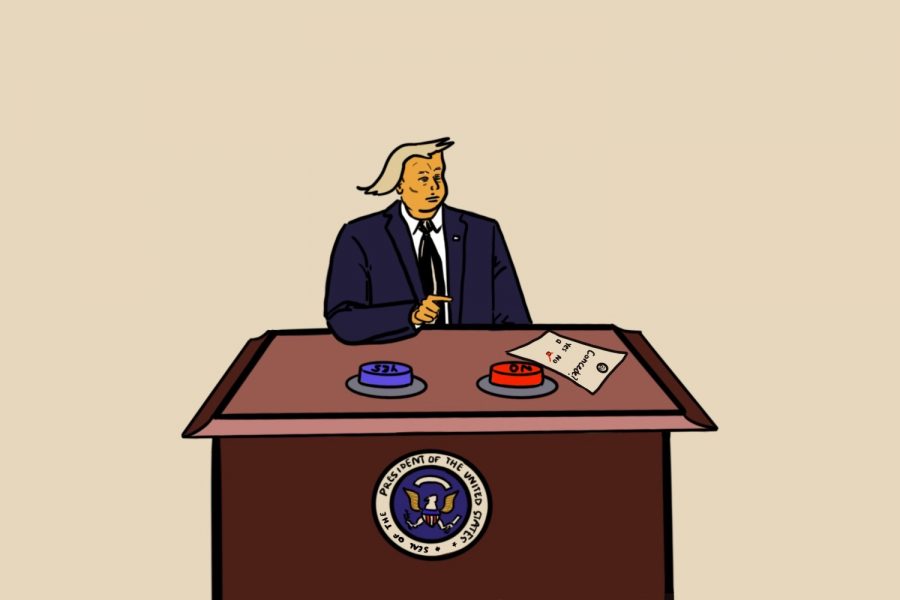 It's been weeks since America elected Joe Biden as the next president of the United States.  Normally, everybody would just accept the...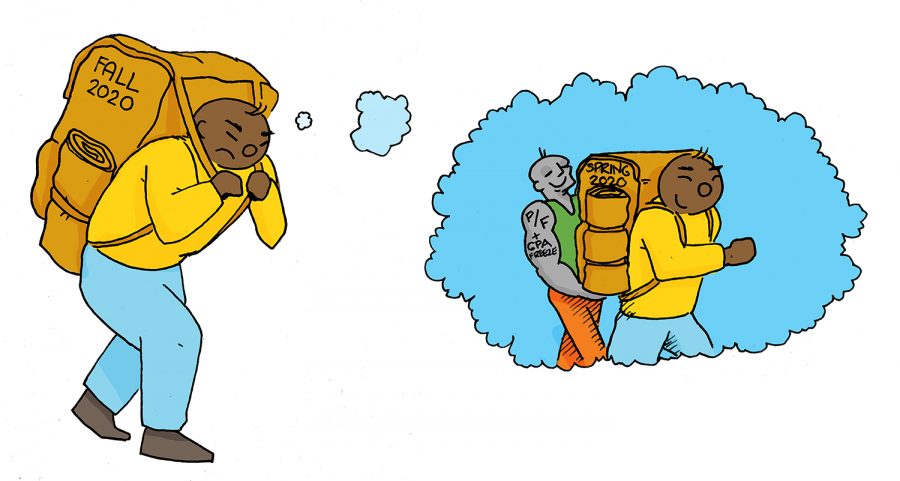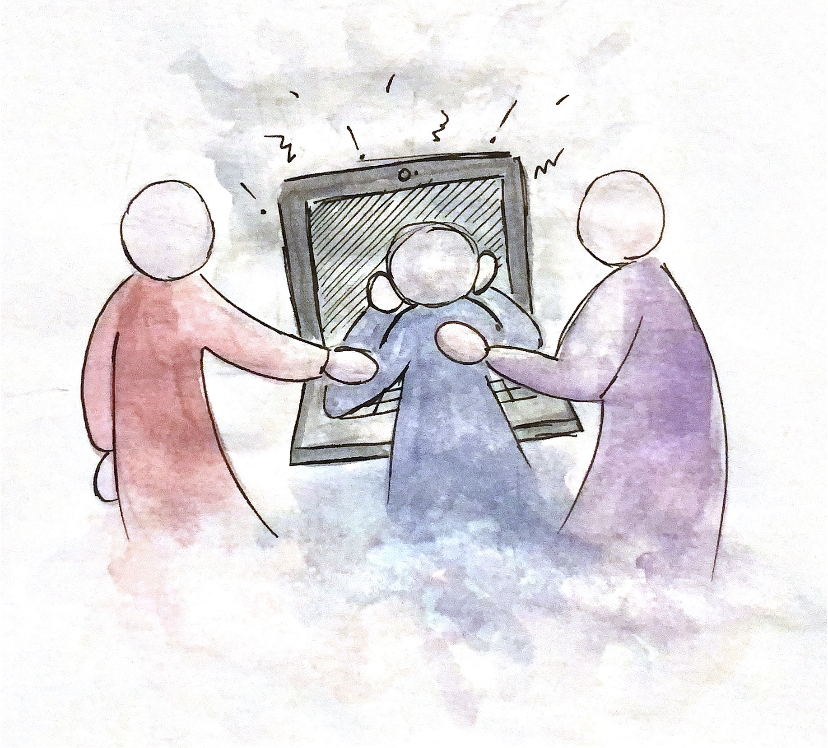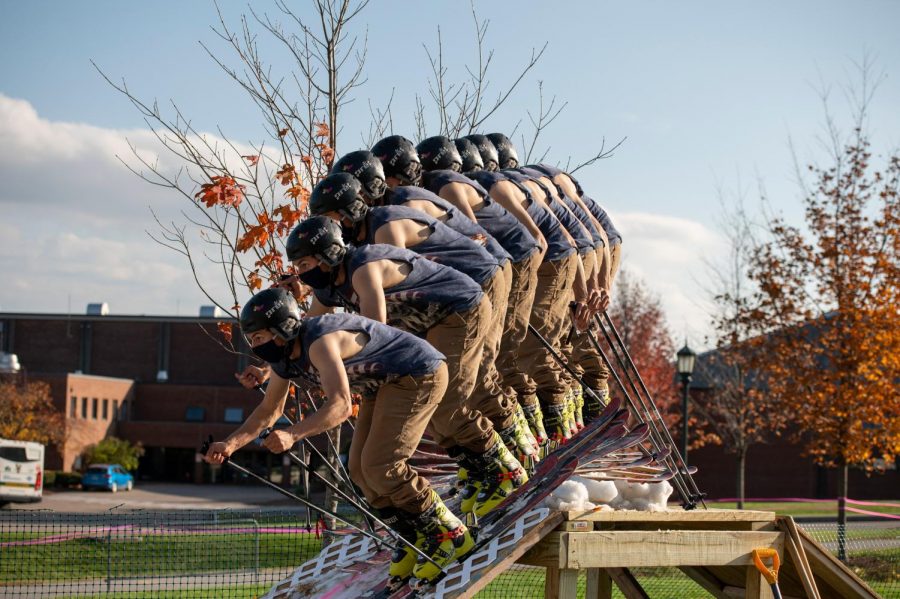 Kate Vanni
, Layout and Illustrations Editor •
October 29, 2020
"All of the Lights" blasted from speakers as skiers and riders snapped their bindings in and hit the rails for the first time in six months. UVM's...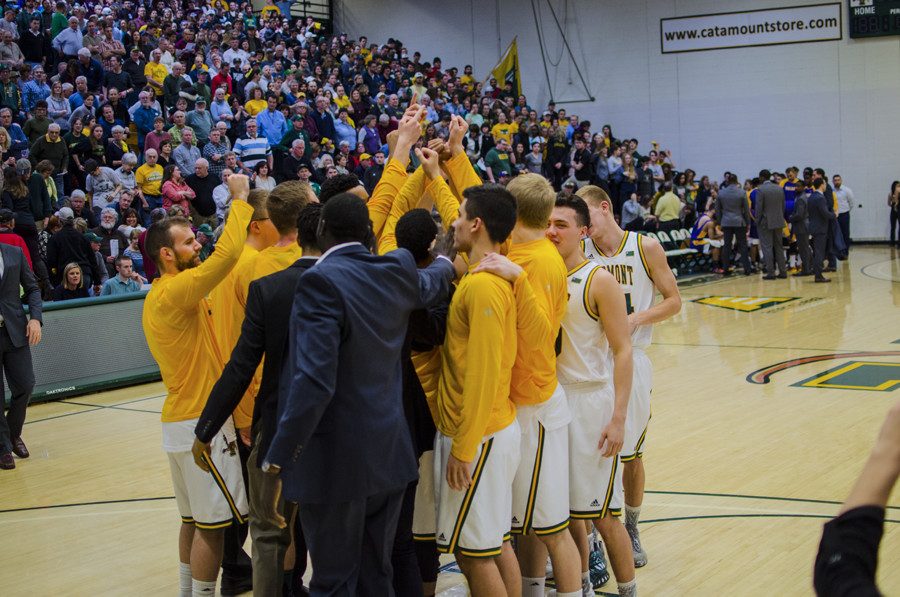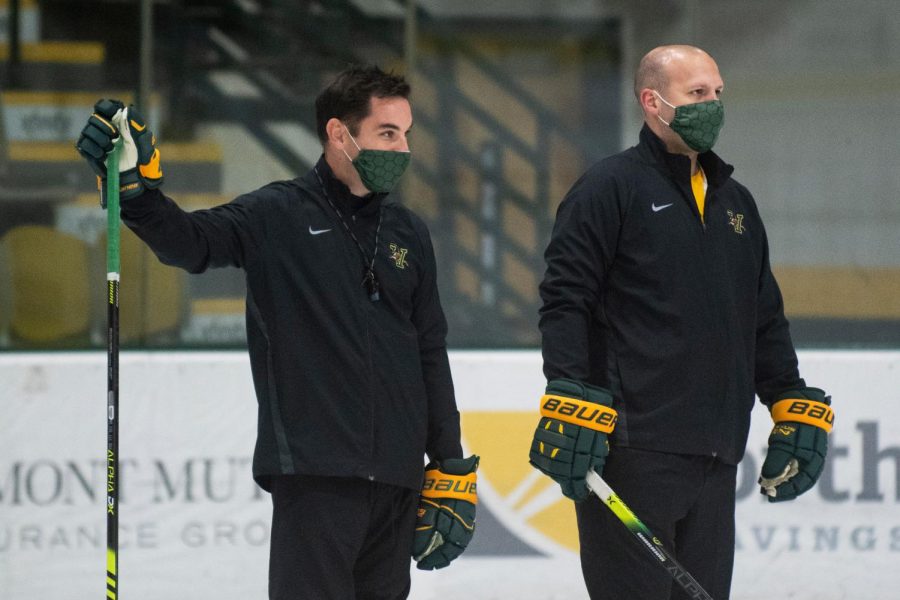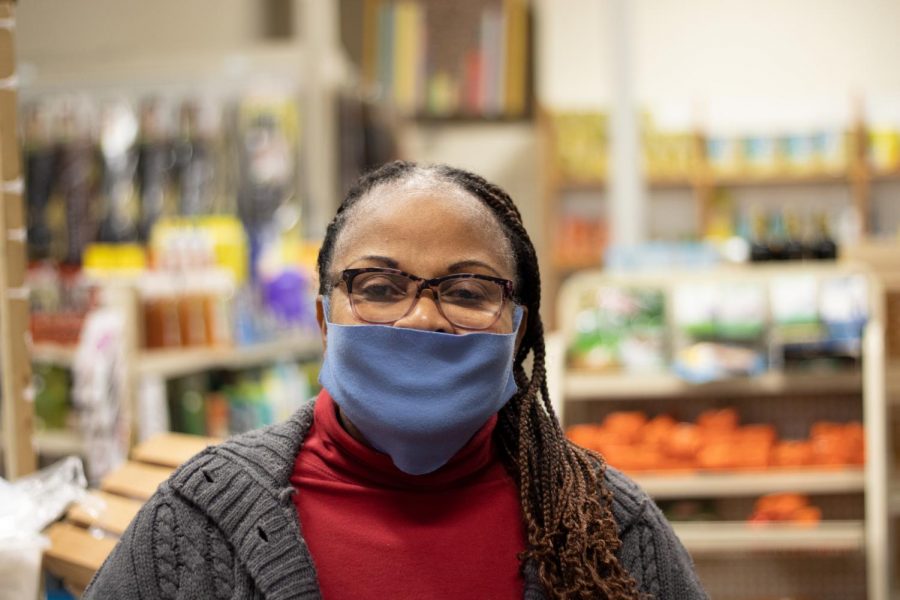 Patience Bannerman sits at her checkout counter, conversing with a customer. In front of her are Stockfish Bits and homemade donuts, behind her...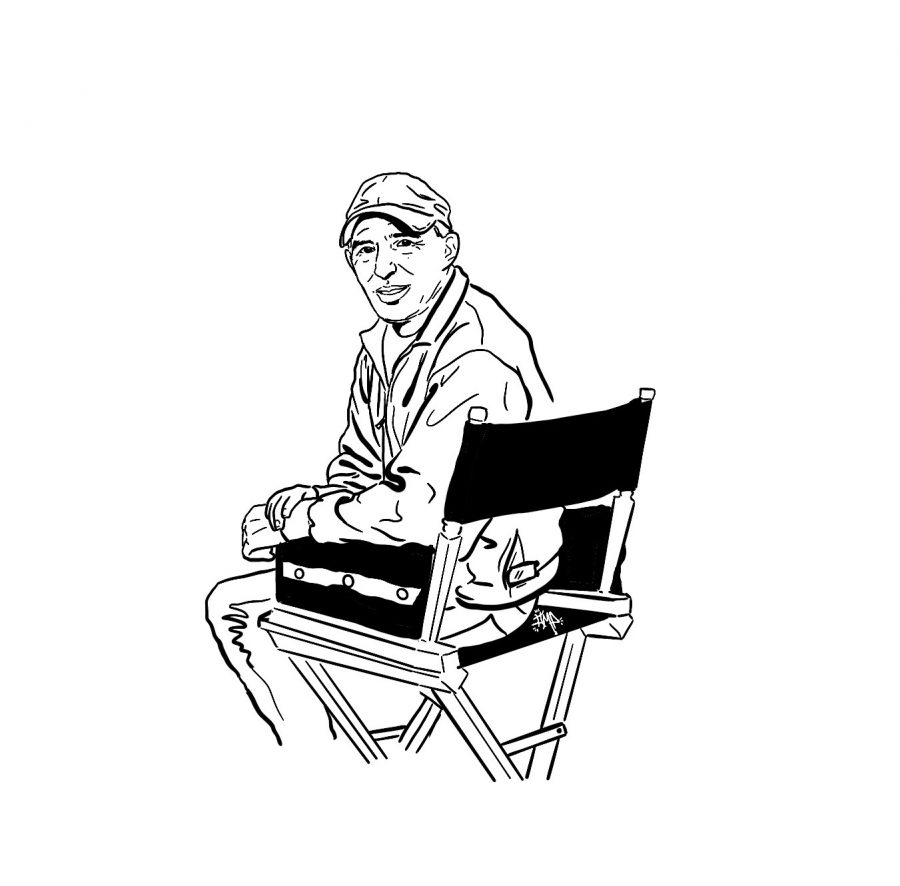 Students clicked the link and turned on their cameras and microphones, intrigued and prepared to talk with an esteemed producer and UVM alumni.  The...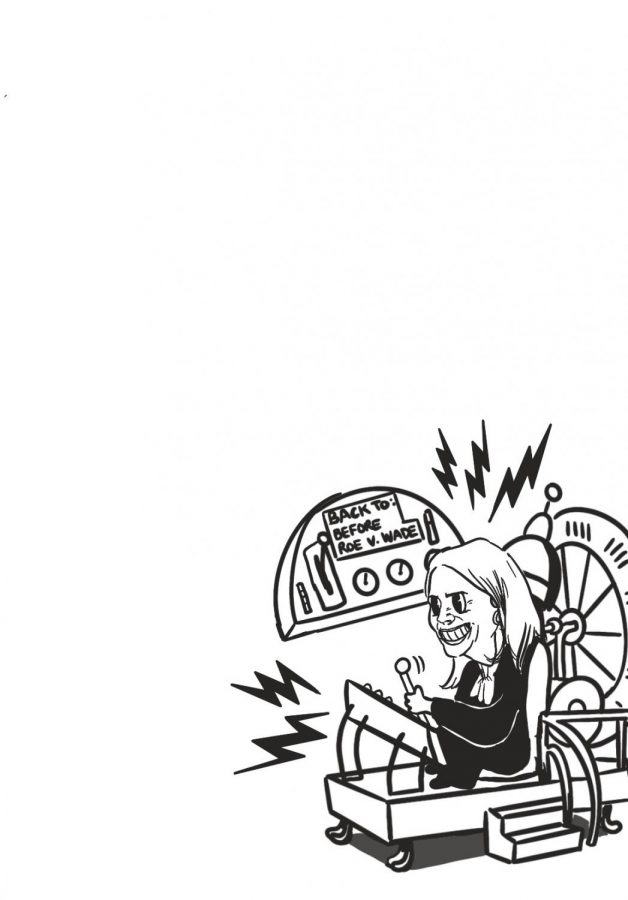 In a country where many women already have limited access to reproductive rights, Barrett has confirmed the fears that lurk in the back of every...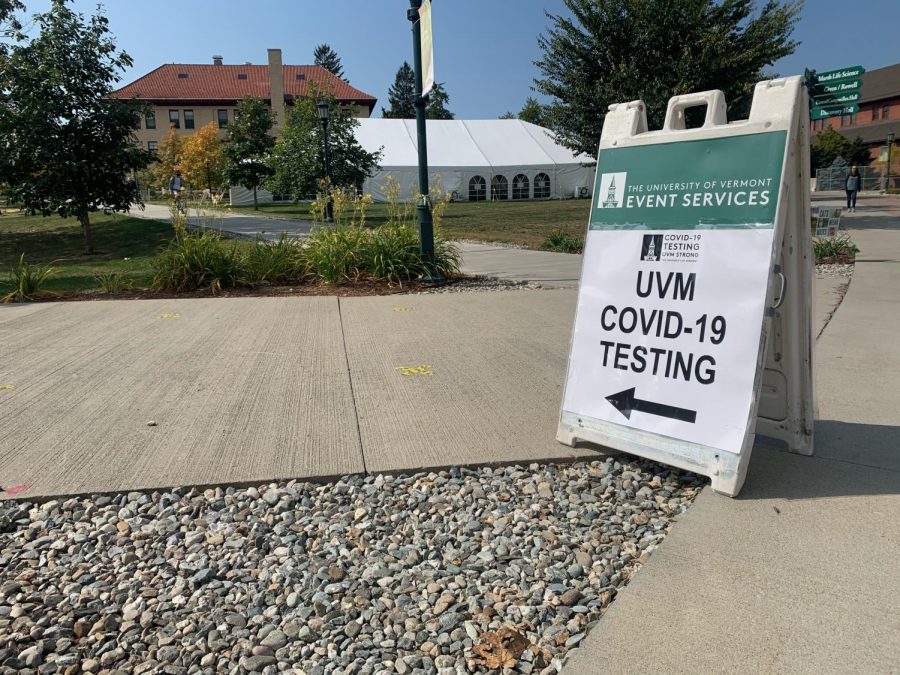 COVID test results have been delayed due to an issue at the lab that processes UVM's tests following a week of record-high case numbers at...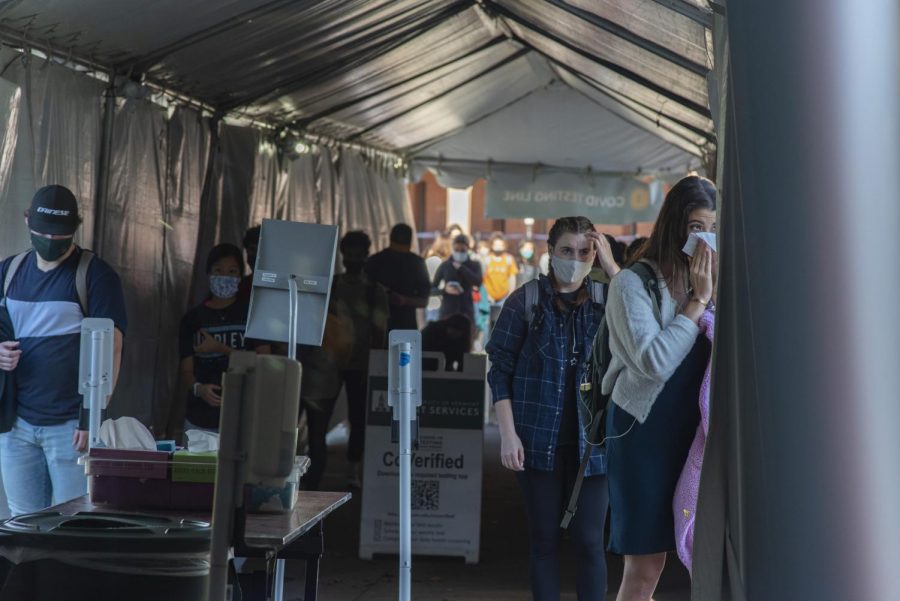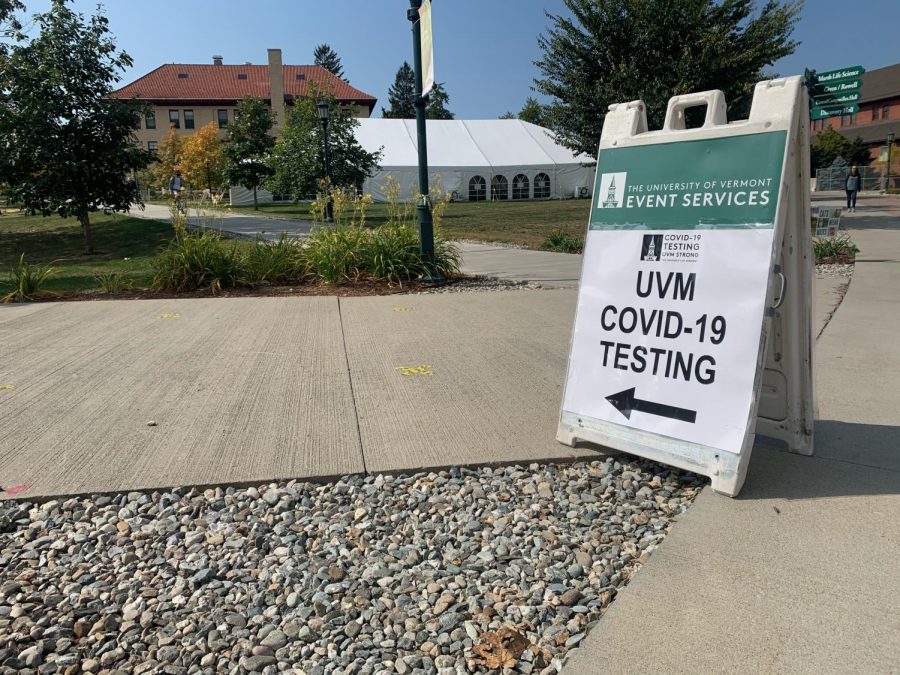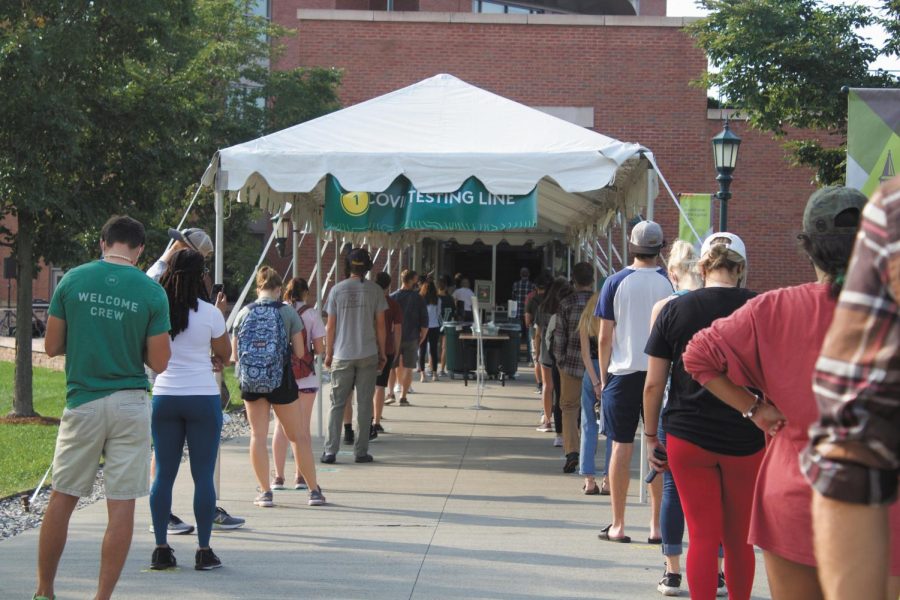 Irene Choi
, Assistant News Editor •
November 16, 2020