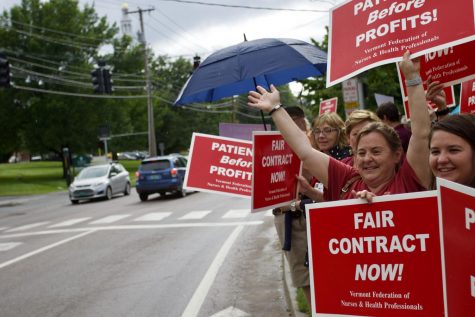 Sawyer Loftus, Assistant Breaking News Editor
48 minutes ago
Updated 9/20/18 at 12:04 AM to include a statement from UVM Medical Center.  After months of bargaining, UVM Medical Center nurses and administration have reached a tentative...
Email Updates
Enter your email address below to receive our daily email updates.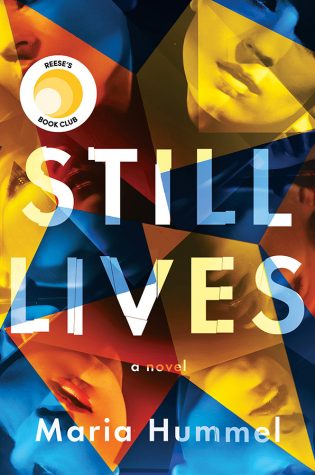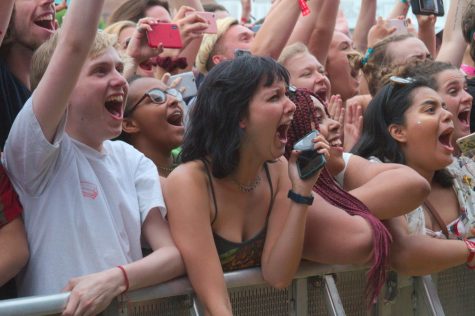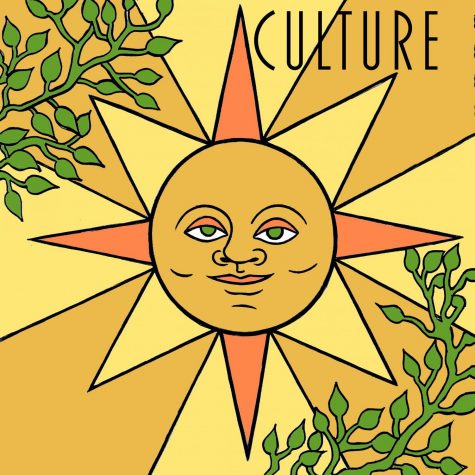 Allie O'Connor, Assistant Culture Editor
16 hours ago
There's something undefinable about the moment you look around and realize you aren't alone. Marching down Church street in the Burlington Pride Parade, surrounded...
Addie Beach, Senior Staff Writer
5 days ago
Miles of lush green forests and stark mountains make up the Vermont wilderness, perfect for hiking, skiing and college. TREK is a program for UVM first-year and transfer...
Keely Lyons, Staff Writer
1 day ago
As three women danced on stage at the Redstone Recital Hall, the audience could hear their breath and they made intense eye contact with those watching the performance. The...