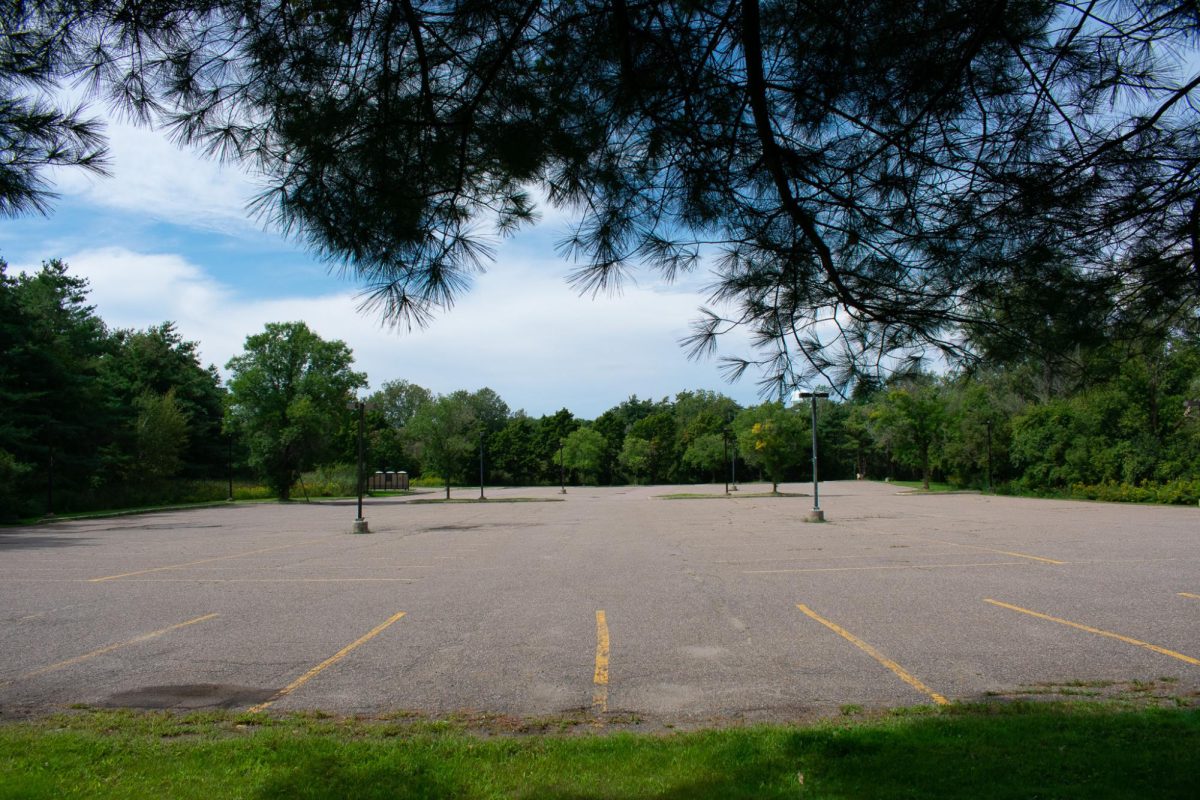 UVM announced its intentions to build a new apartment complex on campus for planned occupancy in Fall 2025, in an Aug. 14 press release.  Catamount...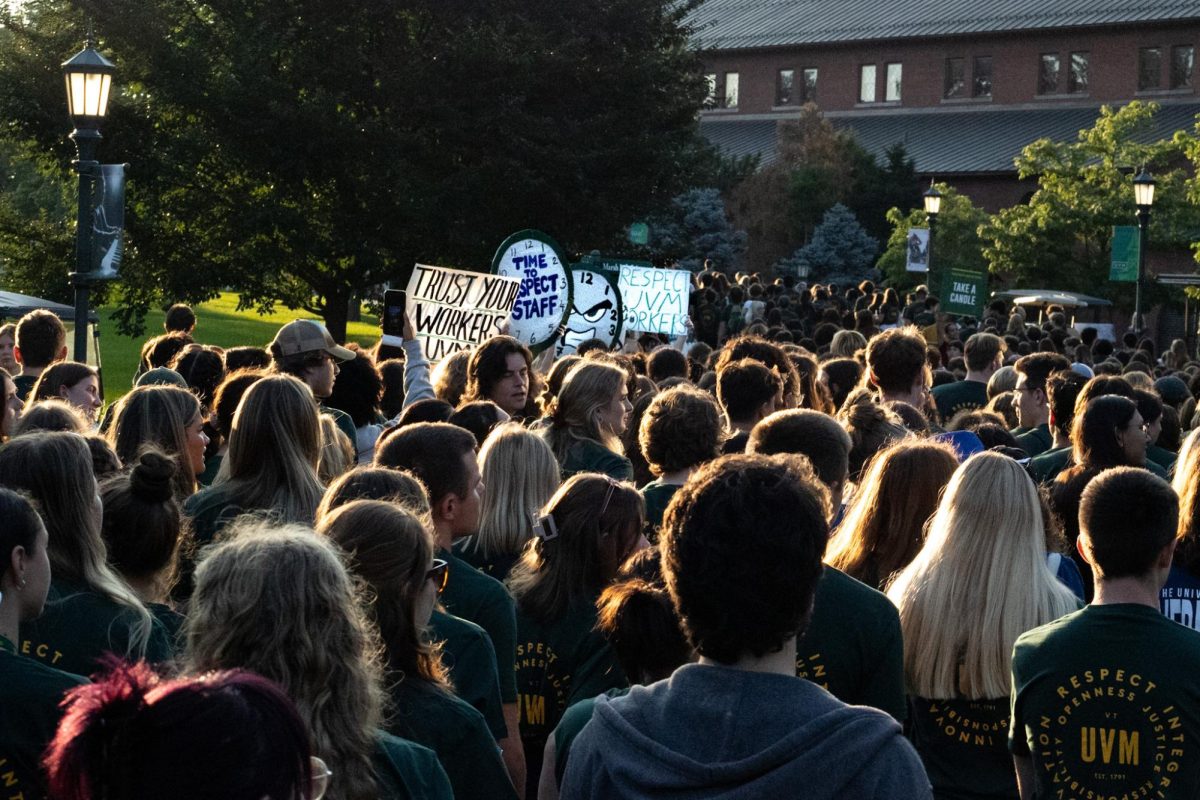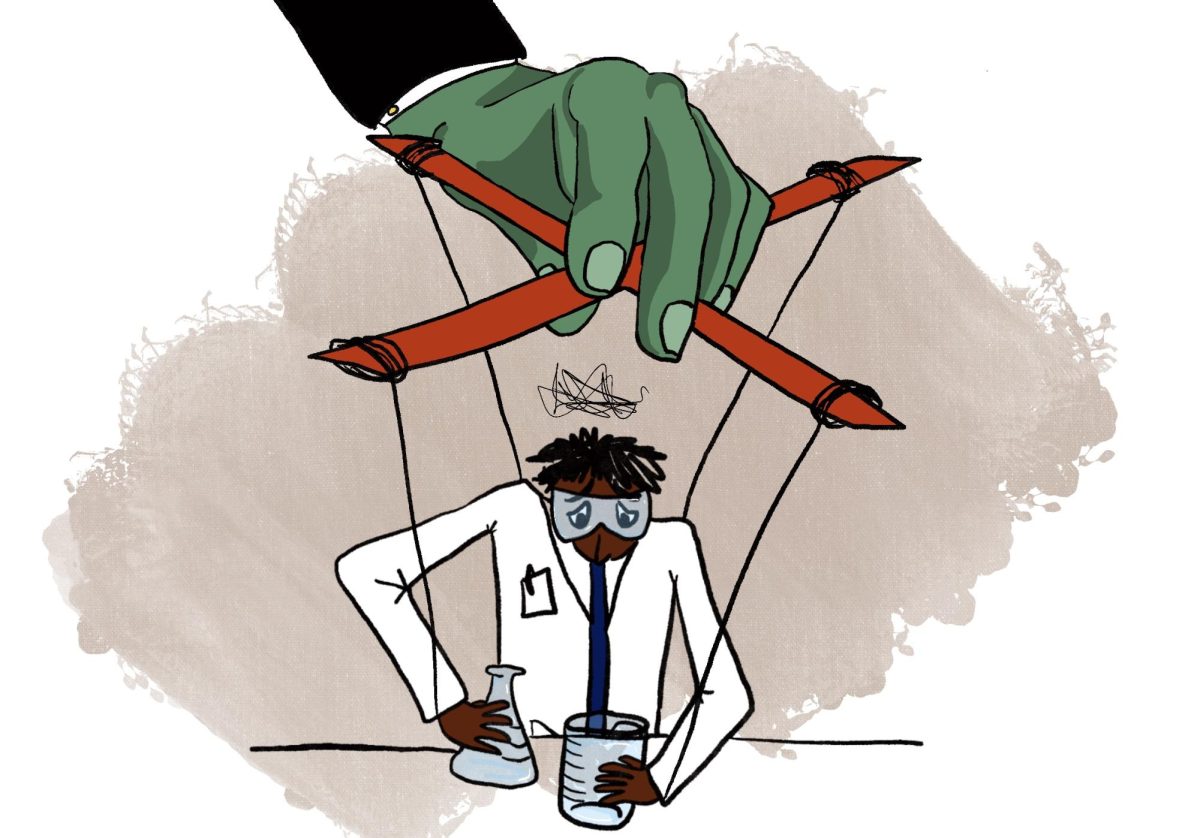 Max Akom
, Opinion Columnist •
September 29, 2023
For-profit science is a dangerous concept, riddled with inefficiency and perverse incentives.  The ability of corporations to keep secrets...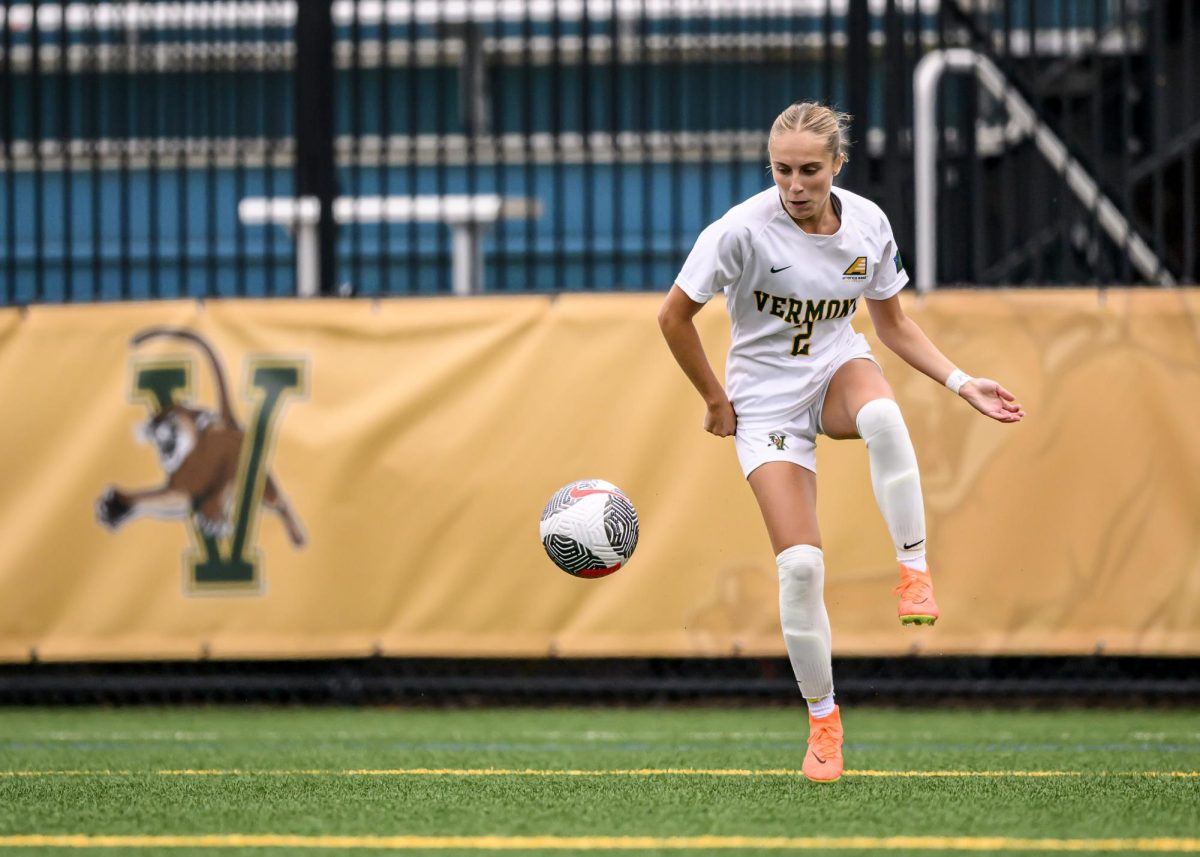 After losing 3-2 against America East opponent, the Maine Black Bears, on Sunday the 6-3 Catamounts looked to stay undefeated at home against...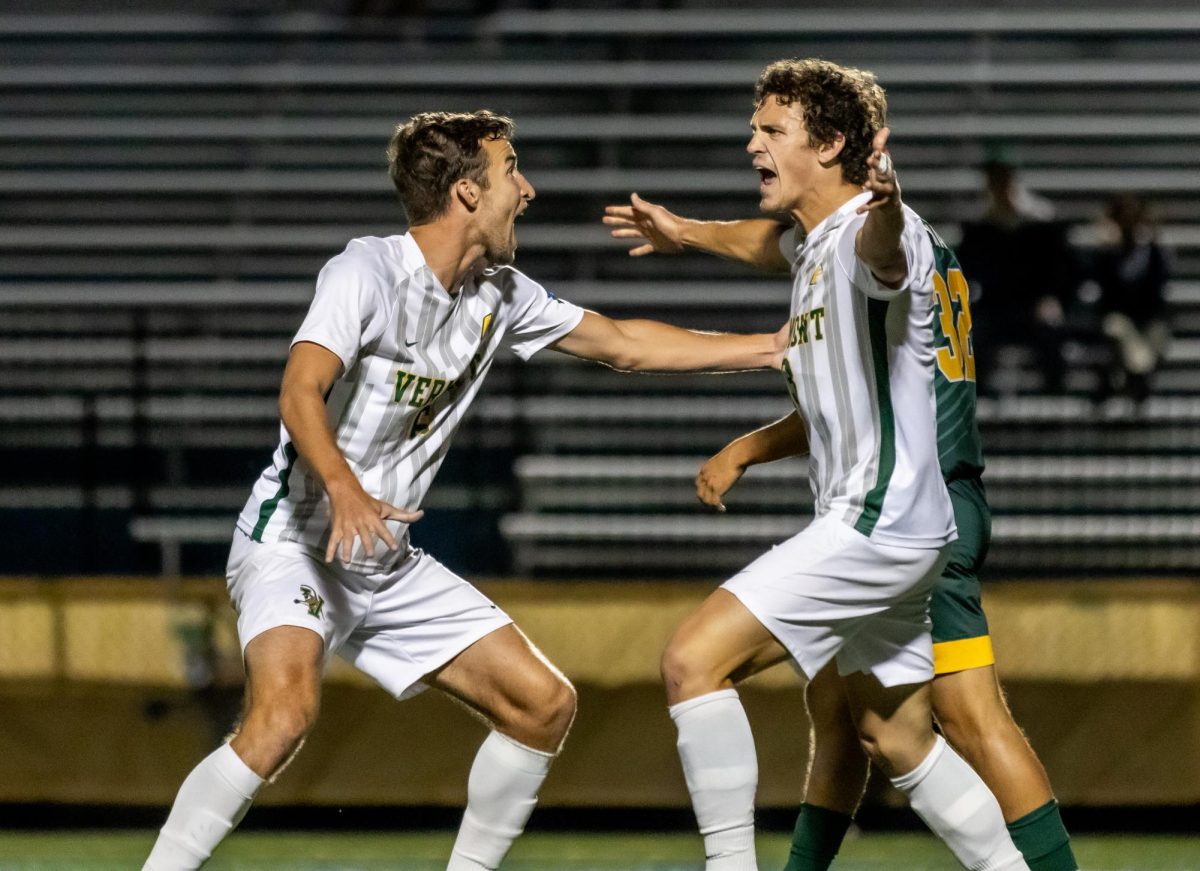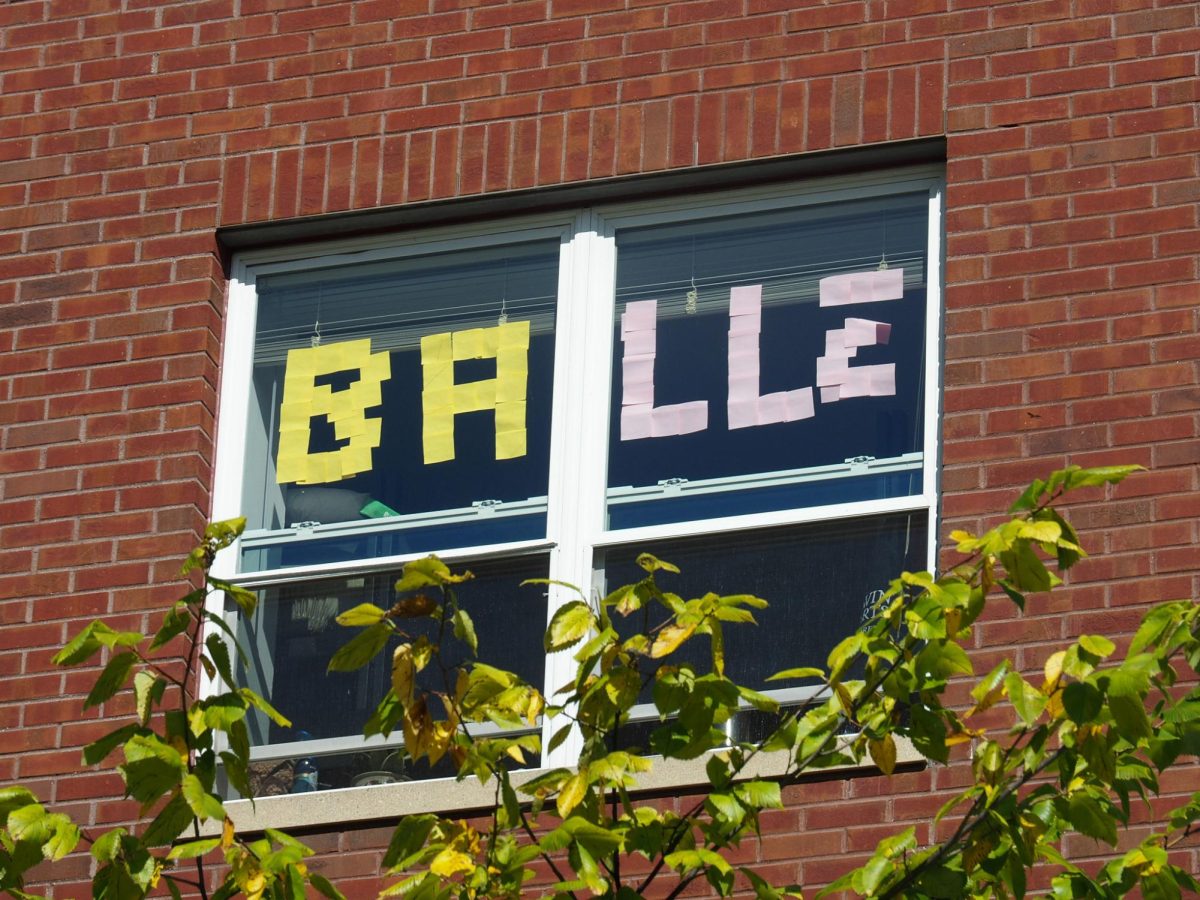 With the fall semester underway, residence halls are springing back to life as students create their own sense of home away from home.  Decorating...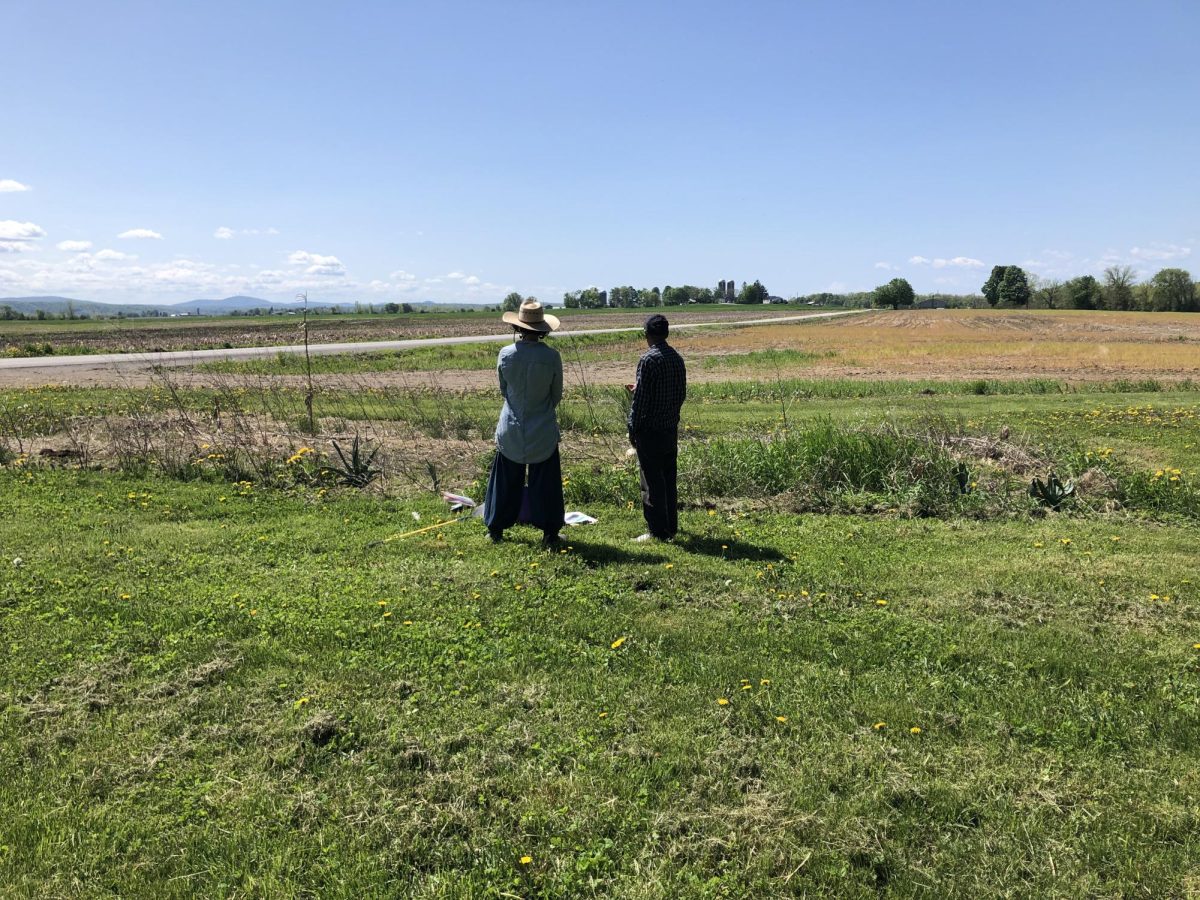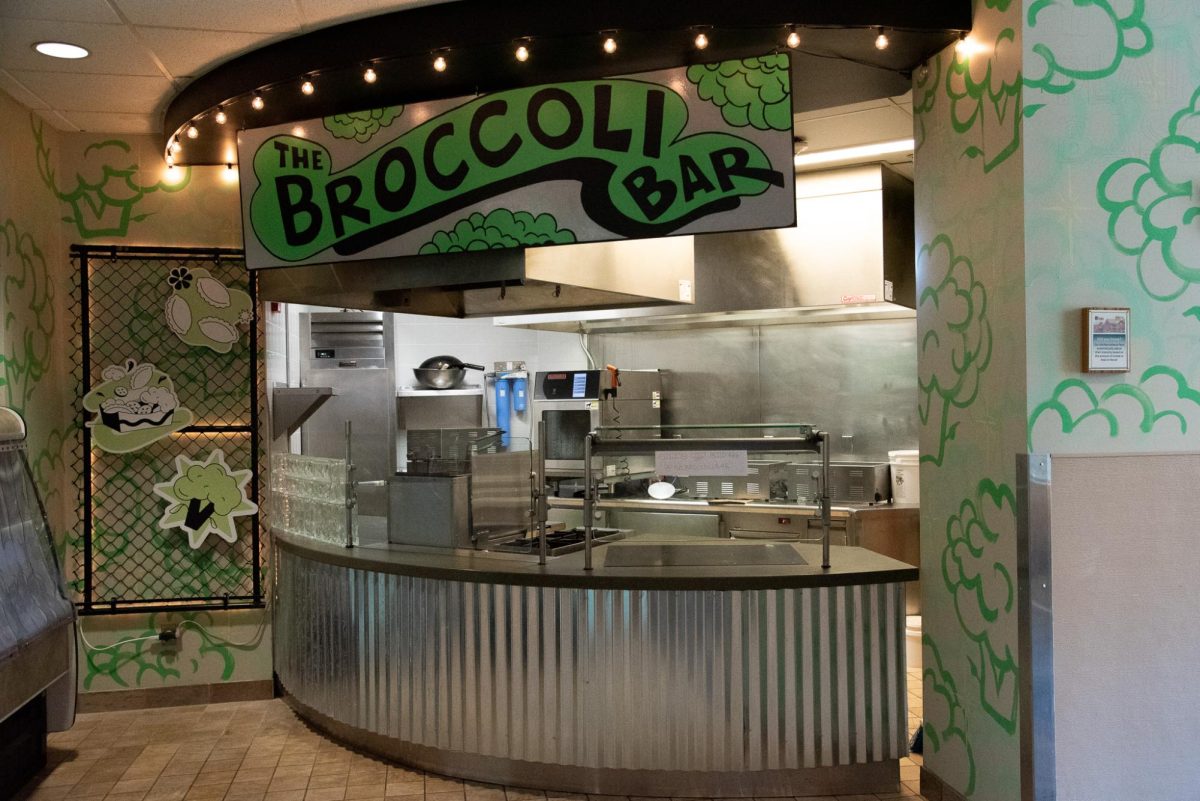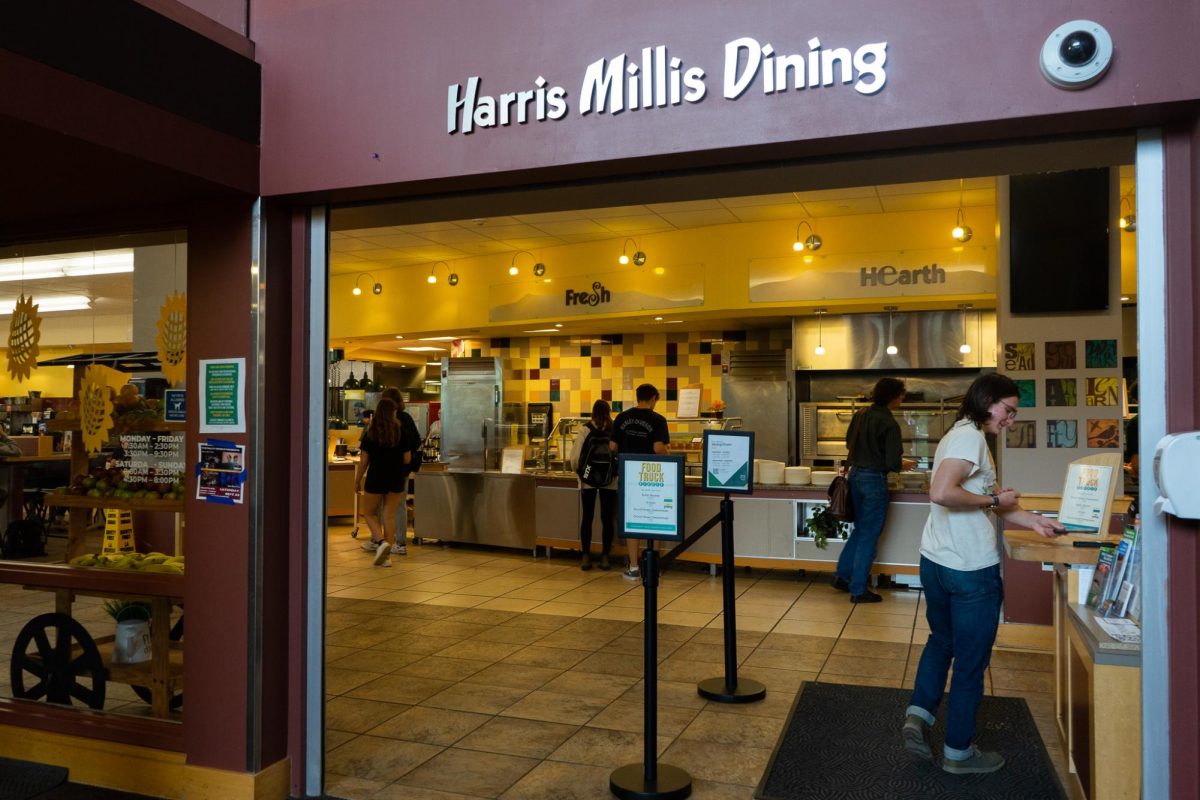 From administrative adjustments like reworking the course registrar system, to new student life changes like The Halal Shack, the beginning of...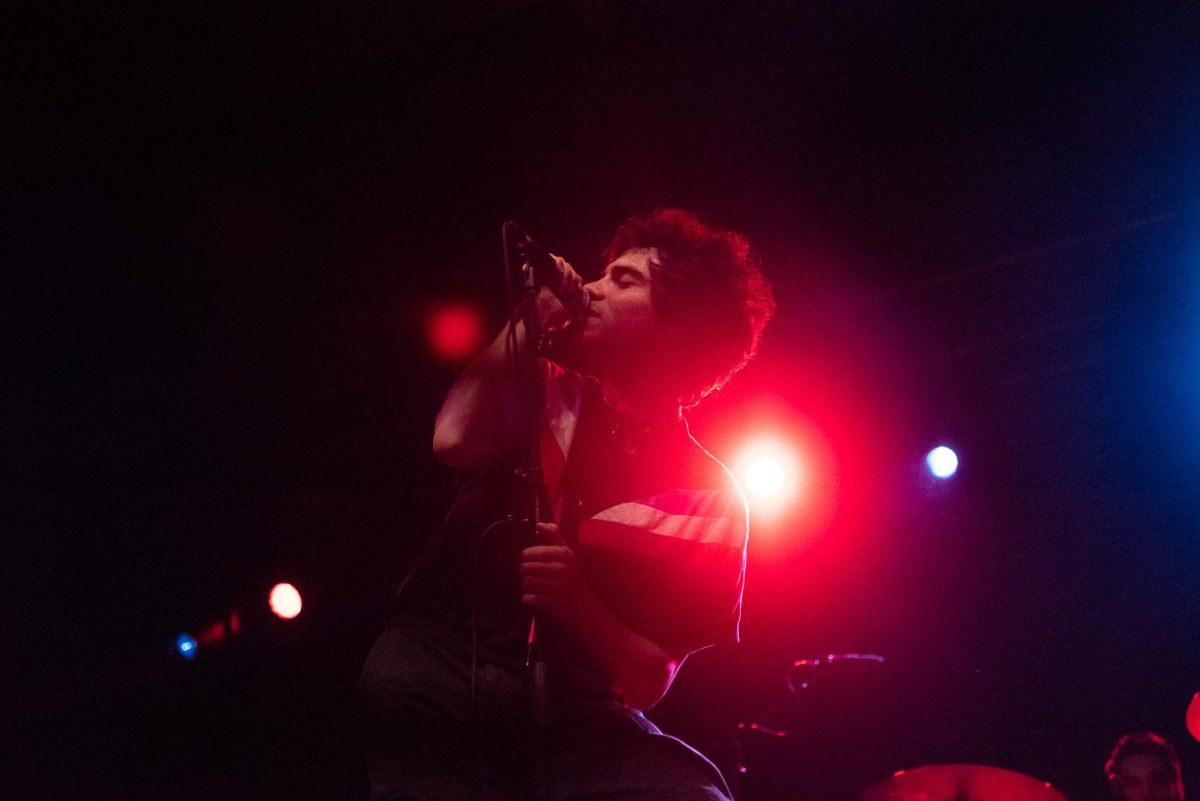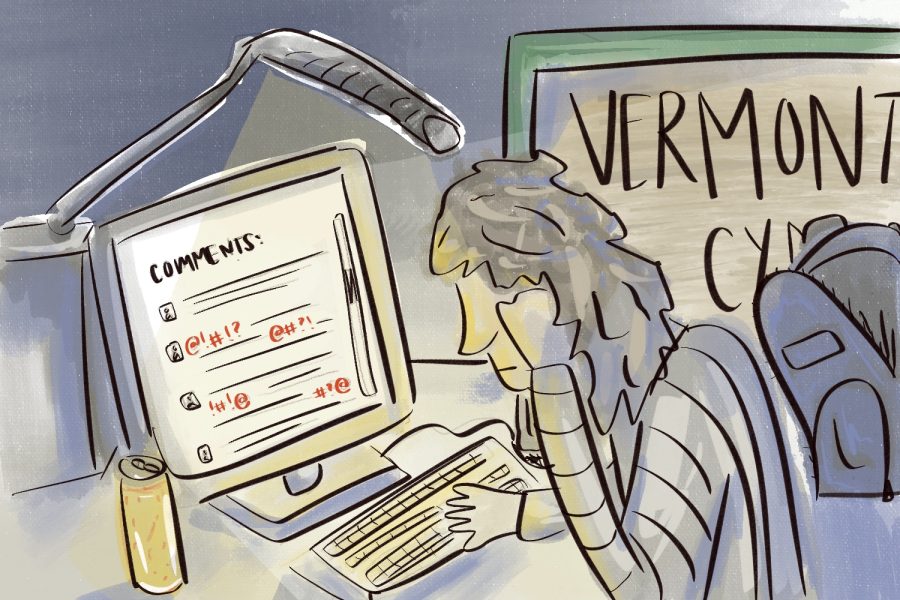 Dear readers,  The Cynic receives a lot of backlash for the work that we do. Often, though not always, criticisms are warranted. That being...
Subscribe to the Cynic's Newsletter!