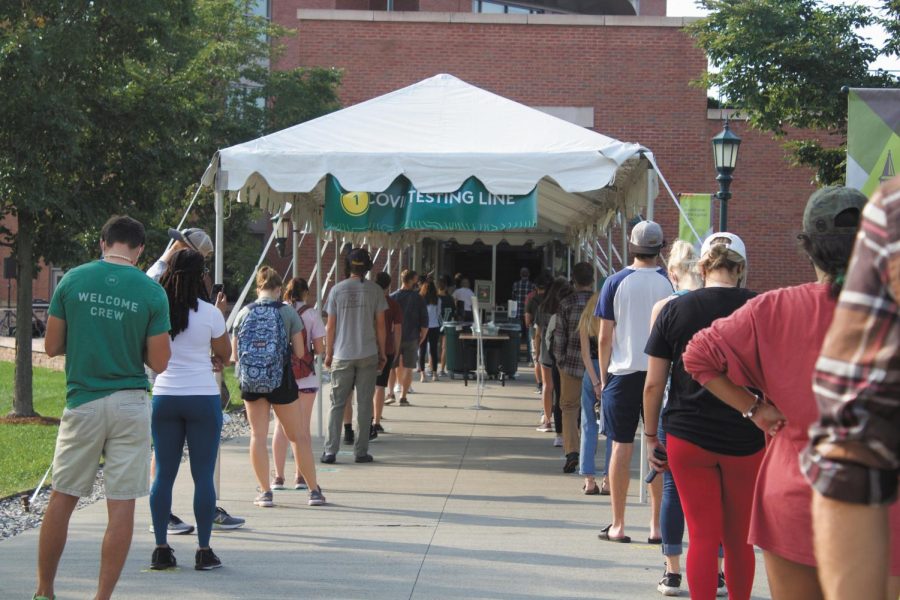 Irene Choi
, Assistant News Editor •
September 17, 2020
UVM will continue mandatory COVID-19 testing for students through the beginning of November, the University announced just days before student testing was set to expire. Before...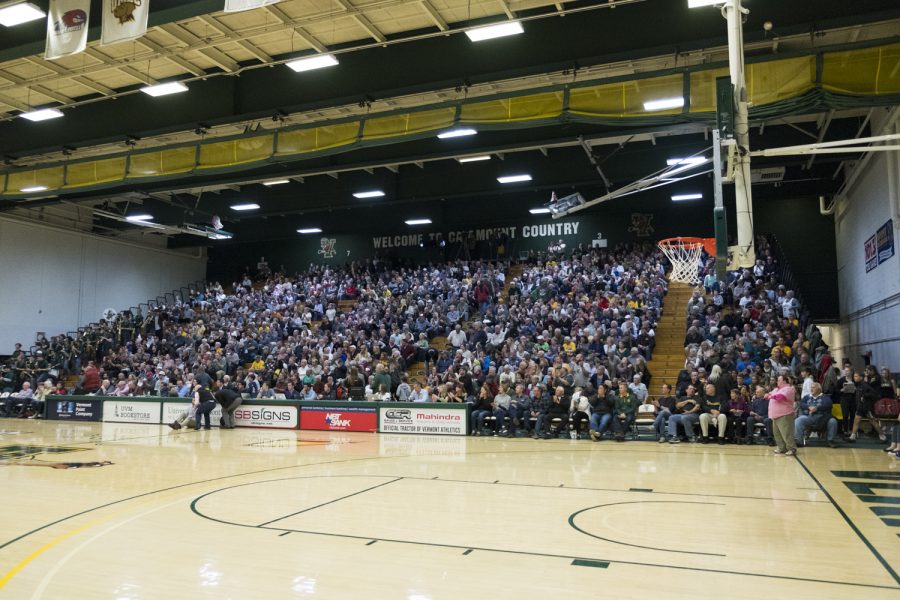 Under normal circumstances, first-year soccer player Jake Vitale and his team would have been practicing and conditioning for weeks, and have already played at least a few...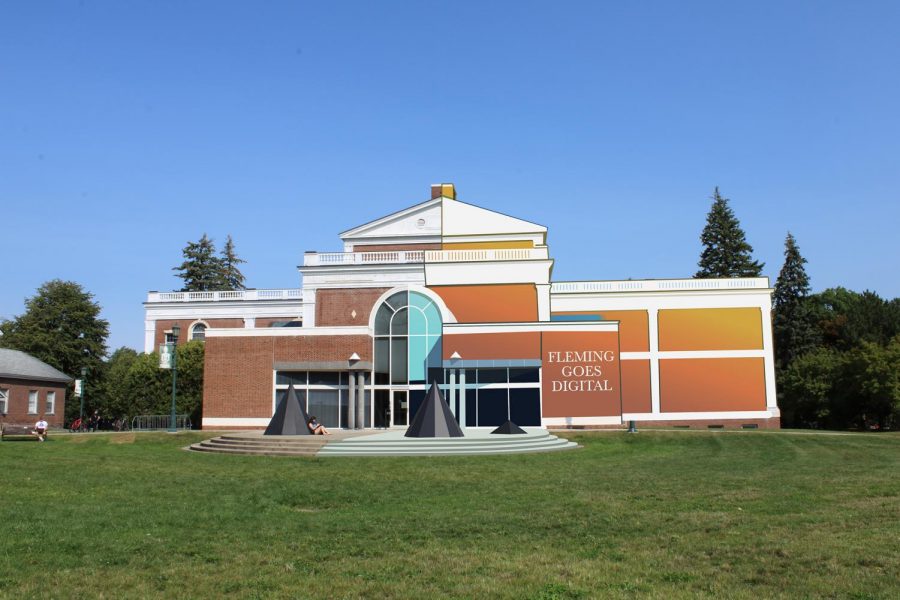 For the first time, the Fleming will be featuring a digital collection for student access. Fleming museum will reopen its doors to the public on Sept 15. Numerous COVID...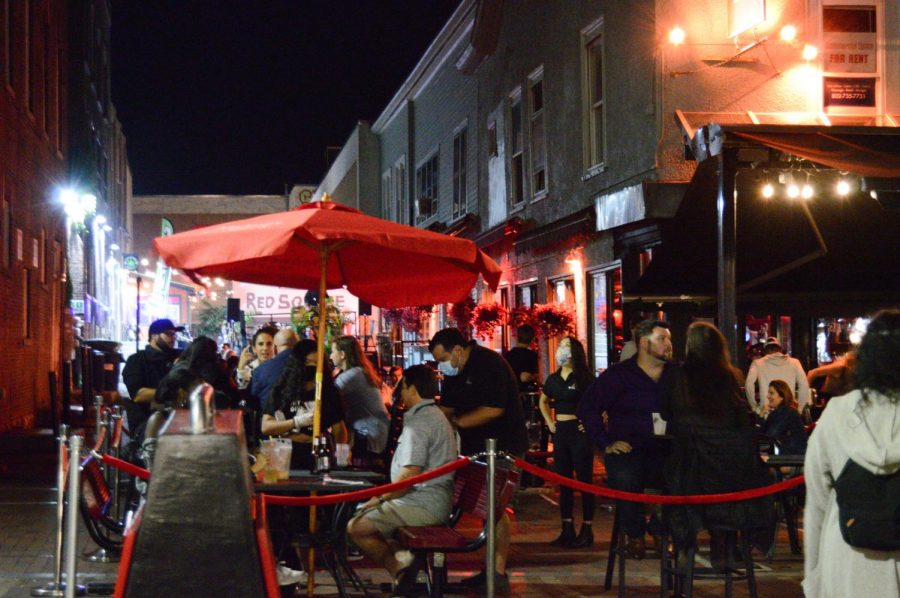 On Aug. 20th, the City of Burlington instituted new policies limiting gathering sizes and alcohol sales to prevent the spread of COVID-19, right...
Subscribe to The Vermont Cynic