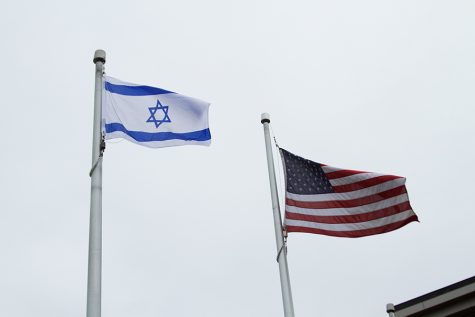 Sawyer Loftus, Assistant Breaking News Editor
November 6, 2018
A $100,000 grant offered to UVM Hillel has student groups on campus concerned about the money's ties. UVM Hillel, a chapter of the Jewish student group Hillel...
Email Updates
Enter your email address below to receive our daily email updates.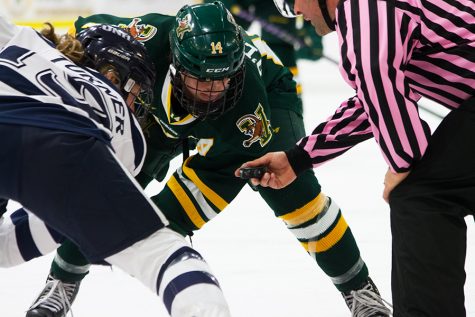 Women's hockey plays to fight cancer
4 days ago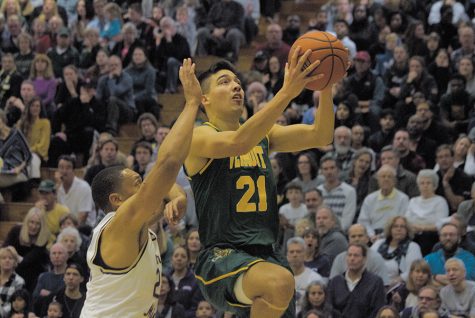 St. Michael's players kneel in protest
4 days ago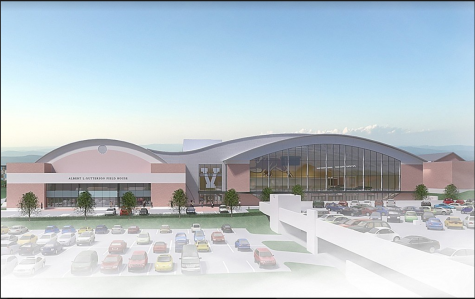 Multipurpose center resolution reached
November 1, 2018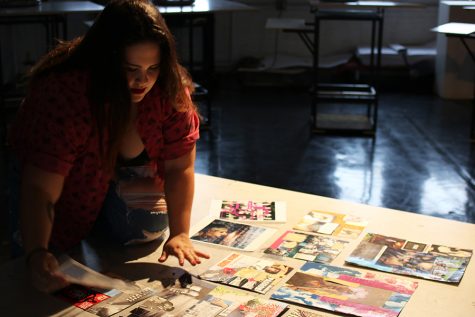 Kelly Duggan, Staff Writer
3 days ago
Senior Mak Baker flipped through a sketchbook they filled with pen-and-ink drawings their time abroad in Denmark. Baker paused at a sketch of a classic Danish girl: blonde...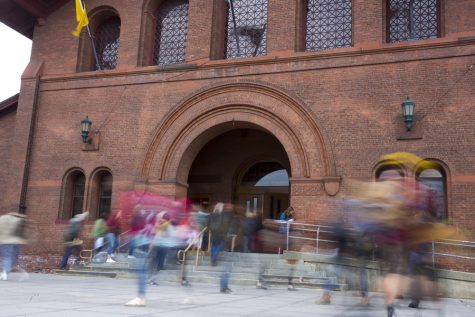 Lindsey Imhoff, Staff Writer
4 days ago
The UVM theatre department puts a contemporary spin on an old classic. "Tartuffe" the second production of the semester, runs Nov. 7 to Nov. 11. The play was originally...