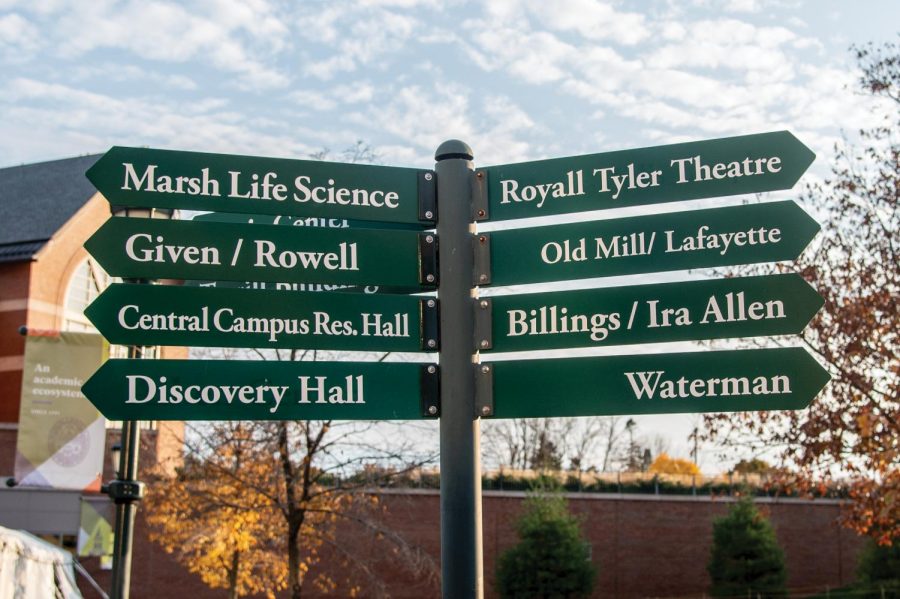 Lilly Page
, Cynic News Reporter •
December 3, 2020
UVM has proposed slashing 27 programs in the College of Arts and Sciences in another blow to the College, citing its mounting budgetary deficit...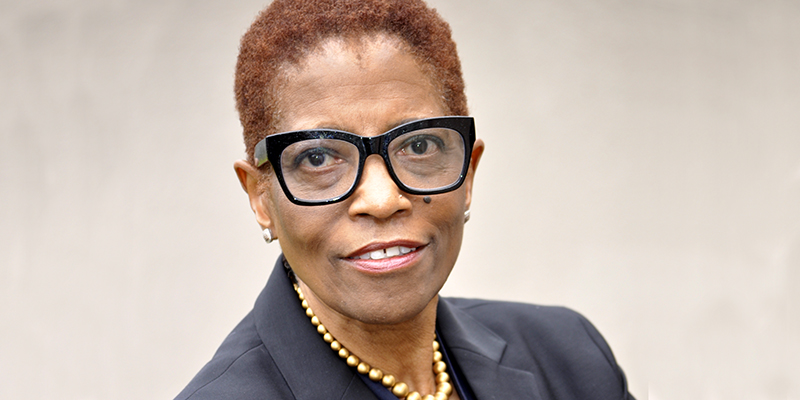 Irene Choi
, Assistant News Editor •
December 3, 2020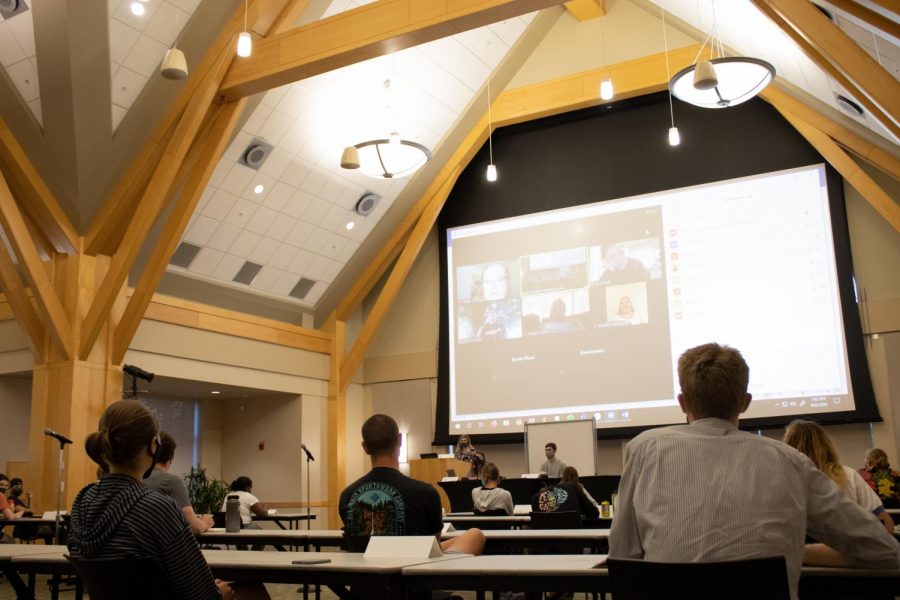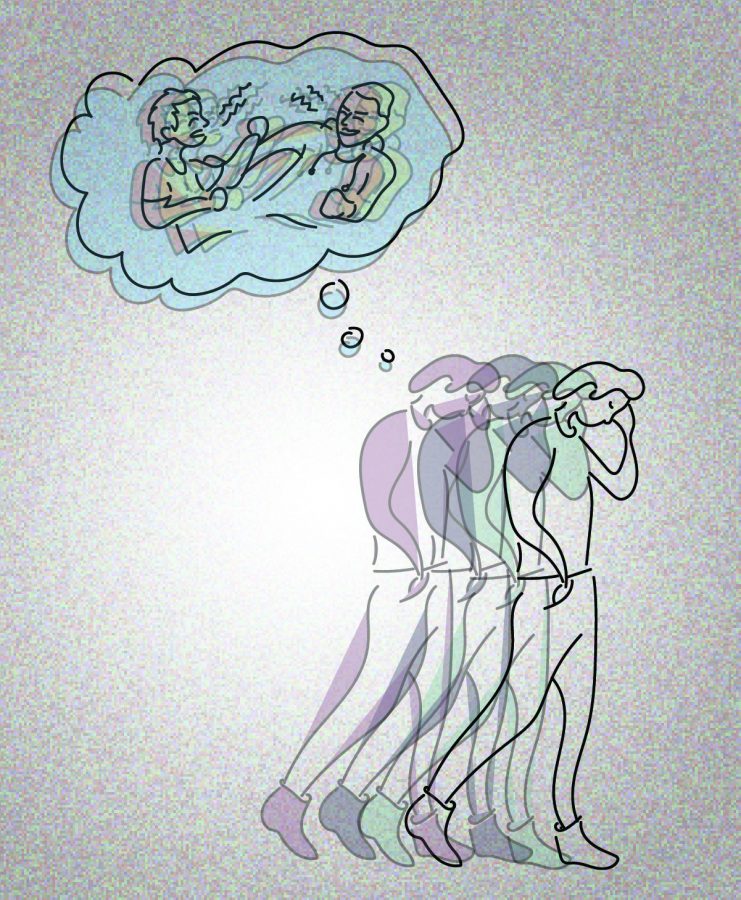 I'm a guy. And as a guy, oftentimes I hear conversations from other dude's about their sex life, and usually the stories are very brash.  And...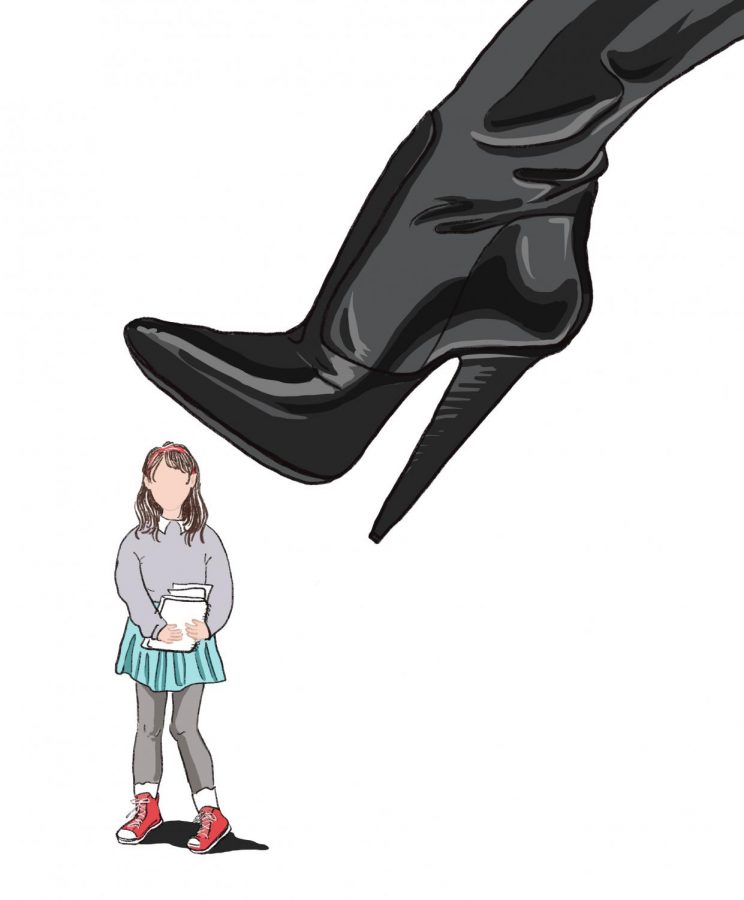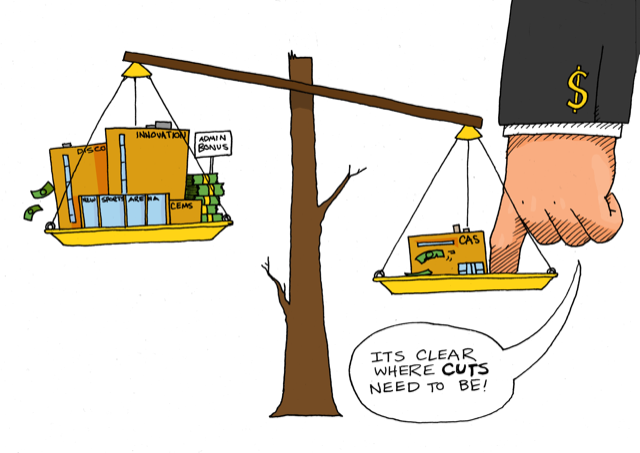 Owen Doherty, History and Political Science Major •
December 12, 2020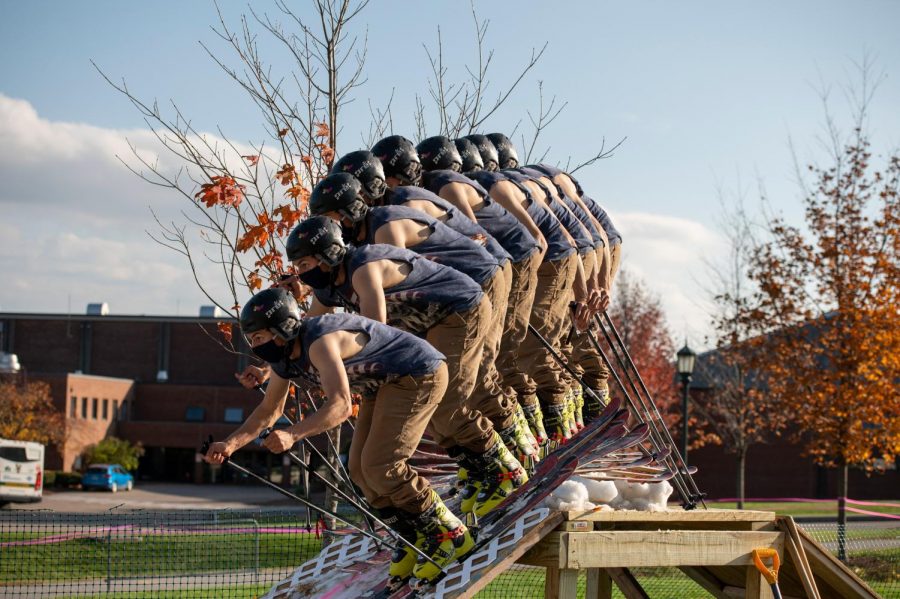 Kate Vanni
, Layout and Illustrations Editor •
October 29, 2020
"All of the Lights" blasted from speakers as skiers and riders snapped their bindings in and hit the rails for the first time in six months. UVM's...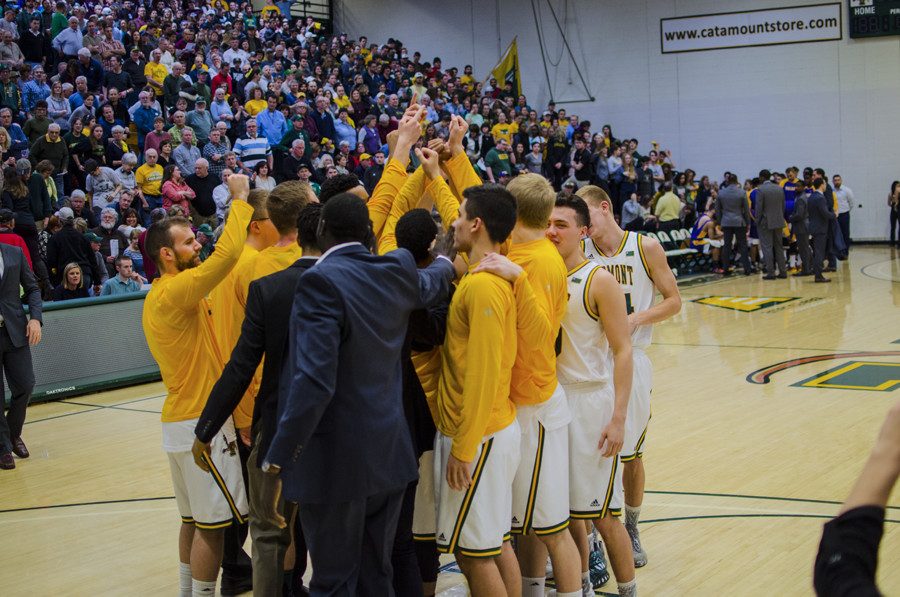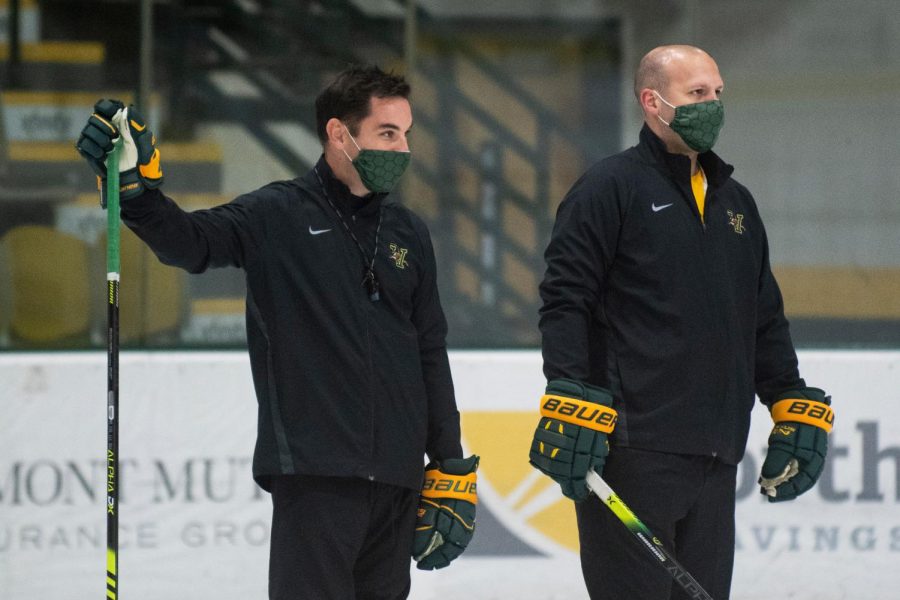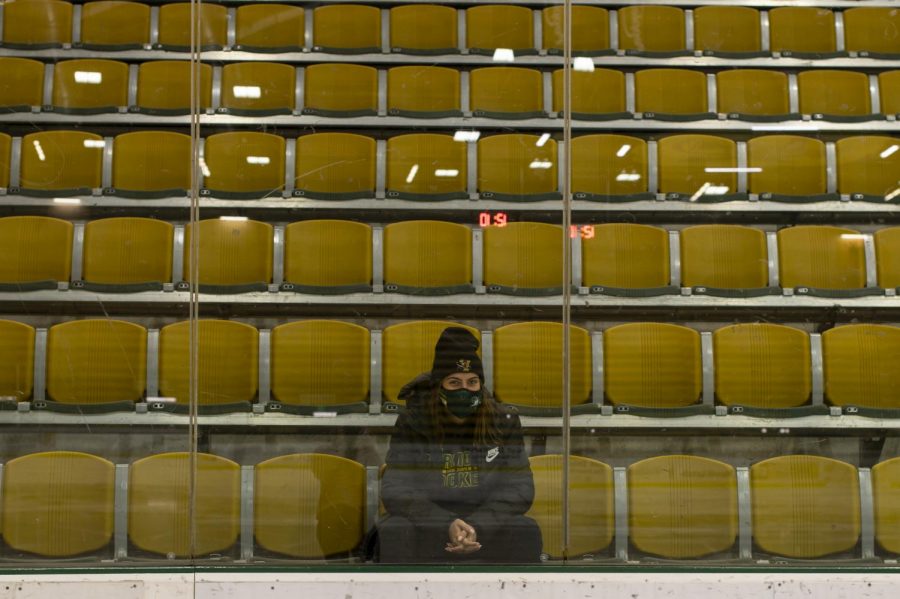 A month before Christmas, Cameron Morrissey, a member of the UVM women's hockey team, and her family decorated their Christmas tree.  The...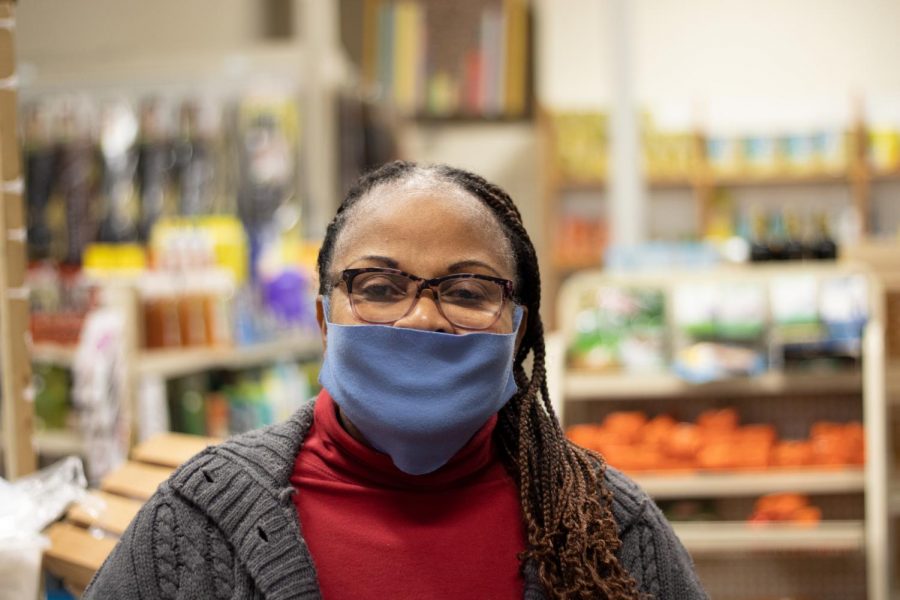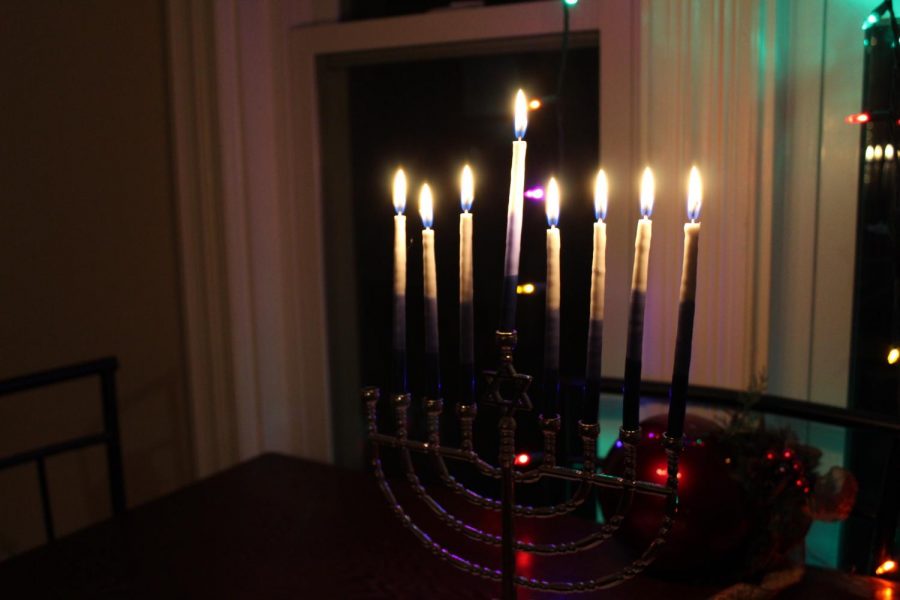 "Put on your yamakah, here comes Hanukkah" With COVID numbers on the rise, it's important now more than ever to stay vigilant about...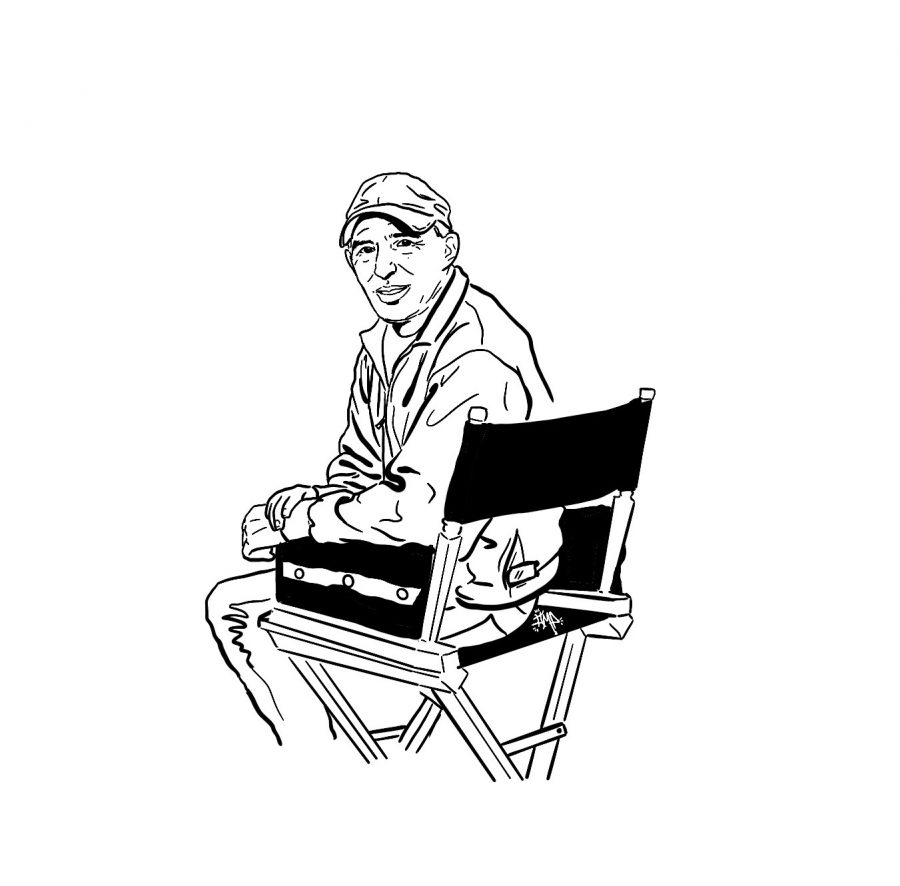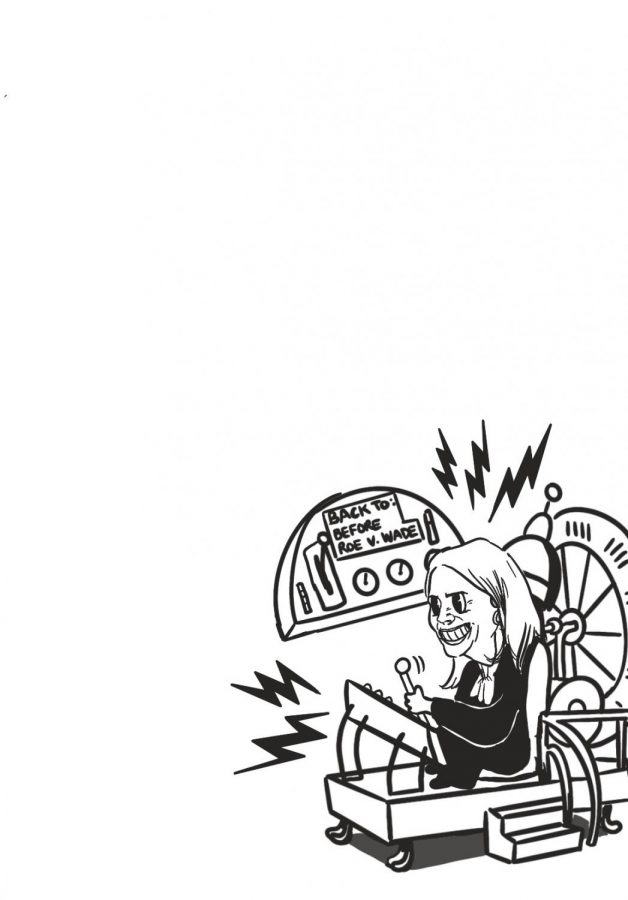 In a country where many women already have limited access to reproductive rights, Barrett has confirmed the fears that lurk in the back of every...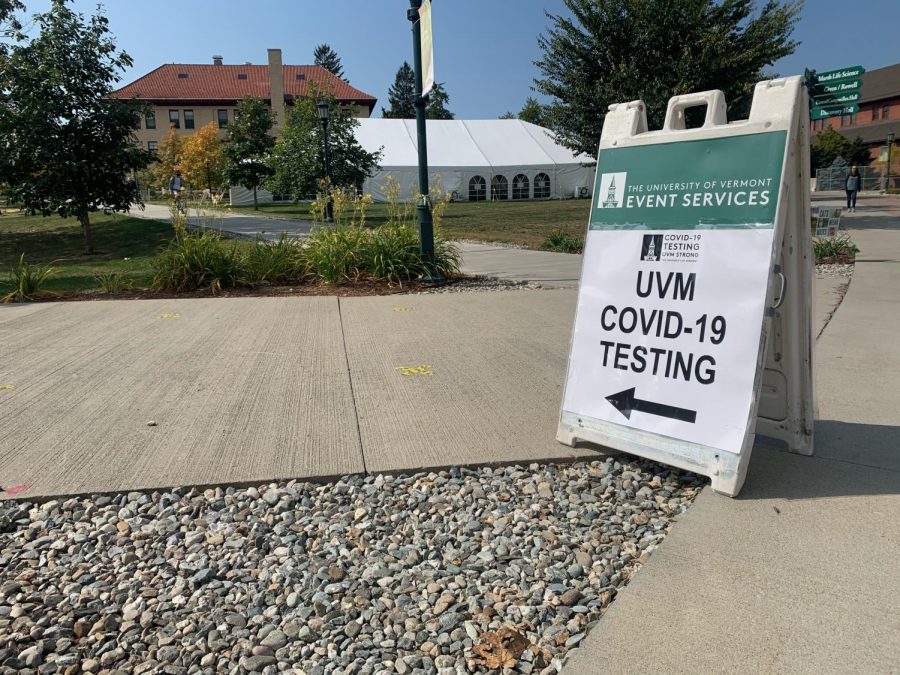 Nov. 16, 2020: 35 UVM community members tested positive for COVID-19 in just the last week, more than tripling last week's record high of seven positive cases.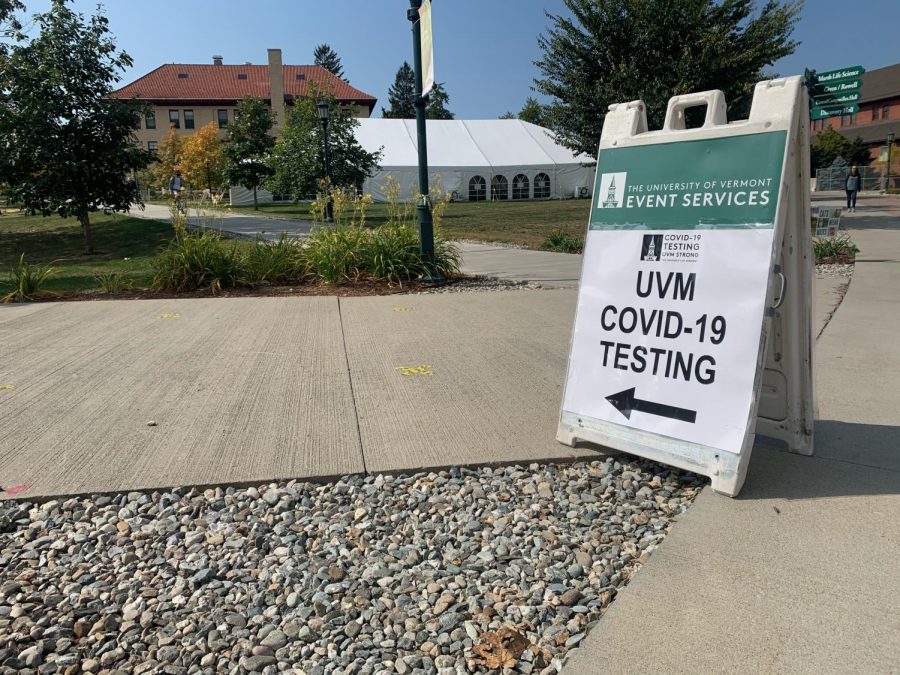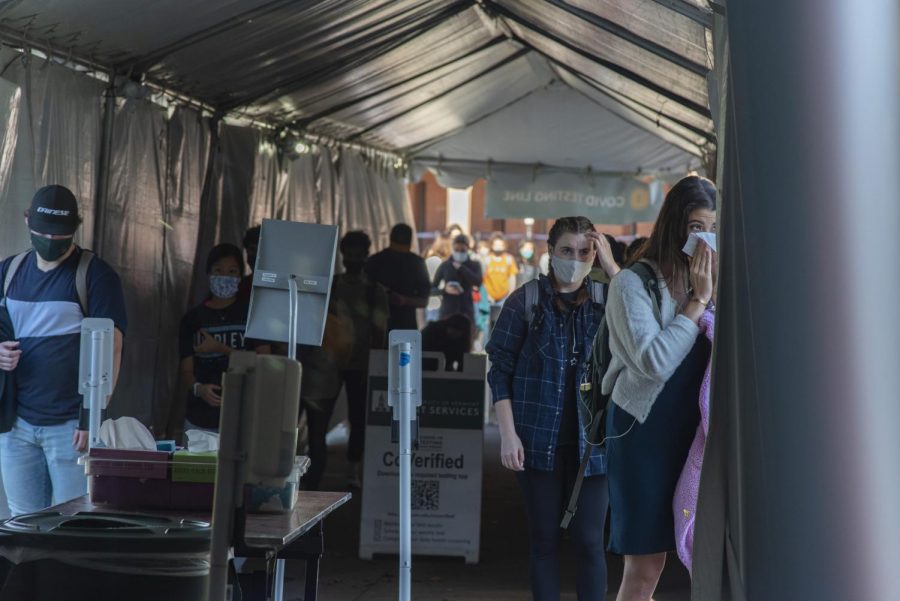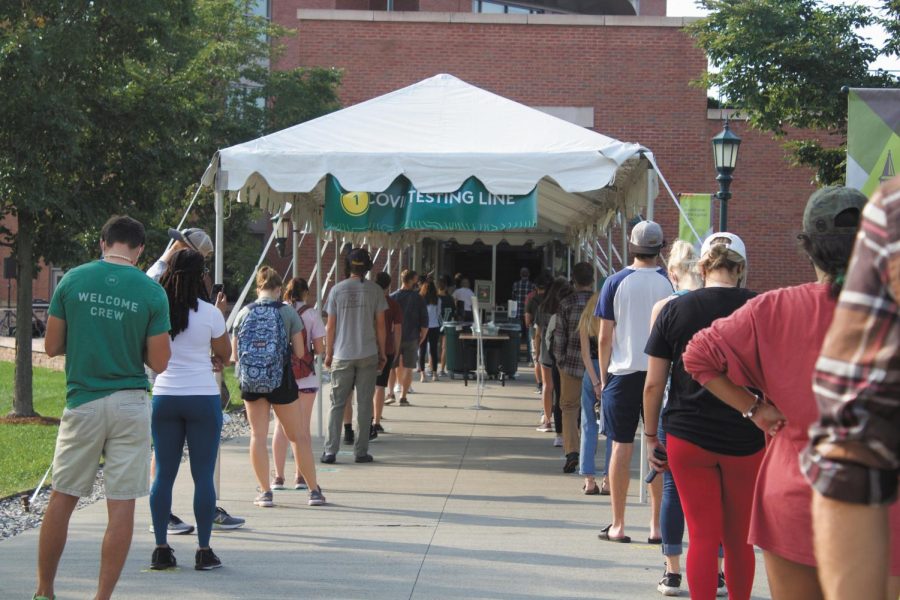 Irene Choi
, Assistant News Editor •
November 16, 2020