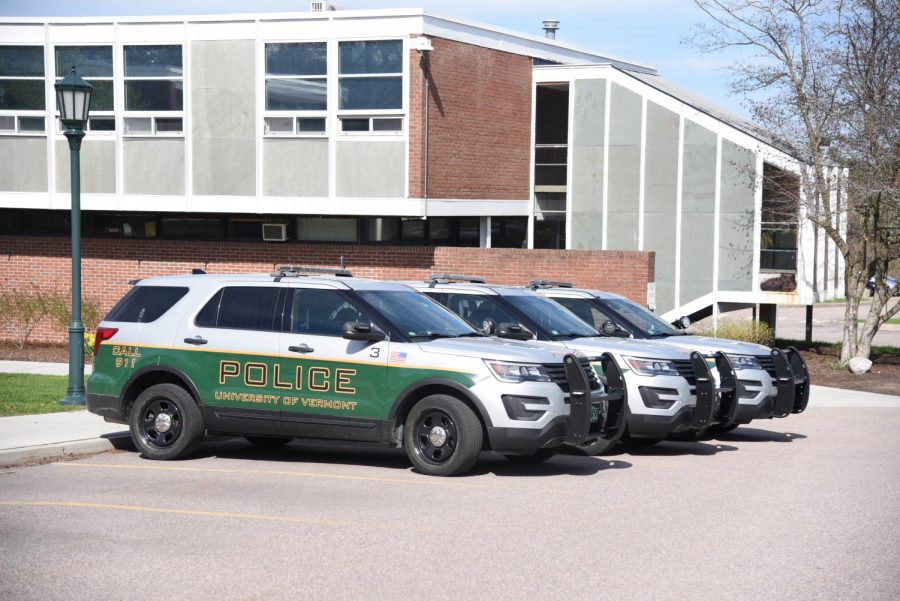 A group of five UVM students had adverse reactions to cannabis edibles containing THC Dec. 1, UVM Police Chief Tim Bilodeau said. Three of the...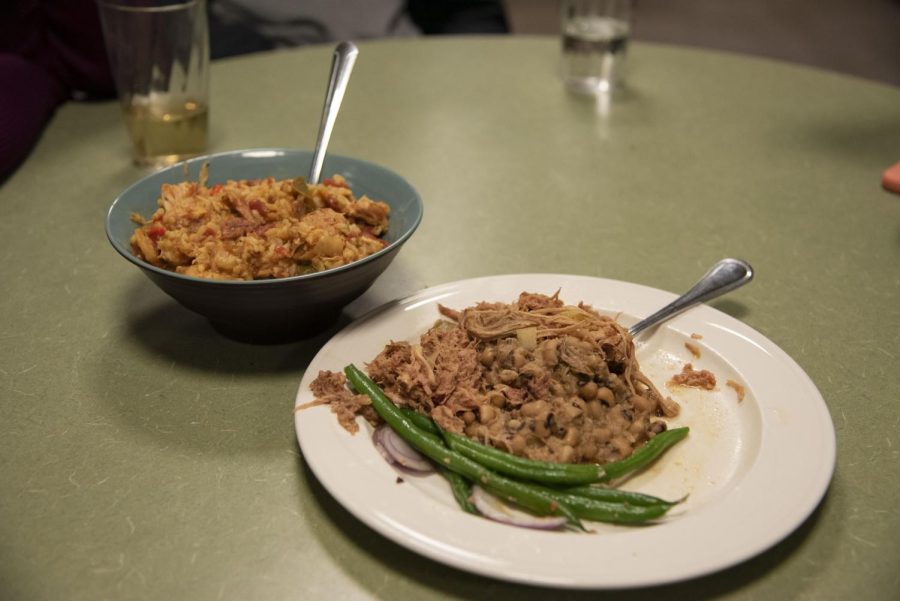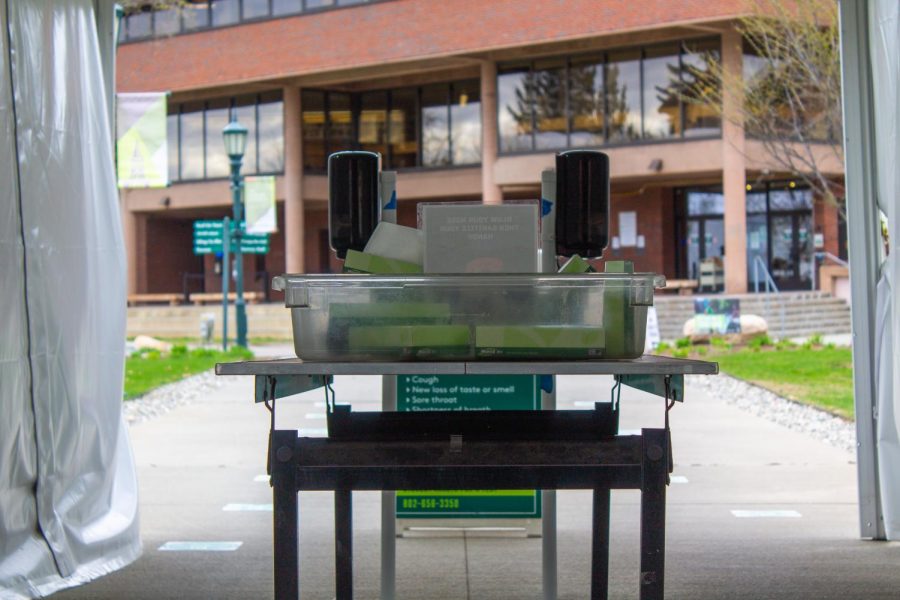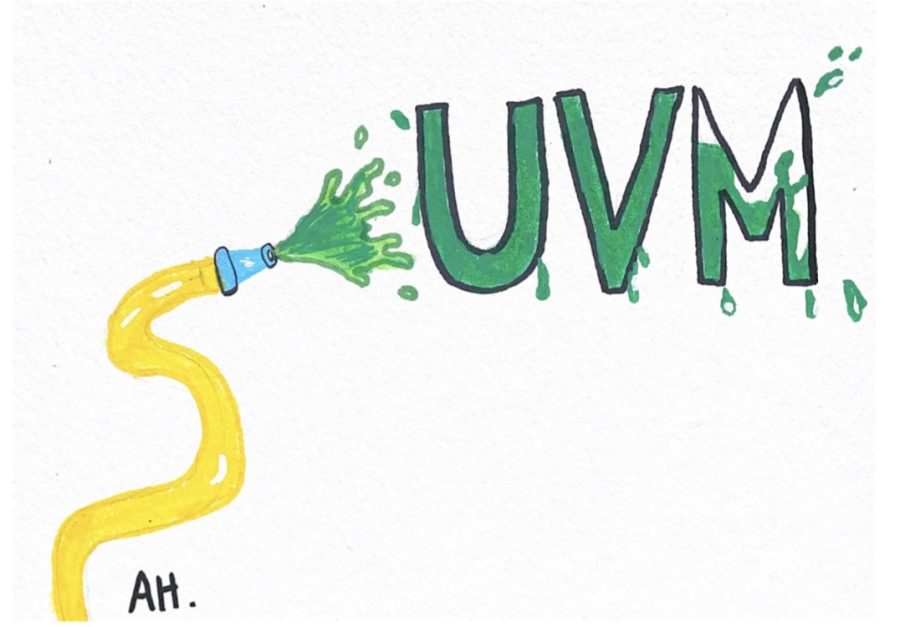 I love how green Vermont is. From the Green Mountains to state-wide composting initiatives seen in Vermont's Act 148, Vermont has a lot of...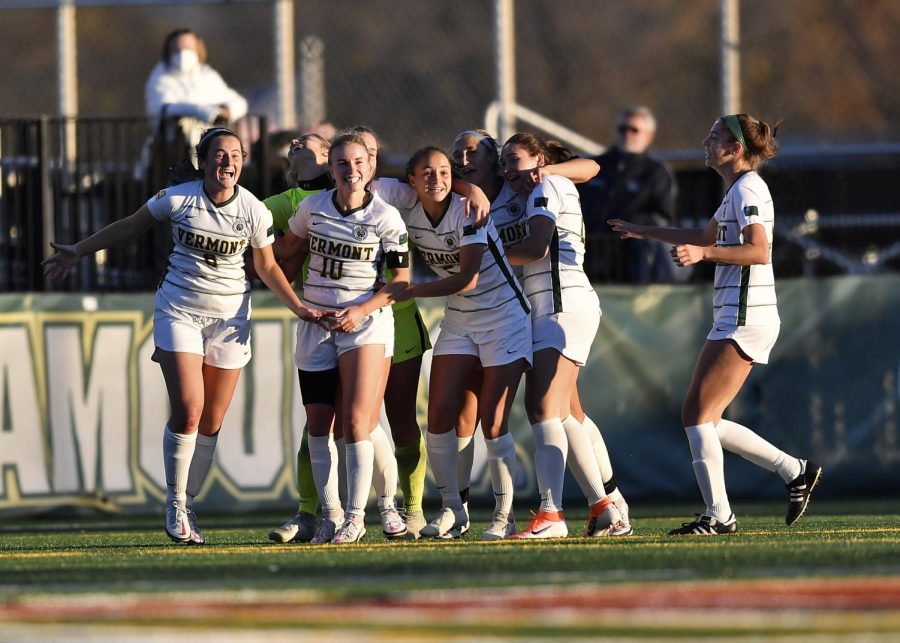 In her 11th season as head coach, native Vermonter Kristi Huizenga led UVM women's soccer to its first America East tournament championship. Huizenga...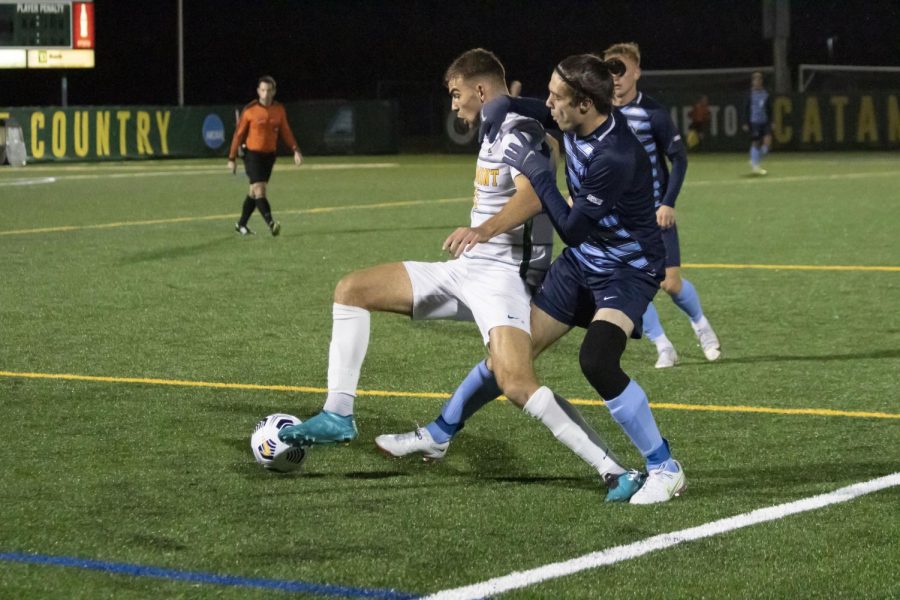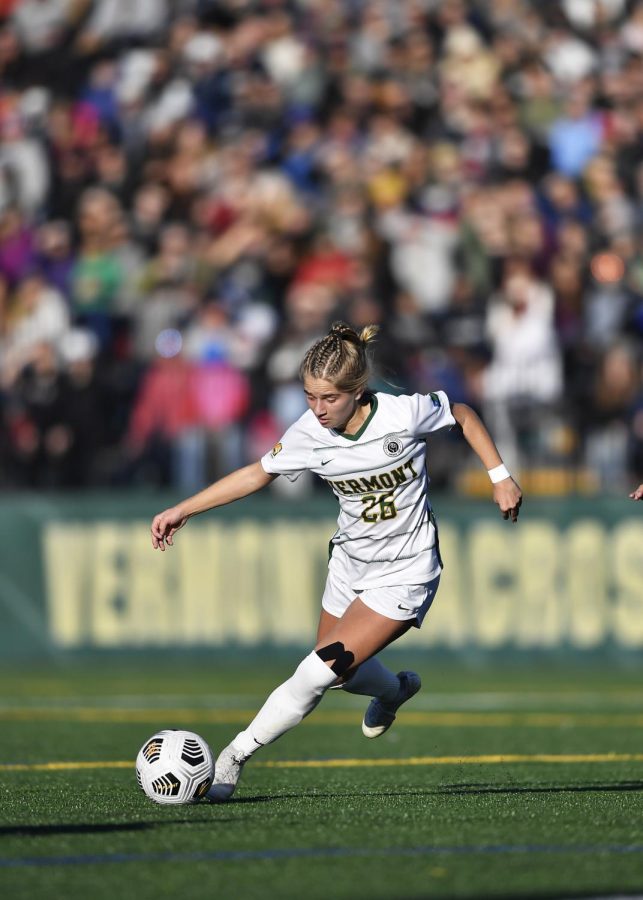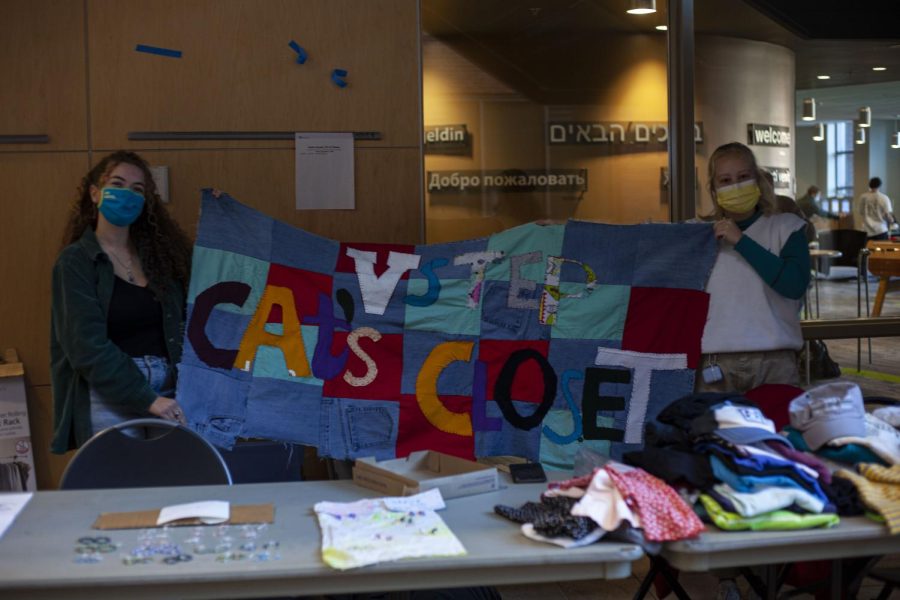 Vermont Students Toward Environmental Protection is the student-run organization behind the weekly pop-up thrift shop in the Davis Center. VSTEP...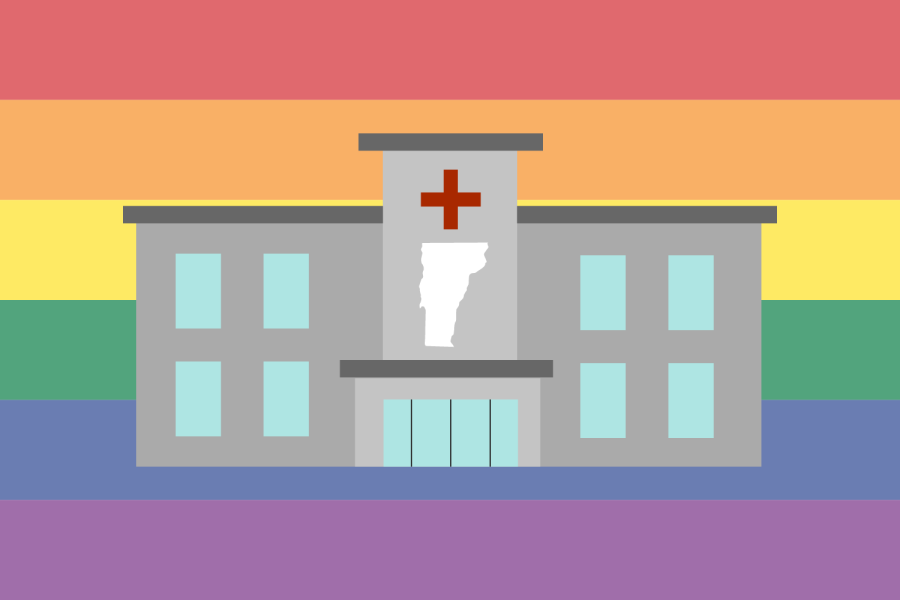 Lucy Kelly
, Features Staff Writer •
November 18, 2021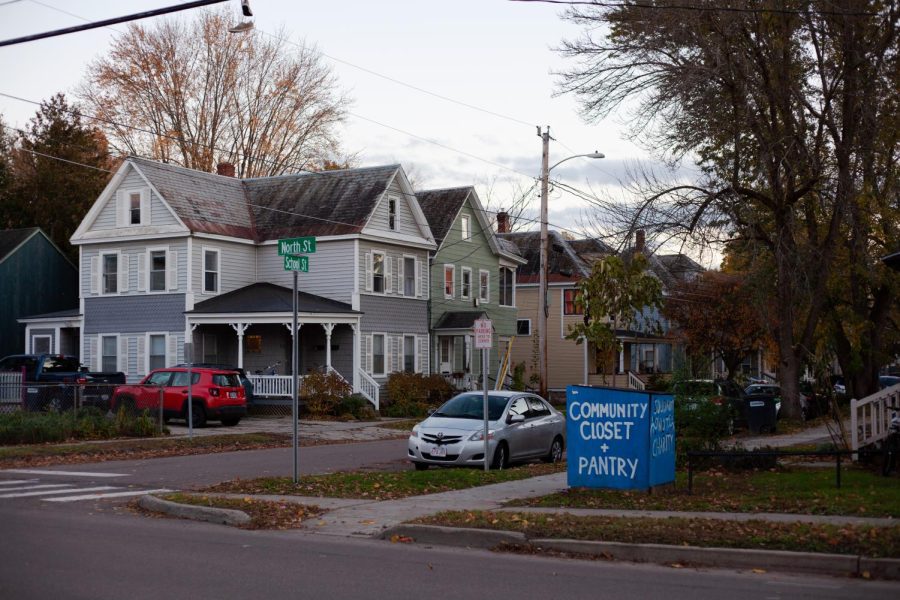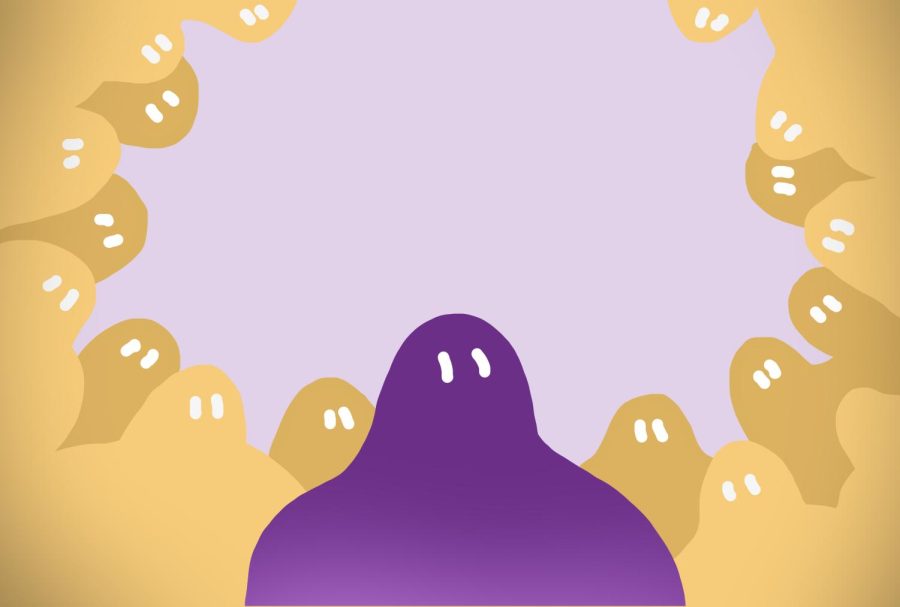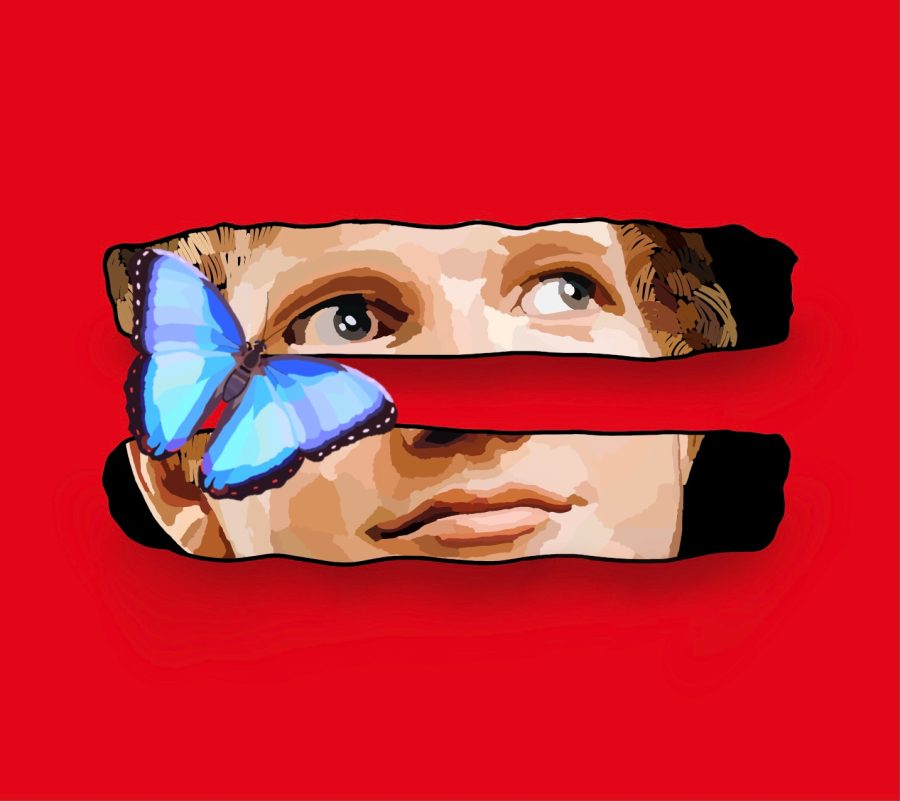 The lover of math symbols, Ed Sheeran, released his fourth full-length studio album, "=" Oct. 29. Sheeran does not stray from his well-known...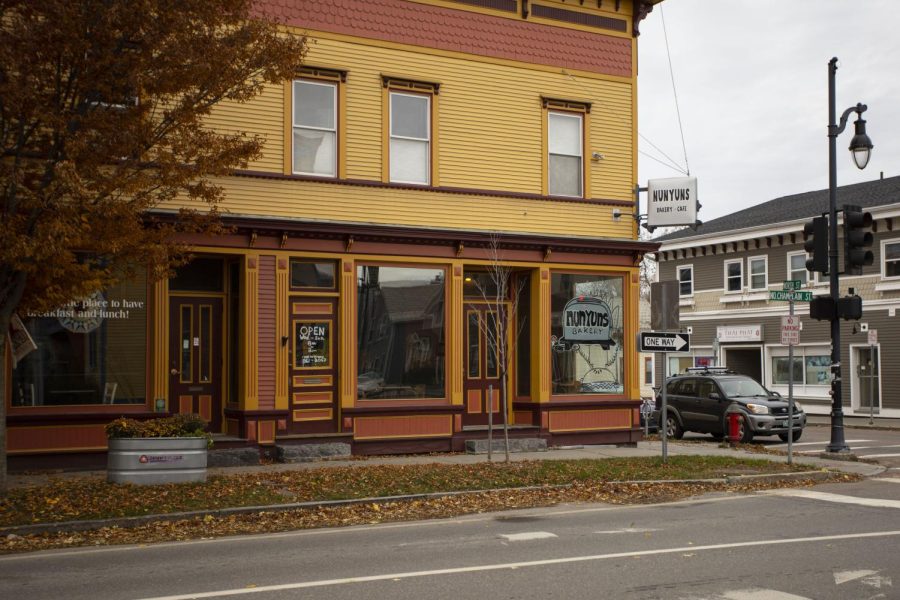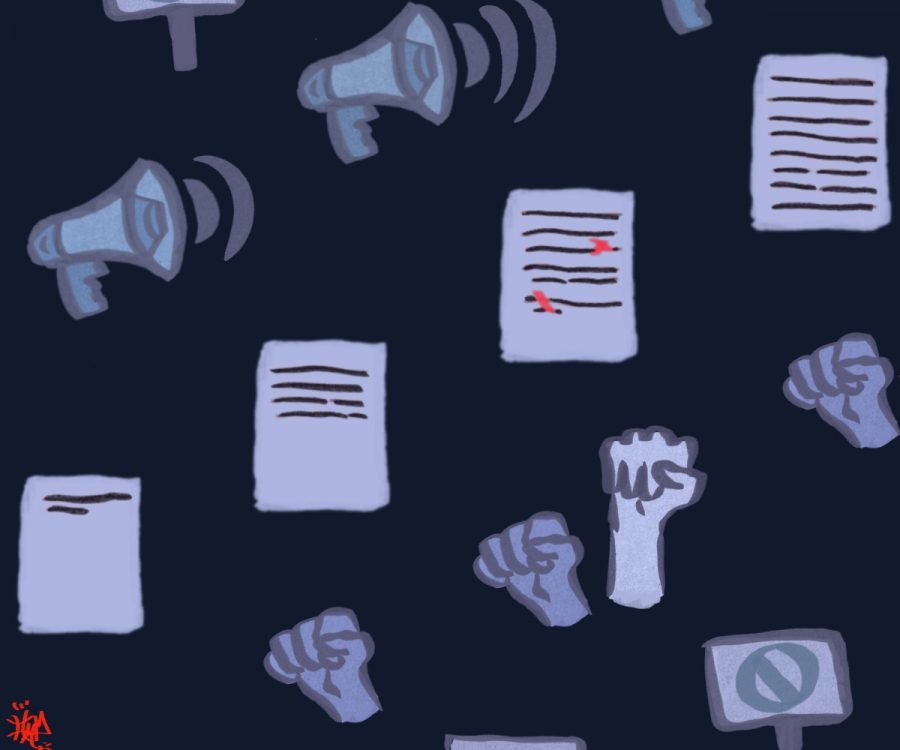 Last semester, a UVM junior, now senior, posted on their Instagram about their sexual assault, beginning a movement that led to thousands of...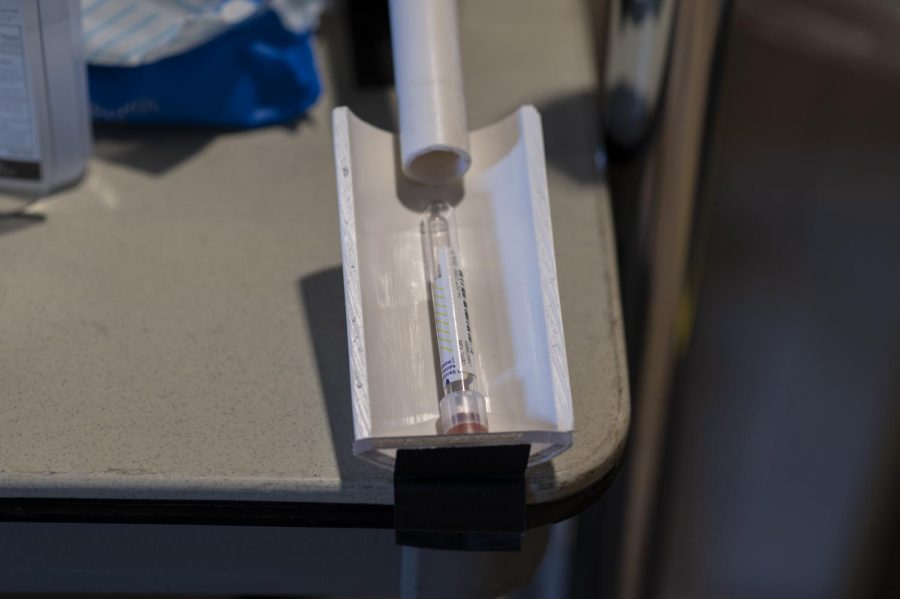 Despite reporting an uptick in COVID-19 cases, UVM has no plans to return to the remote model after Thanksgiving break, said Gary Derr, vice...