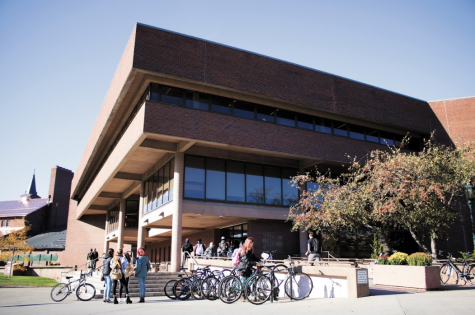 Sawyer Loftus, Assistant Breaking News Editor
3 days ago
A UVM committee has unanimously voted in favor of removing former University President Guy Bailey's name from the Bailey/Howe Library. The renaming committee released a...
Email Updates
Enter your email address below to receive our daily email updates.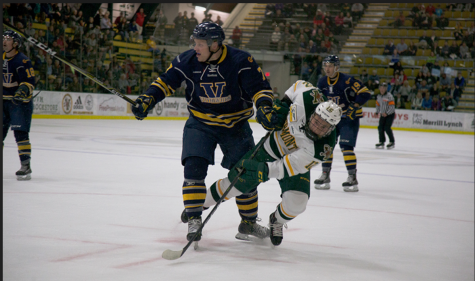 Men's hockey loses first home game
5 days ago
Celtic Cats Celebrate Irish Traditions
October 15, 2018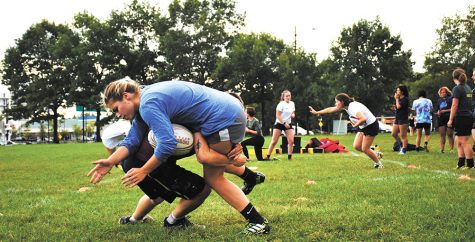 Players take a hit, friendships don't
October 8, 2018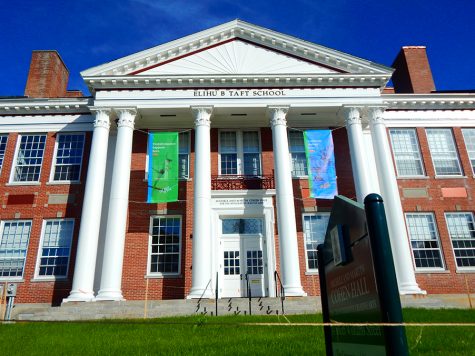 Marco Cepeda, Staff Writer
1 day ago
When audience members stepped inside the new building they saw colorful lights and tech equipment around them. The voices of art students whispered with excitement and faculty...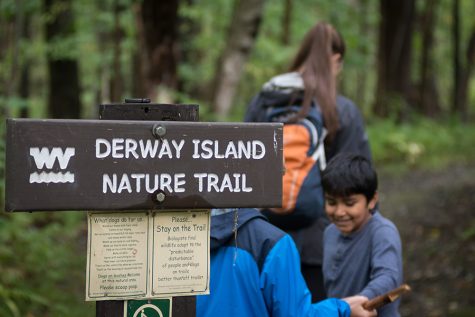 Gordon Coates, Staff Writer
2 days ago
Ostrich ferns brush the ankles of 4th and 5th graders as they run amongst the huge silver maple forest and sink knee deep into mud on the banks of the Winooski River. ...