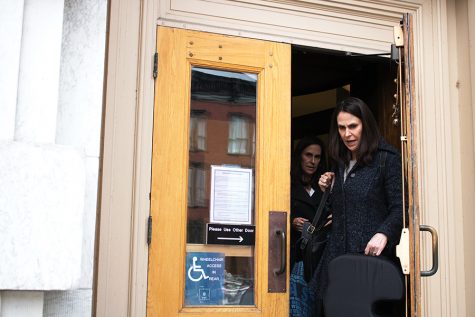 2 hours ago
Following three hours of deliberations, a jury ruled that UVM did not mistreat a former information technology employee in a lawsuit she filed seeking financial damages....
Brandon Arcari, Assistant Breaking News Editor
1 day ago
The city of Burlington overcharged UVM for water expenses for over 10 years, costing UVM over 2 million dollars. The Public Works Department estimates that UVM paid the city an ...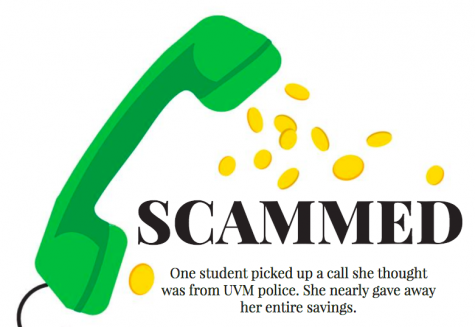 2 days ago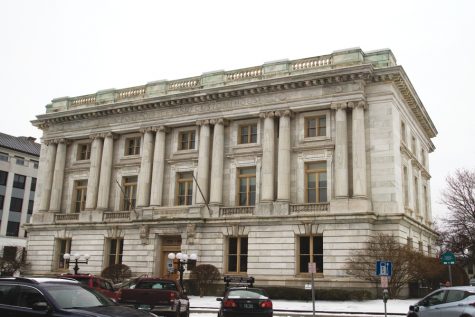 Confrontation between lawyers at Ruescher trial
3 days ago
Email Updates
Enter your email address below to receive our daily email updates.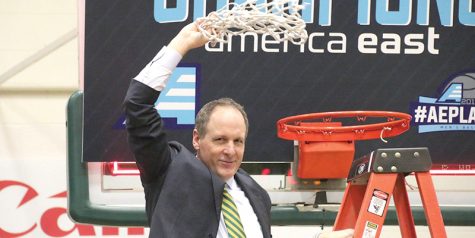 Basketball coach reflects on team's success
April 12, 2018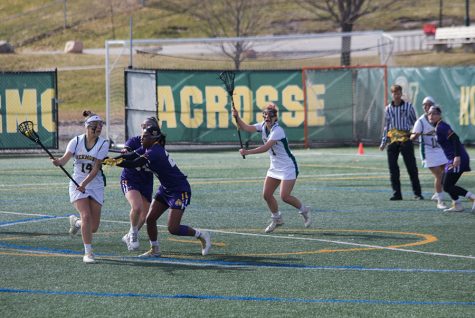 Women's lacrosse falls to Albany
April 11, 2018
Club baseball keeps 'Bring it Back' movement alive
April 11, 2018
Autumn Lee, Staff Writer
6 seconds ago
One UVM student is out to change the stoner stereotype from bong-ripping bros to be more friendly towards women. Olive, a pseudonym, first sold psychedelics when she came to UVM...
Anna Power, Staff Writer
6 days ago
Men and women gathered in Waterman to celebrate ordinary women for the Herstory event. UVM Program Board hosted Herstory for Women's History Month March 19. Event ...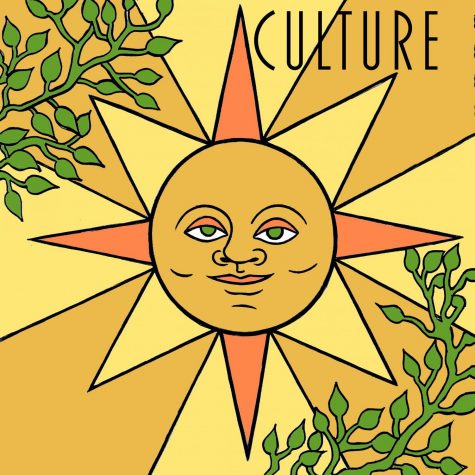 Hunter McKenzie, Culture Columnist
4 days ago
If you enjoy feminist perspectives and John Cena butt chugging beer, "Blockers" might be the film for you. "Blockers" stars Leslie Mann, John Cena and Ike Barinholtz, ...