Staff Recommends: What we listened to over the summer
August 30, 2022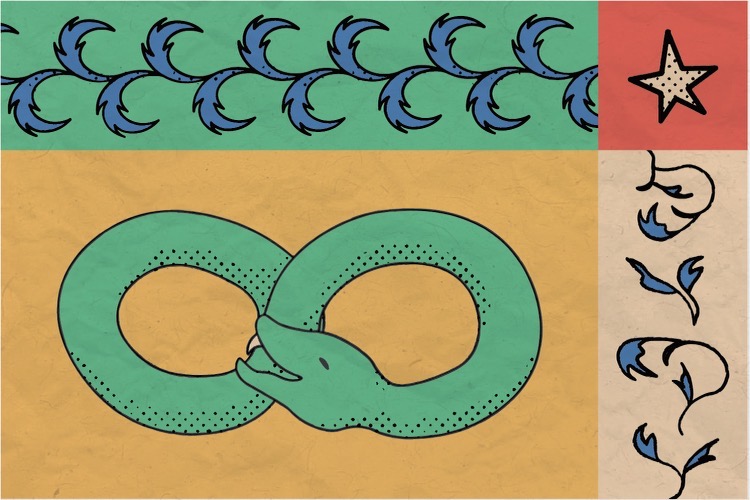 "Country Squire" by Tyler Childers – Avery DeLisle
Country music has, sometimes understandably, gotten a bad rap for its cheesy sound and overly-patriotic themes. While I can understand why, the genre also houses some of my favorite music. 
One of my favorite works is "Country Squire," an album by Tyler Childers. Childers maintains the fun, traditional honky-tonk sound of country while using clever lyricism to grapple with love, masculinity and family. He manages to rope listeners in until they can't help but transport themselves into the stories told by his vivid lyrics. 
Some of Childers' songs are funny, others are contemplative, while others still are full of the kind of passion that twists the heart and brings a smile to your face. All of the tunes are full of soul and a beat you can't help but want to learn how to line dance to.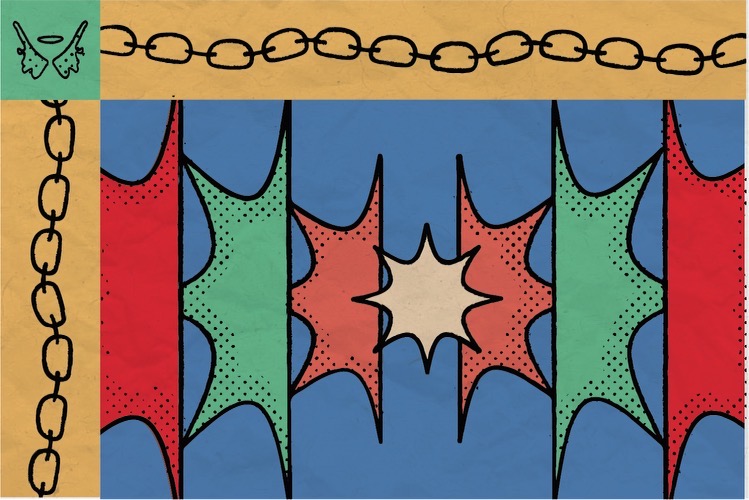 "CAPRISONGS" by FKA twigs – Eamon Dunn
In her new mixtape "CAPRISONGS," FKA twigs veers off the course of her typical style.
The artist ventures into a world of experimentation and collaborations, bringing in voice memos and playing with autotune in ways that even Charli XCX would be envious of. 
The different avenues FKA twigs explores offer her varying degrees of success, some even pushing to transform her into a radio hit artist. The song "tears in the club (feat. the weeknd)" had over 33 million listens on Spotify as of Aug. 28.
The daring experimentalism of her work is what makes it so exciting to listen to. While other artists churn out expected, industry standard hits, FKA twigs creates art.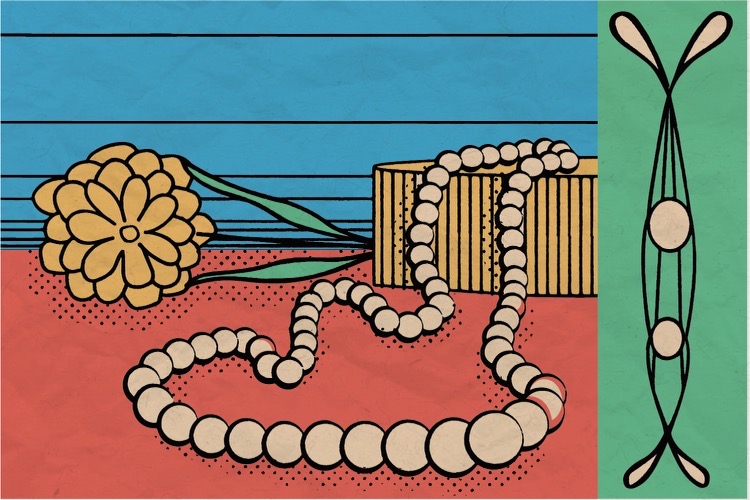 "Janis: the Life and Music" by Holly George-Warren – Paige Fisher
There's a reason why Janis Joplin is one of the most popular female rock singers in history. 
Her voice is a powerhouse, soulfully reminding listeners of their greatest loves and deepest heartbreaks. I've often blasted her recordings on my car speakers or in my headphones, but I didn't know, until this summer, that Joplin lived exactly as she sang. 
This summer, I listened to the biography "Janis: Her Life and Music" by Holly George-Warren on audiobook, intermittently stopping to re-listen to her songs with new insight.
As I listened through the chapters detailing Joplin's life, I found myself relating to her and admiring her, while still wincing through the stories of addiction and loneliness.
Comprehensive, well-researched and full of wild anecdotes, George-Warren's writing transports you to the '60s San Francisco beatnik scene, completely in awe of Janis Joplin's complex spirit.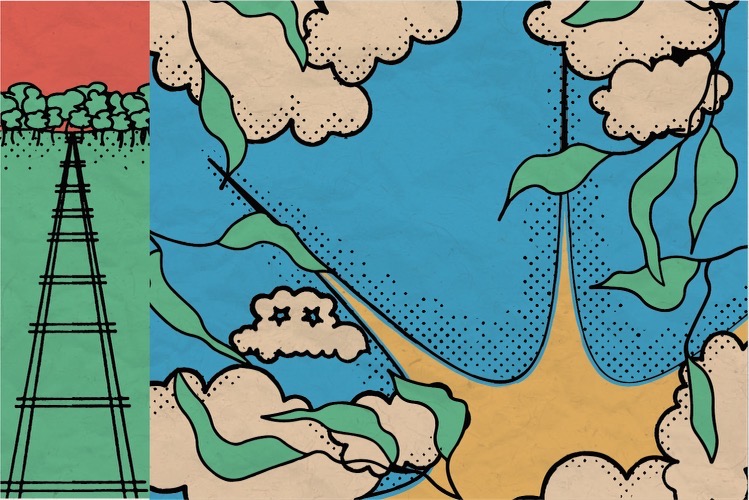 The Backseat Lovers – Dominic Minadeo
Believe it or not, "Kilby Girl" is not the only song ever made by the Backseat Lovers. I'm sure people more in tune with indie-rock music already knew that. 
The four-person band performed songs from their 2019 album, "When We Were Friends," at Higher Ground in South Burlington July 25.  
As my friends and I swayed within the small but cozy venue, lead vocalist and guitarist Joshua Harmon lamented on stage in "Sinking Ship" about how his lover's "eyes used to wander, but now they sit in place," and how he's "sick of all of the nothin' on your face." 
Each lyric drips with emotion. The songs start off soft but build with rocking instrumentals that make you nod your head and bounce to the beat. 
Higher Ground introduced me to more than just the Backseat Lovers' most popular song this summer—but I still love you, "Kilby Girl."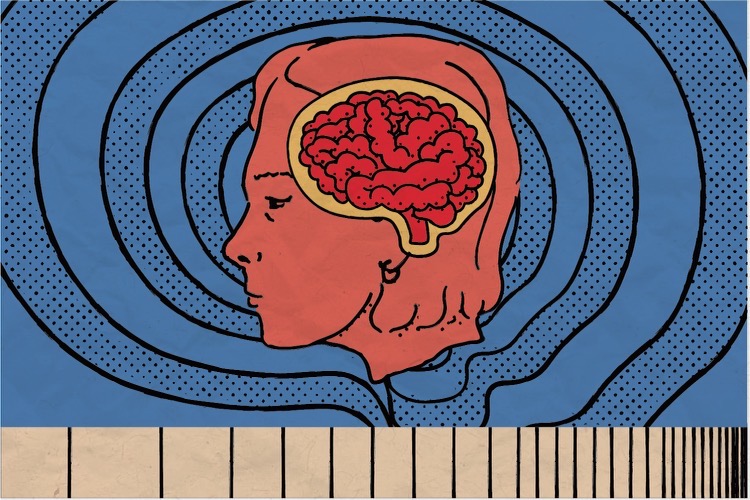 "My Therapist Ghosted Me" – Alicia Wolfram
In search of a new podcast? Look no further. Join the Irish duo Joanne McNally and Vogue Williams in their hilarious, self-deprecating banter as they discuss everything from celebrity drama to the juicy details of their own sex lives in their show titled "My Therapist Ghosted Me." 
McNally and Williams ingeniously use humor to relate to their audience and make you feel like you just listened in on a personal gossip session between best friends. 
Get your drama fix in with this lighthearted podcast, guaranteed to make you laugh out loud as you trudge across campus to your 8 a.m. lecture.