Culture Staff Recommends: What to watch when you aren't feeling the love
February 14, 2022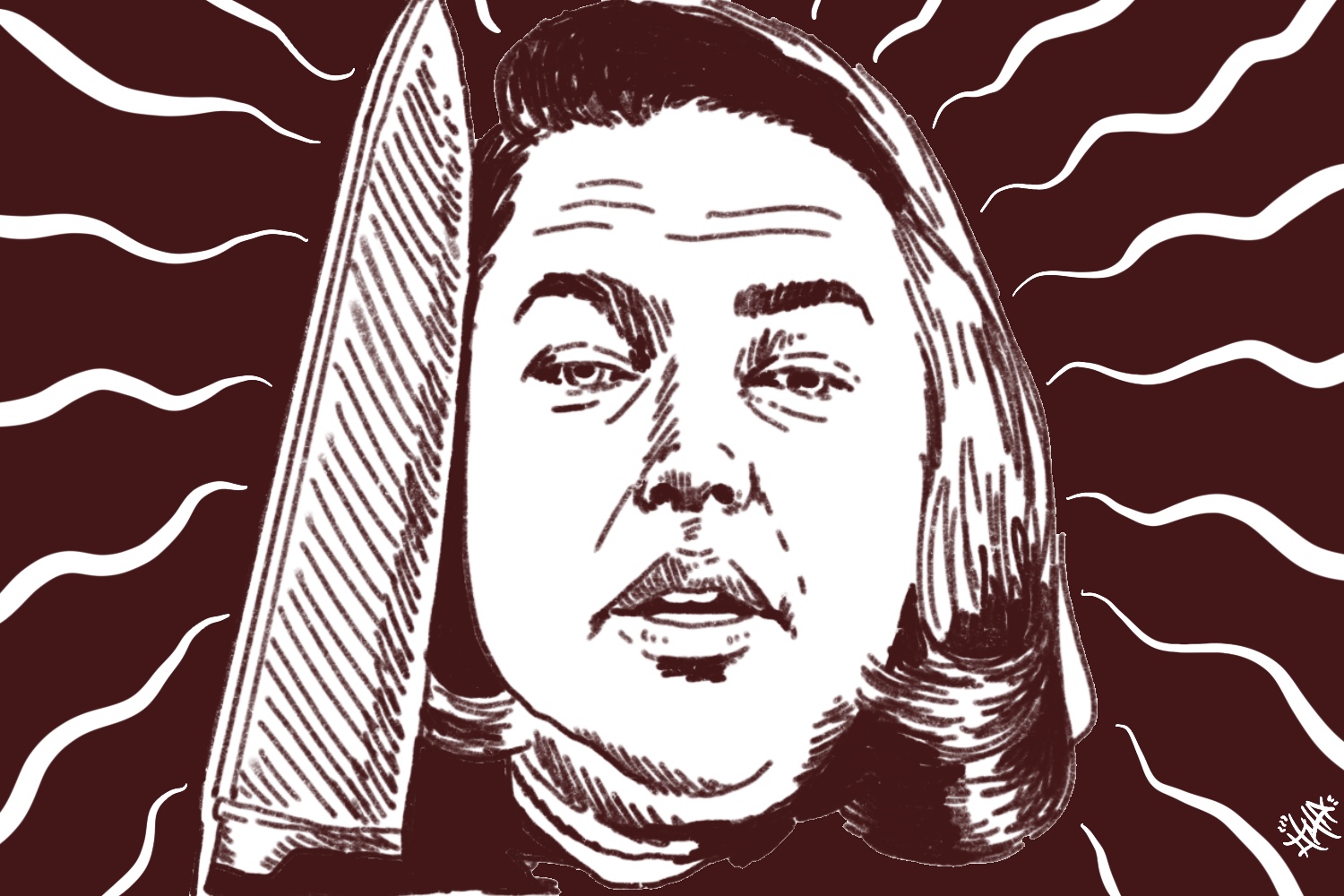 "Misery"  – Keely Ehnstrom 
Is your favorite writer Paul Sheldon? Well, Annie Wilkes is his No. 1 fan. Avoid loneliness this Valentine's Day, indulge in "Misery."   
Following the haunting tale from Stephen King, explore the dangerous snowy Colorado roads and the mysterious people the state hides. Who knows who you might run into. 
Constant manipulation and prominent plot twists lead to no safe routes for you or the characters. Instead, you feel transported to a creaky, concealed cottage struggling for survival in an exhilarating yet perilous experience. 
Do not worry about feeling alone on Feb. 14 because Wilkes' presence lingers in every silent moment. 
After this movie you may not want a secret admirer. Grab your blanket, a pint of Ben and Jerry's and a seat you are not afraid to be on the edge of, since this is one movie you cannot escape.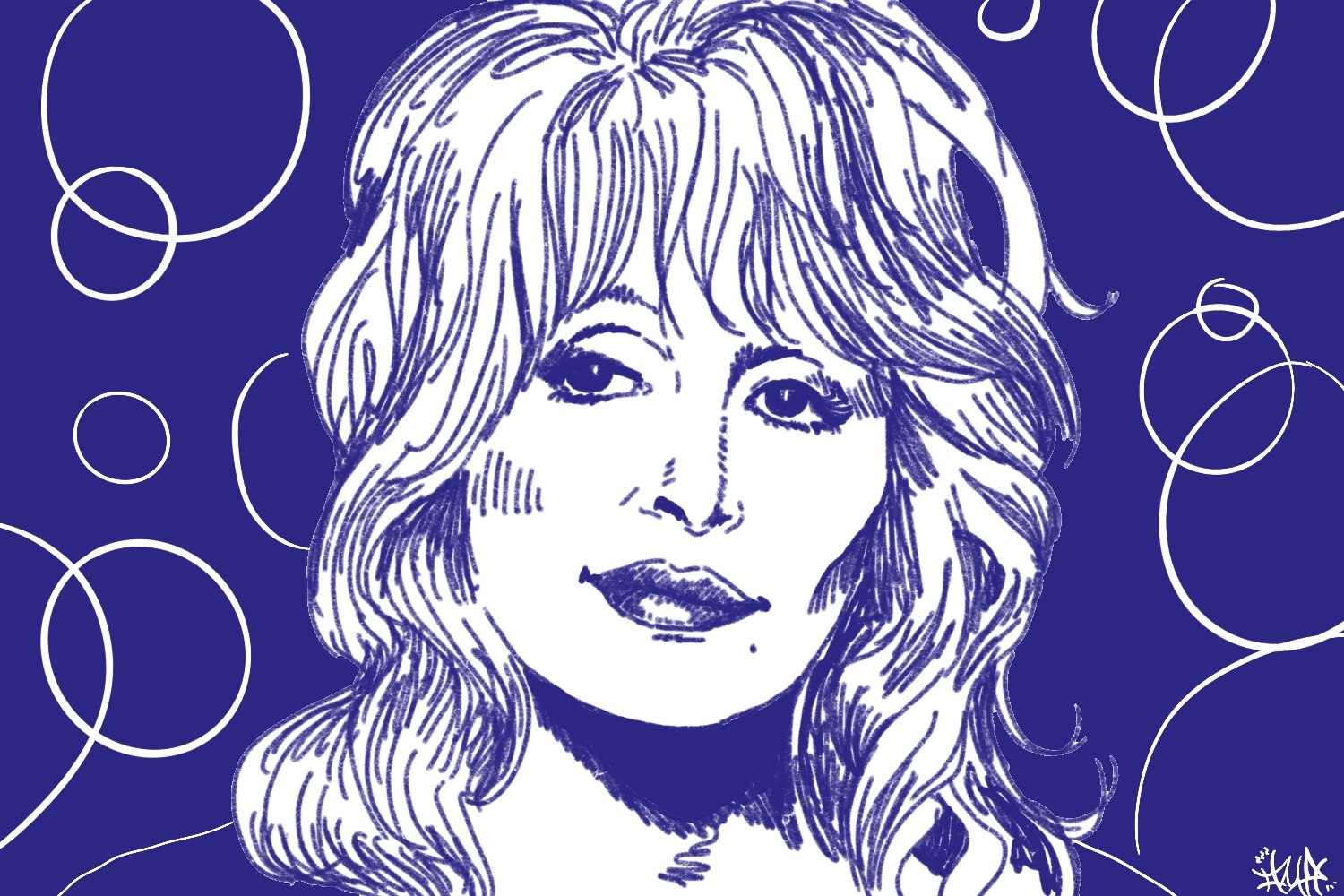 "Dolly Parton: Here I am" – Bridget Mackie
I dare you to watch this movie without falling in love with Dolly Parton. 
This 2019 documentary tracks Parton's rise to country music stardom. It features interviews and some amazing performances from Parton's career. 
Dolly Parton exudes confidence and happiness, even just watching her on-screen makes the viewer feel good. Members of the lonely-hearts club should consider giving this film a watch on Valentine's day. I guarantee it will make you smile.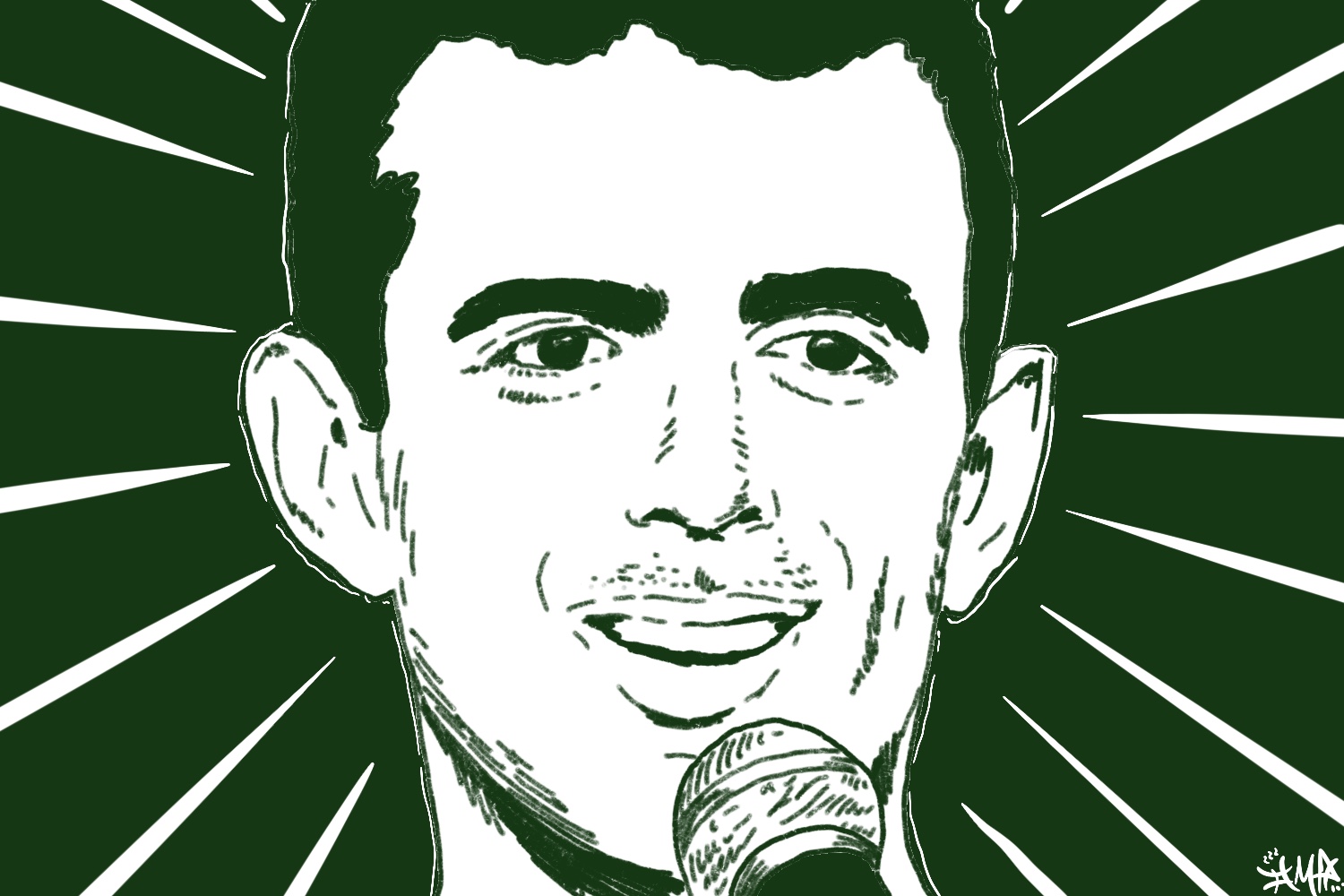 "I Got This" – Dominic Minadeo
Laugh in the face of loneliness this Valentine's Day with stand-up that explores life's darker moments.
The "I Got This" Sam Moril special highlights his witty observation and genius joke writing. He laments on bad relationships, substance abuse and getting a glass smashed over his head in a Burlington bar, revealing the humor in heavy topics.
Moril's masterful deadpan delivery serves a dryness that can be just as hilarious as it is heartbreaking. He epitomizes comedy's function; to make light of the darkness. 
As you watch, I guarantee you'll find the humor in what may otherwise be a lonesome Feb 14.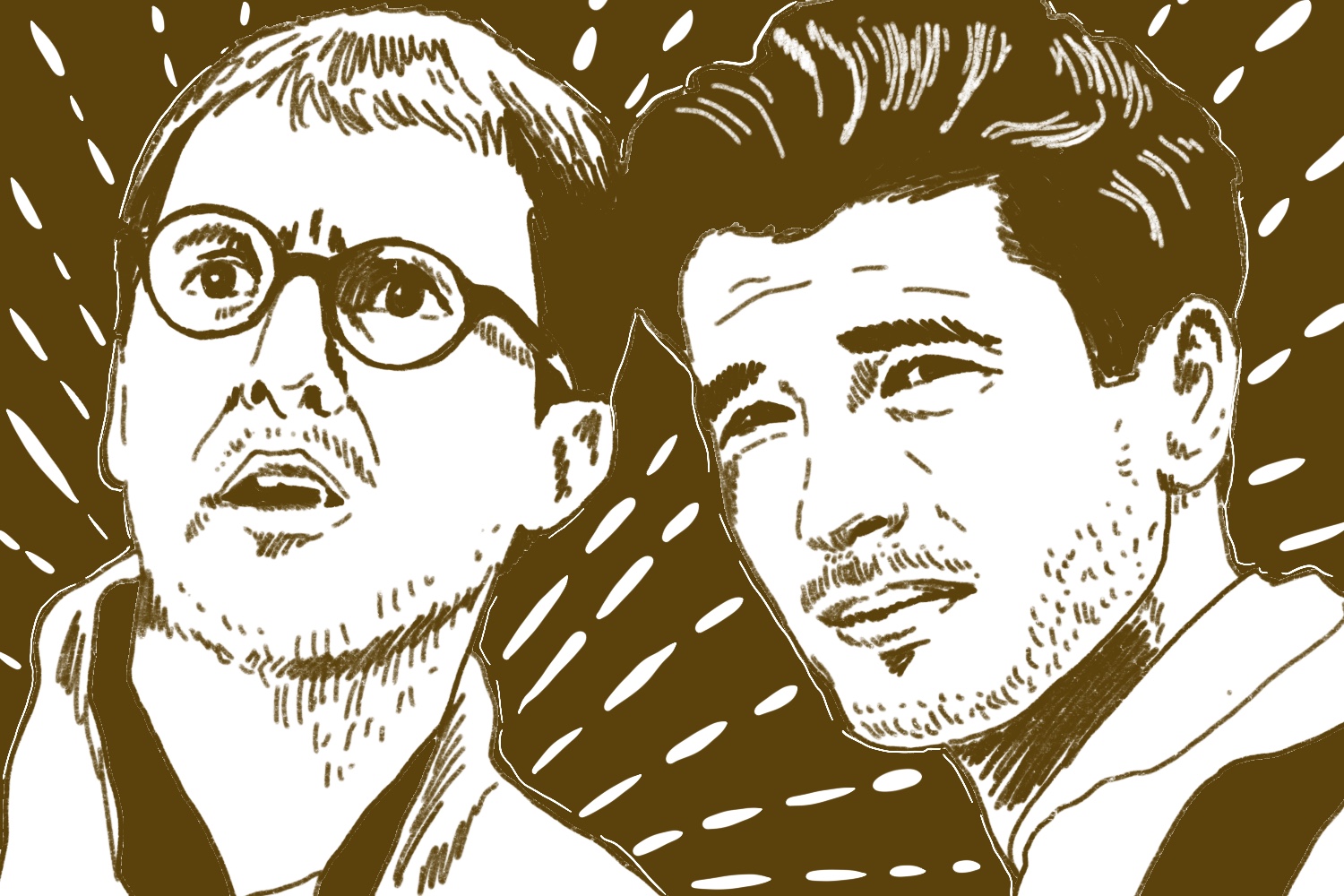 "Perdiendo el Norte (Off Course)" – Alicia Wolfram
This international Spanish comedy will have you on the edge of your seat with laughter this Valentine's day.  
Follow Hugo and Braulio as they leave Spain for Berlin, in search of employment. 
The situational comedy and hilarious dialogue dives into deeper themes of unemployment and economic immigration, making a profound statement about the struggles young generations face in the transition from higher education to joining the workforce.
Don't let the subtitles turn you away from this gem of a movie. Laugh until you have tears in your eyes while practicing your Spanish this Feb. 14.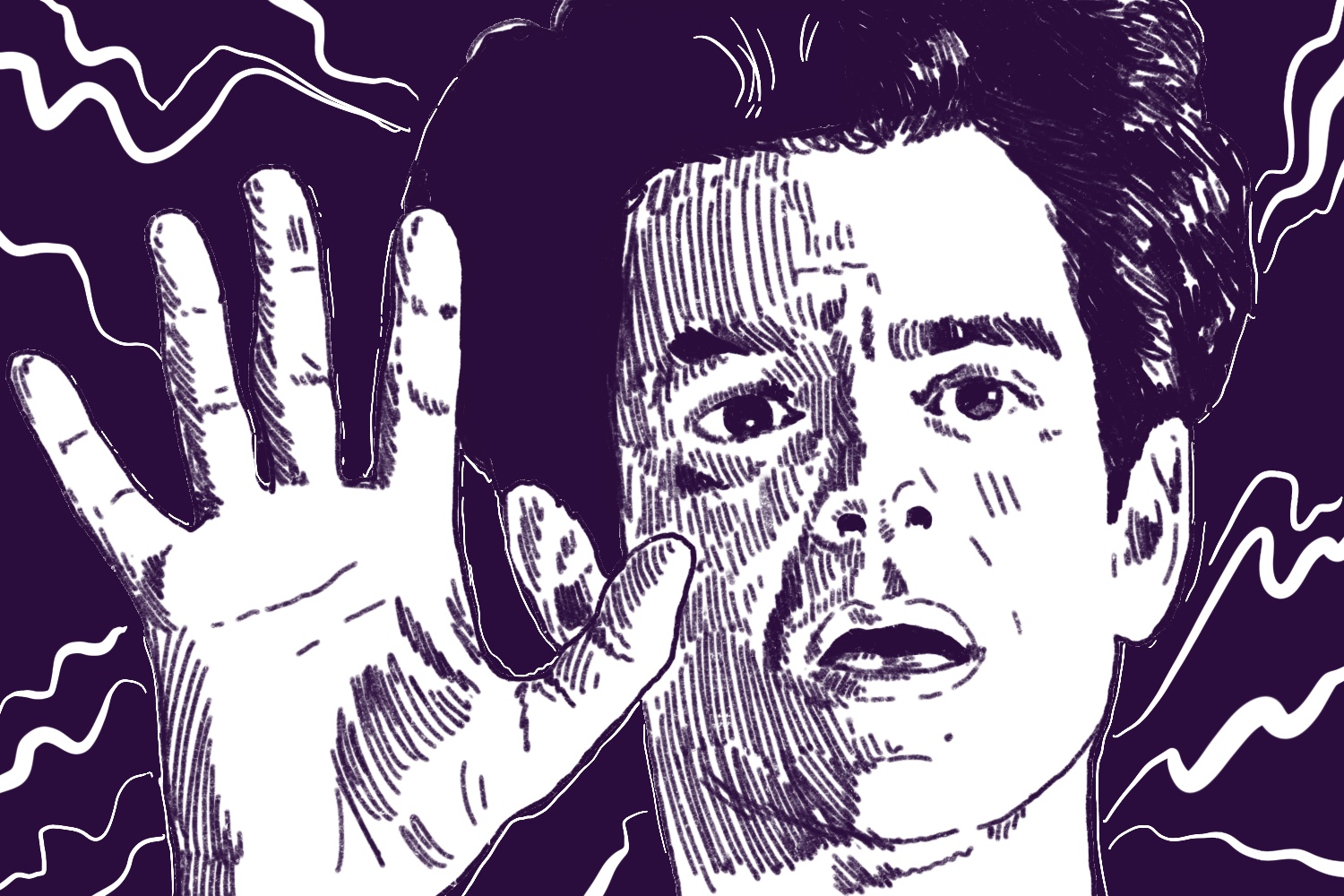 "Tik Tik Boom" – Max Gerlach
I'll be the first to admit it: I don't like musicals. Yet, I quickly fell in love so quickly with "Tik Tik Boom's" characters and the beautiful story of friendship and passion that my view has since totally shifted. 
I found myself with a warm fuzzy feeling in my heart, but also nearly in tears. "Tik Tik Boom" felt like the perfect blend of falling in love and getting your heart broken. Moreover, the music is unbelievable.
If you're searching for something deeper than laughs and a love that goes beyond romance (and sex in a dorm room…gross), on Feb. 14. "Tik Tik Boom" is a must-watch.