Culture Staff Recommends: What to do while procrastinating studying for finals
May 3, 2022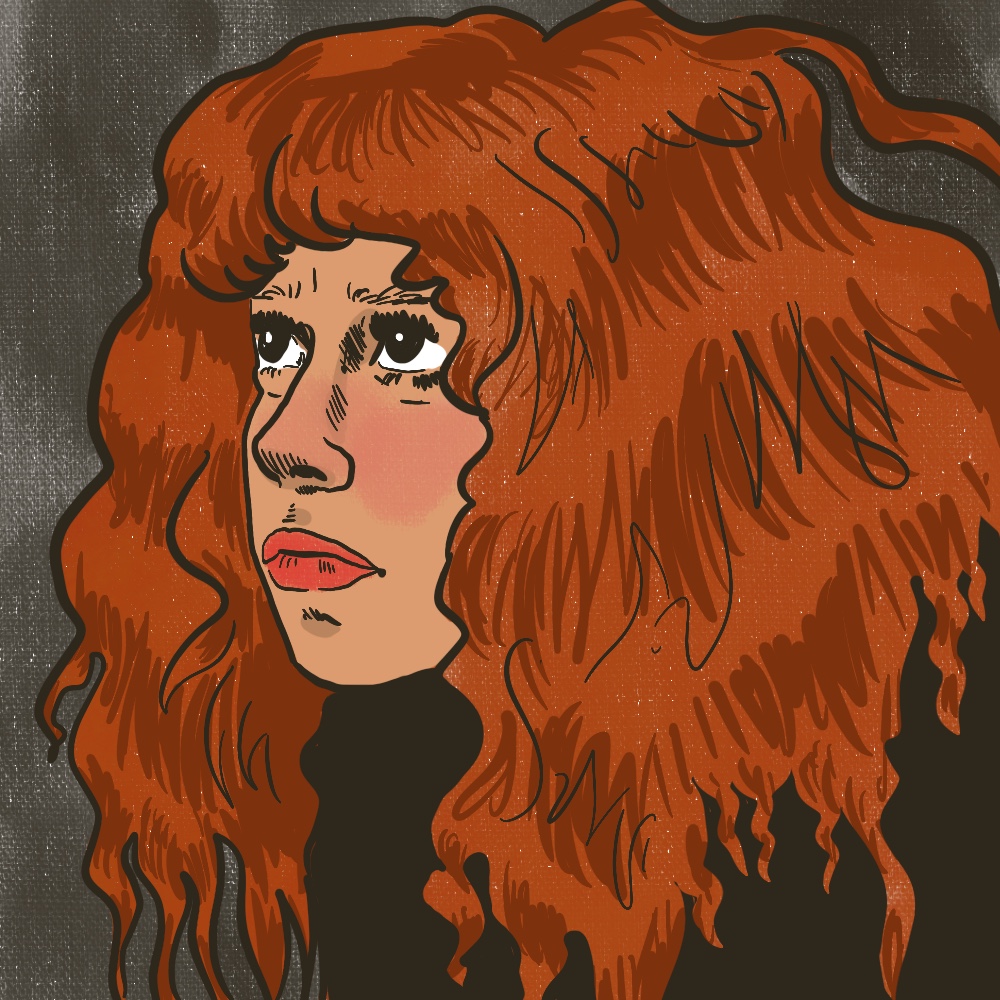 Watch "Russian Doll" – Anna Berg
"Russian Doll" is a mind-bending show that goes far beyond your typical time travel story, and Netflix released a second season April 20.
The series stars Natasha Lyonne, whose character Nadia enters a deadly time loop on the night of her 36th birthday.
In season two, Nadia finds herself wrapped up in more time-traveling troubles, and she seizes the opportunity to steal back family heirlooms from a Nazi-occupied Europe.
I was worried season two of "Russian Doll" wouldn't compare to the brilliance of the first, but the witty heist movie archetypes and vivid scenes of psychedelia left me very excited to see where the story goes next.
The soundtrack also adds to the surrealness of "Russian Doll," with an eerie opener from Harry Nilsson and titles from Pink Floyd, Brian Eno and The Velvet Underground.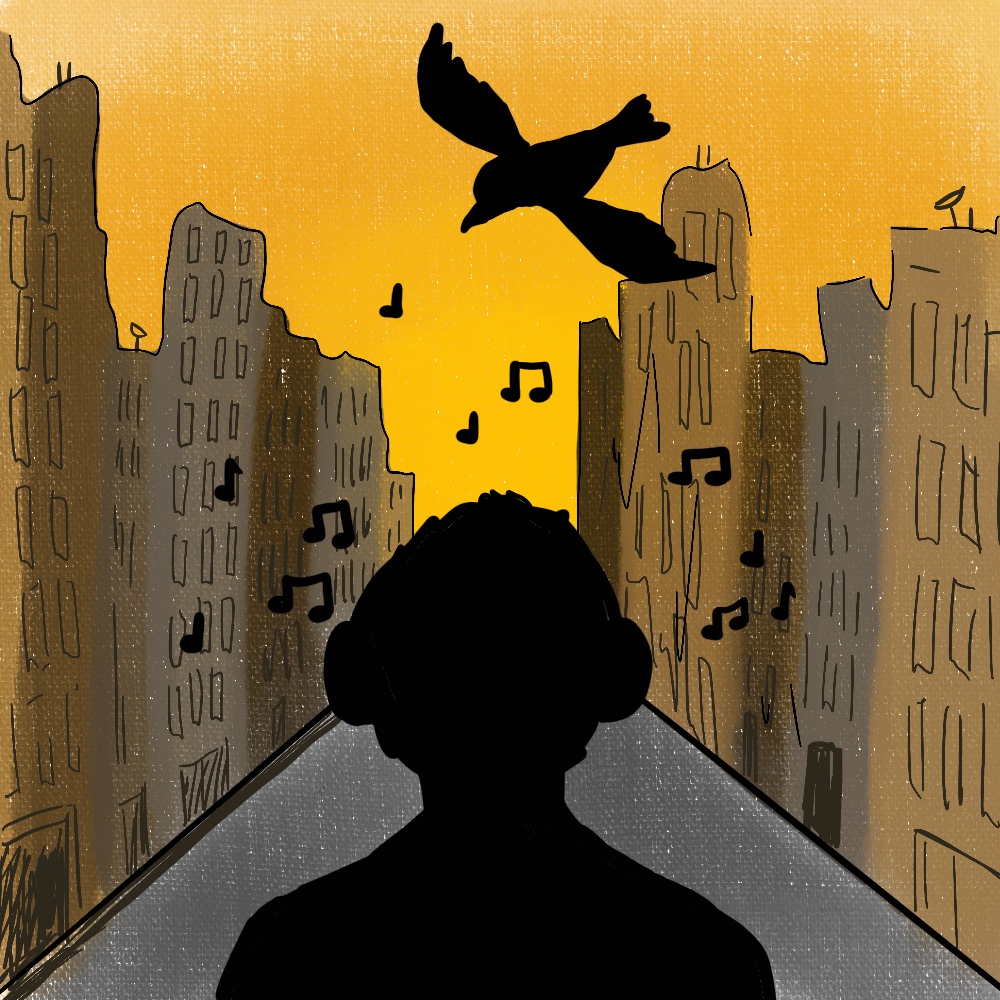 Listen to The Strokes' "The New Abnormal" – Miranda Degreenia
In 2021, I spent over 3,800 minutes listening to The Strokes. 
After hearing the first few seconds of their album "The New Abnormal," I was immediately obsessed. Since then, this album has been my daily go-to and allows me to recenter myself when I'm feeling stressed or anxious.
Delivering timeless indie rock vibes and nostalgic melodies, "The New Abnormal" has tracks to help you navigate a wide array of emotions while studying for finals. 
The depth of the lyrics and powerful vocals accompany the instrumentation in a way that encompasses the beauty of human emotions.
If you need a break from studying and want to let out some extra energy, the vitality of "The Adults Are Talking" may bring on the urge to throw a dance party in your room or to run a mile.
If you're feeling defeated, the melancholic nature of my personal favorite, "Ode To The Mets," will allow you to reflect on prolonged frustration and disappointment stemming from a failed accomplishment you had set your heart on.
"The New Abnormal" has been with me through thick and thin and I hope it can support you too in a similar way if you give it a listen.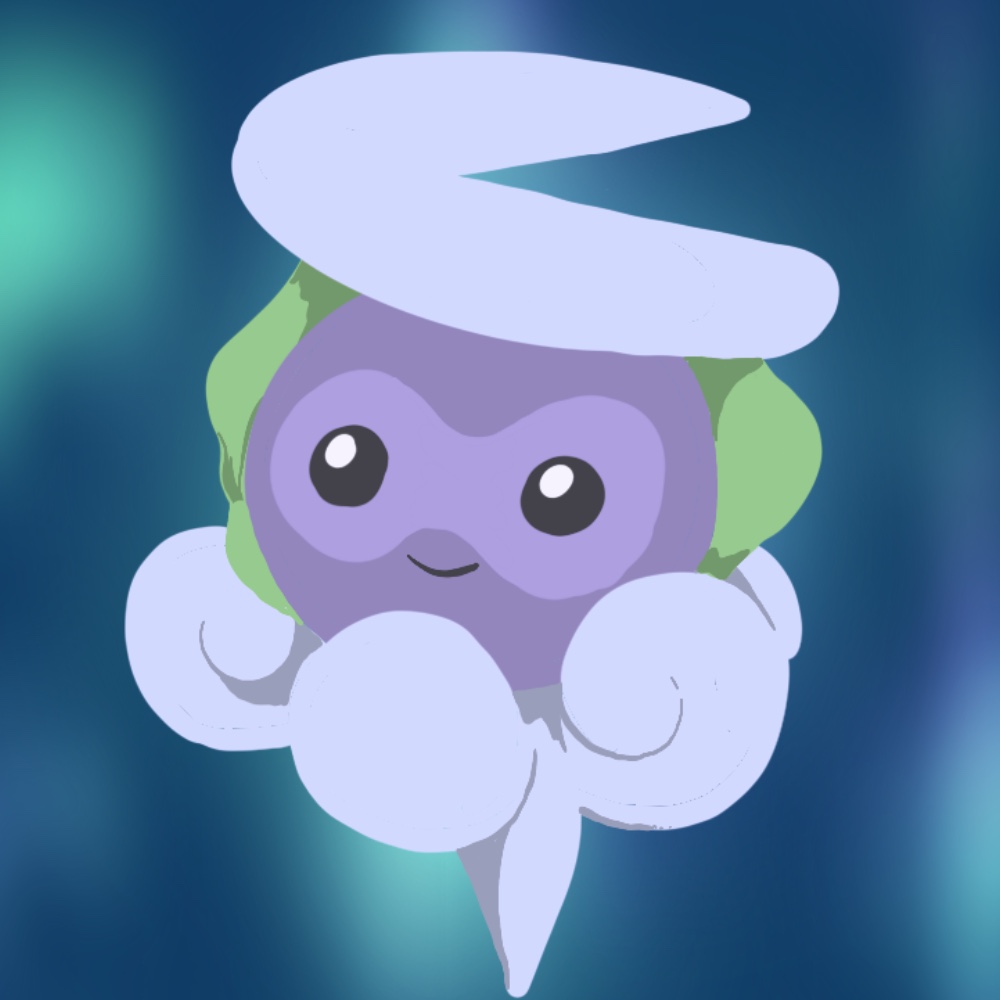 Play Pokémon Go – Avery DeLisle
When all of my friends got into playing Pokémon Go this semester, I was hesitant to download it. I never played the game when it first came out in 2016 and felt I wouldn't be able to get into it now because I hadn't when it was really popular.
It was a hit upon its release, evoking feelings of childhood nostalgia as it married new technology with the classic Pokémon card game.
As my friends continued playing together, though, I decided to download it and I have been truly obsessed since. Whenever I have free time, I find myself spinning PokéStops and trying to catch every Pokémon near me, especially the cute ones.
As finals draw near, Pokémon Go has become one of my favorite pastimes; a way to both procrastinate and release some of the tension and stress that builds up.
When I'm playing with my friends, completing quests and walking around campus to find Pokémon, I'm not thinking of the impending final assignments.
I'm sucked into a world where school doesn't exist and I'm just adventuring.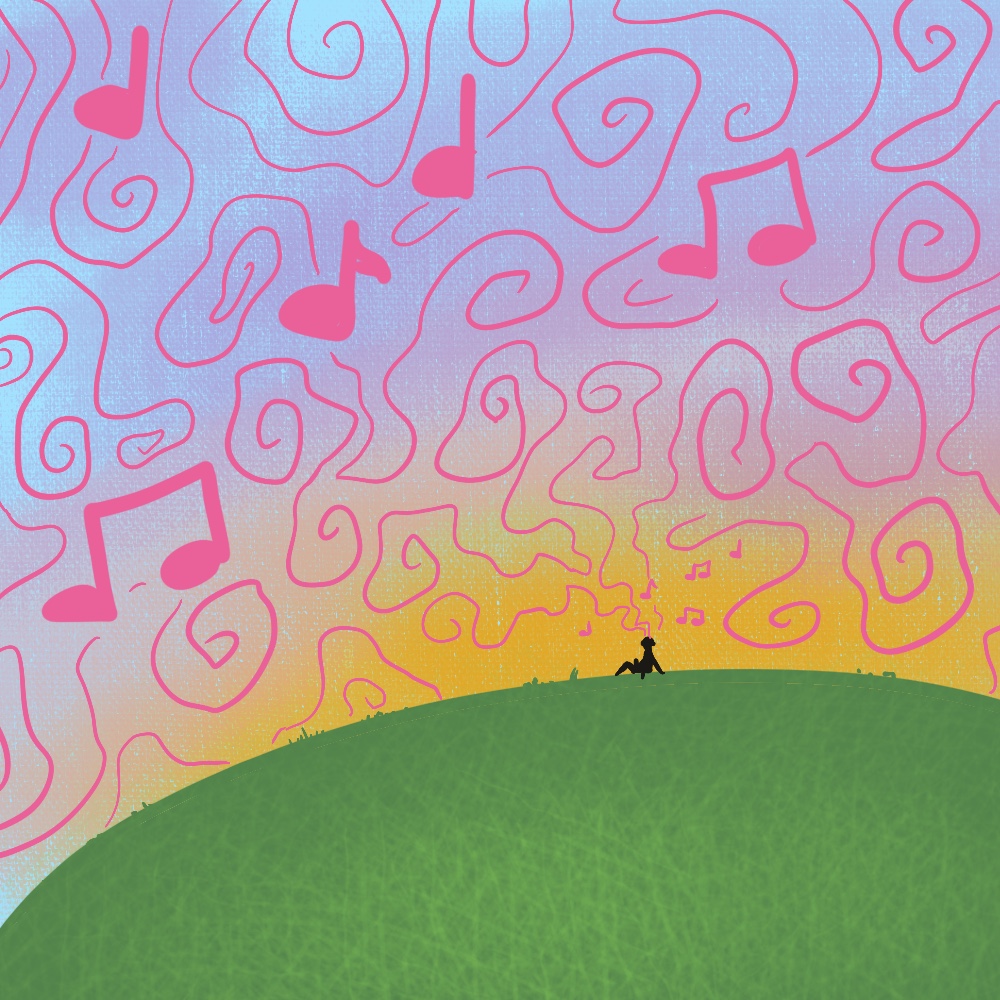 Listen to STRFKR's "Khahil Gibran" – Max Gerlach
If there's one song that gets me ready for summer, it's STRFKR's "Khahil Gibran."
Ethereal, atmospheric guitars are like the sun drying off skin after a swim in the lake. The silky vocal harmonies are like drinking freshly squeezed orange juice in the morning. The thumping kick drum is like the pedal pushing your bike to the beach.
This song is the perfect summer 2022 anthem, so you may as well get excited a few weeks early. In the same way that August eventually rolls around, the song's looping hook fades away into a beautiful softness.
The listeners are left with stacked vocal harmonies crooning a chorus that will leave you feeling lustful for those bleary June mornings before they've come.
This is a perfect done-with-finals tune to start your summer off right.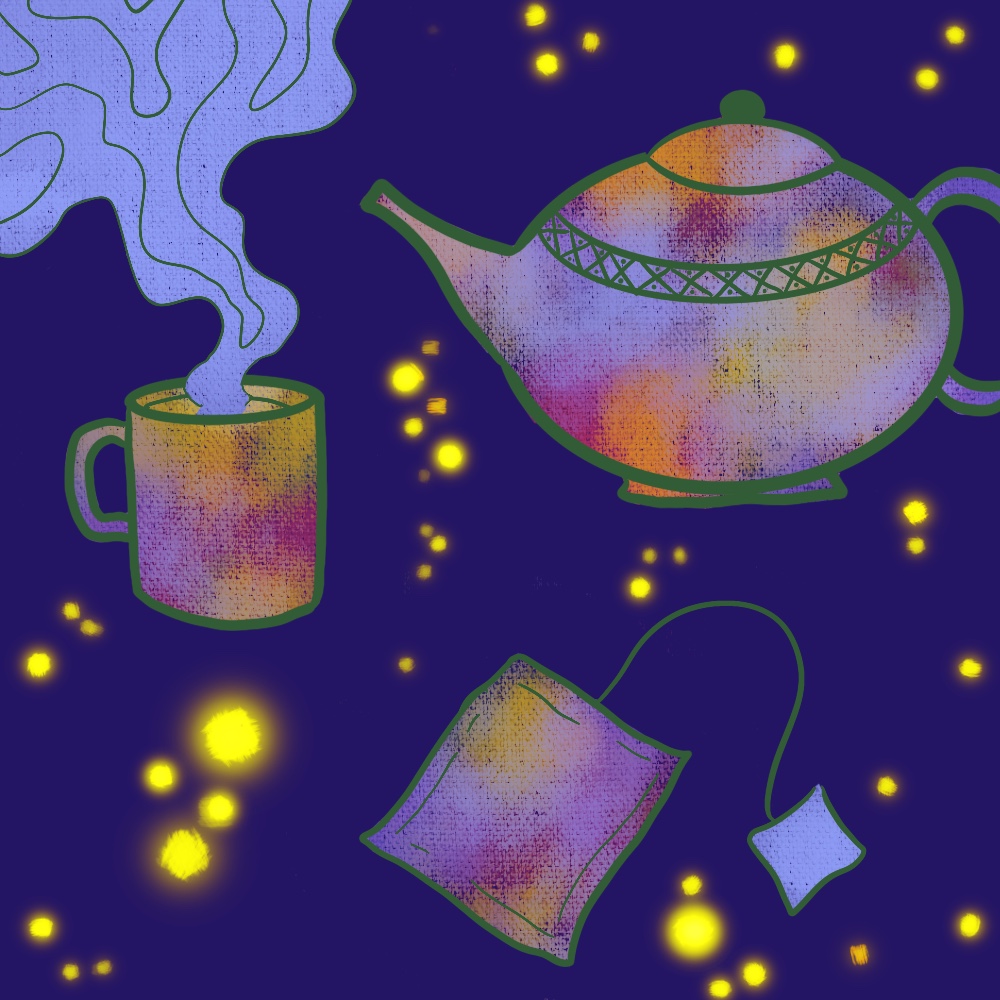 Make a cup of Bigelow vanilla chai tea – Keely Ehnstrom
A kettle filled with tap water creates the perfect foundation for soothing tea.    
A sense of accomplishment emerges after effortlessly pressing the lever down to begin the boiling process. While no school work is done yet, productive procrastination has commenced, during which I settle into pre-study self-care.
Bigelow vanilla chai is an essential aspect of my elaborate study preparation method. Other steps in my routine include applying a face mask, using colorful pens to jot thoughts down and cozying up in comfy clothes.
A night filled with warm tea and other simple pleasures makes procrastination a shameless task with self-care as a focus.
In a time of uncertainty, I'm grateful I can nurture my mental health while also creating an exemplary study ambiance with tea.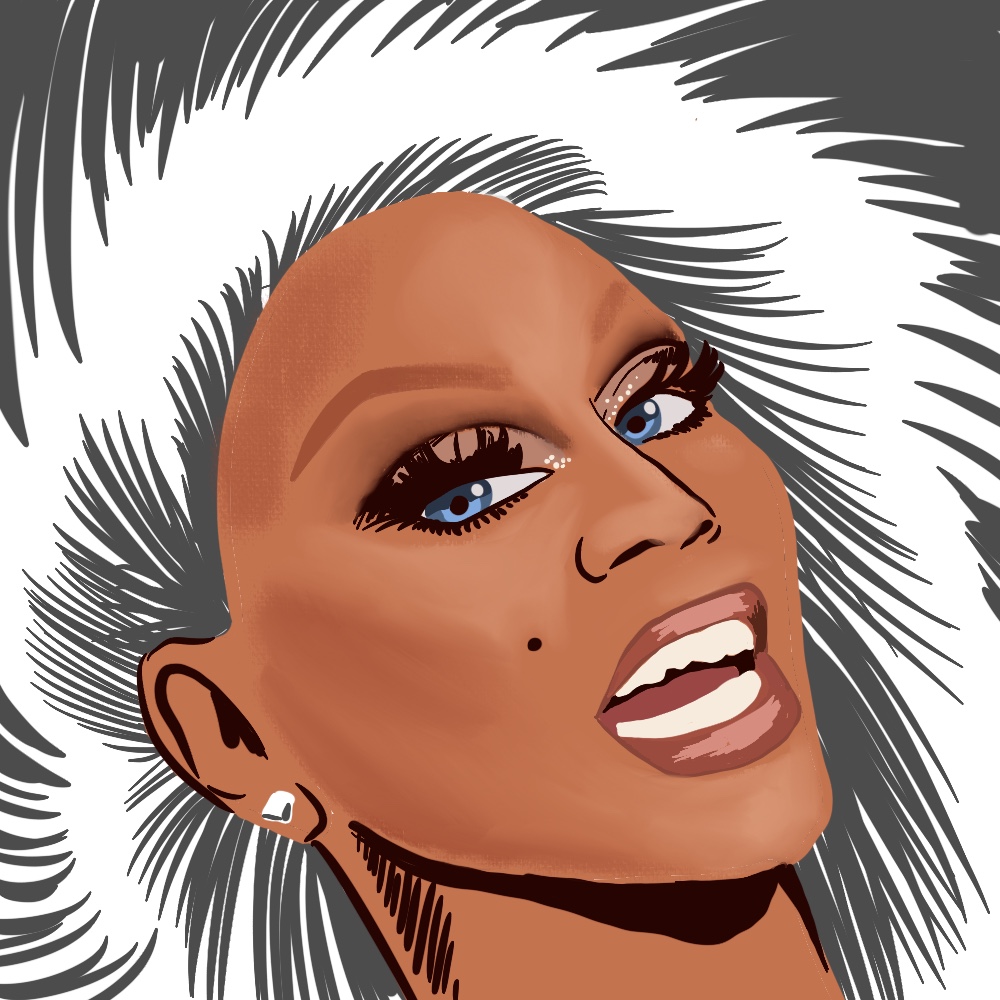 Watch "RuPaul's Drag Race" – Bridget Mackie
"RuPaul's Drag Race" is my comfort show. If I'm ever feeling stressed or overwhelmed I press play and I'm instantly transported to my greatest drag fantasy.
"RuPaul's Drag Race" is a competition reality show classic.
The show revolves around a group of 13 drag queens who compete in various challenges involving dance, makeup, fashion and modeling.
These include creating looks for themed dances, acting in soapy TV dramas and the iconic Snatch Game in which the queens impersonate famous individuals such as film actress Mae West or TV personality Judge Judy.
This show is perfect for fans of shows like "America's Next Top Model" or "Project Runway" because it combines drama with skilled competitors, such as recent contestants Willow Pill or Angeria Paris VanMicheals.
Season 14 finished airing April 22, giving viewers the perfect excuse to binge-watch all of the newest episodes.
Of course, there's nothing wrong with going back and rewatching any of the previous 13 seasons or indulging in some of the various spin-off series, such as "Drag Race UK" or "RuPaul's Drag Race All Stars," season 7 of which premieres May 20.
During finals week, it is especially important to take care of yourself. There's no better way to do so than to start your engines and watch the best drag queen win.