Analyzing the effect of online learning on college students
May 22, 2021
This past school year was unlike any other. The Cynic wanted to know what students felt about this year, so we asked students a series of questions about several topics ranging from mental health to online classes. These are the results based on 126 responses.
General Thoughts
How did students feel about this year? Was it good or bad?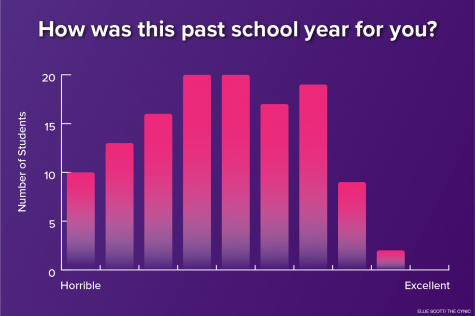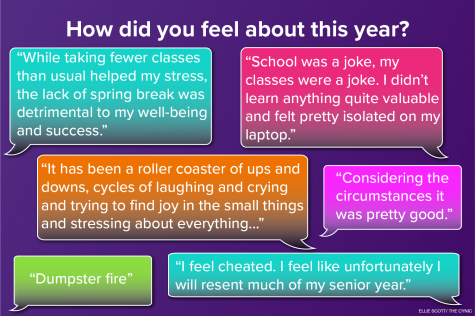 Mental Health
Mental health has been a main focus of many discussions during this year. How has students' mental health been?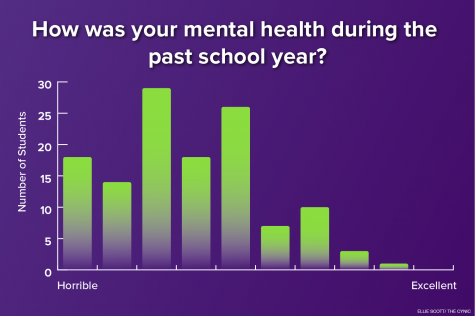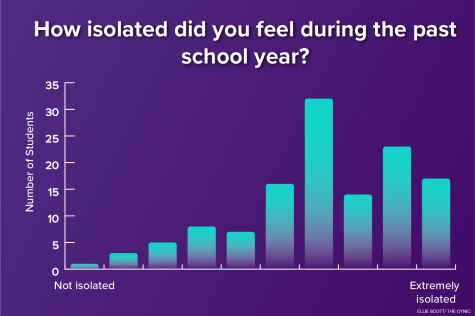 Online Classes
Microsoft Teams brings along a new set of challenges for students. The Cynic wanted to know how this new platform has been for students after a full academic year with online classes.