Res hall film festival, presented by Cynic Cinemas
April 27, 2021
With The Cynic's decision to cease printing, the role of the Layout section has drastically changed. 
Despite this new challenge, the team has been working hard to stay creative and grow their design skills. A few weeks ago, they were challenged to create movie posters based on some of the residence halls on campus. Sit back, grab some popcorn and enjoy.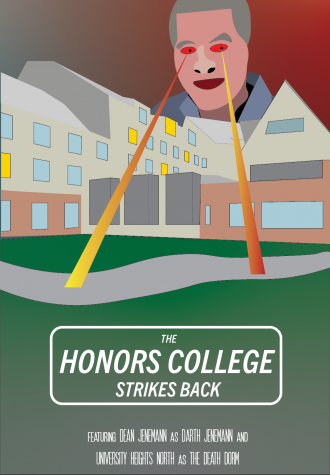 Dean David Jenemann stars as Darth Jenemann in this Star Wars inspired action movie. Watch HCOL students defend their base, the death dorm, in "The Honors College Strikes Back".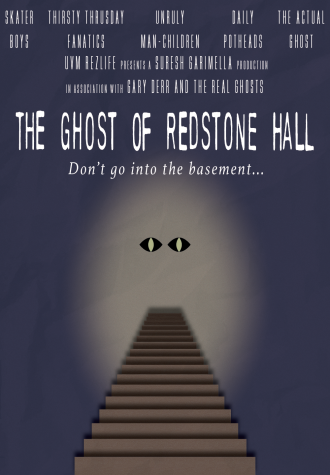 In this thrilling paranormal documentary, "The Ghost of Redstone Hall", be prepared to explore the depths of Redstone Hall's basement. This newest production from RezLife and Suresh Garimella productions will have you on the edge of your seat.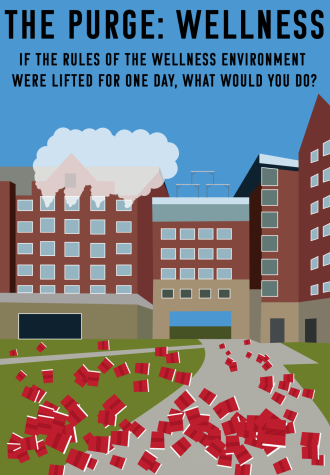 In this newest installment of the "Purge" series, the rules of the Wellness Environment are lifted. Everything, including all drugs and alcohol, is legal. No repercussions, no expulsions, no Jim. What would you do?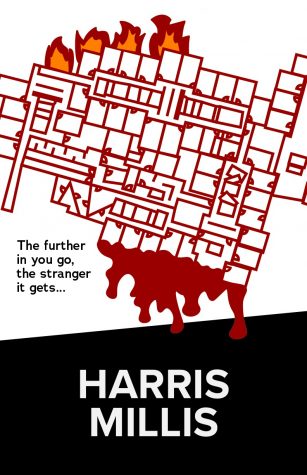 You've never seen a psychological thriller quite like "Harris Millis". Follow our average UVM student through a maze that they may never escape as they navigate the twists and turns of the weirdest building on campus. The further you go, the stranger it gets…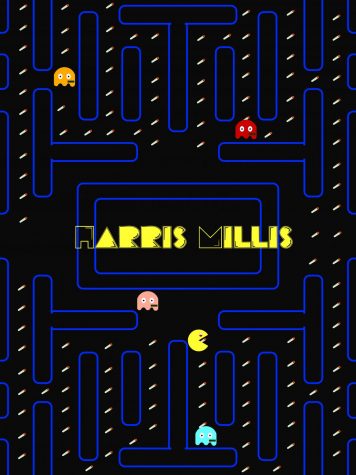 Harris Millis goes animated in the most action-packed film of the year! Cheer on UVM PacMan as he races to pick up all the blunts in the building while being chased by RA ghosts, all while being more baked than whoever made the s'mores pizza at the Grundle.