UVM's dining halls need a rebrand
September 16, 2021
UVM dining halls lack unique and recognizable branding. They need marketable imagery that fits the vibe created while you chow down with your friends. 
The Layout staff designed logos for each dining hall on campus.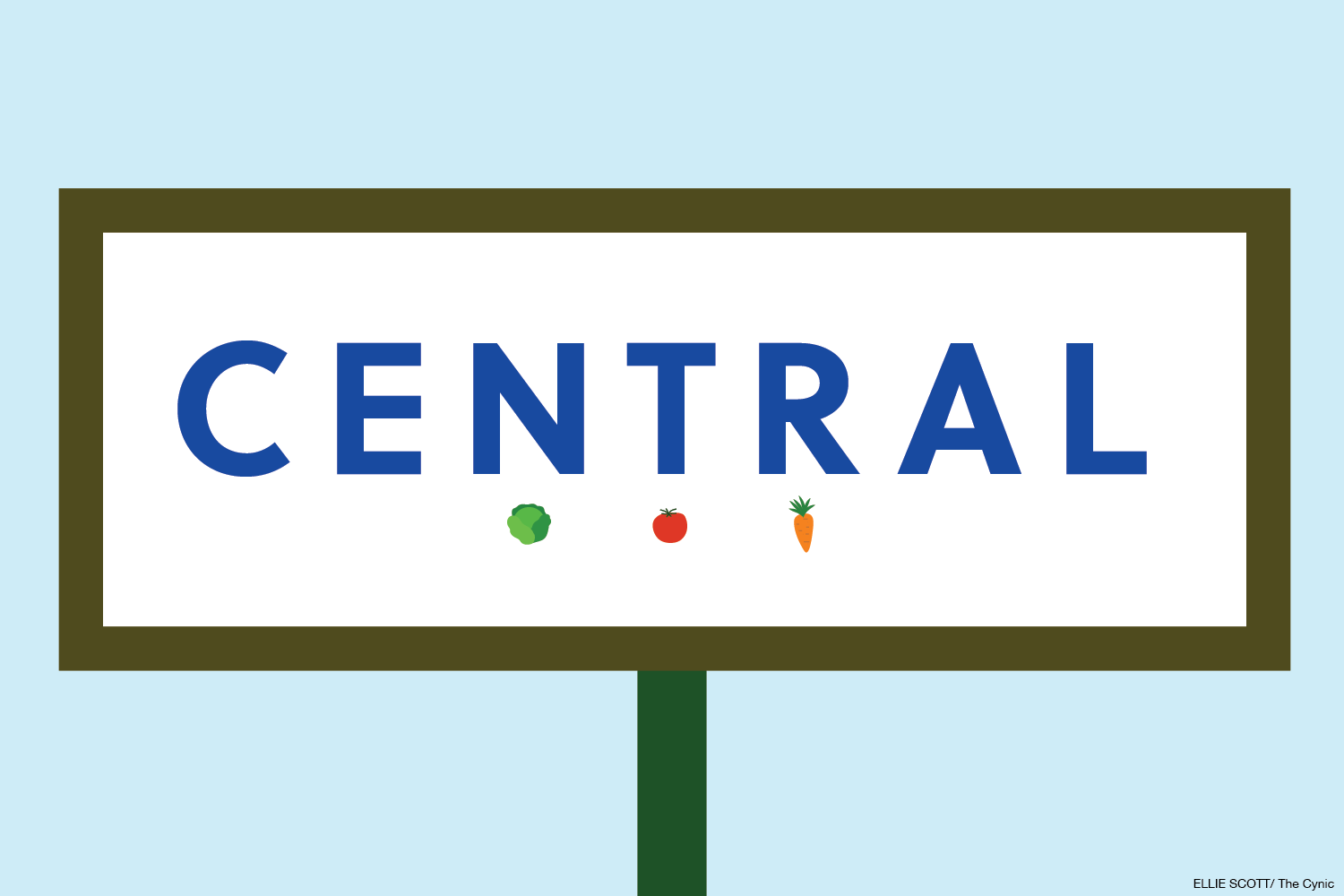 Central is the newest and healthiest dining hall on campus, and this logo would connect beautifully to the corporate vibes of the Wellness Environment.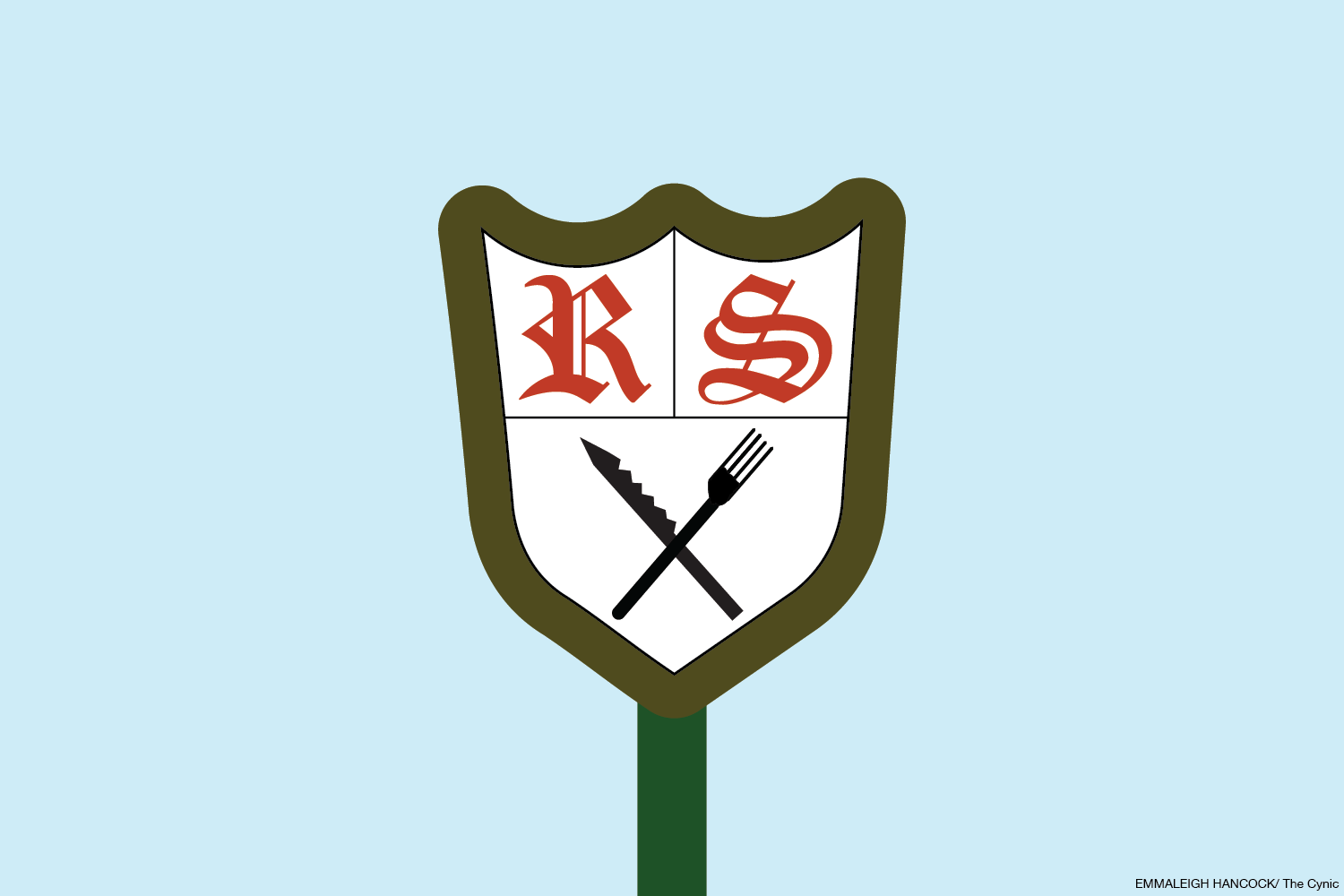 Simpson Dining Hall, located on Redstone campus, has won multiple UVMBored awards for being the best dining hall on campus, and many are willing to fight over this title. Nonetheless, you can feel like royalty on campus as you scoop your own ice cream and inhale as many fries as you want.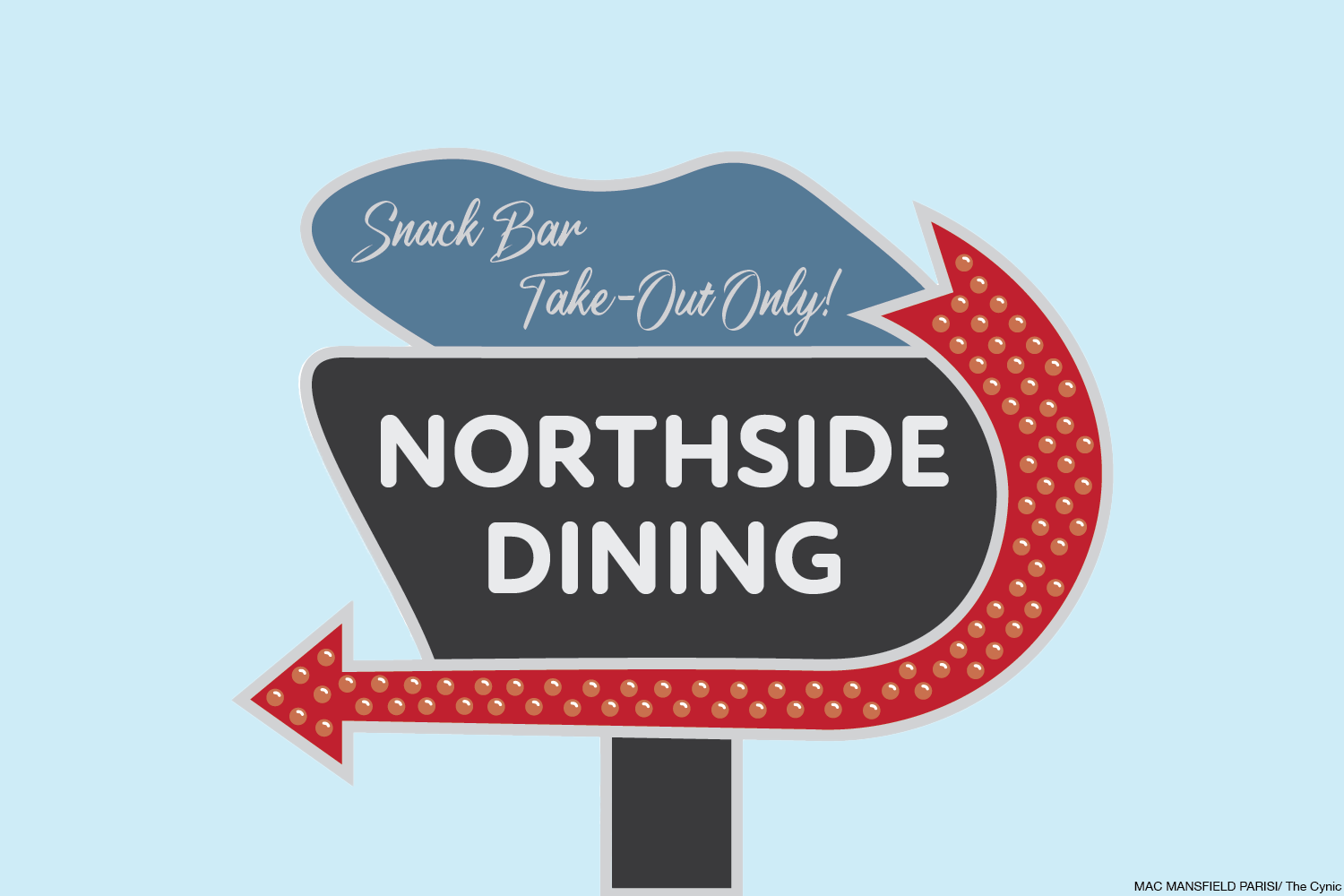 Northside Dining Hall on Trinity campus is currently only serving takeout. It is probably best if that was advertised on a logo!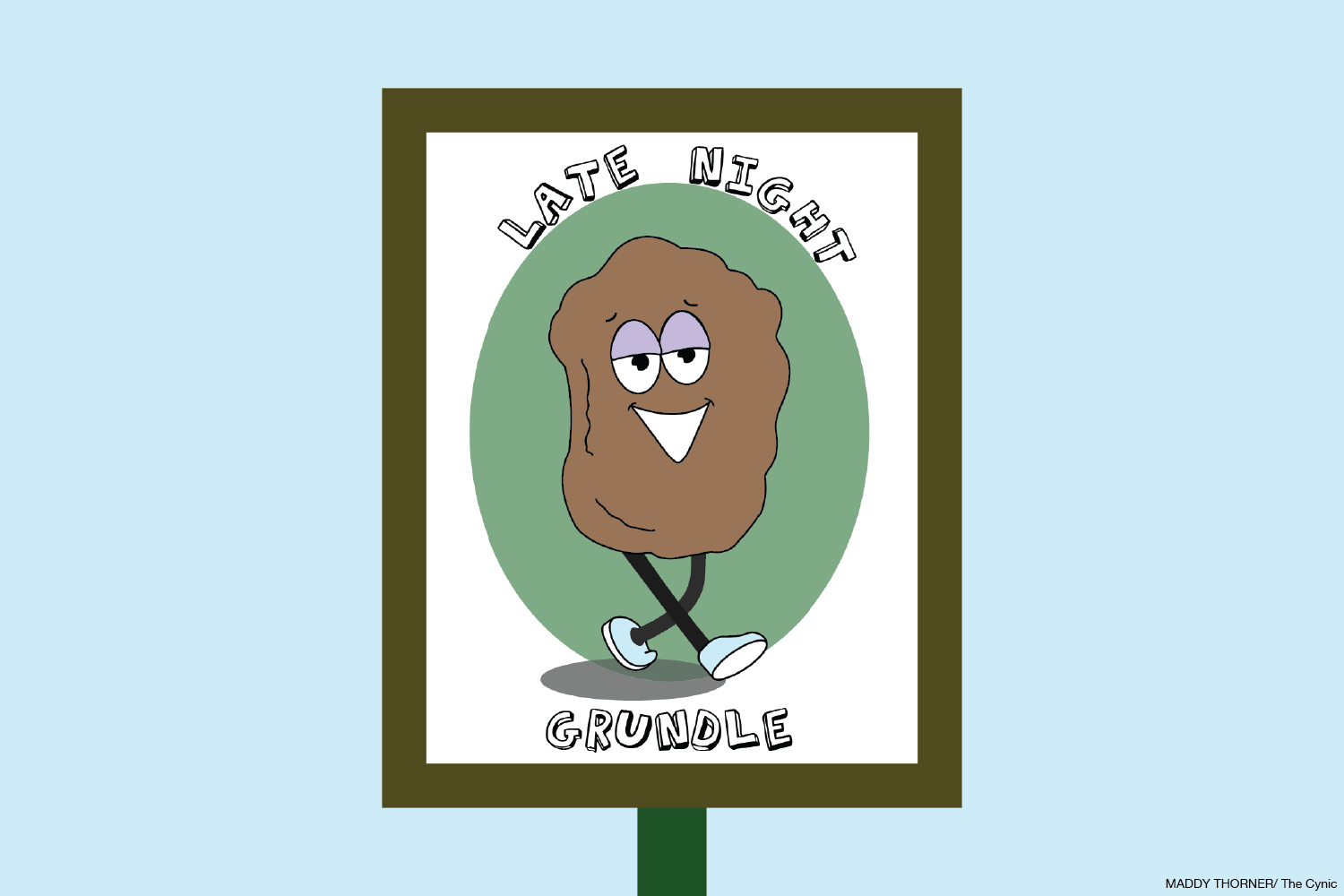 Harris Millis Dining Hall, fondly known as "The Grundle," has so many unique quirks and qualities that make it a landmark on UVM's campus. The Grundle needs a logo that highlights every student's favorite day of the week: Nug Night. 
Hopefully UVM administration, Sodexo and UVM dining services consider our ideas because the dining halls need to be turned from drab to fab!