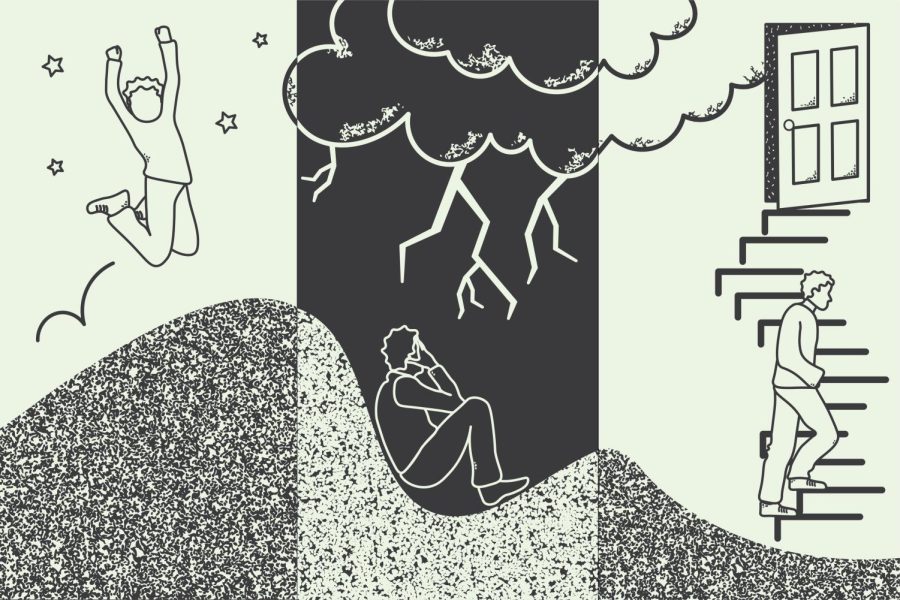 Growing up happens through experiences, not linearly
March 2, 2022
I traveled home a few weeks ago to help take care of my mom while she was in the hospital.
For the first time in my life, I was the caregiver and my mom was dependent on me.
One of the prevailing narratives about growing up is that it happens little bits at a time; that everyday the task of becoming an adult gets a little easier. I do not think this is true.
I confronted many challenging issues over just a few days. My parents' mortality, work responsibilities and balancing familial obligations with school felt like growing up.
In just one week, I felt like I matured more than in the previous two years. I needed to step up into a role that I had no prior experience in and be successful.
And you know what? I did it.
In the weeks that followed I felt like I had a whole new perspective on life and the person I wanted to be.
I was not able to gain this perspective through months of classes and dorm life, but through one challenging event.
I have never been prepared for large life events until they happened, but those are the times when I matured and grew the most.
When important events happen in a person's life, they are forced to grow up or get left behind.
I have spent a lot of time stressing about the unknown. Existential questions about the trajectory of my life or things happening in the world weigh heavy on me.
Reframing these experiences as a chance to mature allows a person to approach difficult circumstances with ease.
Instead of being stressed about the next big life event, look at it as a chance for personal growth.