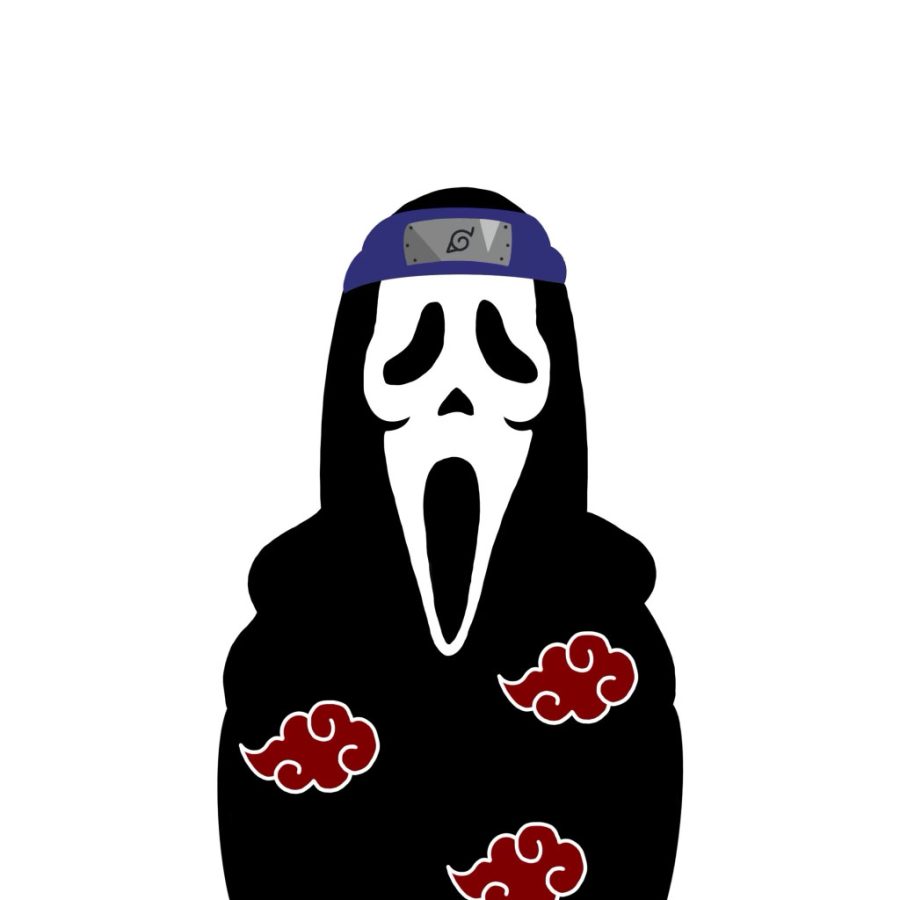 Horror anime deserves more attention
October 27, 2021
One realm of spooky cinema that never garners the attention it deserves is horror anime. 
Horror anime, a style of horror animation originating from Japan, is one of the most thrilling genres and is sure to captivate fans of scary content.
The top 50 highest-grossing animation films in the US are all children's movies. Incredibles 2 (2018), The Lion King (2019) and Finding Dory (2016) take up the top three spots, according to IMDB. 
Disney and Pixar are well-known animation studios and their target audiences are mainly children. This has skewed the American perception of what animated content has to offer worldwide.
Anime differs from traditional U.S. animation because it focuses on real-life emotions and more adult themes.
Horror anime strays far from the Americanized view of what animated content can be. 
In anime, horror visuals showcase terrifying imagery, which can invoke even more fear than CGI in live-action films.
I recommend the show "Erased," for psychological thriller fans." The Promised Neverland," fits perfectly for fans of suspense.
"Attack on Titan" might interest those looking for an action-based, gory show.
"Devilman Crybaby" would suit apocalyptic lovers. "Hellsing Ultimate," is a must-watch for fans of vampires. 
"Berserk" is great for fans of fantasy. The anime was developed from the exceptional 40 volume manga, which are Japanese graphic novels.
Some fans may prefer to read the novel equivalent before viewing. If that's the case, there are plenty of horror manga to fulfill this desire.
There are incredible horror anime out there, and I encourage all horror fans to watch a terrifying animated film.
Next time you discuss horror films with a friend, consider tossing a terrifying anime recommendation their way.