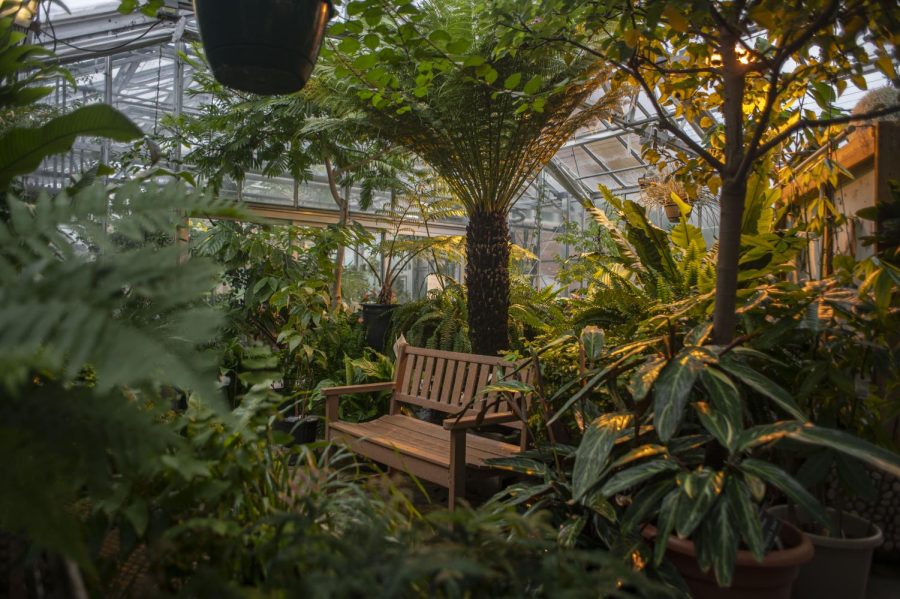 Through the lens: study spots around UVM
December 2, 2021
As thousands of students prepare for their final exams and complete end of semester projects, ideal work spaces are in high demand. 
Aside from the Howe library, UVM has a plethora of lesser known and sometimes hidden study spots that cater to the varying study environments students look for. 
This photo essay captures study spaces that range in noise, temperature and level of solitude.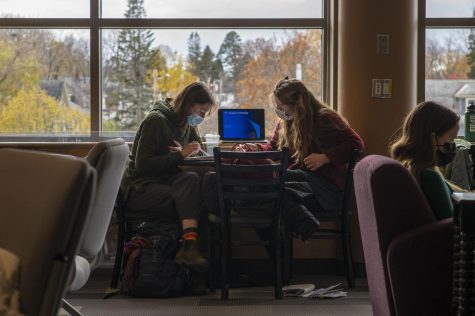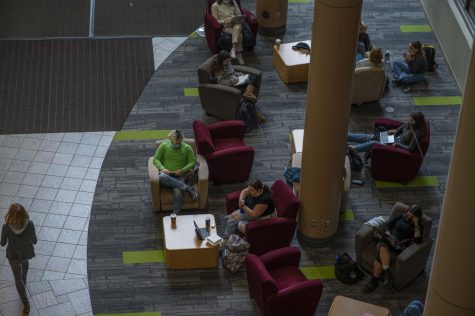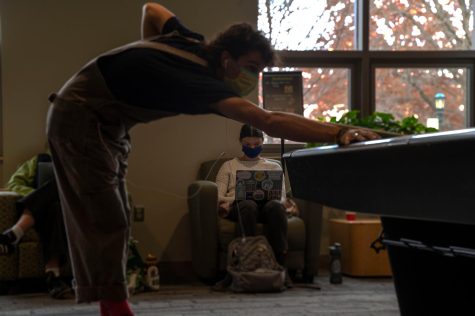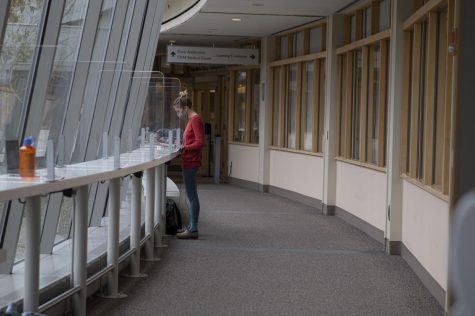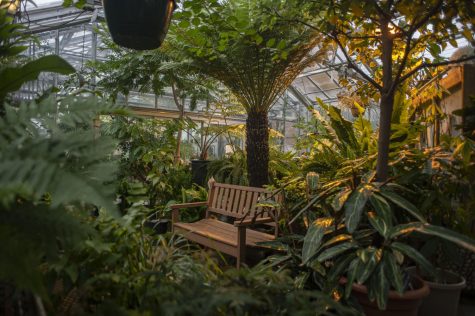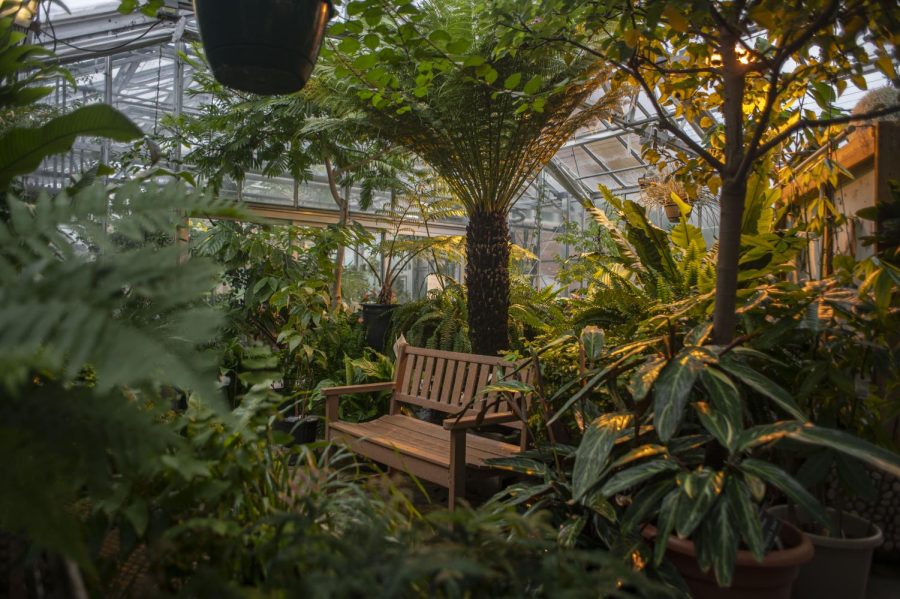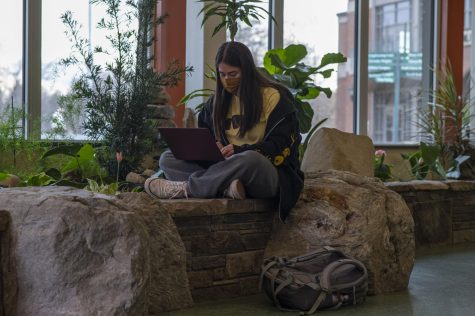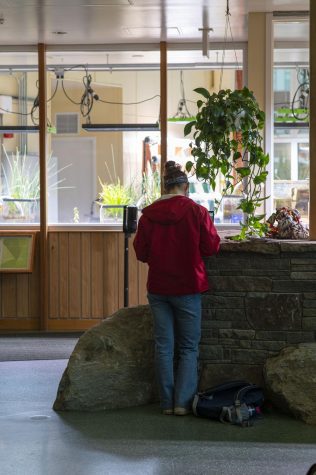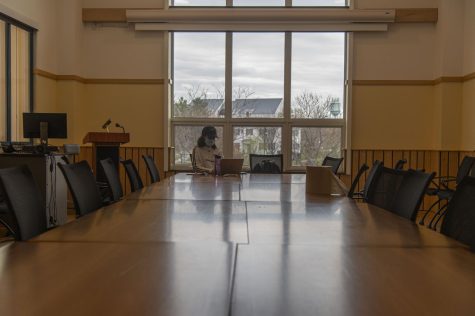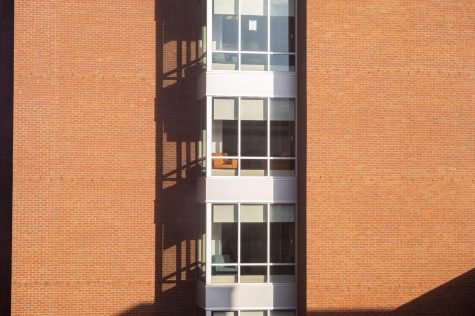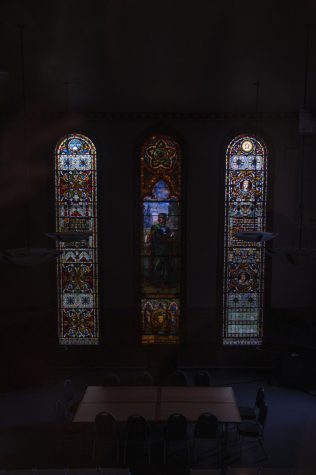 For students who prefer the library, there are varying noise levels throughout the library beginning with the talking level on the first floor and ending with the silent level on the third floor.