SGA Updates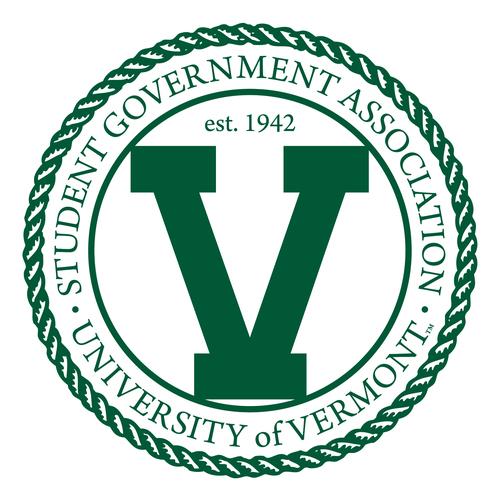 SGA Updates Dec. 1
Society of American Foresters separates from UVM Woodsman Team
A bill was approved which separates the Society of American Foresters and the UVM Woodsman Team.
According to the bill, the two organizations split to foster individual growth and development.
The Woodsman Team exists to provide career development whereas the foresters compete at a collegiate level, according to the bill.
SGA derecognizes clubs
A bill passed derecognizing Young Americans for Liberty, ONE at UVM and Students for Peace and Global Justice.
According to the bill, these clubs have not maintained contact with SGA or a consistent membership.
SGA approves funds for Women's Club Hockey
Women's club ice hockey was allocated $3,600 for transportation to an event in Virginia.