Former women's basketball coach receives severance
Former UVM women's basketball coach Chris Day will be paid a severance equivalent to his annual salary over the next year, according to a May 7 Burlington Free Press article.
Day was hired by UVM in May 2016 following the release of former head coach Lori McBride. McBride was fired in 2016 from the University. As part of her severance package she was paid 50% of her $130,988 salary each year for the last two.  
Day resigned April 26 after investigations into his verbal conduct with players, and has since accepted a position at La Salle University in Philadelphia as associate head coach of the women's basketball team.
La Salle head coach Mountain MacGillivray expressed excitement to work with Day in a May 2018 online press release.  
"I'm excited to have Chis join our staff at La Salle," he stated in the press release. "Through the years we've shared ideas and game plans that have helped make our respective teams successful."
When he resigned, Day had two years remaining on his four-year contract with UVM.
Gary Derr, UVM's vice president for executive affairs, said that the investigation into Day was discontinued, according to the May 7 Burlington Free Press article.
Derr also said that the investigation into Day was discontinued according to the Burlington Free Press.
In a May 14 statement provided to the Vermont Cynic, UVM Athletic Director Jeff Schulman said the athletic department's focus is now on the team and the new head coach Alisa Kresge.
"Our focus now is on supporting Alisa Kresge in her new role as interim head coach, and her players, to ensure the success of the program," Schulman said.
The University has declines to give comment as to why the investigation into Day was discontinued.
About the Writer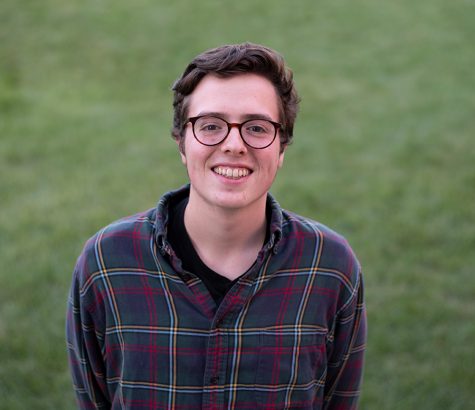 Sawyer Loftus, Editor-in-Chief
Sawyer Loftus is the News Editor for the Vermont Cynic. He is a junior History major with a passion for News. This past summer he was an intern in the...