New advising program to assist first-year students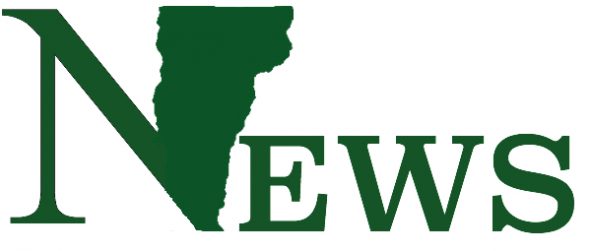 UVM will have a new tutoring program next semester for first-year students.
The Academic Success Center will consist of a centrally located advising center, first-year orientation, the first-year experience program, the learning co-op, Student Support Services/TRIO and most likely the current Access office, Vice Provost of Student Affairs Annie Stevens said.
The different parts of the center will all be coordinated under one unit. However, each service will still have its own office in different locations, Stevens said.
The advising center will be where the current CatCard office is in the Davis Center, she said.
"They won't all be in one physical location but they'll all be coordinated under one organizational umbrella," Stevens said.
First-year Christina Green said she thinks a center for first-year students could be helpful.
"I definitely think that that [Academic Success Center] would be beneficial because I had a lot of questions about my academics and it would have been helpful to have a place to go to address those questions," Green said.
Sophomore Natasha Goodwin said she thinks this center could be helpful, but students learn more from experience,
"I think a lot of the transition comes from raw experiences but resources like that can help aid your transition and make it a little smoother," Goodwin said.
Dani Comey, who is currently associate director of student life, will be the director of the center, Stevens said.
The idea for the center was made with two University initiatives in mind: to create a centralized advising center and a coordinated first-year experience program, Stevens said.
Although some parts of the center are designed specifically for first-years, the advising center and other services will be for all undergraduates, she said.  
"It's all about student success; it's all about giving them a great foundation through orientation and a first-year experience, and continuing on that road to success in a more meaningful way," she said  
Vice Provost for Teaching and Learning Brian Reed said the project is underway and if all goes according to plan, the advising center will be in place for the fall semester, and the rest of the center will follow.
The Provost's office is funding the renovations for the advising center, he said. SGA is a key element in the development of the advising center because they are helping to pay for the personnel, and trained student advisors and mentors, he said.