SGA Updates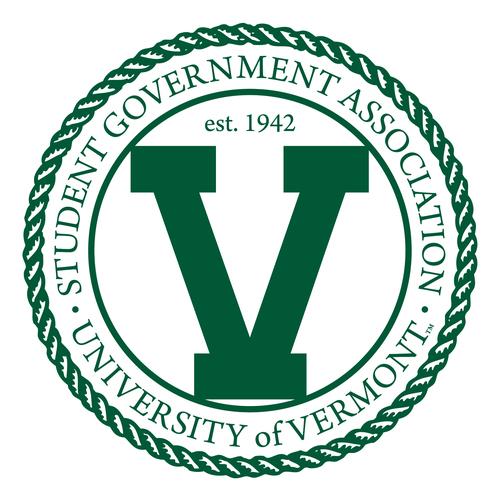 Interim Dean Speaks on Public Forum
Bill Falls, the interim dean of the College of Arts and Sciences, spoke to SGA members in a public forum. Falls discussed the progress he has been making, as well as future goals, if selected to be the permanent dean.  Falls said he is working to further academic excellence in the college by improving diversity and inclusion as well as student success and faculty success.  Falls addressed internships, career paths, alumni networking and the anxiety that surrounds choosing a major within CAS.  
SGA meets with Student Affairs on Reading Days
Prior to winter break, SGA executives met with members of the Student Affairs Committee of the Faculty Senate regarding the loss of reading days. SGA President Jason Maulucci said they had a conversation about the timeline of the decision. Additionally, it was acknowledged that the committee made a major error by not returning to SGA to describe their final proposal, Maulucci said. Due to the controversy this has caused, SGA has created a committee to suggest alternatives for reading days. Junior and Senator of SGA Bhumika Patel will lead this committee.
ALANA Center to move to L/L
The chair of the Committee on Diversity, Equity and Environmental Ethics, senior Dylan Letendre, announced that the ALANA Center is officially moving to the Living/Learning Complex in fall 2016.