SGA Updates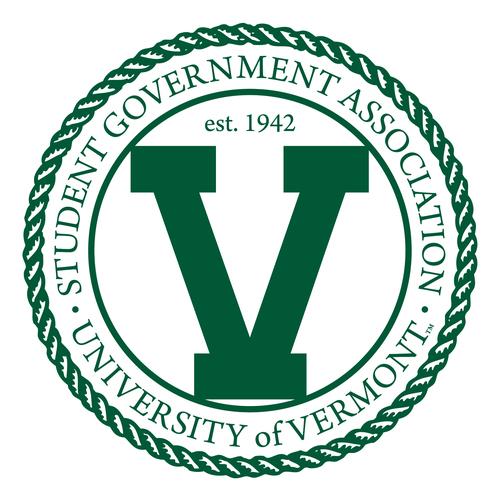 SASA resolution approved
Resolution 9, which supports the Coalition of Students Against Sexual Violence, was approved.  This organization works toward  preventing sexual violence and rape culture on campus, according to their presentation.
Marijuana legalization resolution opposed
All SGA senators, except Alexander Collingsworth, opposed resolution 8, which supports the marijuana legalization. Collingsworth proposed the resolution and  was hoping for at least a handful of votes, he said. The resolution would show the Vermont Senate that SGA is in support of the bill. "It's an important issue and I wanted to give SGA an opportunity to talk about it and to possibly have a say in the house," Collingsworth said.
Creation of an interfaith center approved
Resolution 10, which supports the establishment of an interfaith center on campus, was approved.
Climbing wall funds
Members of the Student Action Committee met with Campus Recreation to discuss funding for the climbing wall. SGA is responsible for all funds allocated toward the climbing wall, and Campus Recreation did not agree to help fund it.