SGA Updates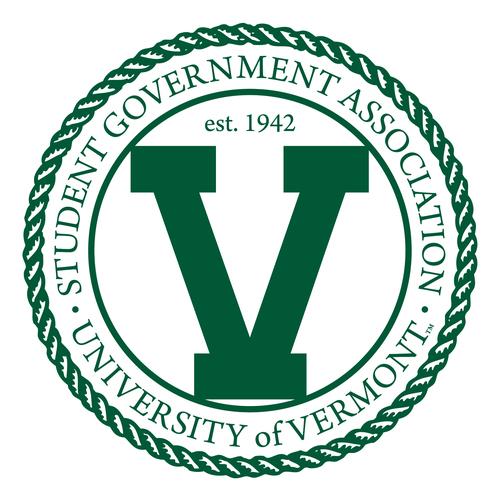 International Education at UVM
Kim Howard, the director of the Office of International Education, and Assistant Director of International Student Services Emma Shift discussed the presence of international students at UVM.
They spoke about programs the Office of International Education runs to help students adjust to life in
the U.S. They hold events throughout the semester like hiking trips, driver's license workshops, international student orientation and individual meetings with students.
Students Request Course Evaluation
Senior James Morton
and junior Claire Quigley requested that data from course evaluations be made available for students to see.
Students would benefit from being able to see other students' opinions about classes, Quigley said.
Students should have access to the data because they are paying for the classes and the data exists, Morton and Quigley said.