SGA Updates Feb. 16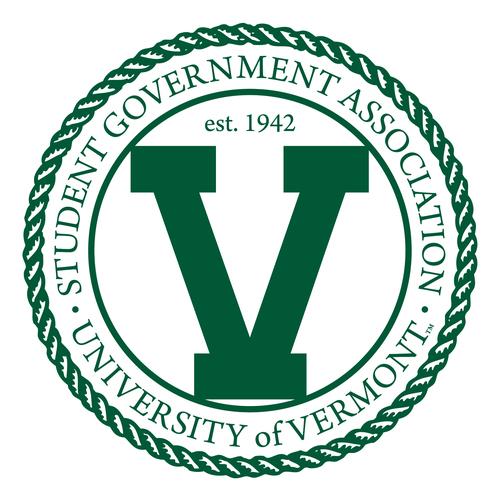 Dean of Nursing and Health Sciences visits SGA
Patty Prelock, dean of the College of Nursing and Health Sciences, spoke to the SGA about the accomplishments and goals of the college.
One of the college's objectives is to prepare the next generation of healthcare providers for statewide, national and worldwide issues, Prelock said. As such, the college encourages students to take courses in other colleges.
Resolution Passed Supporting the Restoration of Reading Days
SGA passed a resolution supporting the reinstatement of reading days. Sen. Bhumika Patel, a junior, wrote the resolution.
She highlighted the negative impacts the removal of reading days may have on UVM and offered ways to get them back.