UVM and SGA consider removing portions of campus safety feature
December 10, 2019
SGA is working to assess the role of blue lights on UVM's campus and determine if they should be removed and be replaced with an app. 
But not all UVM students approve the idea, and UVM Emergency Management has yet to fully commit to the project.
Blue lights are a series of alarm or panic stations that students can use to communicate with UVM Police Services in an emergency, according to UVM's website. 
SGA President Jillian Scannell, a senior, has been working with UVM Emergency Management to explore the benefits of blue lights on campuses nationally, not just at UVM. 
The blue lights have only been used three times in the past year, Scannell said. 
But according to UVM Police Services' crime log, since January 2019 through December, UVM Police has responded to 55 blue light calls. 
In 2018, they responded to 62 calls, according to the log. 
"One was a prank call, one was a parent who was lost on campus and needed directions and the third was someone who had fallen and cut their face," Scannell said. 
There have been over 400 blue light activations since 2015, but 75% of the time, the person is gone before the police arrive, Interim Chief Tim Bilodeau stated in an email.
When presented with the new numbers, Scannell said she was suprised.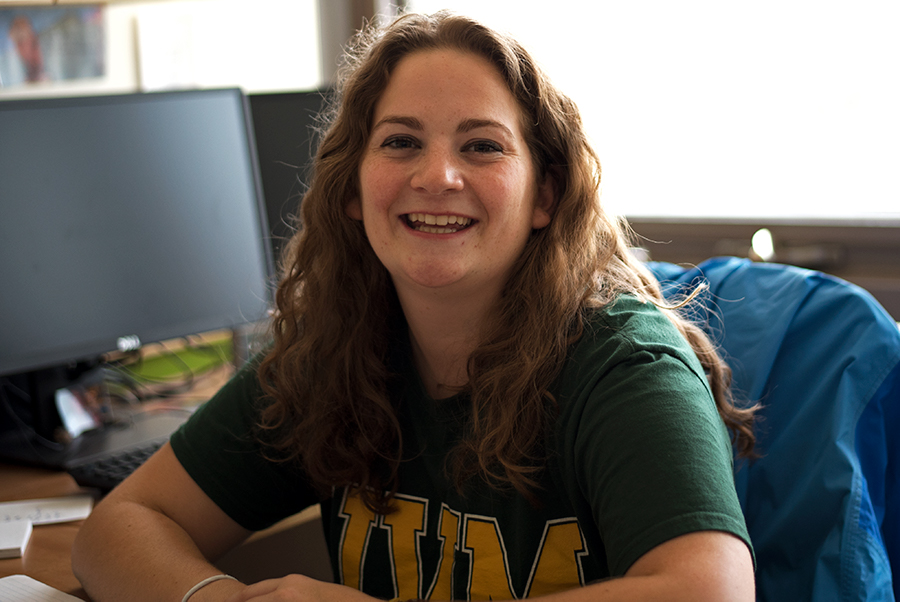 "I still think the LiveSafe app would be a great addition to campus to increase safety," she said. "As we know, many issues happen when you are not standing next to a blue light."
Based on the numbers presented to her, the upkeep costs alone outweigh their use, she said. 
"Based on the numbers I was given the blue light system costs $200,000 for upkeep," she said. "If that is true then I do think we need to reevaluate our system and see if modifications should be made. Regardless of this I think we need the LiveSafe app on this campus."
Scannell said  blue lights were added across the U.S. more than 20 years ago. 
"Blue lights were put on a lot of college campuses in the '90s," Scannell said. "They were mostly put in during a time when nobody had cell phones. It was a safety feature."
Emergency Manager Zachary Borst said the blue lights were created due to the fact that they needed a way for people to call emergency services if they were outside before telephones were widespread. 
"Overall our goal in this process is to understand what the capabilities are and do we place it with new systems, do we add to it, do we subtract to it," Borst said. "We haven't even gotten that far to make that decision."
The lights also cost around $150,000 a year in upkeep, Borst said. Quotes from various venders estimate LiveSafe would cost between $10,000 to $20,000 annually. 
Borst and Scannell both acknowledge that blue lights provide a feeling of comfort. 
"I know blue lights certainly have value," Scannell said. "It's like a quiet standing guard, and I know that parents really love blue lights. I am by no means advocating that we remove all blue lights on campus, but I think we should remove some and understand more intentionally where they are."
UVM police services is considering the possibility of phasing out some of the blue lights as LiveSafe seems more plausible Bilodeau stated in an email. Most phone calls they get come from a cell phone.
"New systems, like the LiveSafe app have a significant overlap to blue lights, connect more with how the community communicates and also add a level of safety and sense of safety," Bilodeau stated.
When the red button is pressed on a blue light, a call goes directly to UVM Police Services. 
But, SGA's goal is to implement an app called LiveSafe. The app would act as a "mobile blue light," combining GPS location information when users contact the emergency dispatch center through the app.
According to the LiveSafe website, the app features the ability to call 911, share your location with friends no matter where they are located and more.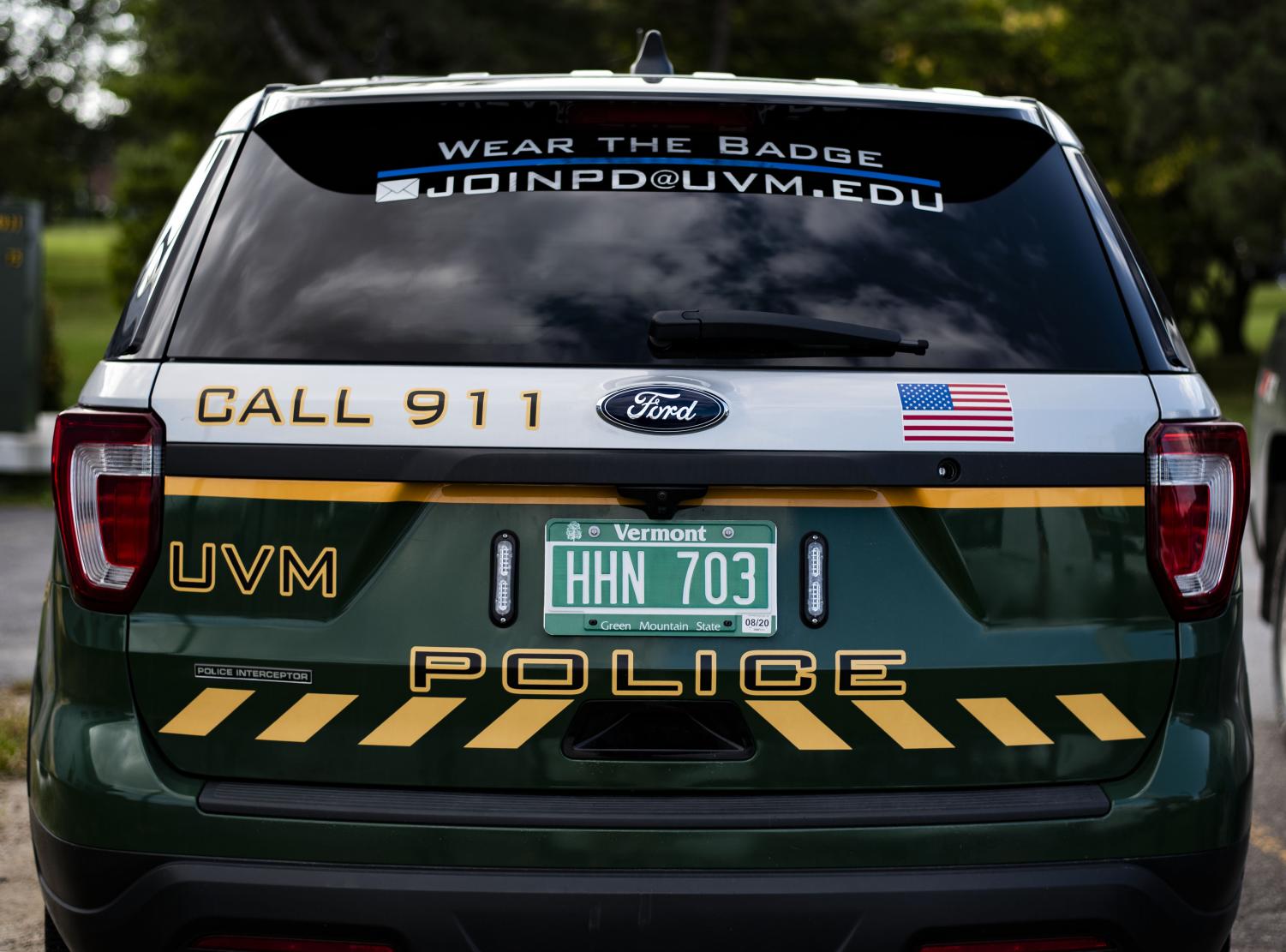 Not all students like the idea of changing from blue lights to an app. Blue lights makes them feel safer, sophomore Sinead Murray said. 
"I was touring a school in Ohio, and they didn't have any, and when I talked about it, they were like, 'well we have a really safe campus, and we have a really strong security,'" Murray said.
Murray decided to pull her application from the school.
The app would be much more complicated, junior Emily Ollero said. 
"I think with the blue lights, they're simple, you press a button, but on the app, I would have to have my phone," Ollero said. "I would have to be able to get to my phone to open it, with the blue light, I just run to it, and it's right there."