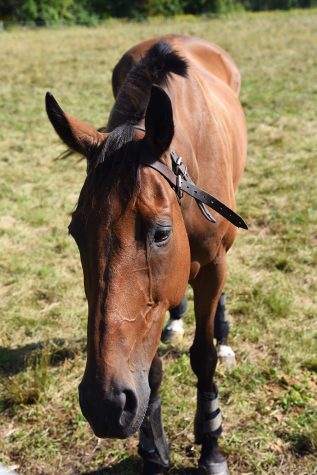 Keely Lyons, Staff Writer

September 11, 2019
The smell of hay, freshly mowed grass and barn animals mingled with the early morning breeze.  Riders comfortably settled into the hustle of barn life that began at 9 a.m.  Located at 430 Spear St, the Ellen A. Hardacre Equine Center houses the UVM Horse Barn Co-op.  The UVM Horse Bar...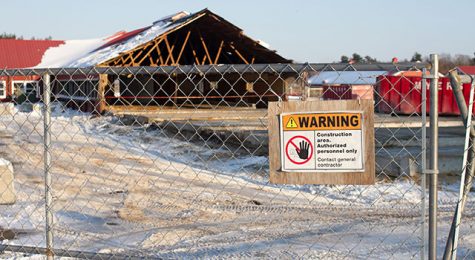 Kelsey Neubauer, Staff Writer

February 24, 2015
UVM's educational horizons span beyond the classroom and are about to get even wider. The University began a $2.5 million dollar, 13,176 square foot project to improve the Paul R. Miller Farm and create a modern teaching barn for students Feb. 3, according to a Feb.4  press release from Assistant Direc...