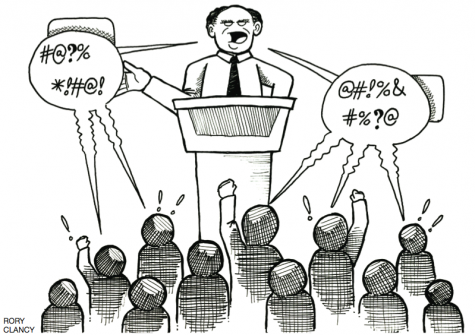 Kate Lipman

April 16, 2017
Middlebury College recently received author Charles Murray to speak at an event hosted by a student group and co-sponsored by the school's political science department. I had never heard of Murray before the event became a national news story; he is a conservative author and social scient...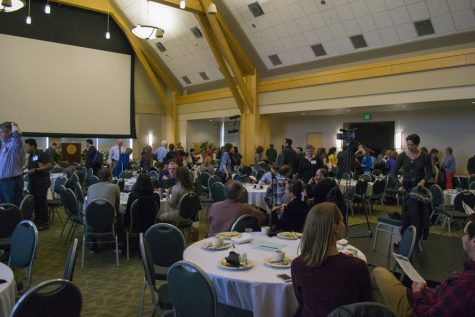 Joey Waldinger, Staff Writer

April 14, 2017
A crowd of scholars, faculty and students sat in the Silver Maple ballroom waiting to hear a presentation related to diversity at UVM. UVM held its 10th annual Blackboard Jungle Symposium March 30 and 31. The symposium was hosted by Office of the Vice President for Human Resources, Diversity an...