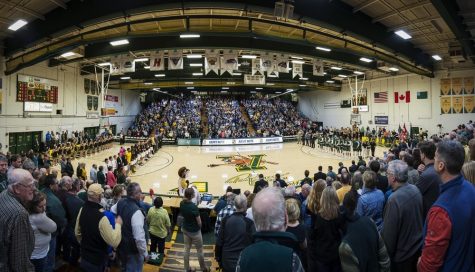 Lee Hughes, Assistant News Editor

December 18, 2018
The name of UVM's new arena was announced before the men's basketball game Dec. 18. Named after two donors, Rich and Deb Tarrant, it will be called Tarrant Arena, according to a Dec. 18 Burlington Free Press article. The multipurpose center, approved by the Board of Trustees Oct. 26, will include...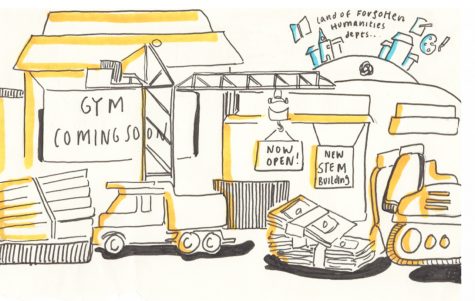 October 31, 2018

Filed under Opinion, Staff Editorial
Over $100 million was designated to campus renovations and construction over the next few years at the most recent board of trustees session, a biannual meeting in which board members discuss and vote on the future of UVM. Despite the spending, the humanities remain in crisis on UVM's campus. Earl...