February 25, 2020
Nick and Morgan sit down with members of the OCEAN Project team, Laurent and Juniper, to discuss UVM's $1 million grant from Google, the coronavirus epidemic and some difficult "Would You Rather" questions.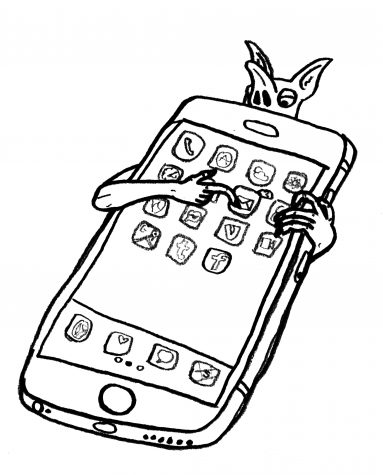 Alexander Collingsworth

March 9, 2017
I have previously suggested that Netflix is watching you. Each time you watch a movie, you are producing data about your preferences that Netflix can use to recommend movies you might like. But what else could they use this information for? If you use Siri all the time, Apple knows ...