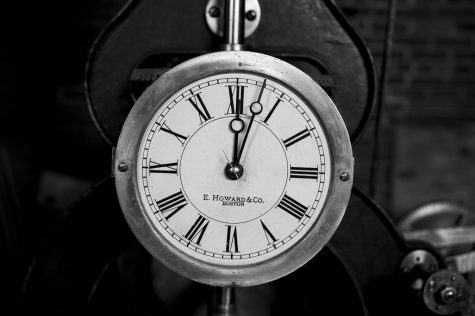 Irene Choi, Cynic News Reporter

March 3, 2020
Since April 2019, all four faces of the Ira Allen Clock Tower displayed incorrect times. After a renovation of the clock mechanics, almost a year later, the clock now displays the correct time on every side. Though the project to renovate the Ira Allen Clock Tower began in October, the internal mechan...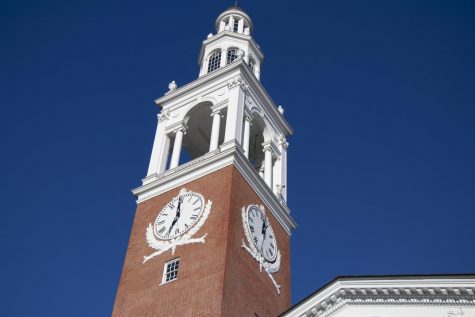 Irene Choi, Staff Writer

October 21, 2019
It is a brisk fall afternoon at UVM. The Ira Allen clock tower stands tall against the blue sky, its bells ringing as students hurry to their next classes. The time is 3:23 p.m. The clock reads noon. Currently, all four sides of Ira Allen Chapel's clock tower have different times displayed, none...