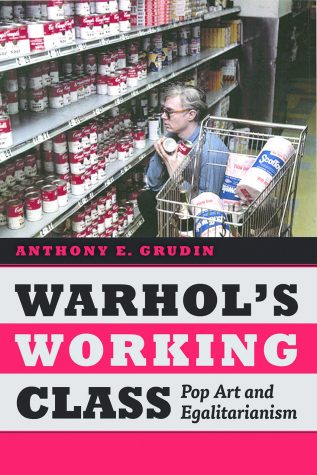 Julia Nugent, Staff Writer

February 1, 2018
Museums, some say, is where art goes to die. Hung on white walls and viewed from afar, art can sometimes seem out of touch with everyday life. In his new book "Warhol's Working Class," UVM art history professor Anthony Grudin explores the ways in which Andy Warhol captured, redefined and sensati...
Natasha Geffen, Staff Writer

February 17, 2016
Art has the ability to take the viewer to different places across space and time. In two new exhibits at the Fleming Museum, "Pop Art Prints" and "Samuel Bak: Survival and Memory," viewers are taken to different eras. While "Pop Art Prints" show-cases American pop art that emerged mostly in the 1960s, Samuel Bak's exhibit portrays ...