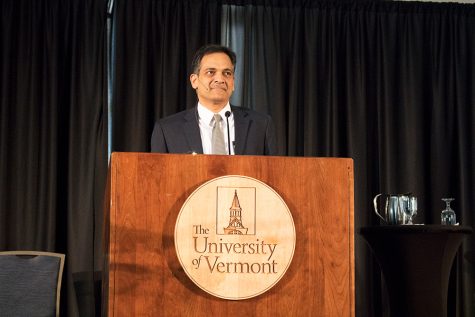 Julianne Lesch and Lee Hughes

February 14, 2019
In front of a packed Grand Maple Ballroom and under threat of protest, presidential finalist Dr. Suresh Garimella gave a quick introduction to himself before he began a question and answer session Feb. 14 with the UVM community.   A newly formed student group, the Coalition for Student and Faculty Righ...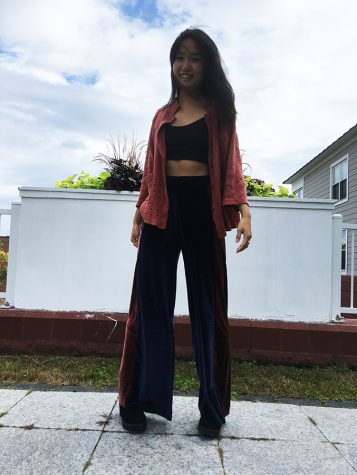 Cyrus Oswald, Staff Writer

October 12, 2018
I caught up with sophomore Eva Mazura Oct. 4 to talk about clothes, self-expression and crocs. From Chicago, she can be seen around campus wearing all sorts of clothes: dull or colorful, baggy or tight, hip or old fashioned. She does it all. Cyrus Oswald When we interviewed, she was wearing a bl...