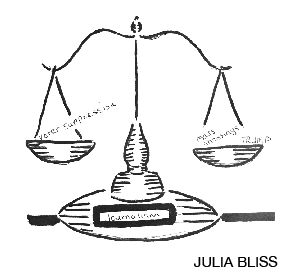 November 10, 2018
In an Oct. 30, 2018 piece I wrote, I tried to defend the benefits that come with a nonpartisan, representative press. I admit that it was a rather optimistic outlook on the state of freedom of speech in our country and one that doesn't hold up very well in our current political climate. The questio...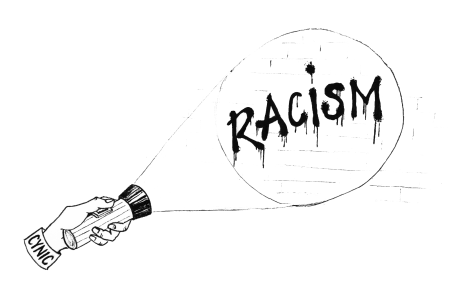 Our failures to shed light on hate" />
November 20, 2015
The media has been buzzing about the recent protests at the University of Missouri. Minority students and faculty across the country said they often are left feeling marginalized, and as outsiders at universities where the majority of the campus population is white. These events may be thousa...